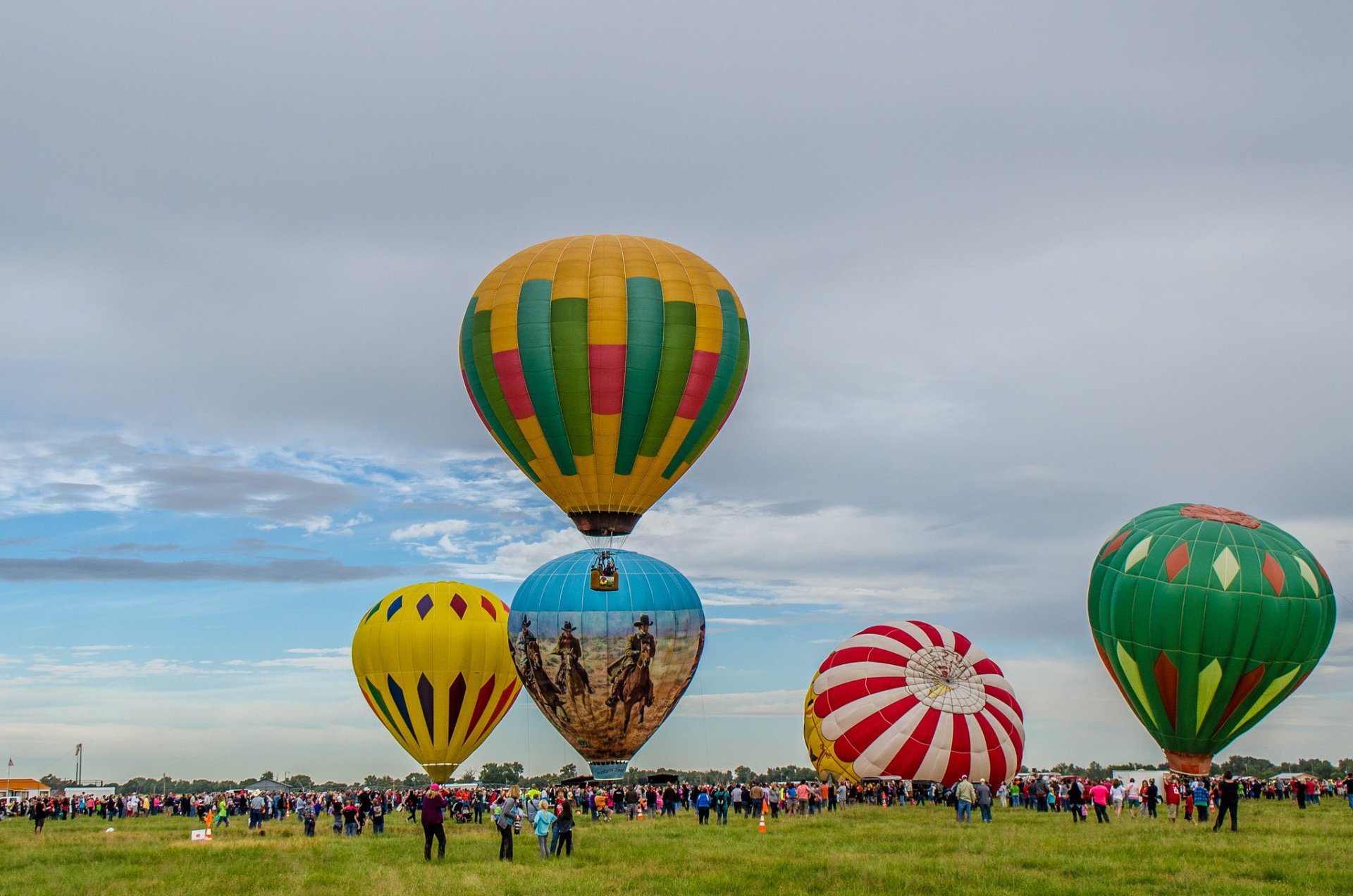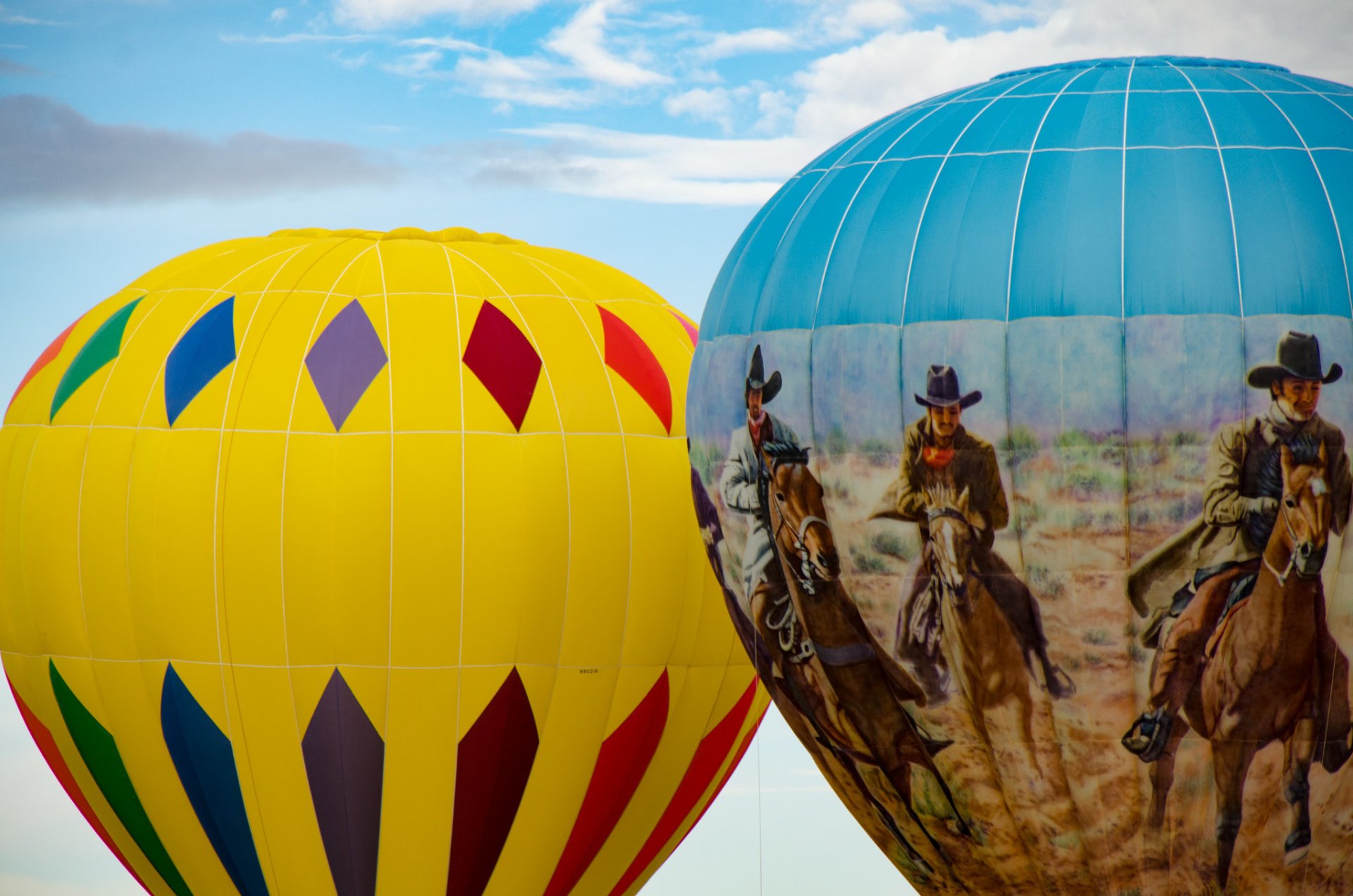 See accommodations nearby
The Old West Balloon Fest is an outstanding ballooning event featuring 80 hot air balloons and six days of family-friendly festivities, scattered across several venues in Western Nebraska. Besides versatile entertainment, the festival incorporates US Nationals Competition running across several non-public locations in early mornings. The rivalry draws balloonists from all over the country. All activities are held in mid-August, making for a great summer break.
The main part of the program is the mass ascension at Mitchell Airfield. Nearly 30 hot air balloons ascend into the sky altogether, followed by a flyover of 50 more competition balloons. Also, the city of Mitchell hosts a craft fair along Center Street. Other highlights include the opening night glow held at Western Nebraska Community College (WNCC) in Scottsbluff and the closing night glow at the Five Rocks Amphitheater in Gering. For the latest updates and detailed schedules, visit the official website (go to External Resources below).
The first Old West ballooning weekends date back to the 1980s and 90s. The events were held within Scotts Bluff County but across some other locations. In 2015, the celebration moved to the new site at Mitchell Airfield, vast enough to increase the number of balloons participating in the festival. In 2018, Old West Balloon Fest bid to host the hot air ballooning championship, and in 2019 US Nationals Competition was held here for the first time.
Find hotels and airbnbs near Old West Balloon Fest (Map)