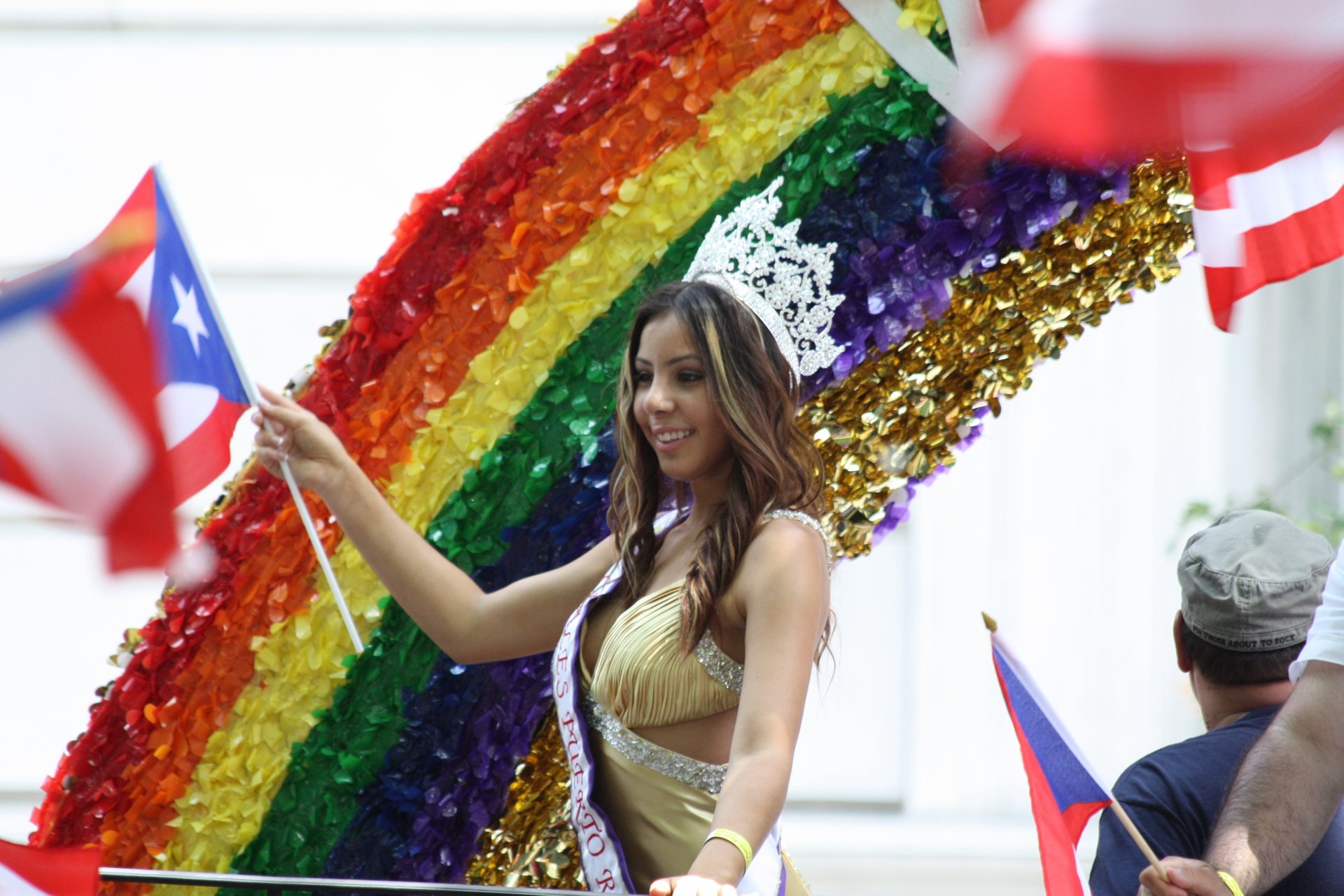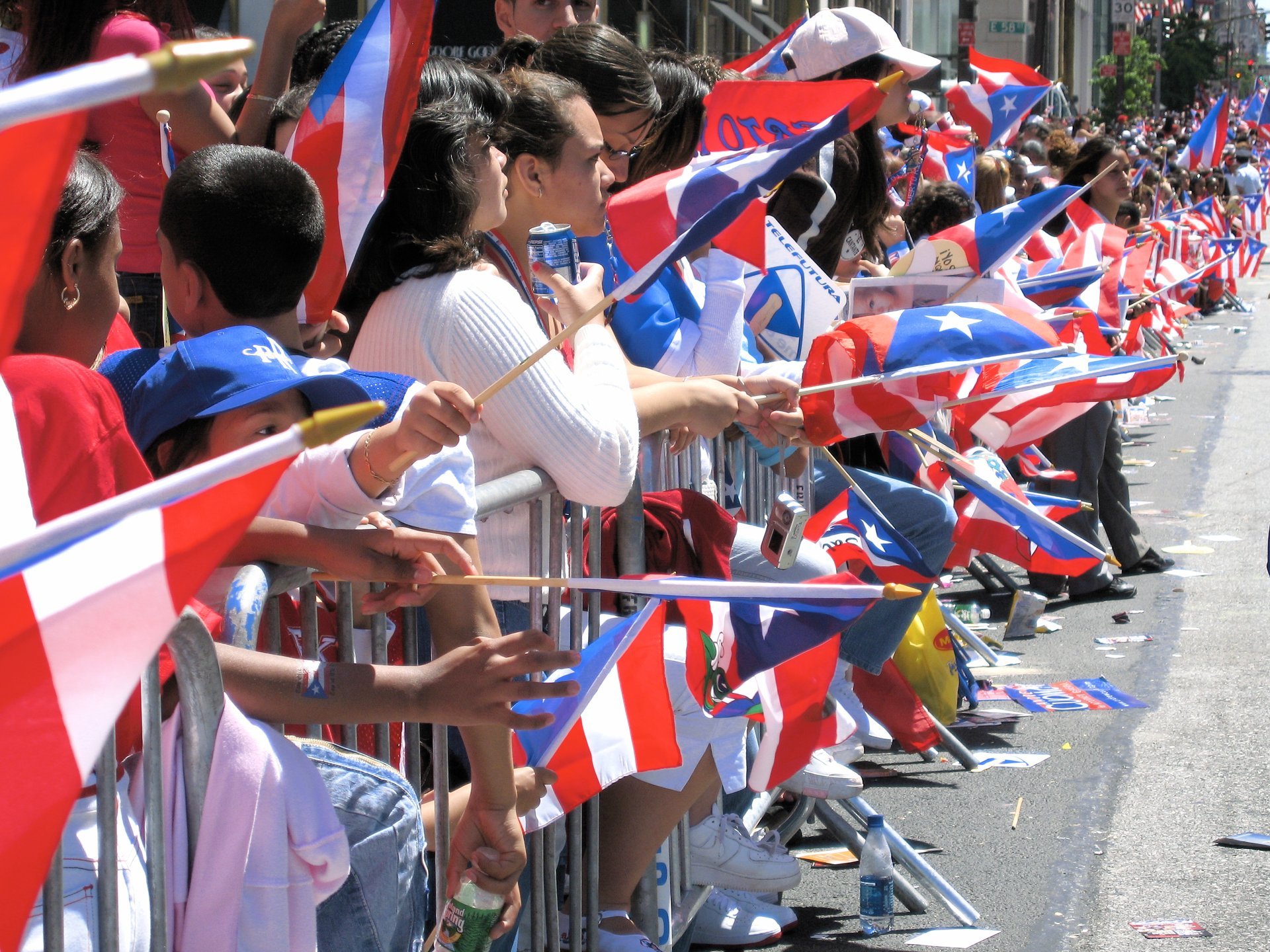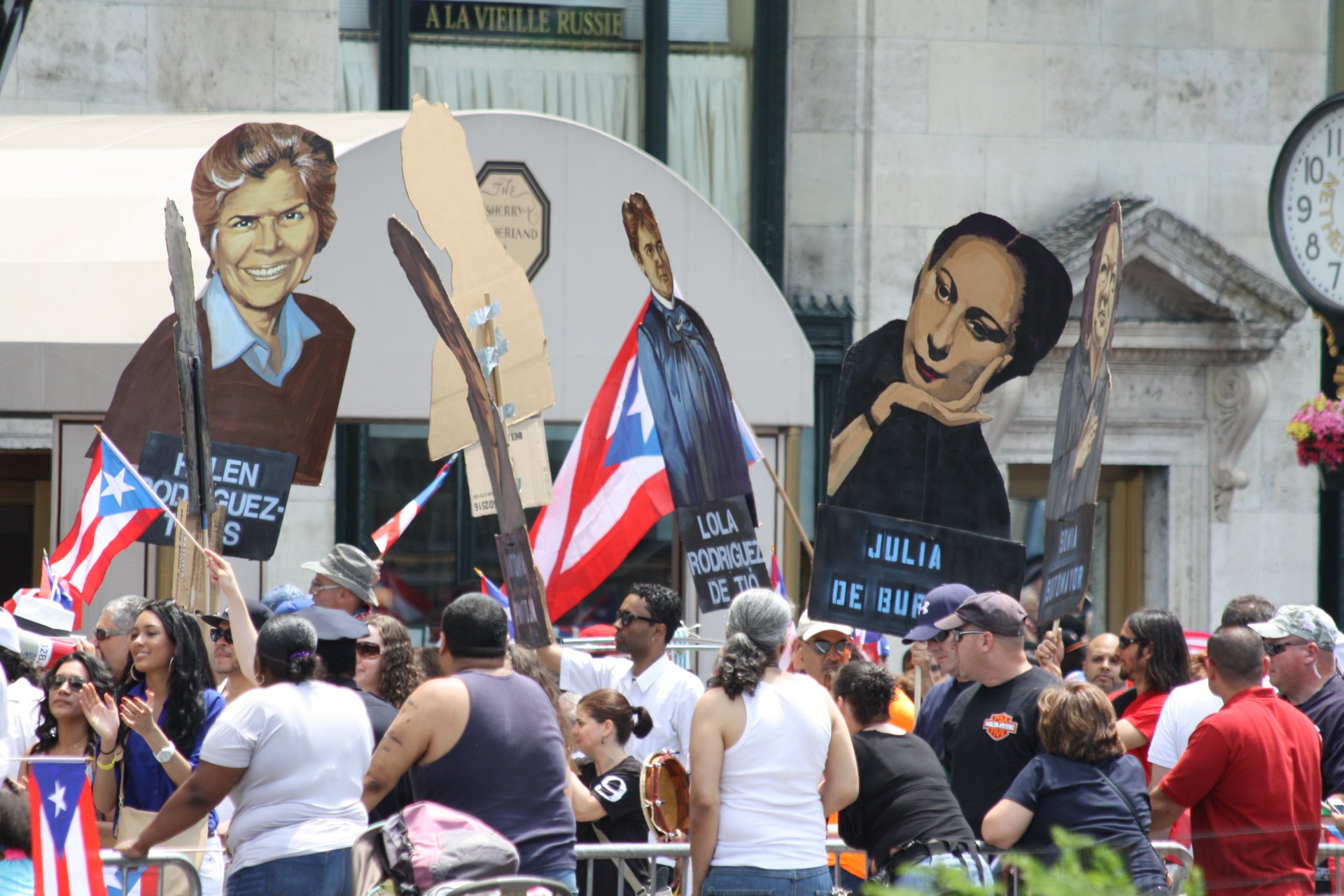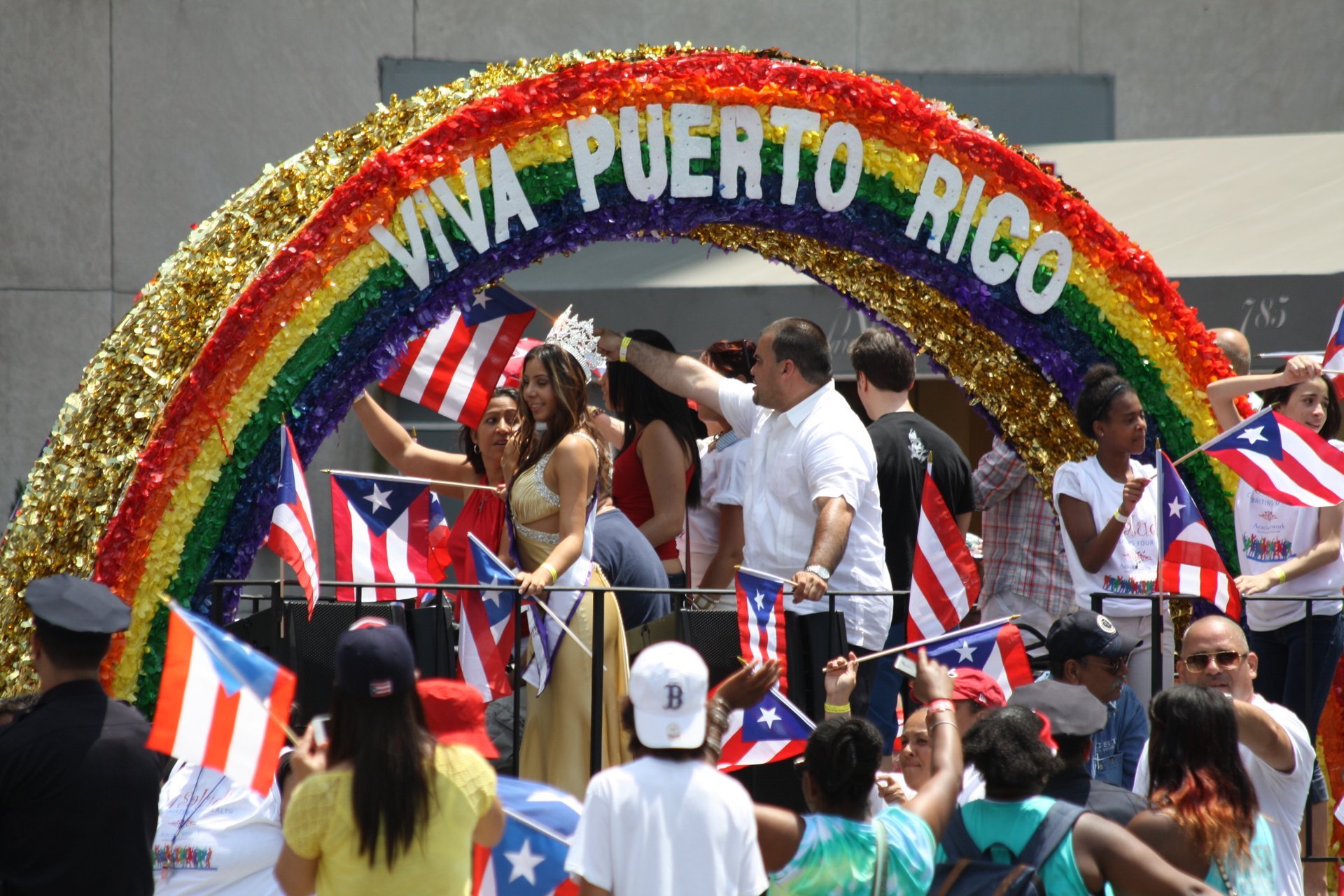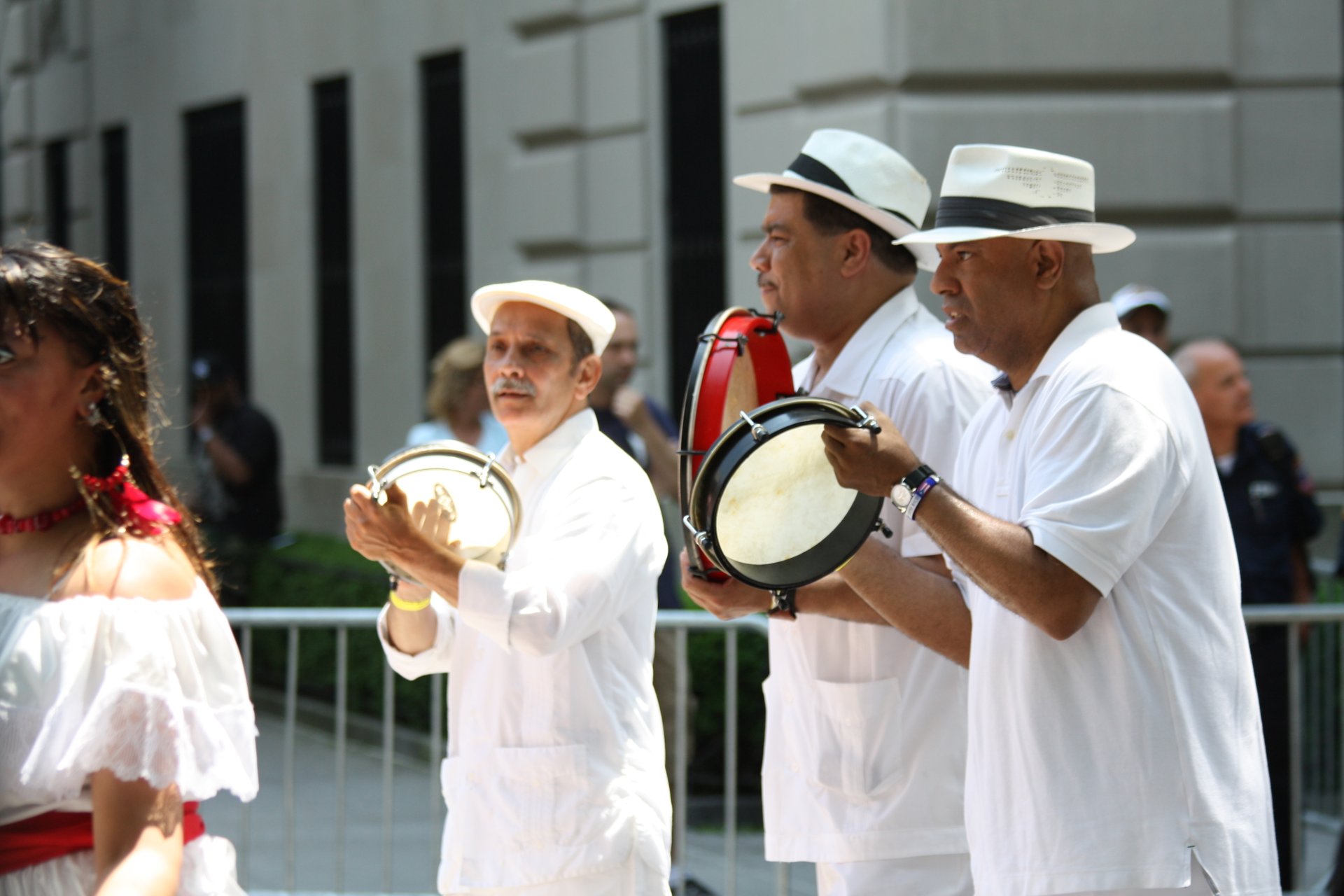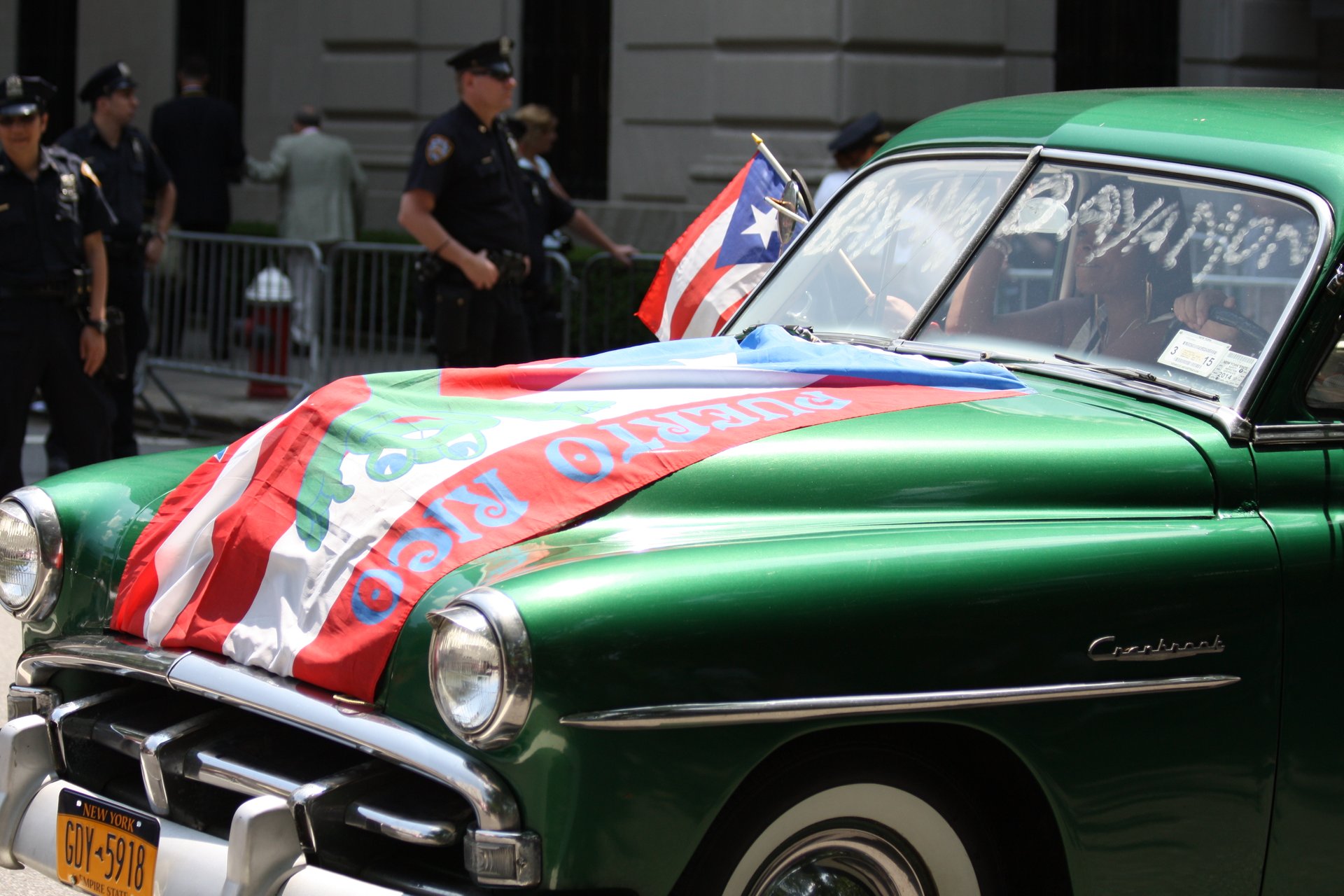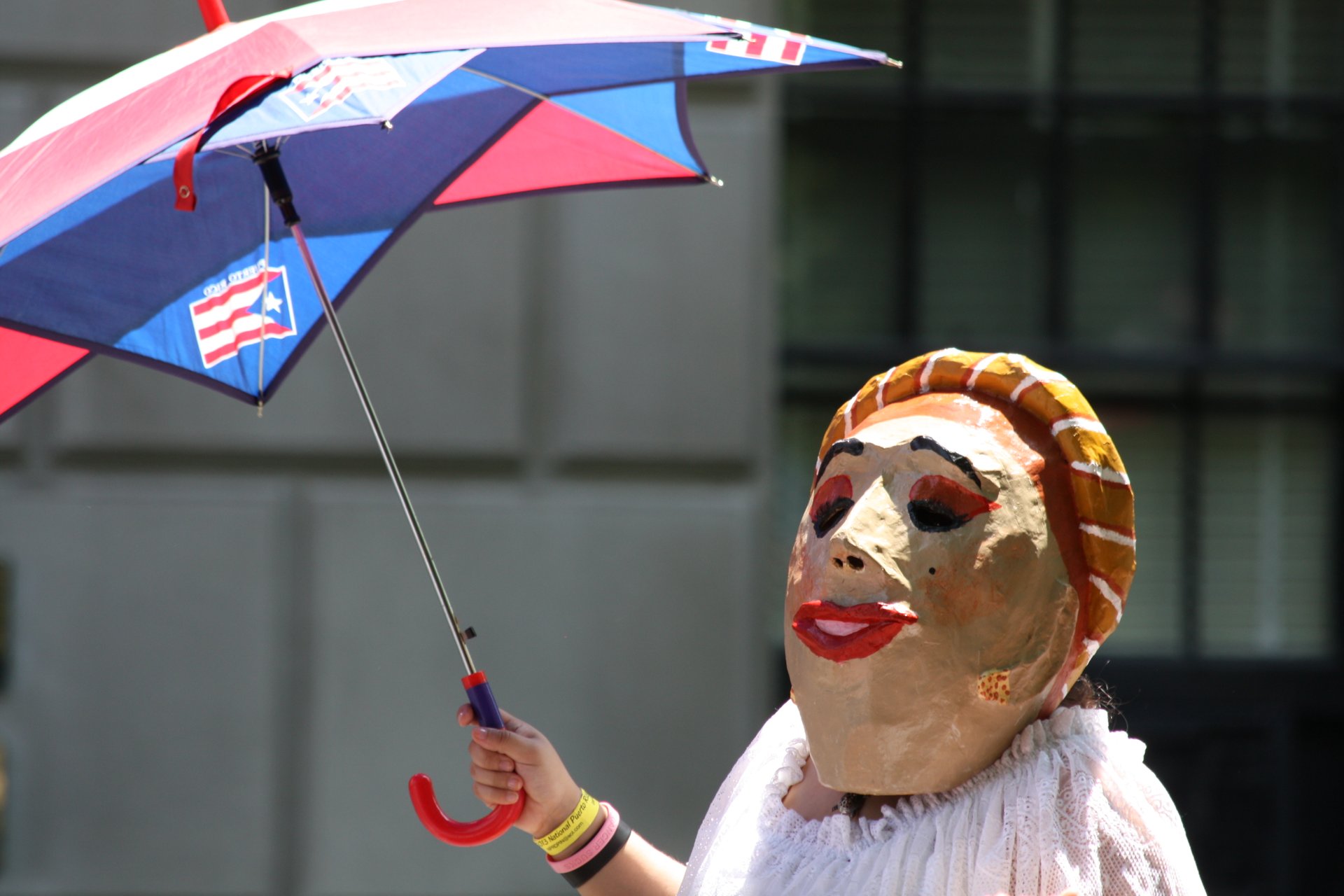 National Puerto Rican Day Parade
Featured in
The National Puerto Rican Day Parade is a massive procession that colors New York City's Fifth Avenue in red, white and blue. The parade always takes place on the second Sunday in June, spanning from 44th Street to 79th Street along Fifth Ave. The Parade honors about 8 million Puerto Ricans living in Puerto Rico and those that are scattered across the U.S.
The parade originated in 1957, and over the years it has become one of the biggest demonstrations of ethnic pride in Big Apple. It draws about 3 million attendees to Manhattan annually. Dozens of colorful floats, marching bands, car shows, dancing groups, and entertainers are welcomed with cheers and applause. There is lots of live music, vibrant dances, and colorful costumes along the parade's route.
Every year, the National Puerto Rican Parade honors artists, leaders, educators, and celebrities, who have left a considerable cultural footprint on the nation, with various titles like "International Grand Marshal," "Special Guest Star," and "National Godmother." For example, a Puerto Rican singer Ricky Martin, a Puerto Rican Boxer & MMA fighter Amanda Serrano, Puerto Rican rapper Ivy Queen, an internationally known telenovela actor Osvaldo Ríos, and others. On the second Sunday of June, the entire New York becomes Puerto Rican for a day.
Find hotels and airbnbs near National Puerto Rican Day Parade (Map)
National Puerto Rican Day Parade
Featured in