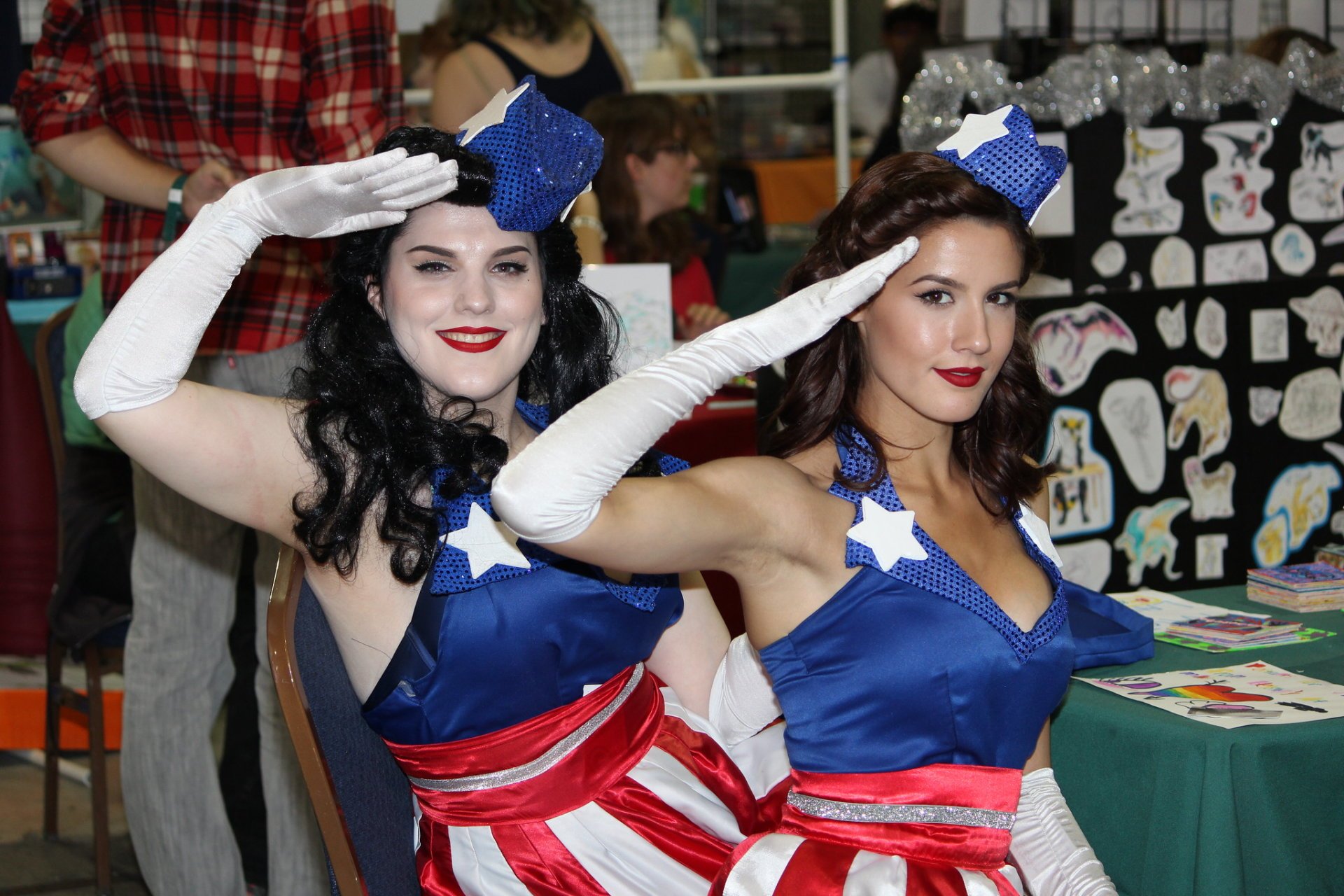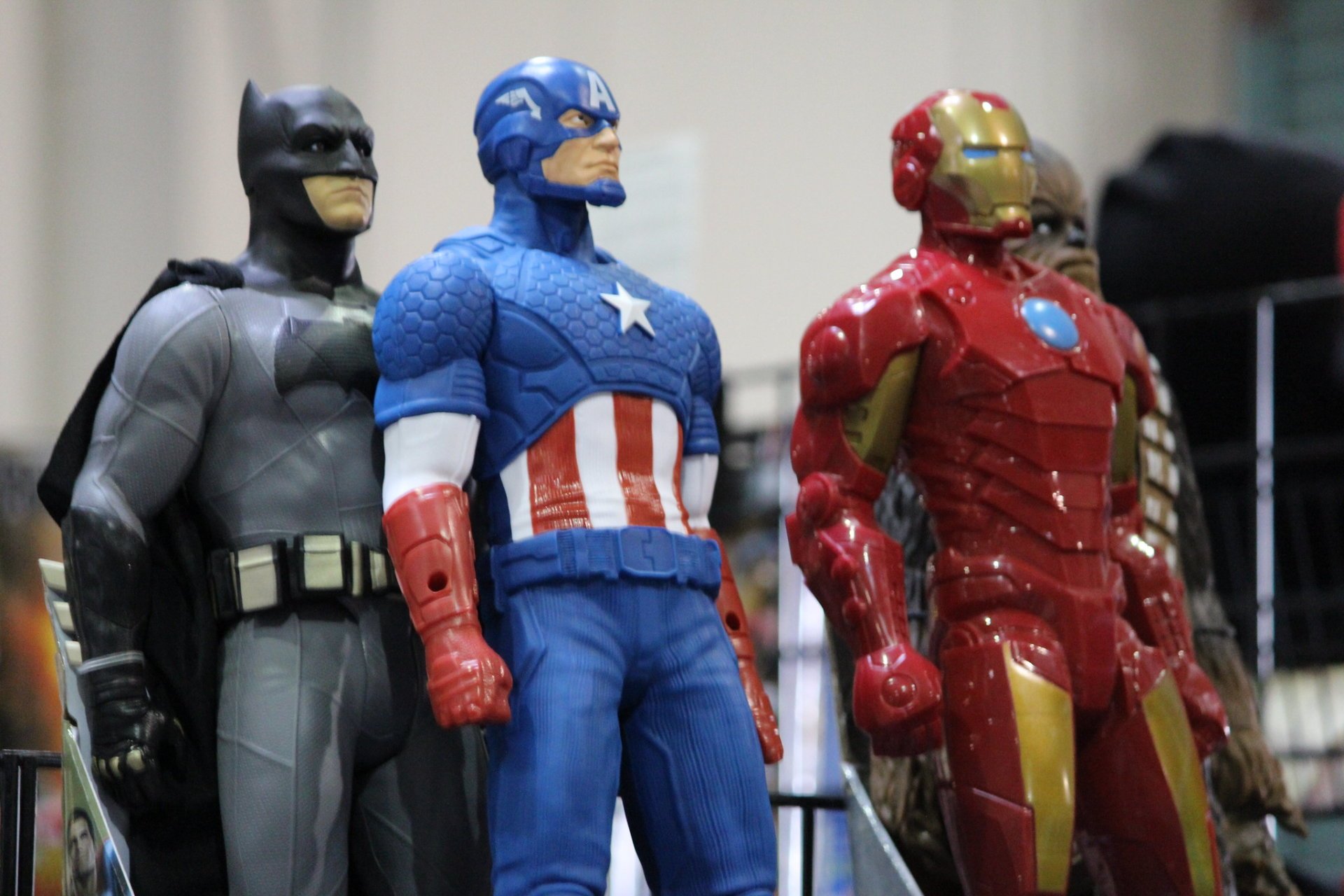 See accommodations nearby
Sacramento Comic Con, aka Sac Comic-Con or Sac-Con, is a pop culture celebration, which takes place at Sacramento Convention Center (Hall D) in mid-March. Visitors can enjoy a full day of themed fun, partake in cosplay, shop for favorite collectibles, and meet special celebrity guests, including voice actors and comic authors. A single-day show has the doors open from 10 am to 5 pm. The price of admission is $10.
All further details about Sac Comic-Con are available on the event's official website. Yet, in case you don't find the necessary information, contact the organizers via the Facebook page. The links are listed in the External Resources below. Additionally, you might want to have a look at the map suggesting accommodations nearby for your stay in Sacramento.
Find hotels and airbnbs near Sac Comic-Con (Map)