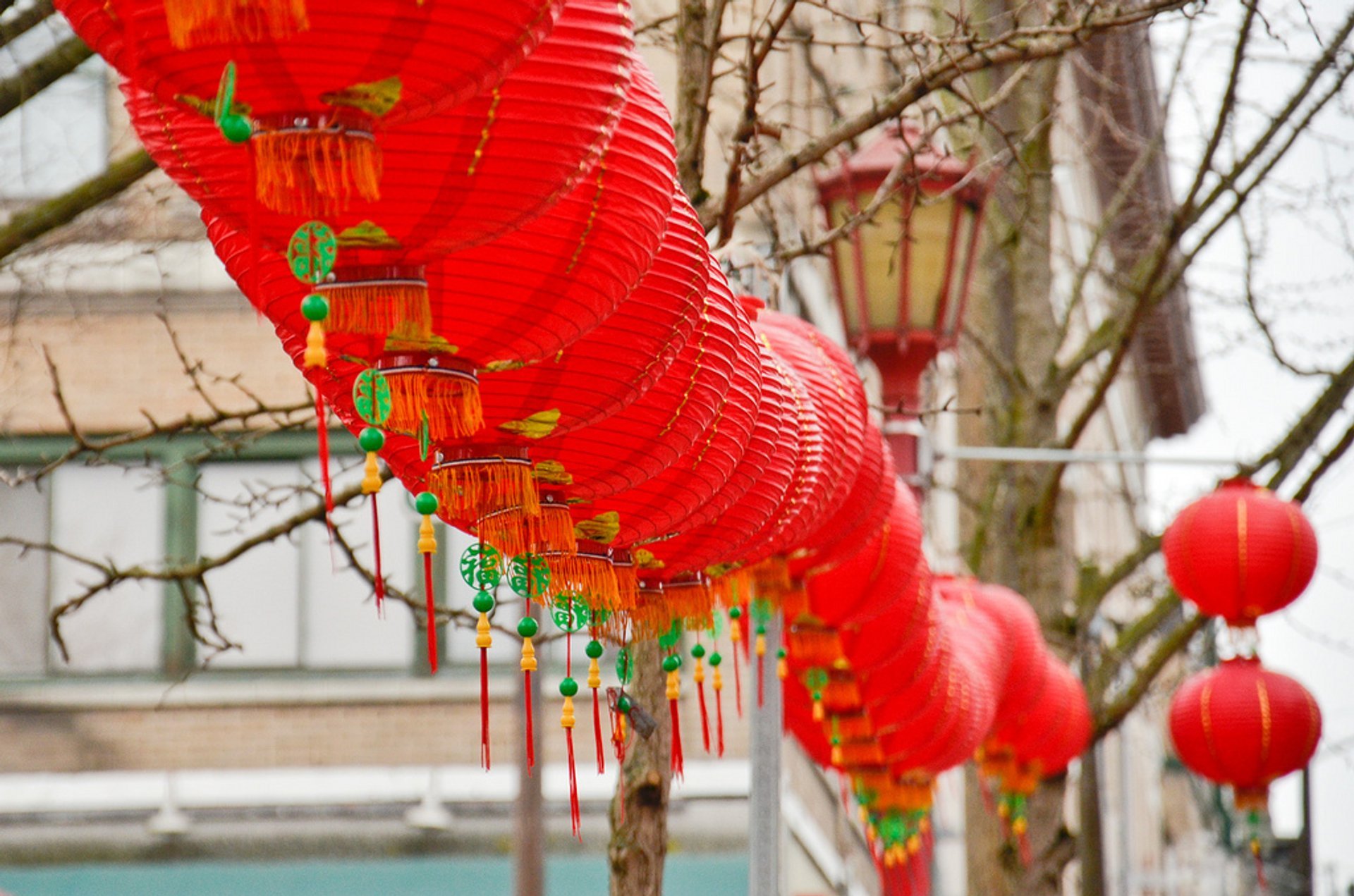 Seattle has had a Chinese community since the 1850s, so naturally, the Lunar New Year Celebration in the city has always been quite massive. The free-admission Chinese New Year Parade and festival usually take place from 11 am to 4 pm at Hing Hay Park in Seattle's Chinatown International District. Asian food fans can try many Chinese, Japanese, Vietnamese and Korean dishes, watch traditional lion and dragon dances, children's parade and the main parade that goes through the whole neighborhood. Afterwards, the festival on the Main Stage will feature Japanese Taiko drumming, martial arts, and various cultural performances.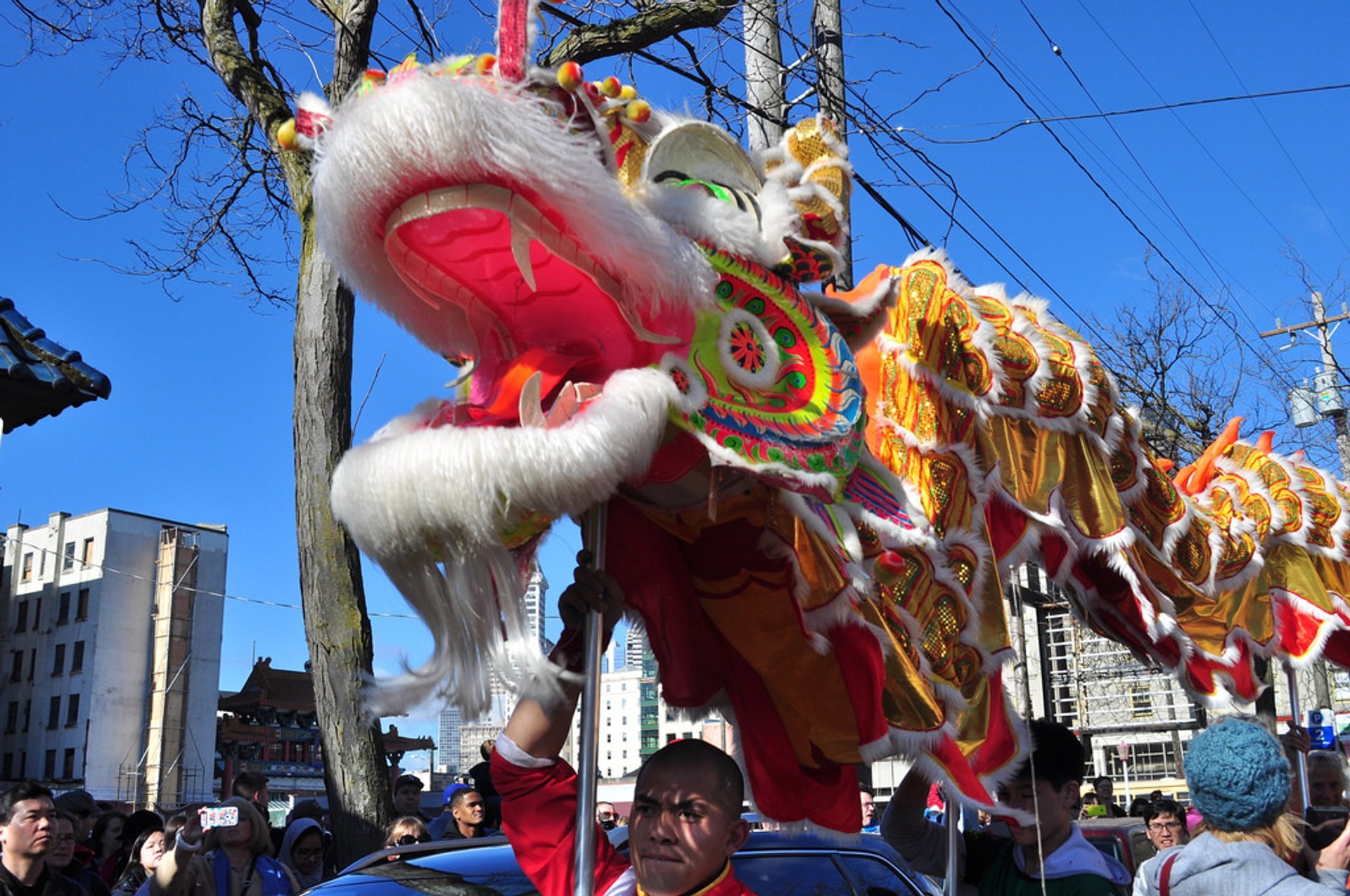 Seattle's Chinatown looks festive especially on New Year's Eve. Many families wear traditional clothes, and red lanterns are everywhere. Shopkeepers hand out red envelopes, and firecrackers fill the air with noise and smoke.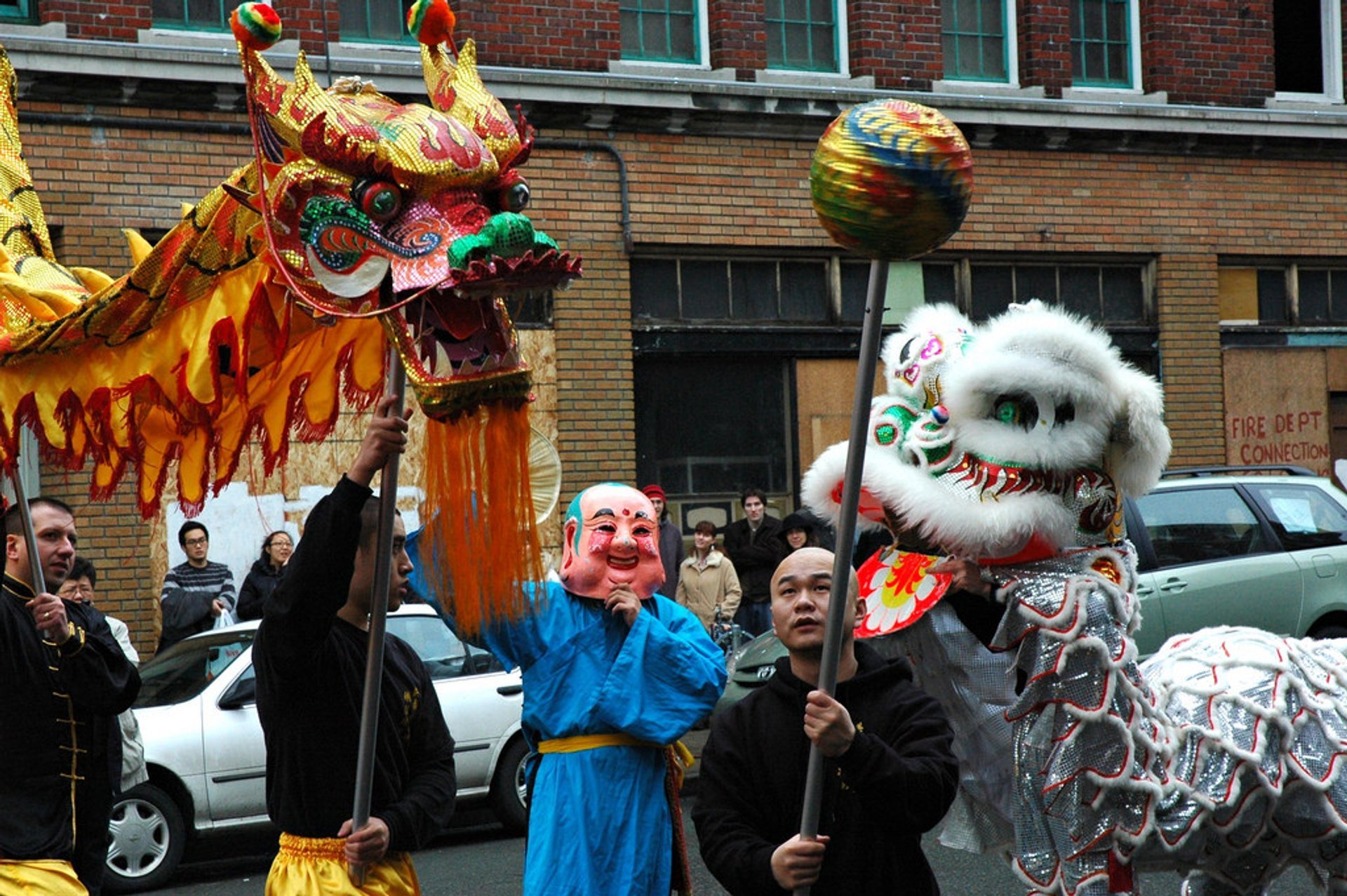 The Wing Luke Museum in Chinatown always holds festive activities during the Chinese New Year celebrations that include lion dances, holiday-themed crafts, Chinese calligraphy workshop, and kids activities.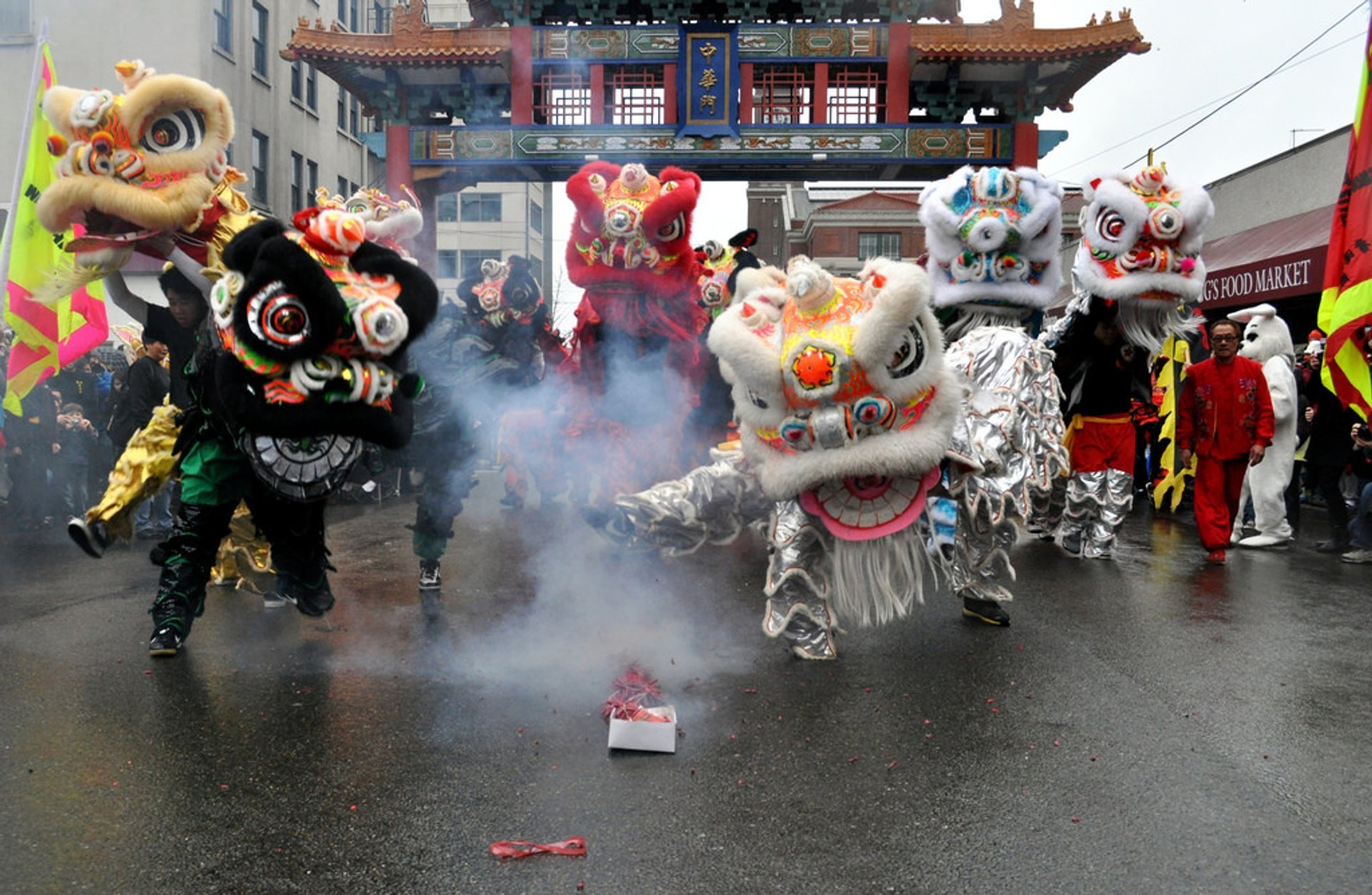 Many restaurants in Chinatown feature special New Year's menus with dumplings, long noodles, whole fish, because it is believed that eating these foods is supposed to bring luck and prosperity your way.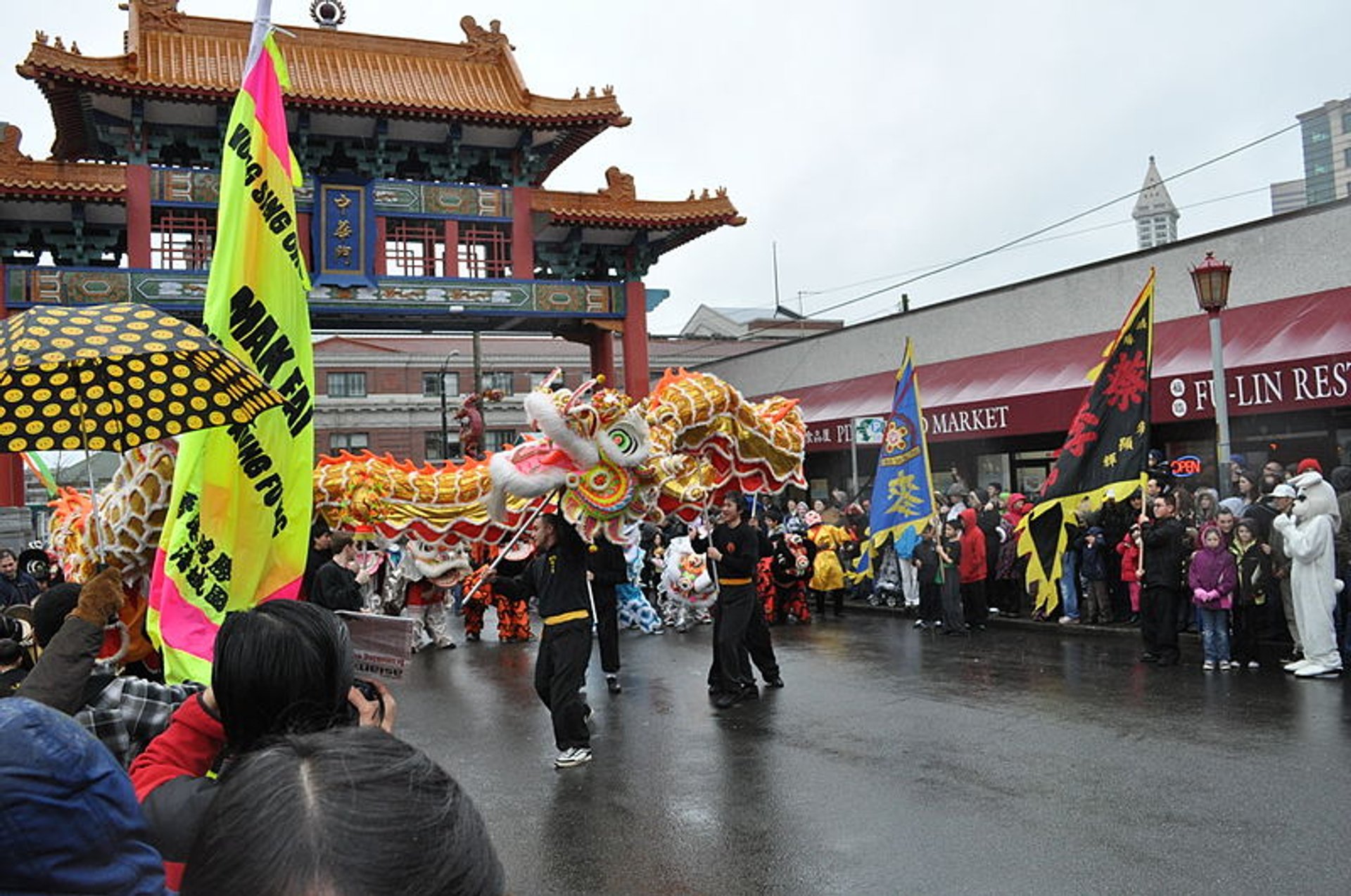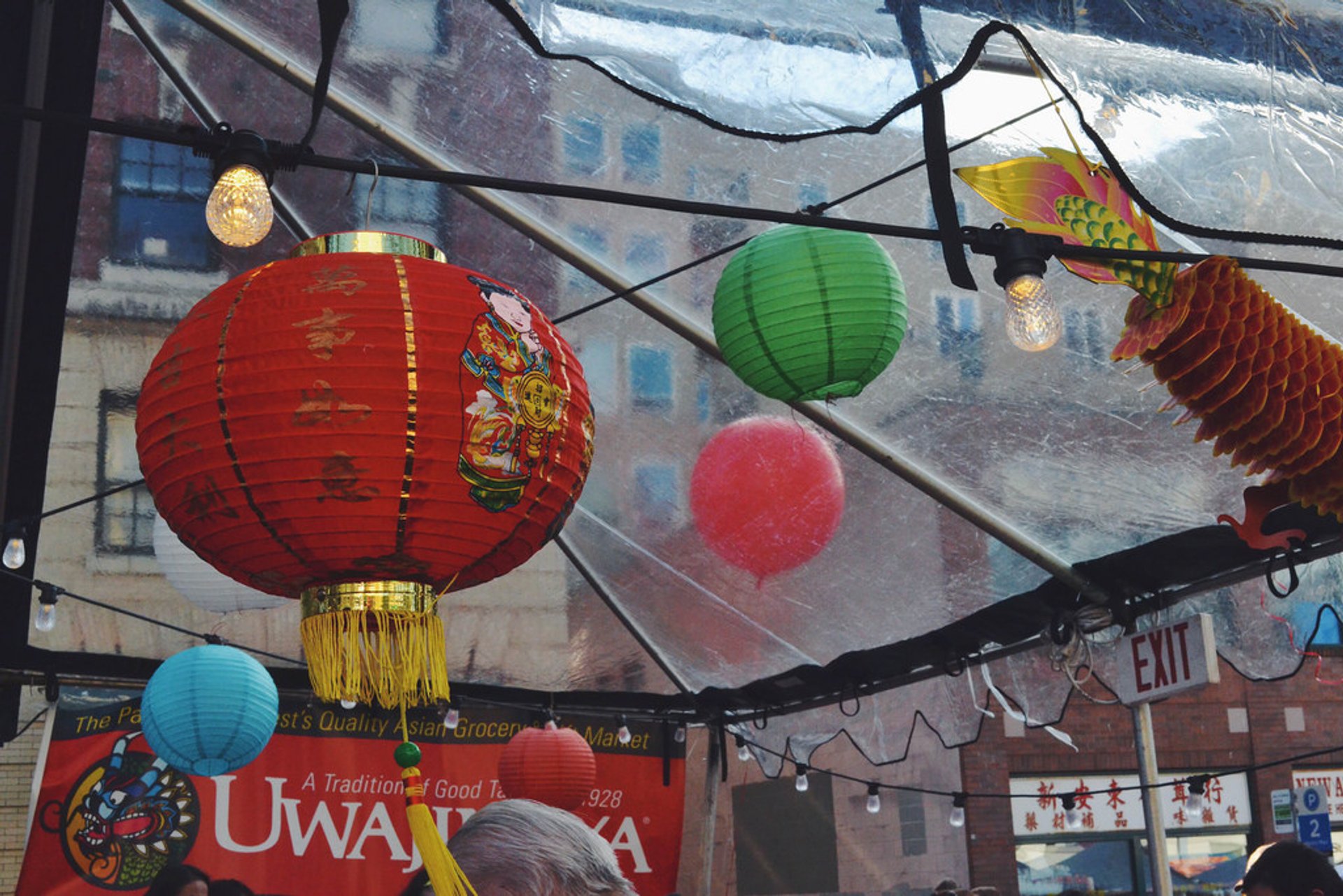 Chinese New Year Featured in