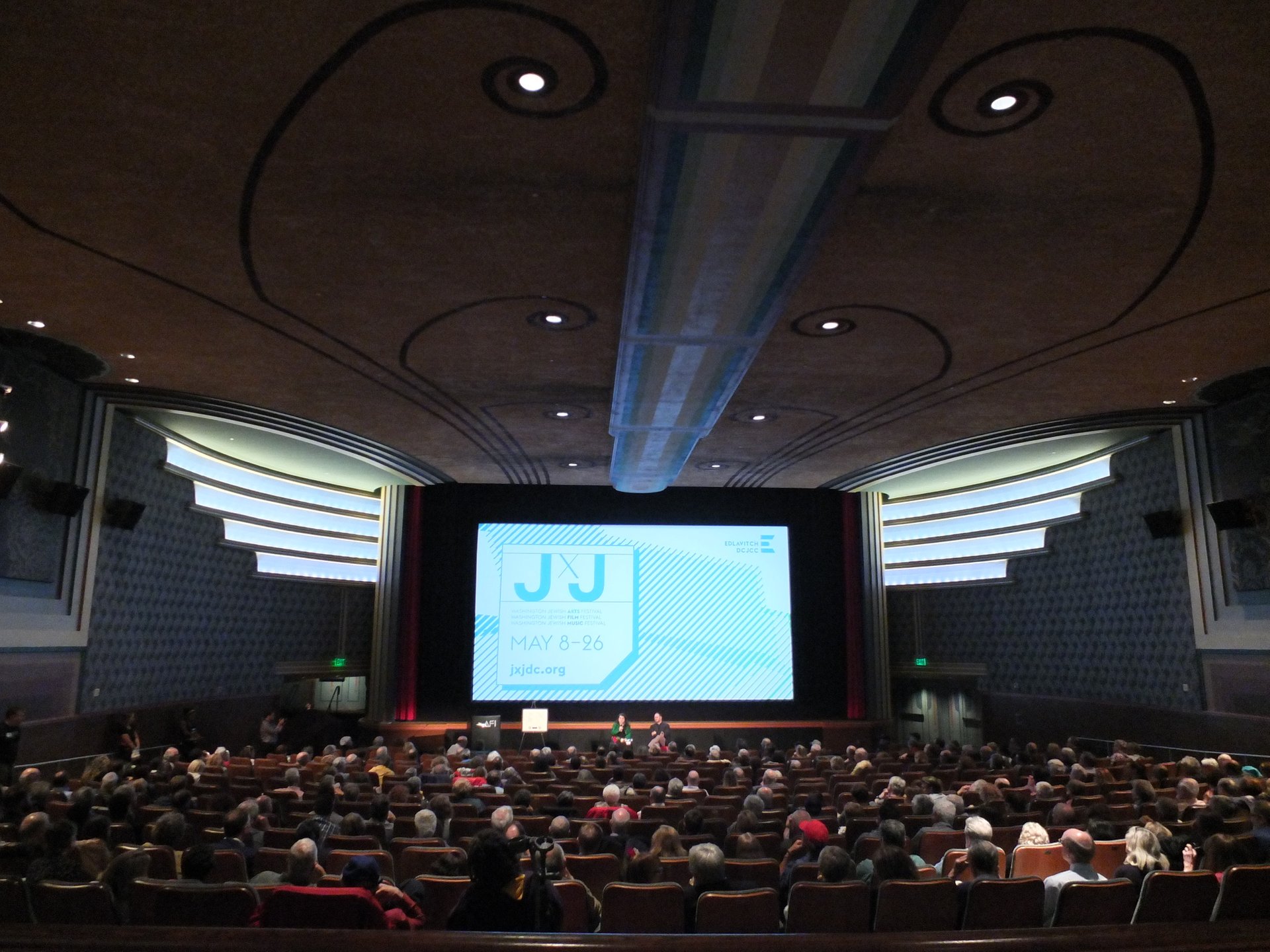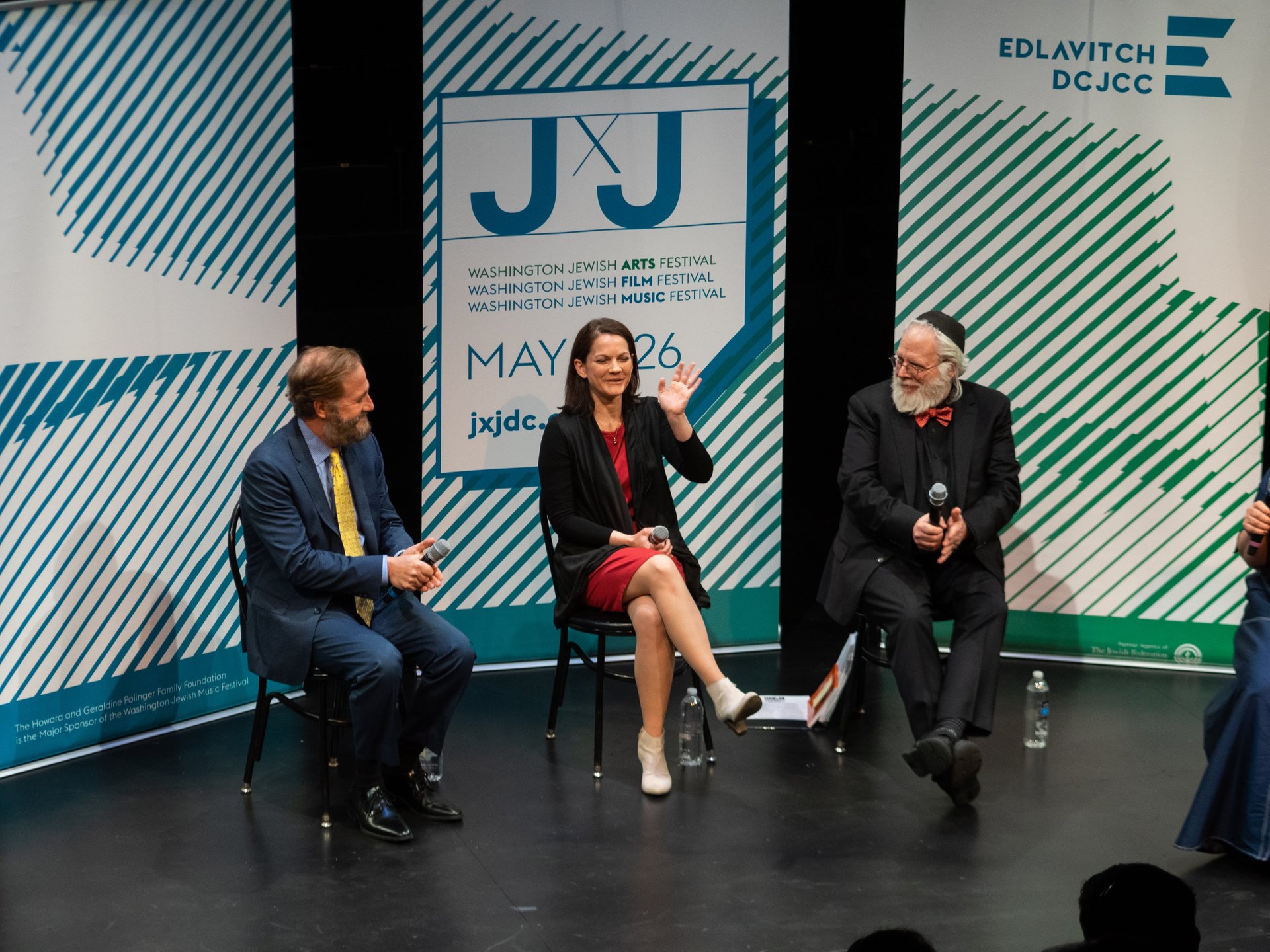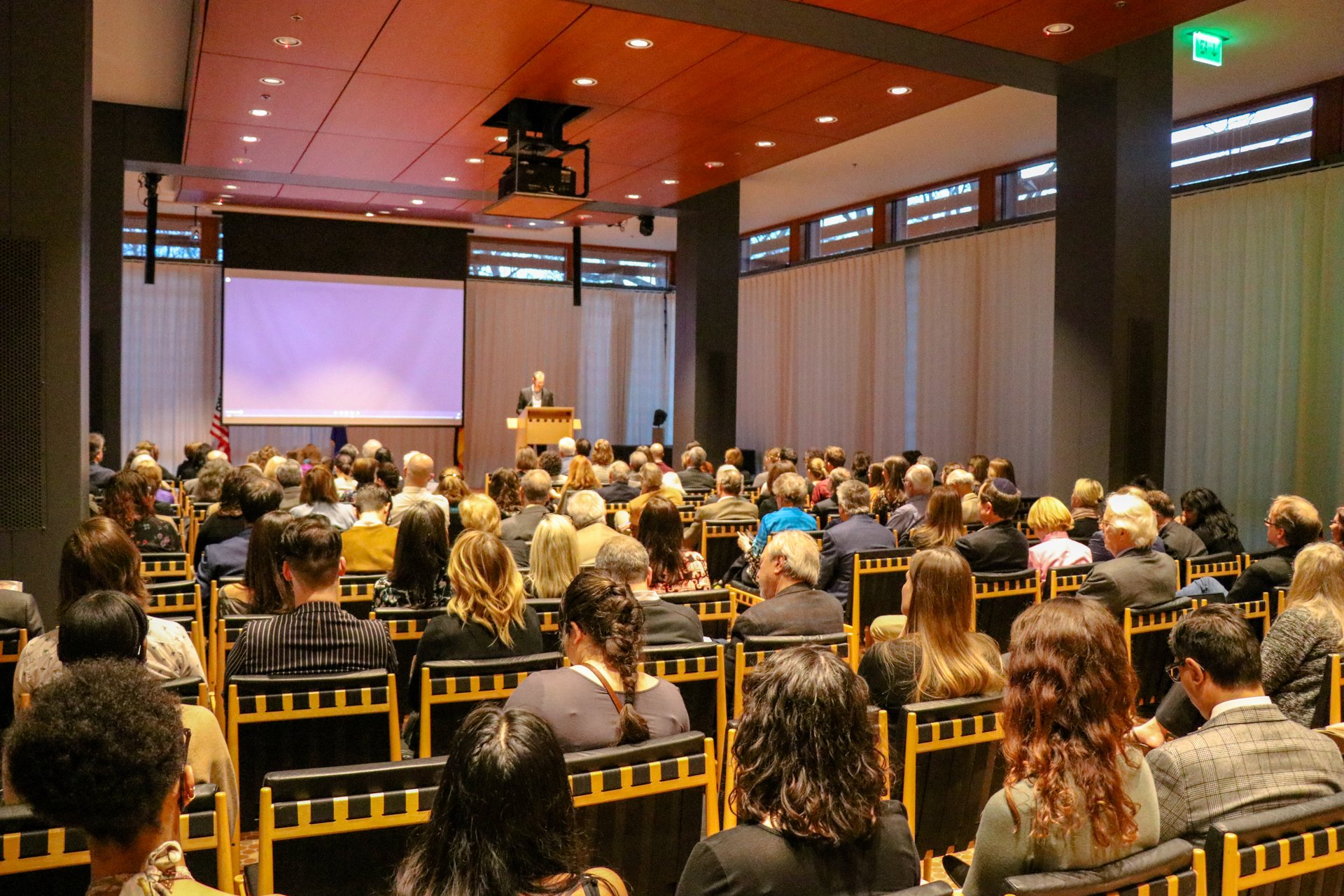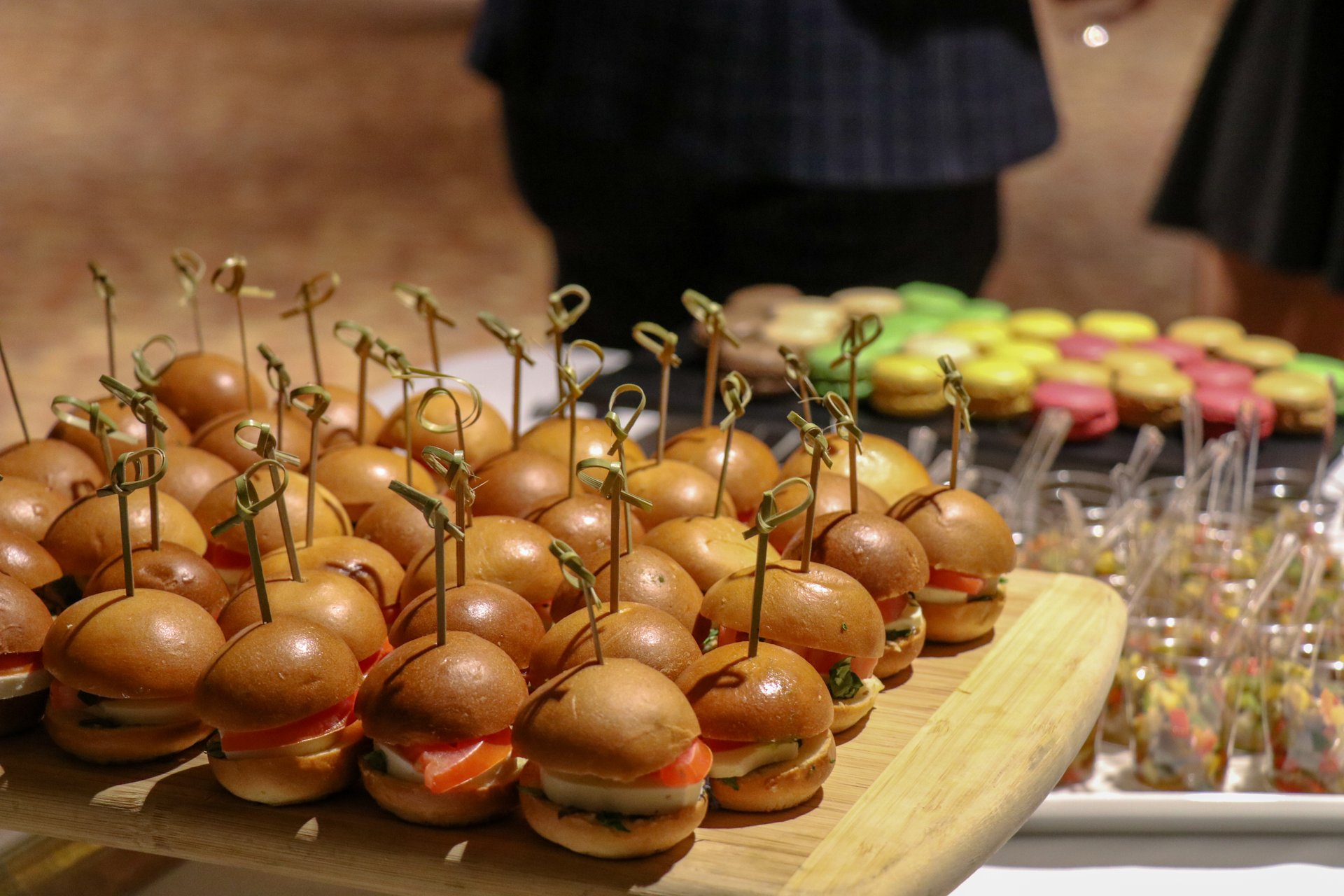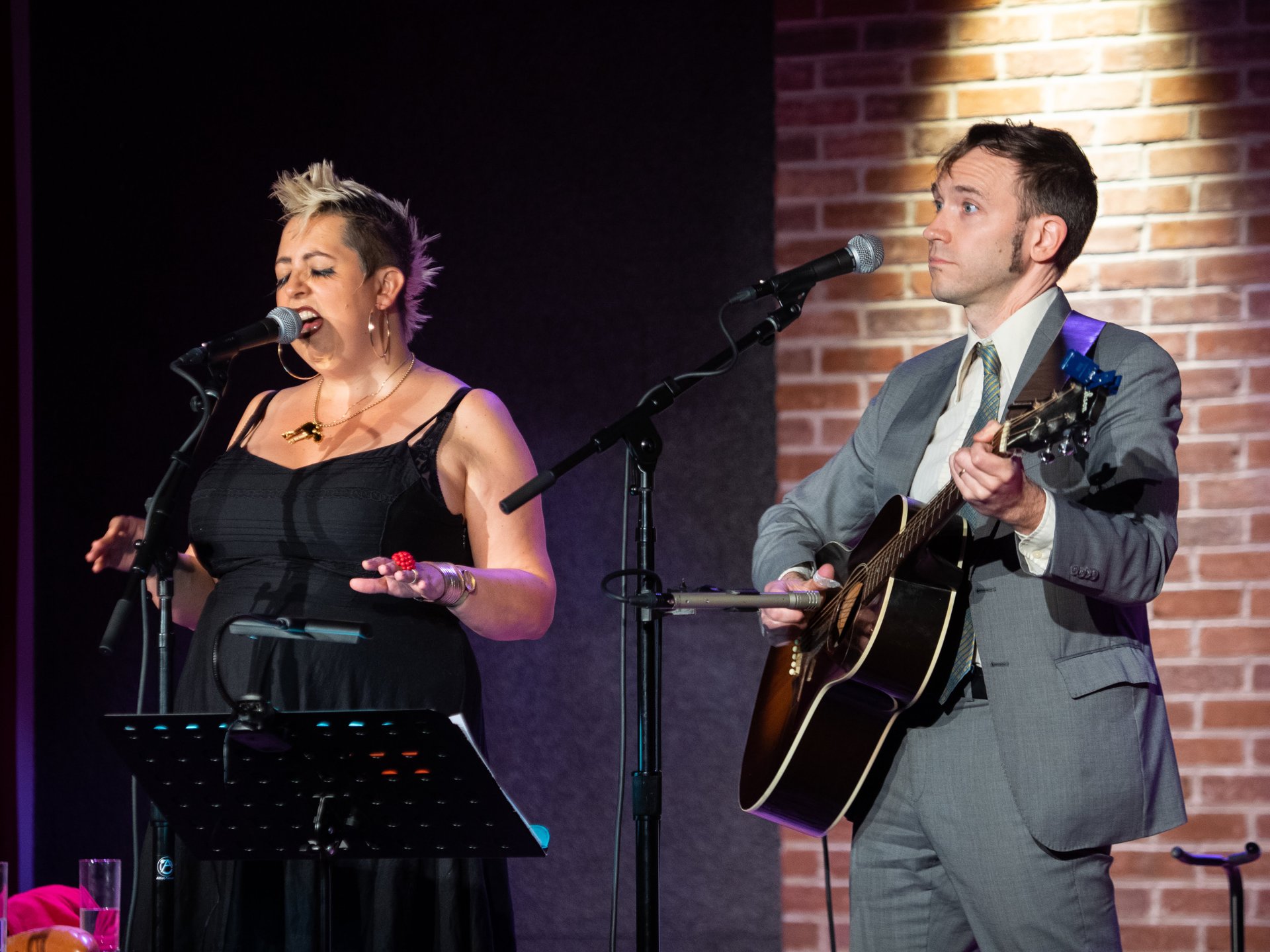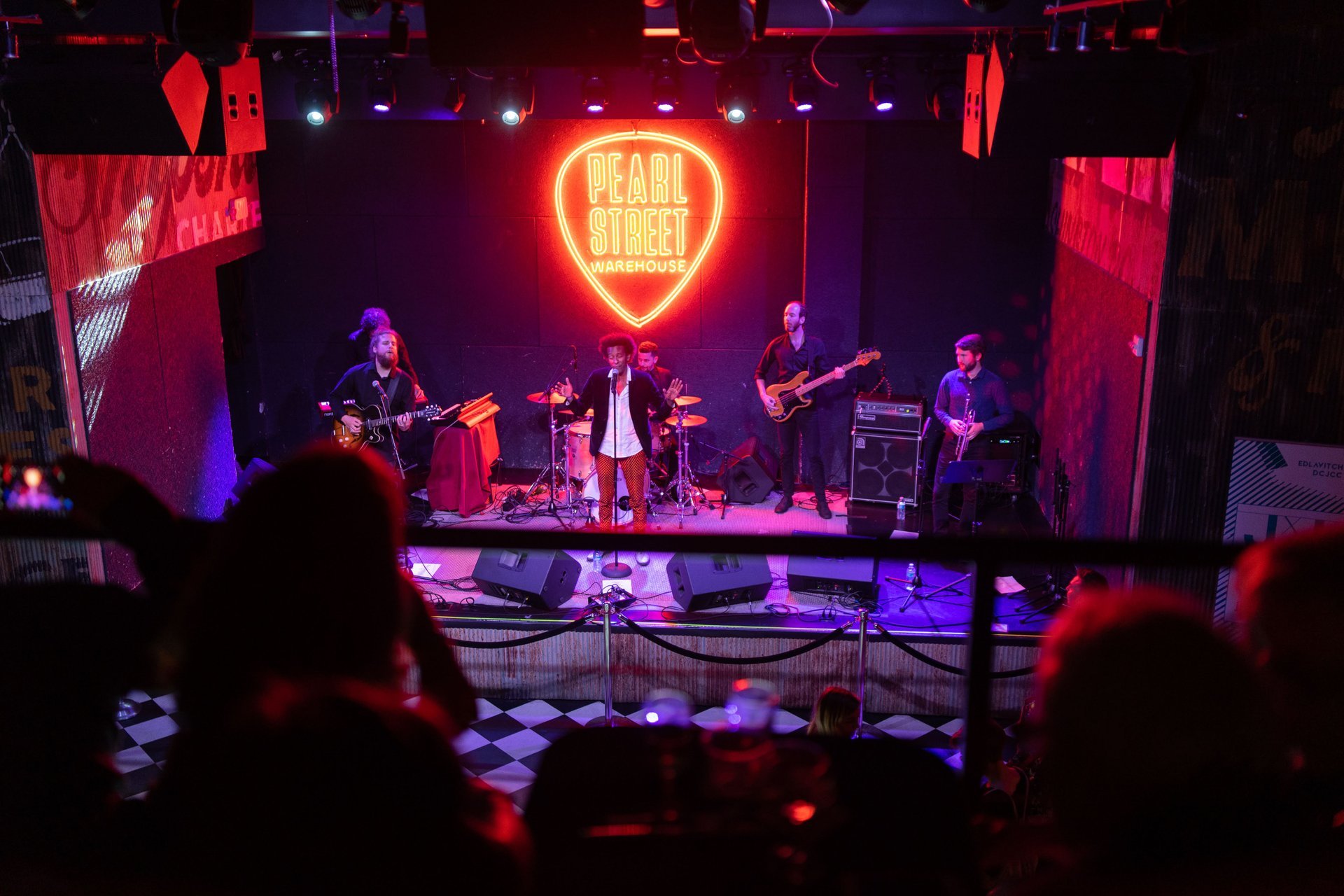 JxJ is a multidisciplinary festival that consists of the Washington Jewish Film Festival and the Washington Jewish Music Festival taking place every May in Washington, D.C. The massive​ three-week program includes over 150 events and various experiences in multiple arts and genres. About 25,000 people attend the festival.
The Washington Jewish Film Festival (WJFF) is one of the most famous Jewish events in Washington, D.C. Featuring hundreds of films, the festival focuses on Israeli and Jewish themes while displaying diversity in genre and length. Each edition of the festival offers an impressive lineup of premieres, discussions, Q&As, and sneak previews. The main venue for screenings is Aaron & Cecile Goldman Theater of the Washington DC Jewish Community Center.
Washington Jewish Film Festival was first held in 1989, founded by Aviva Kempner. Now it is organized by the Washington DCJCC's Morris Cafritz Center for the Arts, the same as Washington Jewish Music Festival.
Washington Jewish Music Festival was founded in 1999 to promote Jewish culture and music in contemporary culture. It showcased innovative SHUFFLE concert, combining classical, pop, jazz music as well as Israeli clarinetist Anat Cohen who plays klezmer music, Afro-Cuban and Latin jazz.
Find hotels and airbnbs near JxJ (Map)