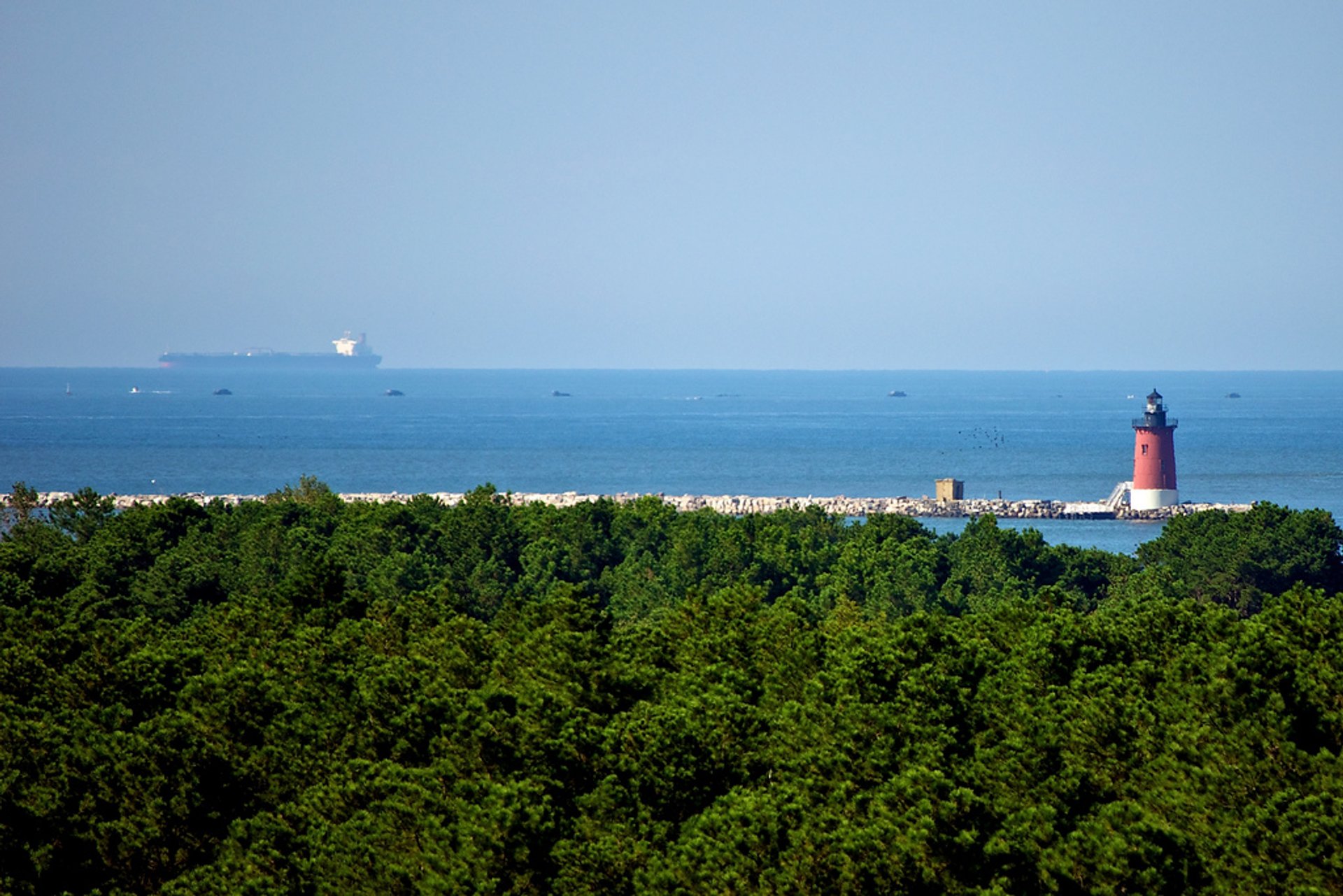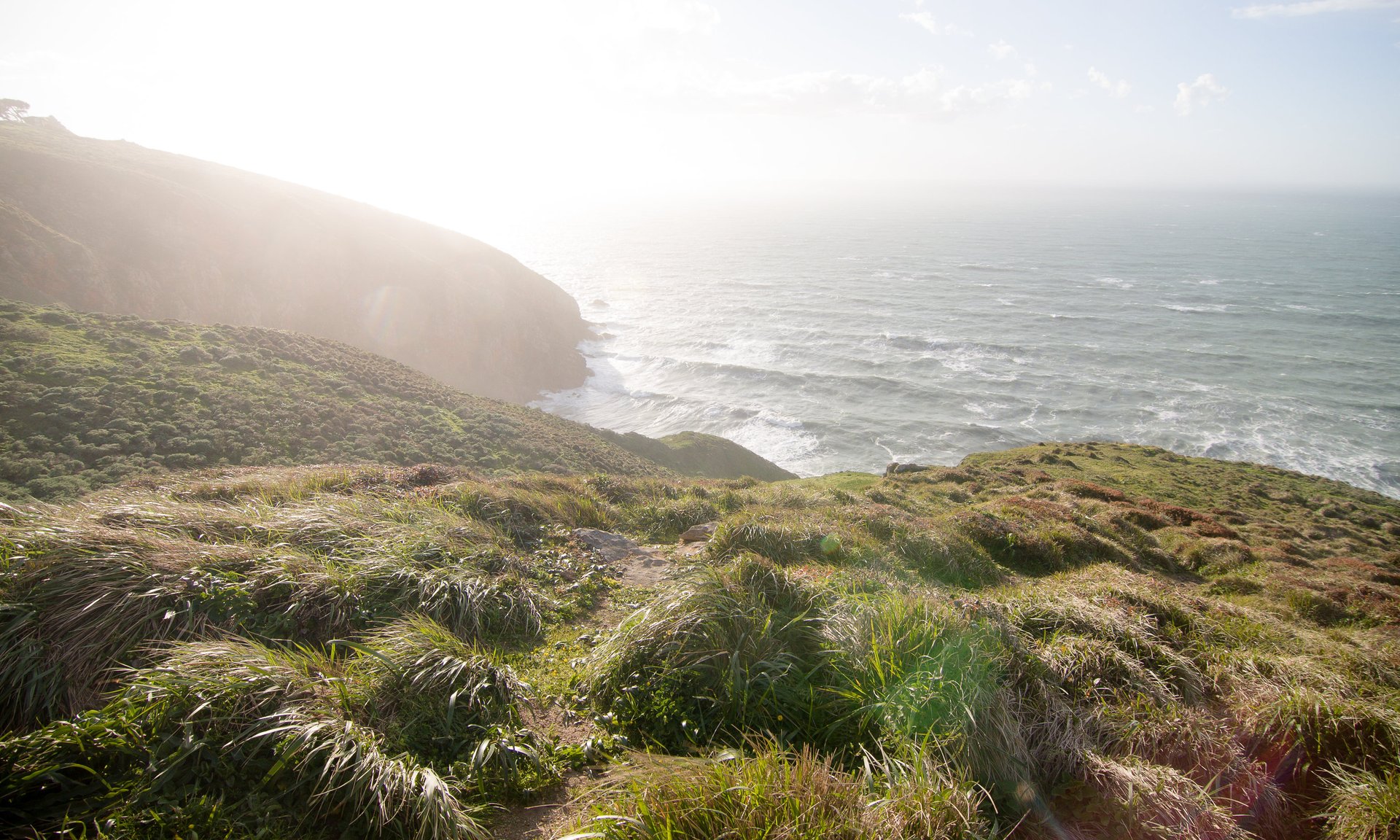 Jeffrey | Cape Henlopen State Park
American Discovery Trail
Featured in
How to explore a large country like the USA? One can buy a plane ticket to a few cities or visit a couple of National Parks by car, or climb a mountain or two. Whatever you may decide to do, keep in mind that there is one perfect option to discover America to its fullest, via American Discovery Trail. It's split into north and south routes that cross the entire country from the Atlantic coast in the east to the Pacific coast in the west. This corridor covers 15 states, which is quite a lot, isn't it?
Its eastern terminus is located in Delaware, at the Cape Henlopen State Park. Limantour Beach in California's Point Reyes is the western terminus. A long way between Delaware and California runs through the states of Maryland, West Virginia, Ohio, Indiana, Illinois, Kentucky, Iowa, Missouri, Nebraska, Kansas, Colorado, Utah, and Nevada. Somebody counted its northern route stretches for 4,834 miles (7,780 kilometers), and southern one—for 5,057 miles (8,138 kilometers). If you venture with a round-trip, the total length you're supposed to cover is 6,800 miles (10,900 kilometers). In spite of the considerable length, the trail's complexity varies from easy to strenuous, being probably the most demanding along Argentine Pass in the Rockies of Colorado, for this is the trail's highest point. Among numerous highlights of the scenic natural corridor across America are 14 national parks and 16 national forests.
The first people who made this thru-hike were Marcia and Ken Powers, a family team from California. They started the journey traditionally in Delaware in February of 2005 and returned home in October of the same year, so nine months were enough. The first one who did both north and south routes was Mike "Lion King" Daniel. He started in June of 2007 and finished in November of 2008, in roughly one and a half years. The greatest benefit of the trail is the unlimited season—you can do it year-round. All you need for such an adventure is free time, as you see, so when you feel like discovering America, leave all your hectic life for a year and create some worthy life-long memories.
Find hotels and airbnbs near American Discovery Trail (Map)
American Discovery Trail
Featured in