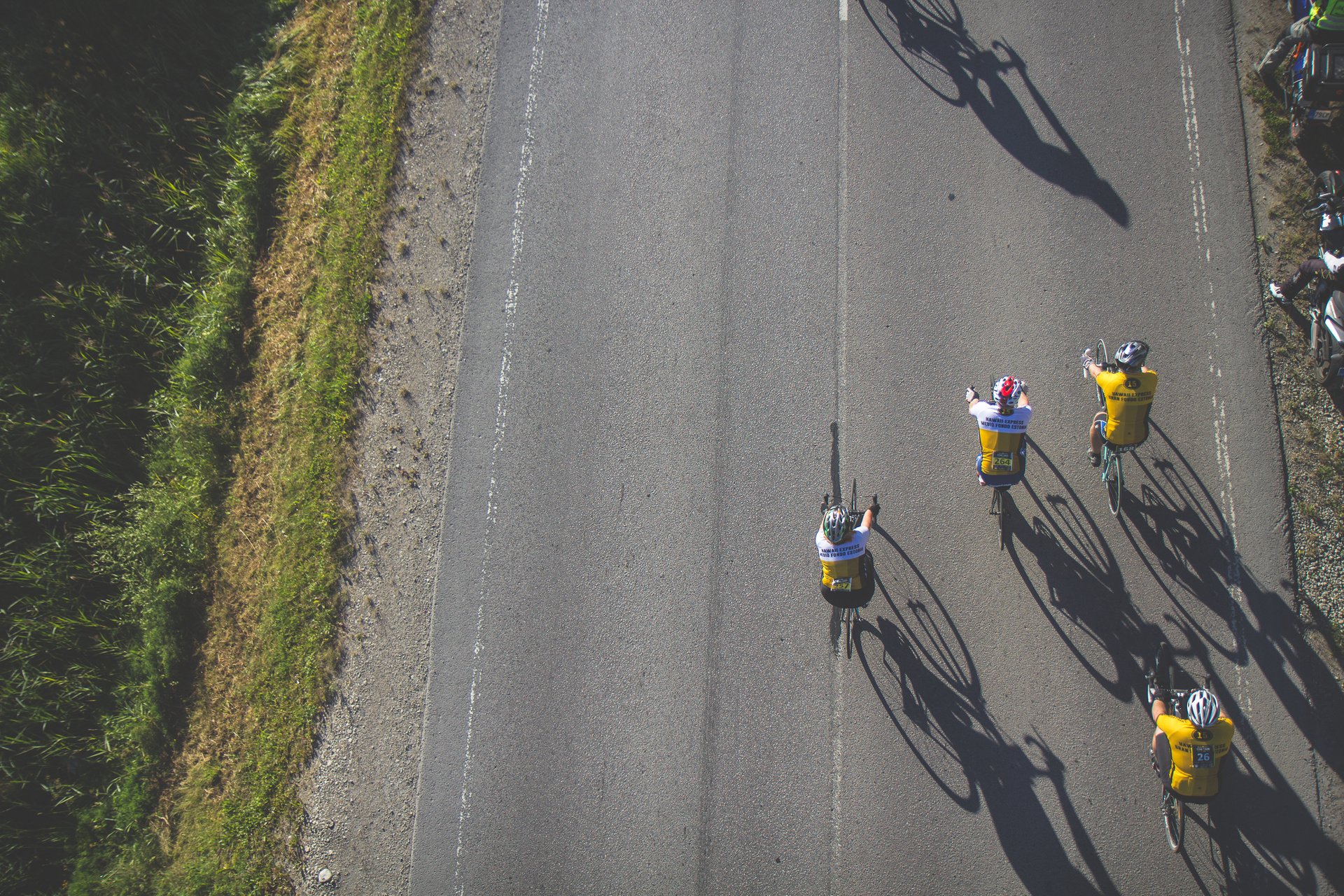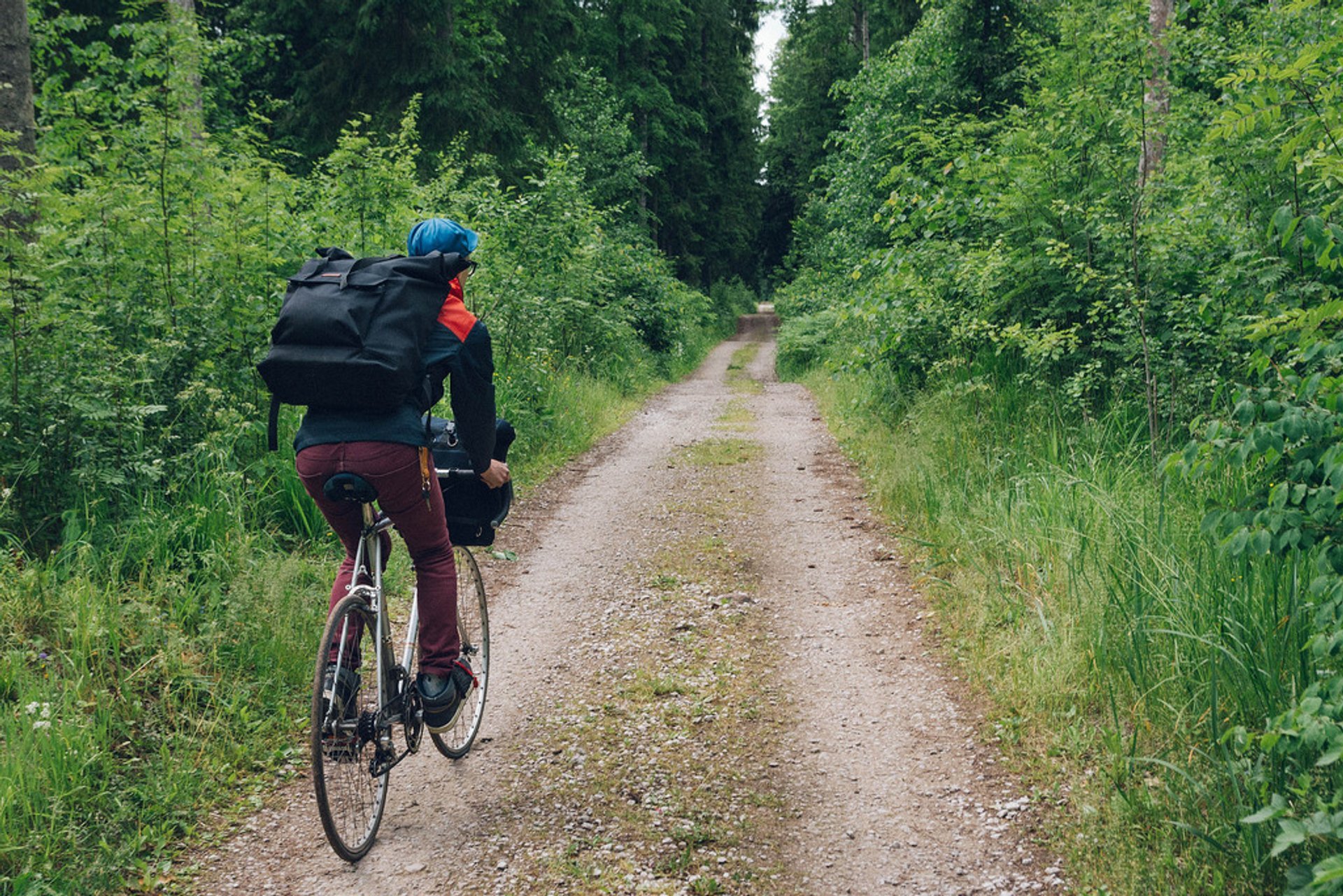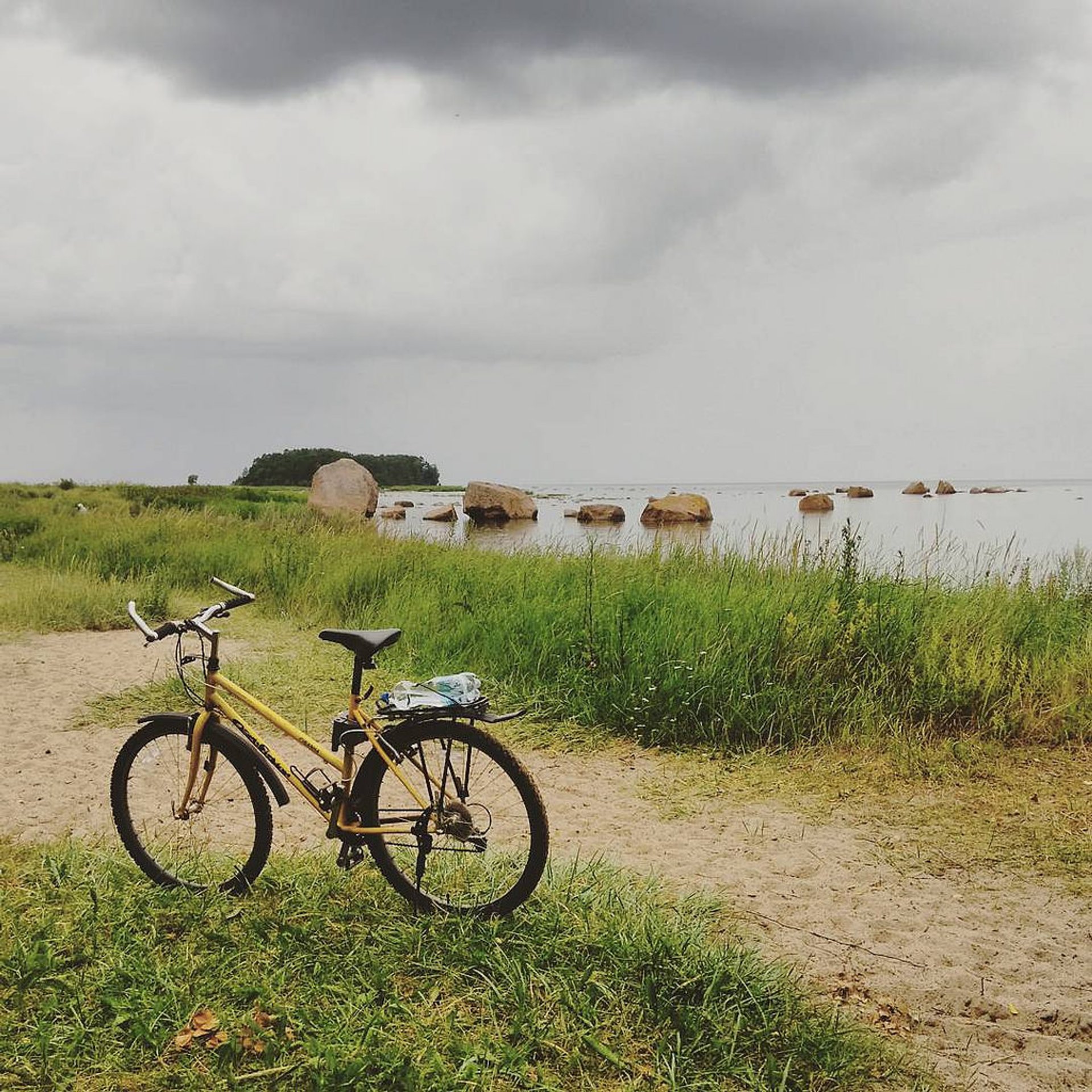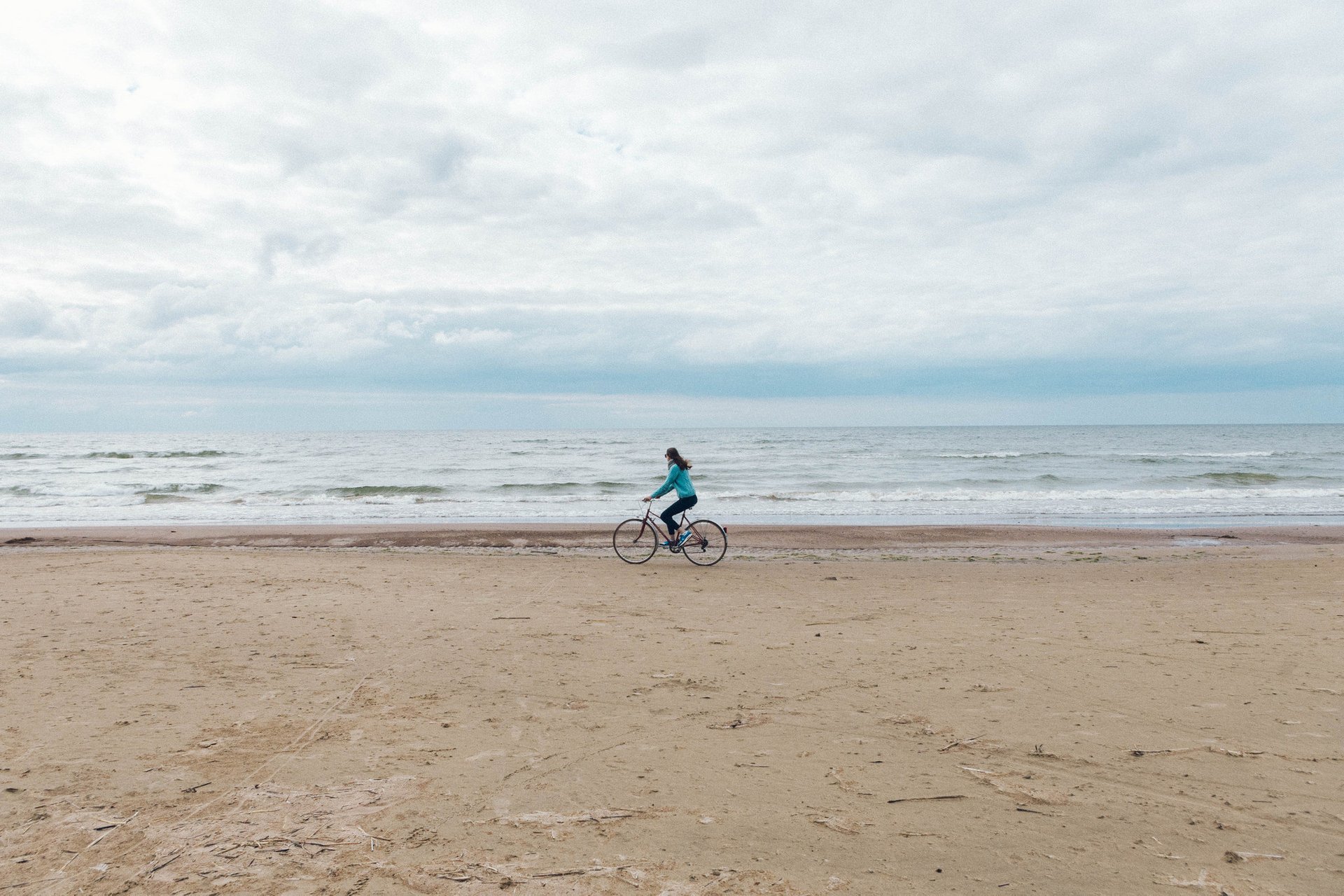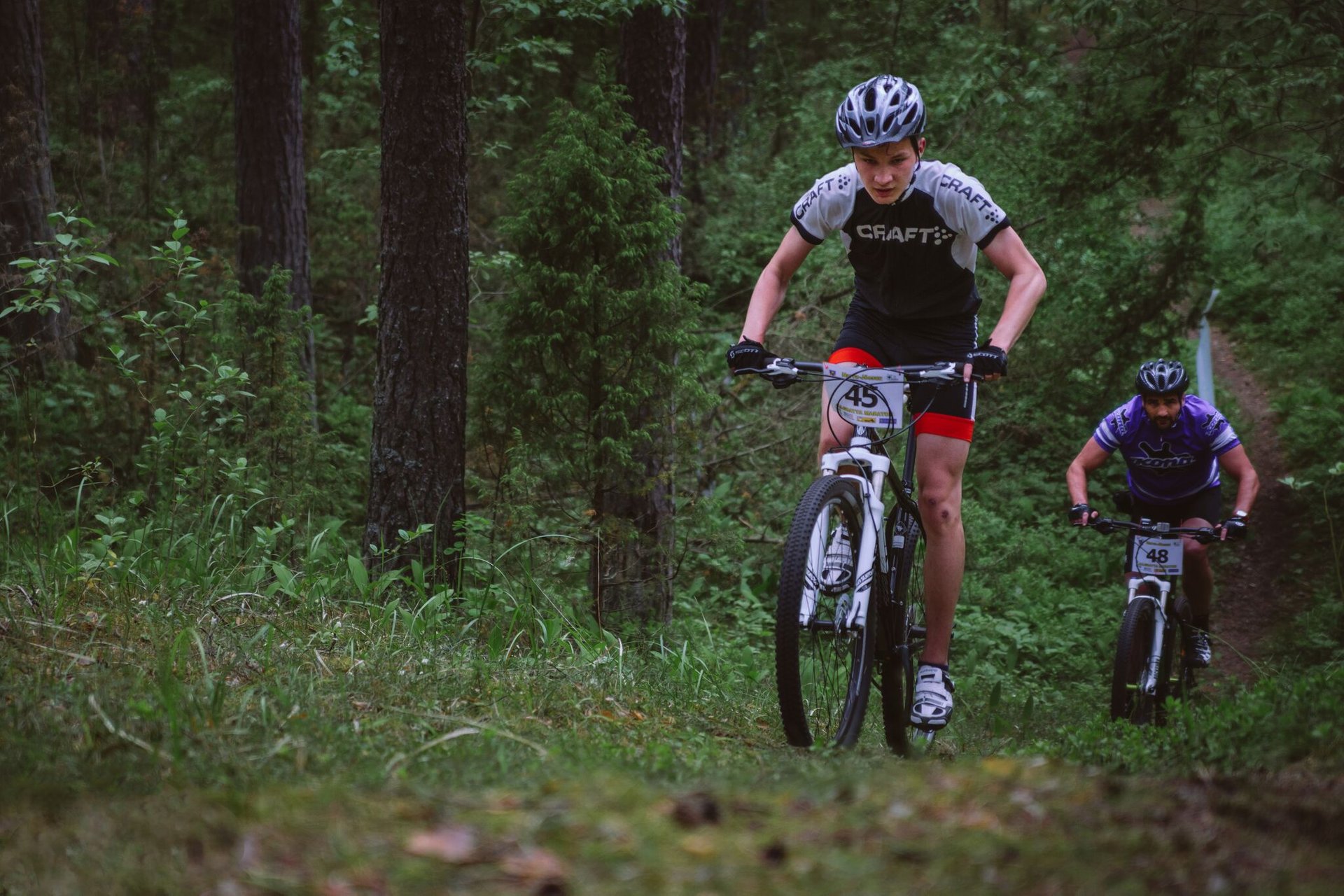 ©
Magnus Heinmets / Visit Estonia
Cycling in Estonia is becoming more and more comfortable. Now you can find signed bicycle routes, online maps, and information boards along the way. Lots of rentals and repair shops are also available. In addition to the beautiful nature, the topography of Estonia is perfect for cycling.
The variety of scenery is incredible: hilly roads in the south, wet bogs, Baltic Sea coasts to the north, islands to the west, and the cultural and historical locales in the centre. While enjoying the beauty of forest, lakes, and hills you can easily meet deer, elk, boar, fox and other wild animals along the path. Singing birds can be heard everywhere as well—especially when you plan your route through the National parks, like Soomaa or Lahemaa.
While cycling along the coasts you may even see seals lounging among the islands. Cycling in Estonia is quite calm and relaxing. This is not the place for those looking for extreme tracks or a quick change of surroundings. The best time to cycle here is from May to October, when there is no snow or ice on the roads.