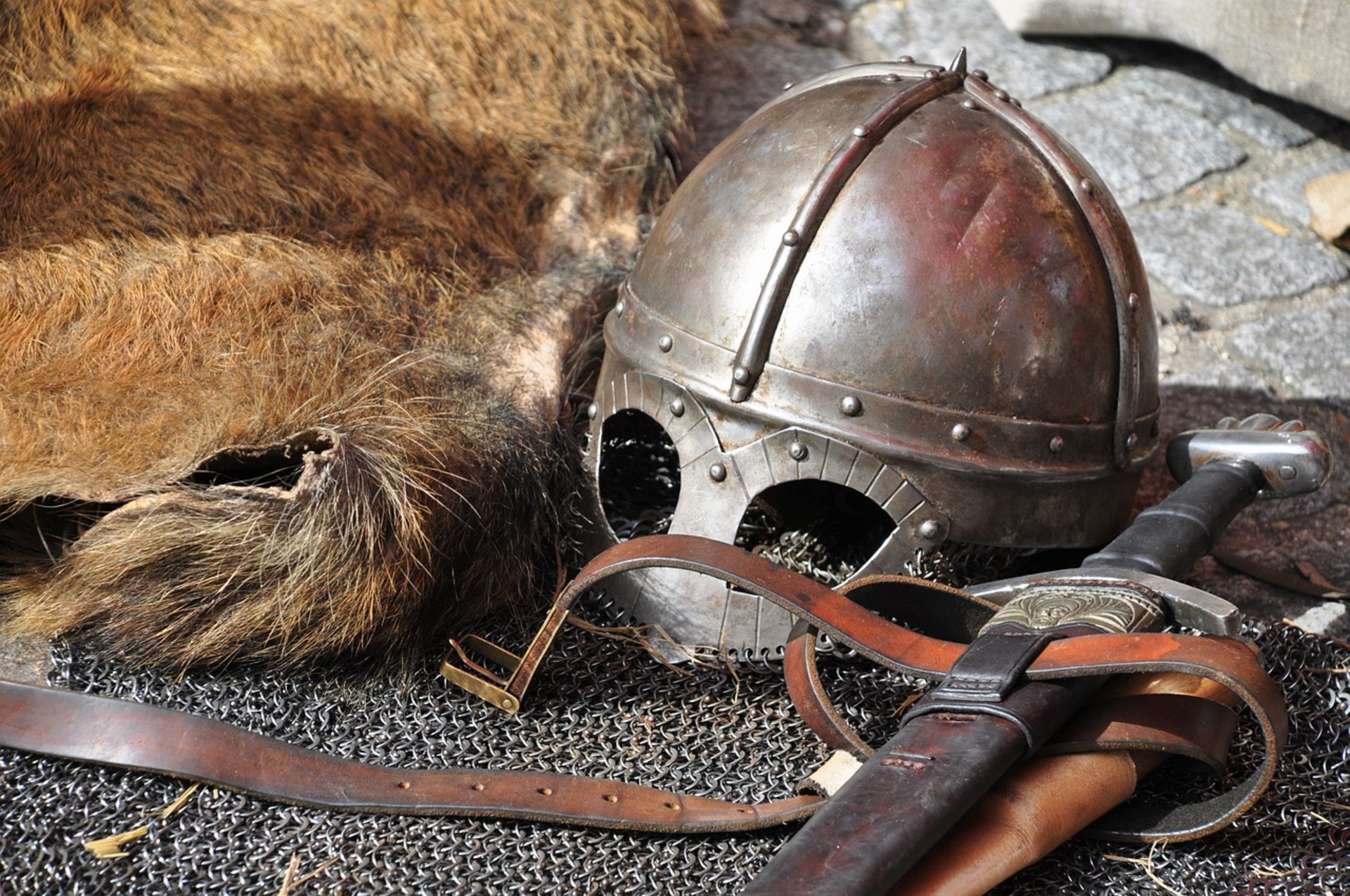 Sandpoint Renaissance Faire is a medieval festival held at Bonner County Fairgrounds during one weekend in June. The two-day event features a bustling marketplace, full of merriment and fun activities.
Plenty of performers and musicians appear on stages, entertaining the crowds throughout the day, From jousting to equestrian skills, the lineup includes many talented performers, like the Epona Equestrian Team, the Seattle Knights, Vertical Elements, Wild Heart Equestrian, Adrian Empire — Alhambra, and others. Live music also contributes to the lovely atmosphere: Braeside Celtic Music, Zoupa de Zonia, Daren, the Minstrel, Fairhaven Morris, and other performers participate in the faire.
The Tournament of the Inland Empire is the highlight of the faire. To decide who will be the next Grand Champion, the challengers compete in jousting, horsemanship, mounted archery, mounted melee, hatchet throwing, longsword combat, and other disciplines.
Guests can also enjoy an exhilarating shopping experience with many interesting wares on display: leather goods, clothes, candles, fairy supplies, jewelry, pottery, soaps, and more. Food vendors offer turkey legs, hot dogs, Greek food, homemade bread, BBQ meats, cheesecakes, and much more. The fair runs from 10 am to 6 pm on both days.
Find hotels and airbnbs near Sandpoint Renaissance Faire (Map)