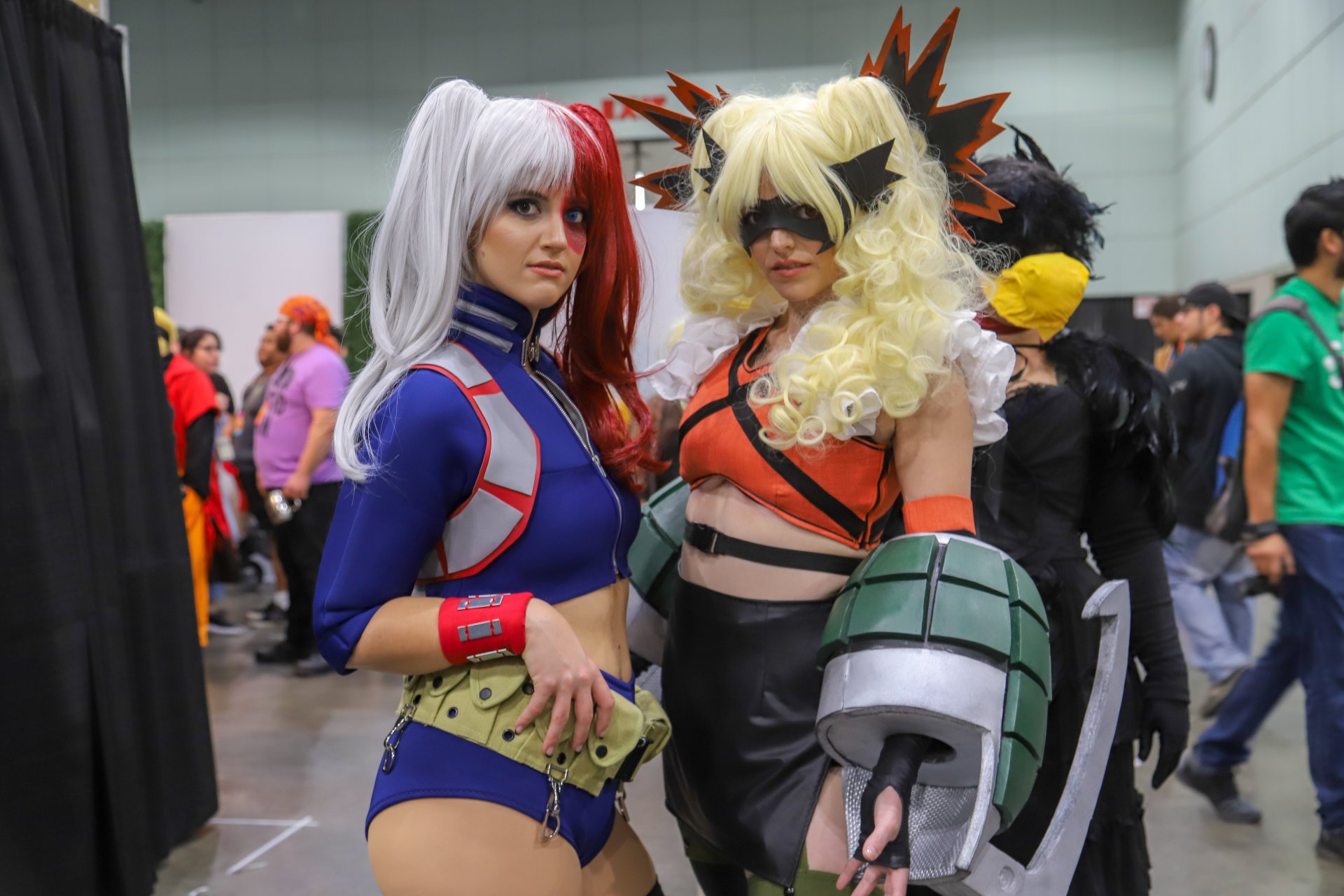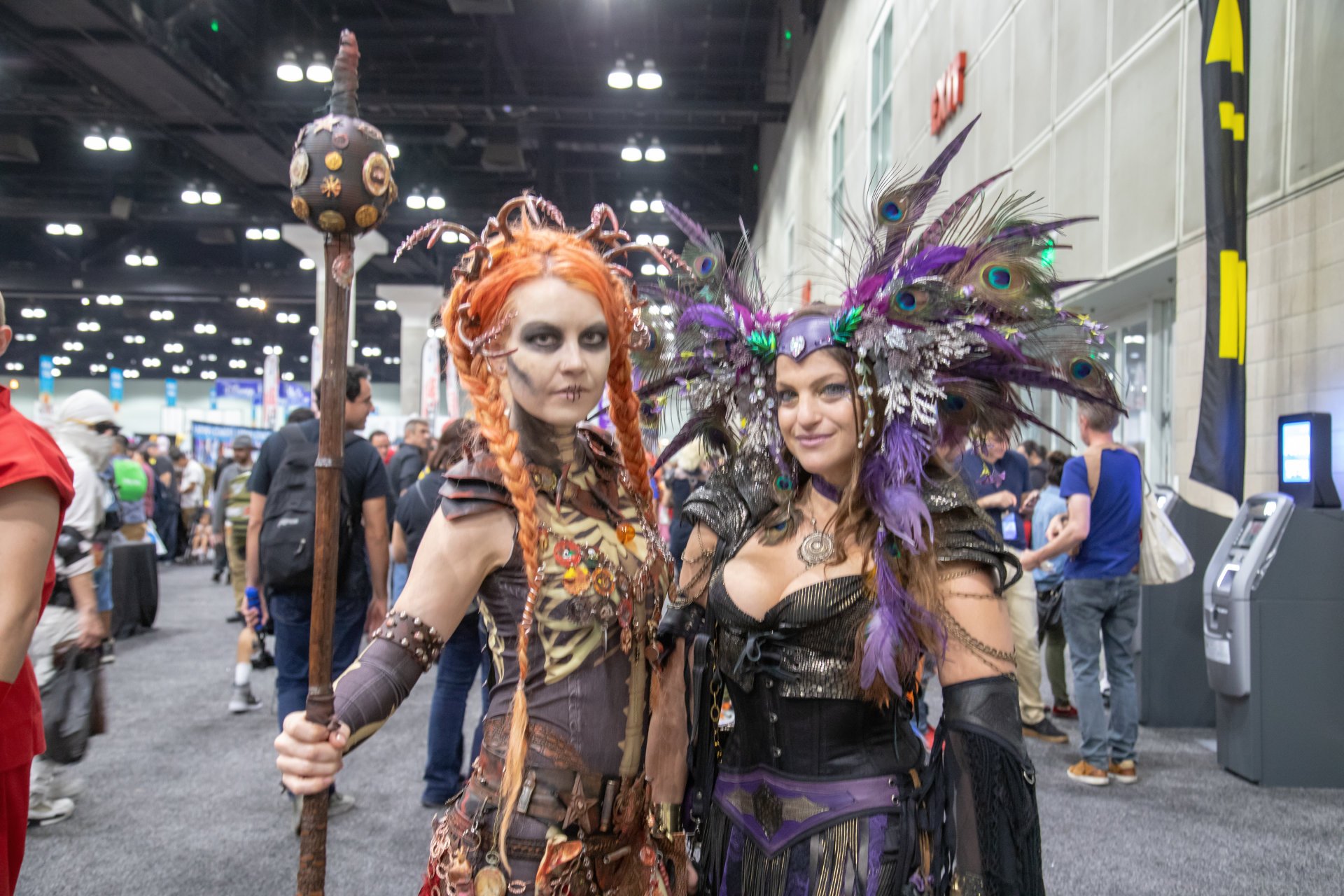 L.A. Comic Con is an annual convention held at Los Angeles Convention Center. One of the largest such events in the USA, the convention attracts about 100,000 fans of comic books, anime, superheroes, horror, sci-fi, and gaming. Los Angeles Comic Con showcases over 800 creators, artists, and vendors, offering apparel, collectibles, books, art, and toys.
During three days, attendees can visit panel discussions, meet-and-greet sessions, autograph signings, and photo ops. Over the years, the convention attracted such celebrities as "The Rock," Elijah Wood, Ron Perlman, Gabriel Iglesias, and Gerard Way. Entertainment includes dance performances, music, live cosplay cam, and much more. Gaming fans will surely appreciate the Gaming & Anime pavilion in West Hall with the Tiltify Arena stage activations, the MSI gaming LAN, the AVOX signing areas, and more.
One of the main highlights is the Annual Cosplay National Championship, featuring competition for cash and prizes in three categories: Master, Journeyman, and Novice. Cosplayers can choose any characters from movies, television, theater, comics, or video games. Kids Costume Contest is another fun event that welcomes children of all ages dressed as their favorite characters.
Find hotels and airbnbs near Los Angeles Comic Con (Map)