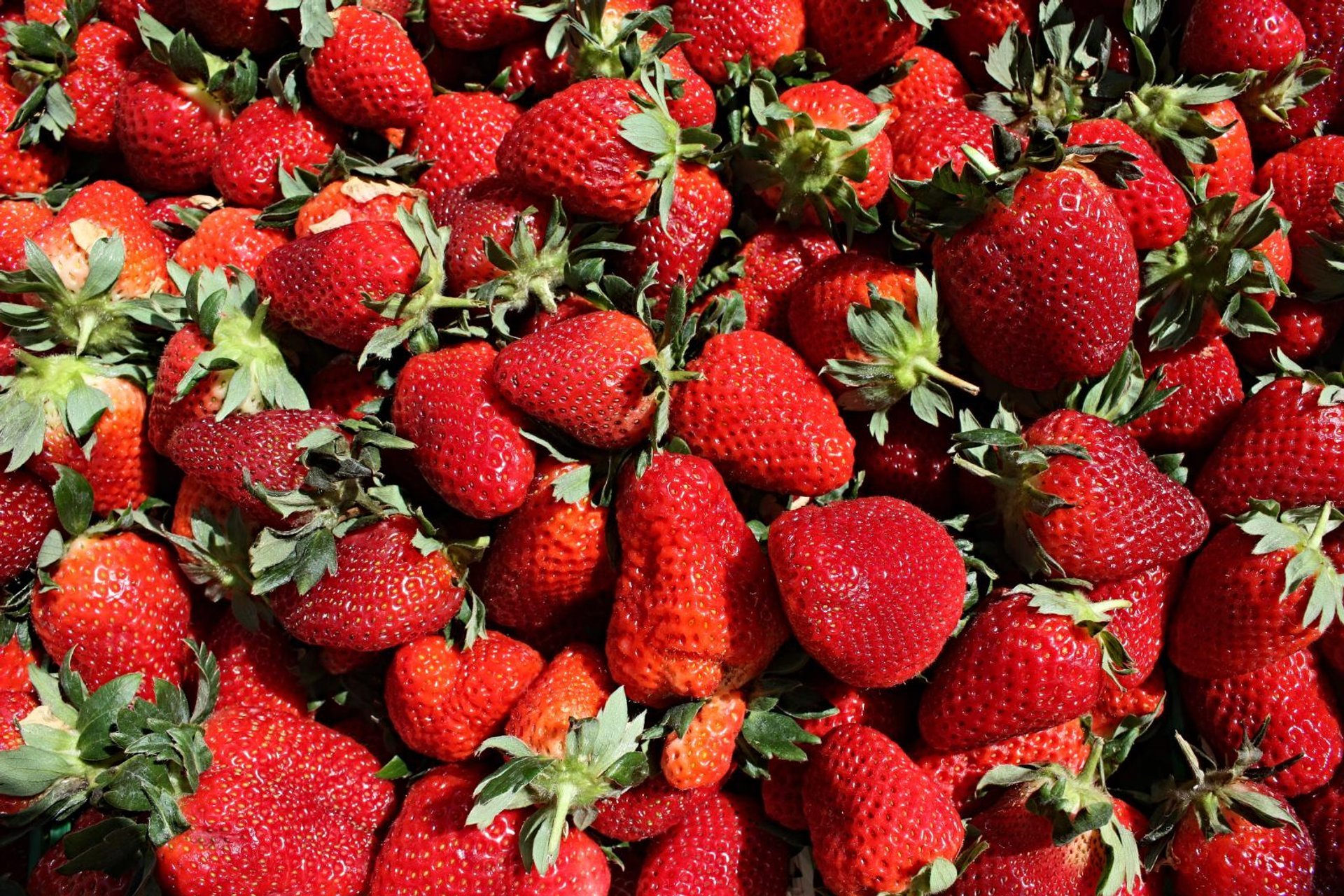 Every spring, Ponchatoula, Louisiana, becomes the strawberry capital of the world as the Ponchatoula Strawberry Festival takes over the city on the second weekend of April. The festival is held in the scenic Memorial Park of Ponchatoula. A free family-friendly festival celebrates everything about delicious strawberries. It features two live music stages, dozens of food booths and carnival rides. In addition to that, local growers offer boxes of strawberries at the Farmers Row all weekend
Every year, during the Ponchatoula Strawberry Festival, the Strawberry Queen elections are held. The event also includes the Saturday parade, a strawberry eating contest, 5K, and 10K fun runs, and much more. Food is definitely one of the main attractions of the festival. Don't hesitate to try strawberry shortcake, and a local specialty—deep-fried strawberries.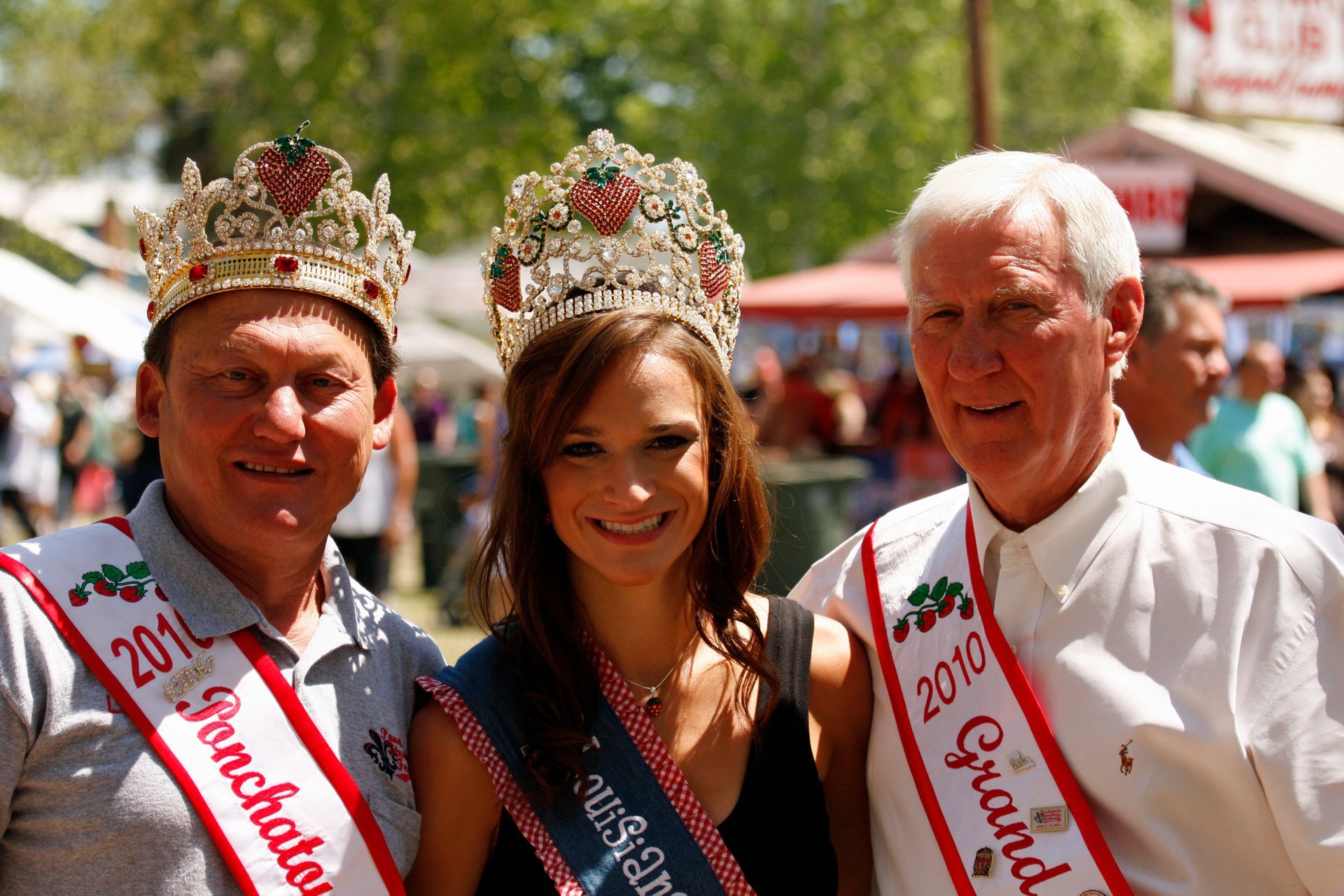 Ponchatoula also has many pick-your-own strawberry farms and patches. All proceeds from the festival support local non-profit organizations, fund scholarships to local students, and preserve the Louisiana Strawberry industry.
Find hotels and airbnbs near Ponchatoula Strawberry Festival (Map)
Ponchatoula Strawberry Festival Featured in