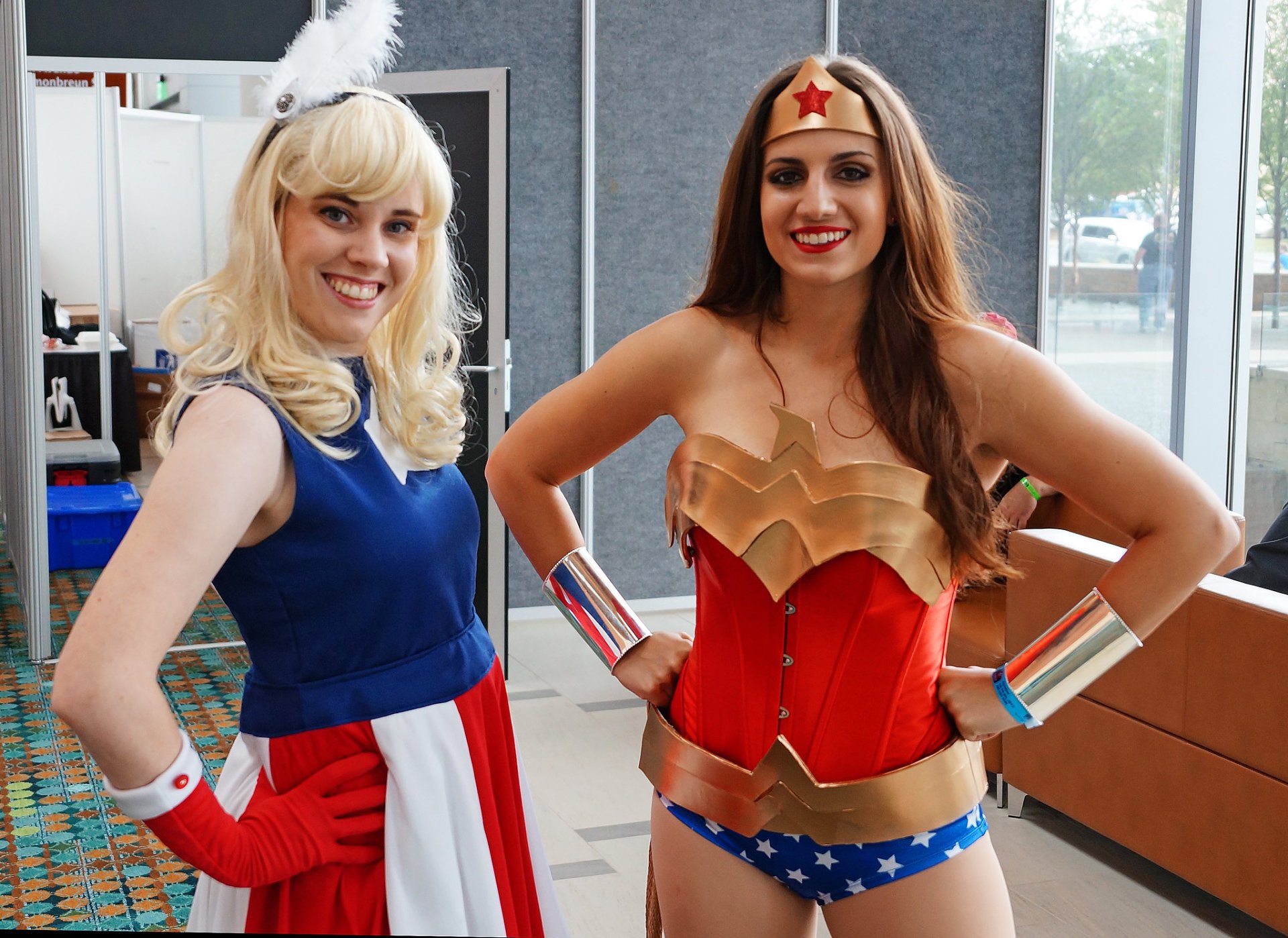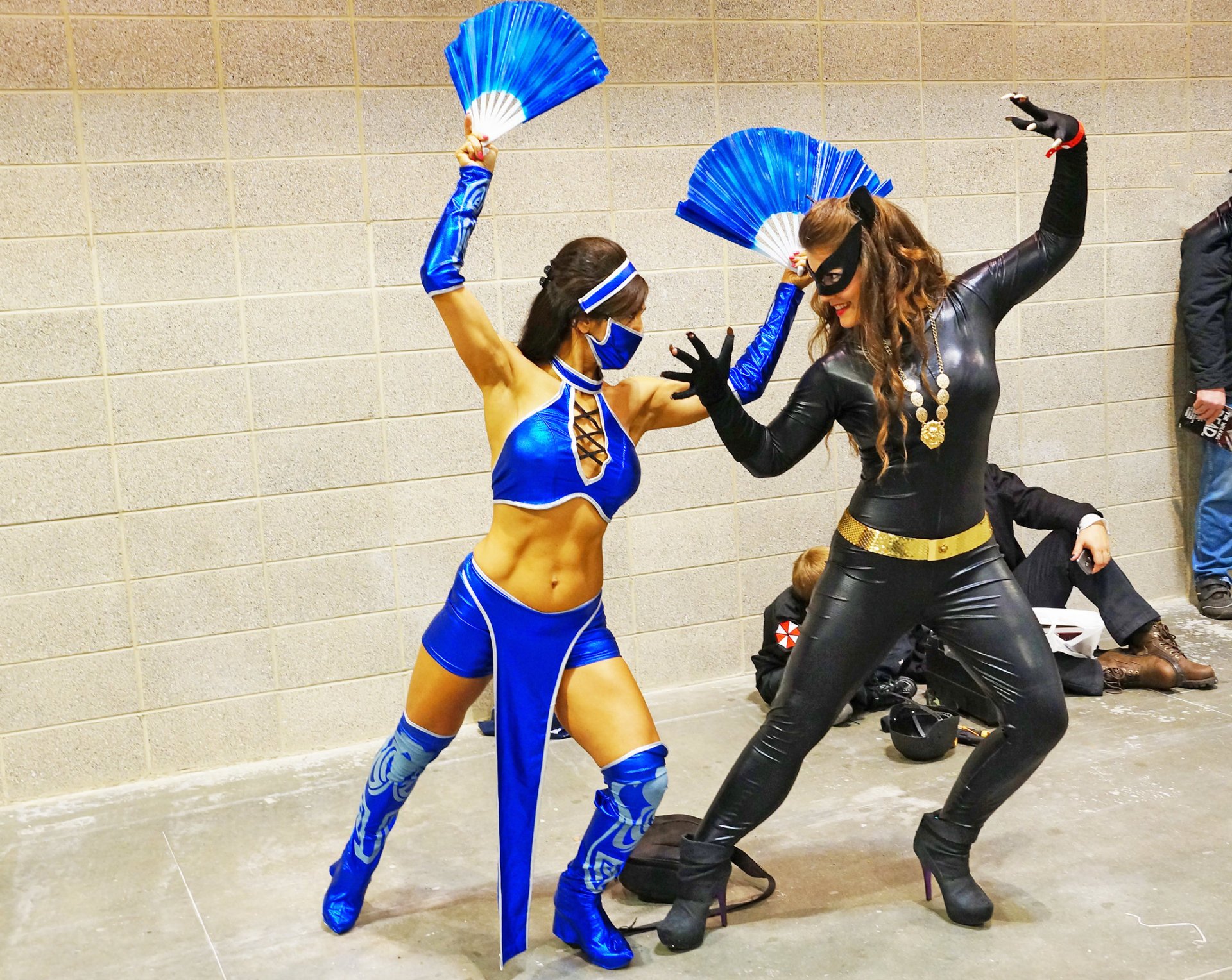 Music City is known for its party vibes! The city hosts an array of popular culture events that gather crowds of geeks and cosplayers. Nashville Comicon is a new fan convention held at The Fairgrounds Nashville. The event is dedicated to comics, superheroes, fantasy, sci-fi, horror, anime, and gaming. Thousands of geeks and fans get together to meet comic creators, star actors, celebrity cosplayers, pro artists, crafters, writers, and more.
A vast exhibition hall provides an ultimate shopping opportunity to look for collectibles, memorabilia, games, books, toys, and costumes. The two-day programming features photo ops, panels, gaming, and various contests. Visitors can meet celebrity guests like Carey Jones, Olivia Hack, Stephanie Nadolny, Jason Marsden, Kenny James, Samanta Newark, Tom Bancroft, and Tony Bancroft.
Nashville Comicon encourages cosplay as it is usually the best part of any comic convention. Choose your favorite character, present your unique and creative costume, and you will have a chance to compete in the costume contests. The convention runs from 10 am to 5 pm on Saturday and from 10 am to 4 pm on Sunday.
Find hotels and airbnbs near Nashville Comic Con (Map)