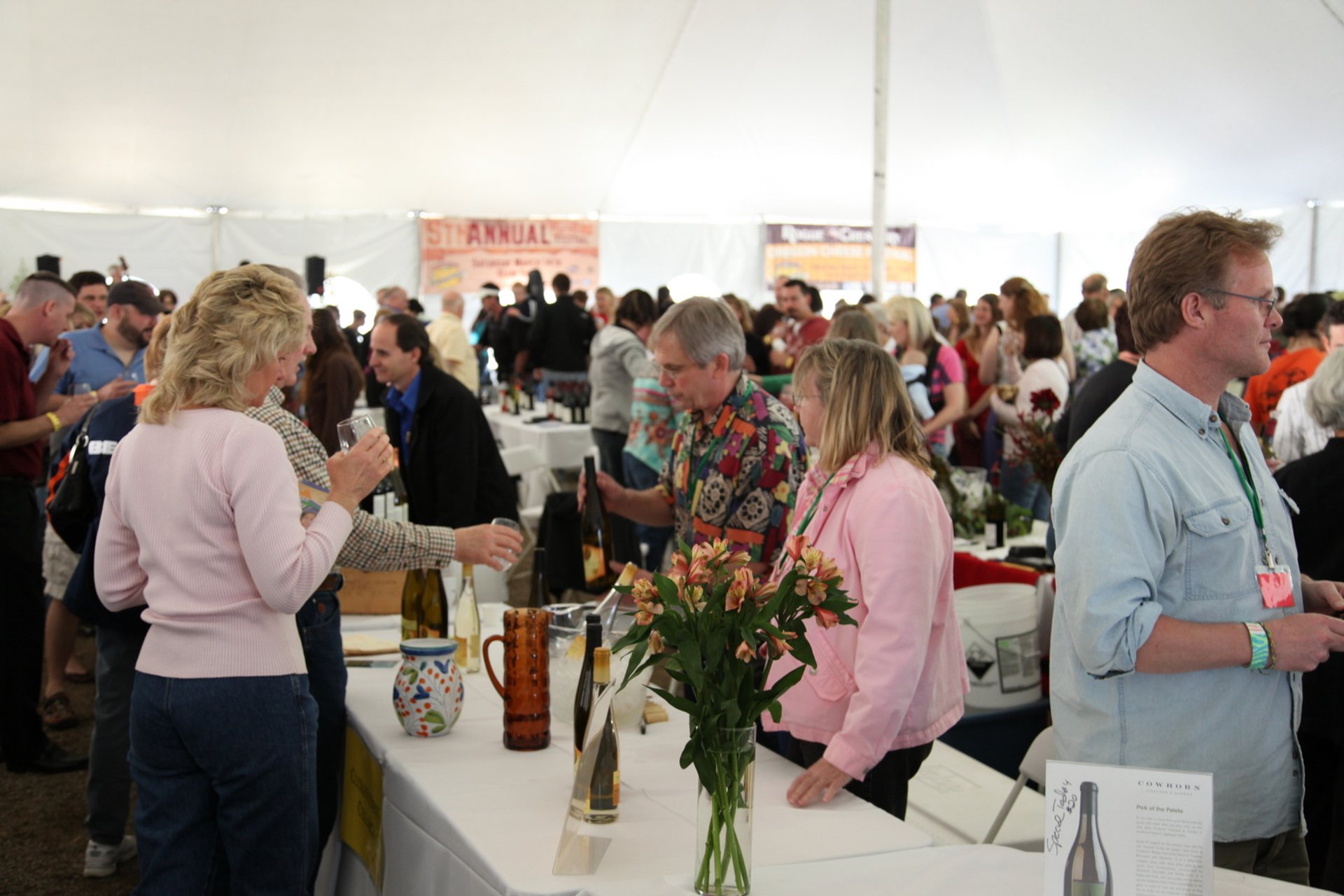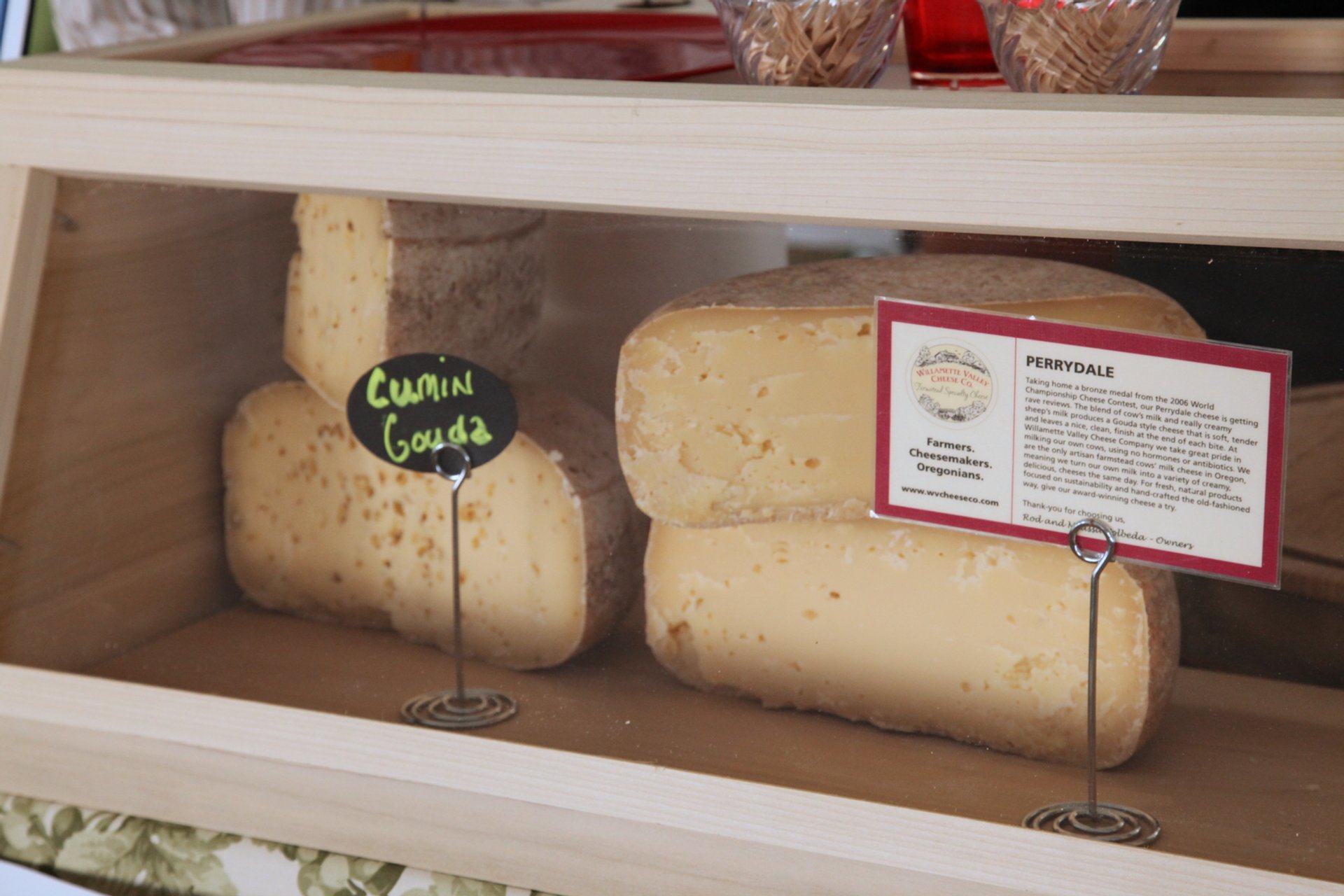 Oregon Cheese Festival is an annual agricultural event that occupies Jackson County Expo in Central Point, Oregon. The festival offers a unique opportunity to taste and purchase local and artisan cheese, specialty foods, wine, beer, and cider.
Oregon Cheese Festival has been held since 2006. A Farmer's Market-style event is considered to be one of the largest cheese festivals in the USA. If you want to try as many types of cheese as possible, feel free to buy a ticket, which costs $20 a day and $25 at the door. Let's be honest here—cheese tastes better with a drink. Pay an additional $15 and enjoy beverage samples. By the way, it includes a commemorative glass to keep.
On the first day, the Oregon Cheese Festival starts at 11 am and ends at 5 pm, and on the second day, it kicks off at 11 am and ends at 4 pm. Please, check the official website to get more information. It's attached in the External Resources section below. Also, you can use the map below, offering the best places to stay nearby.
Find hotels and airbnbs near Oregon Cheese Festival (Map)