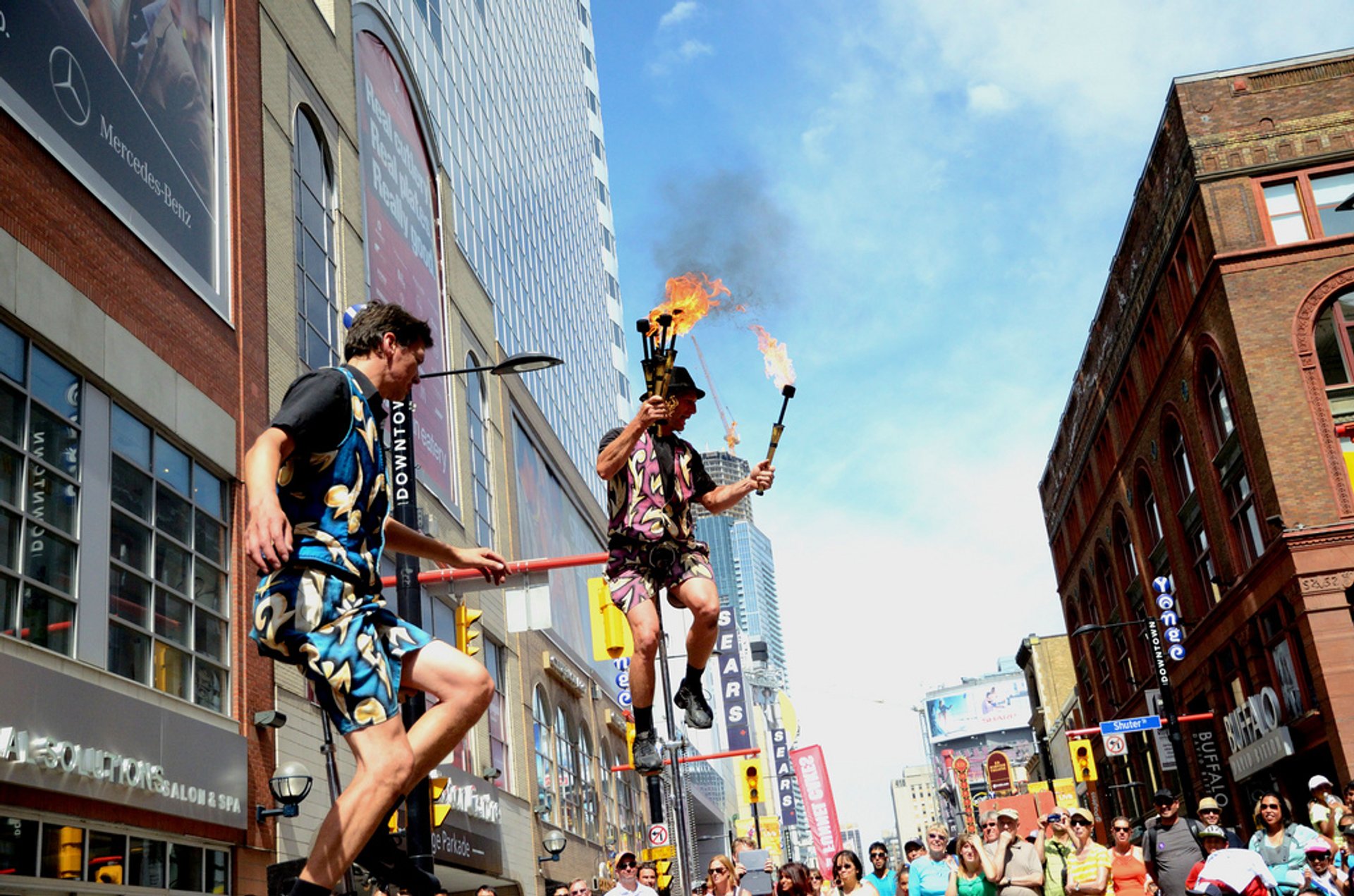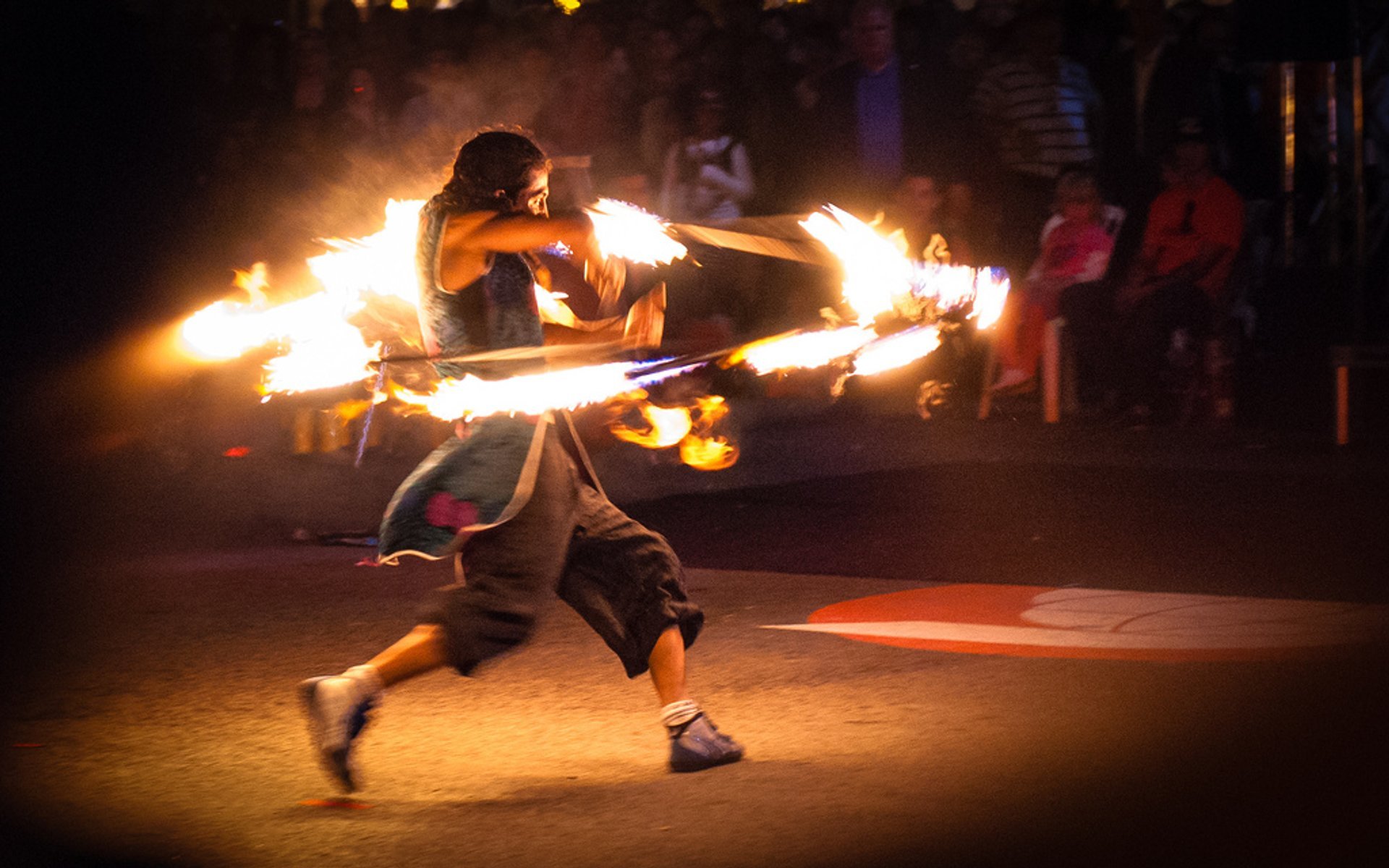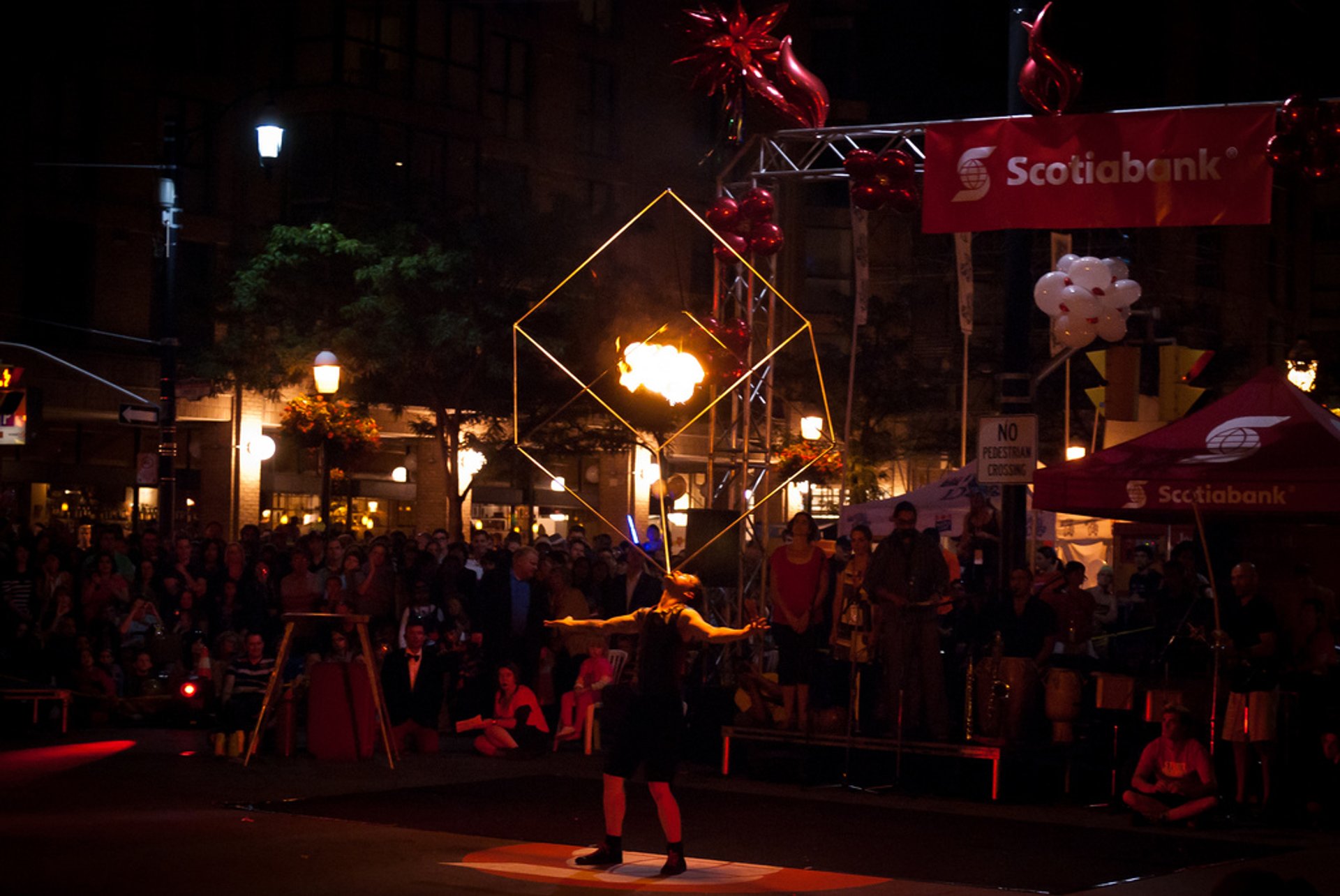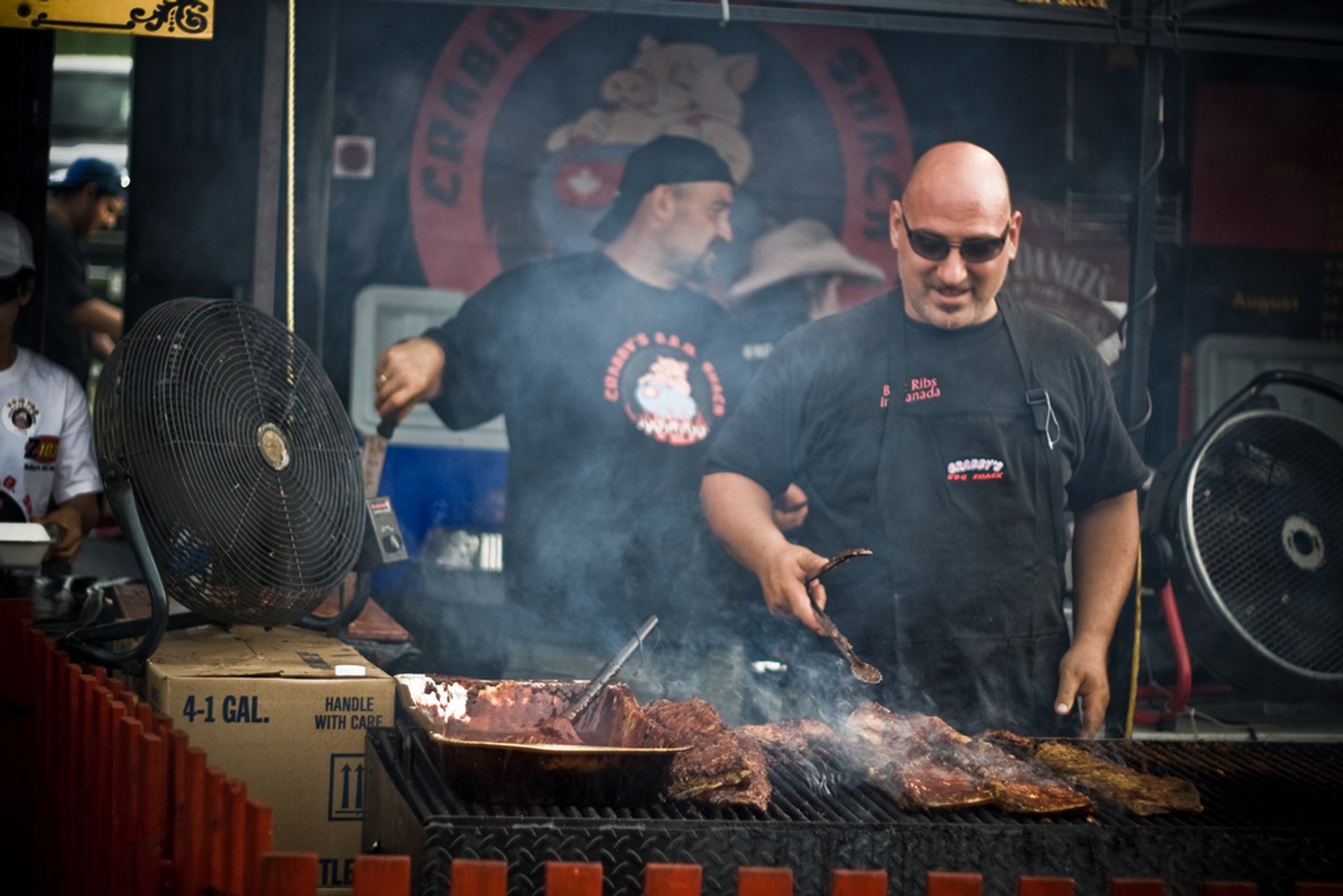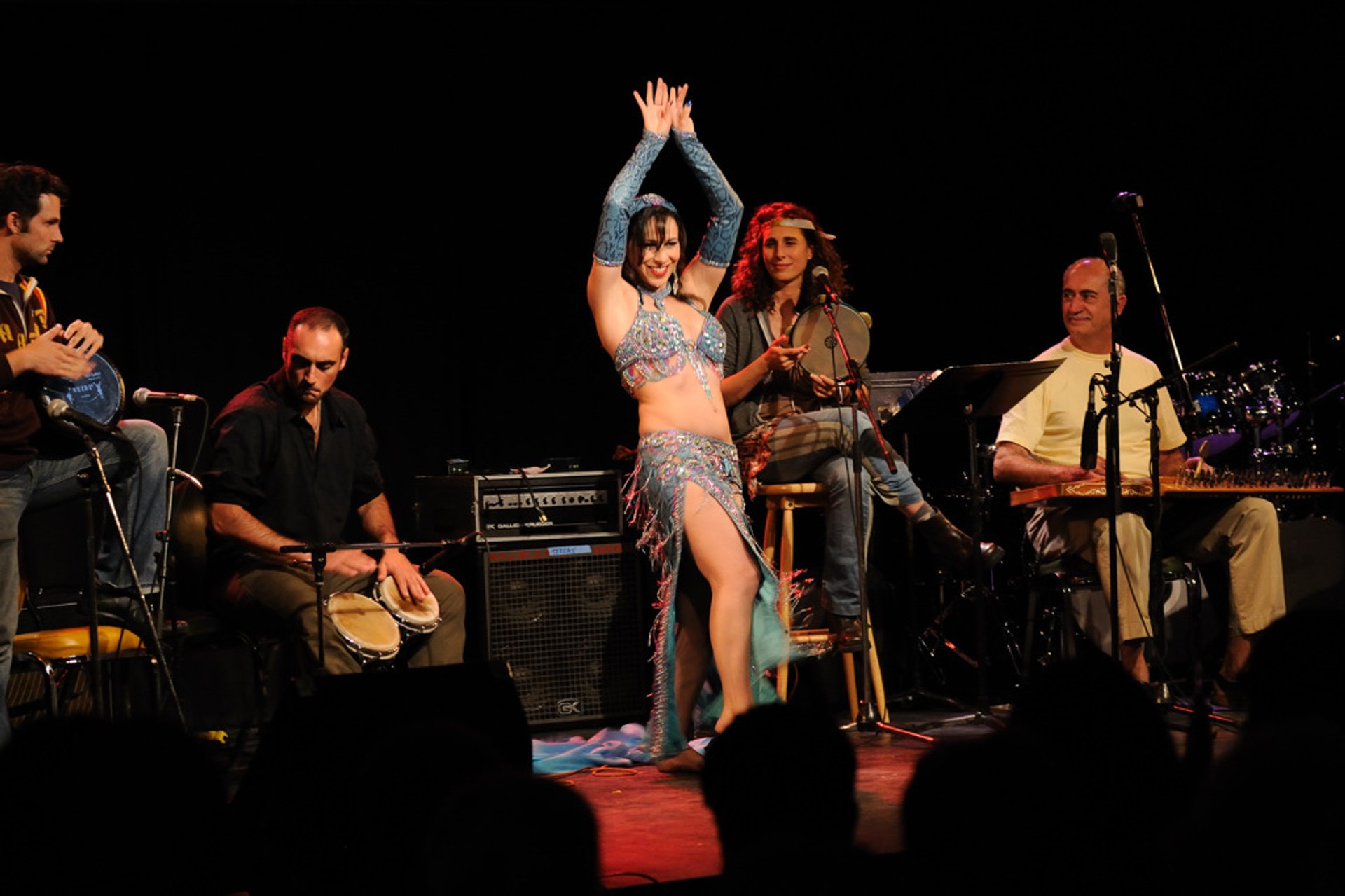 Summer is gone, yet Torontonians don't slow down, they welcome the season of fall fairs. The local favourite is the Canadian National Exhibition or CNE for short. It starts in late August and proceeds into September.
Other popular events include the Toronto International Buskerfest, Ashkenaz Festival, Downsview Park Ribfest, Brooks Farms Fall Fun Festival, Honey Harvest Festival, Food Truck Festival, Apple Harvest Festival, and many more.
September is the busiest month, but fall fairs continue well into November.
One of the more popular events is the Niagara Wine Festival, which takes place every September. Located just a short drive from Toronto, this festival showcases more than 100 local wineries, as well as live music, food vendors, and parades. From Inniskillin Wines to Jackson-Triggs Niagara Estate Winery, this is a great chance to try some of the best Canadian wines.
If you prefer beer to wine, don't miss the Toronto Oktoberfest, a two-day festival taking place in a Bavarian Village with real Bavarian-style seating. The Cask Days Festival also takes place in October taking over Evergreen Brick Works for three days. With 400 beers and ciders Cask Days attracts the widest range of breweries from Canada and the United States.
October also features the Cinéfranco Francophone International Film Festival celebrating the talents of Francophone cultures from Canada, Belgium, Morocco, Portugal, Germany and the Ivory Coast.
Find hotels and airbnbs near Fall Fests and Fairs (Map)