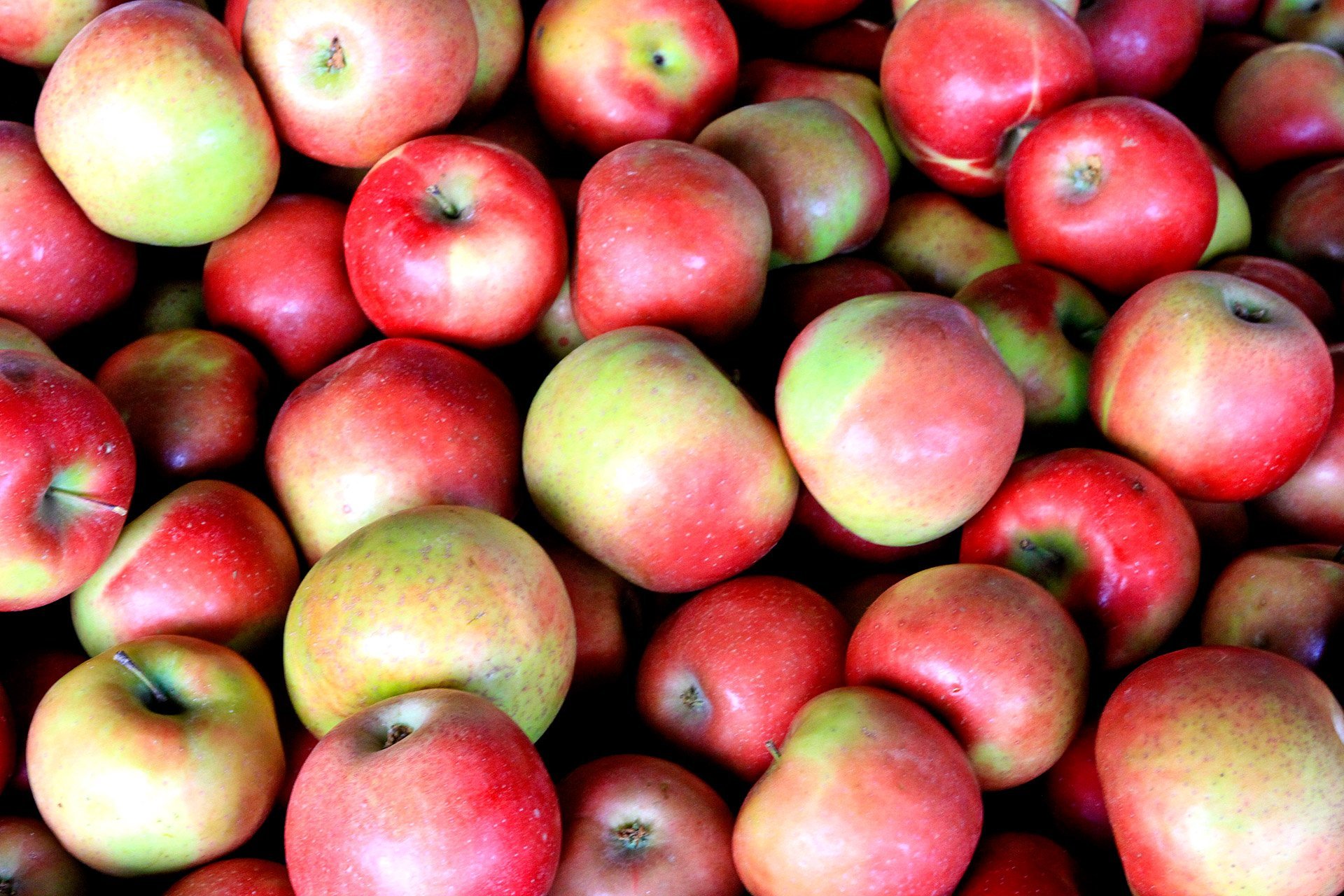 Apple Day is a celebration and demonstration of the diversity and richness of nature, as well as a stimulus and a sign to the fact that we are able to influence the changes taking place around us. This annual event, dedicated to apples, orchards, and local attractions is celebrated throughout England on one of the October weekends.
On Apple Day, you can see and try hundreds of different varieties of apples, and many of the varieties are not sold in regular stores. You can also buy rare varieties of apple trees. Often at the festival, an apple identification service takes place to determine what kind of apple you brought from the garden. And with the "apple doctor" you can discuss all the problems of the apple trees in your garden.
During the holiday, a lot of apple dishes and drinks are offered—from apple pies and jam to apple juice and cider. There is a competition for the longest strip of peel as well. The most exciting celebrations take place in London, at Trelissick Garden in Cornwall, Mary Arden's Farm in Warwickshire, and many other places throughout the UK.
Find hotels and airbnbs near Apple Day (Map)