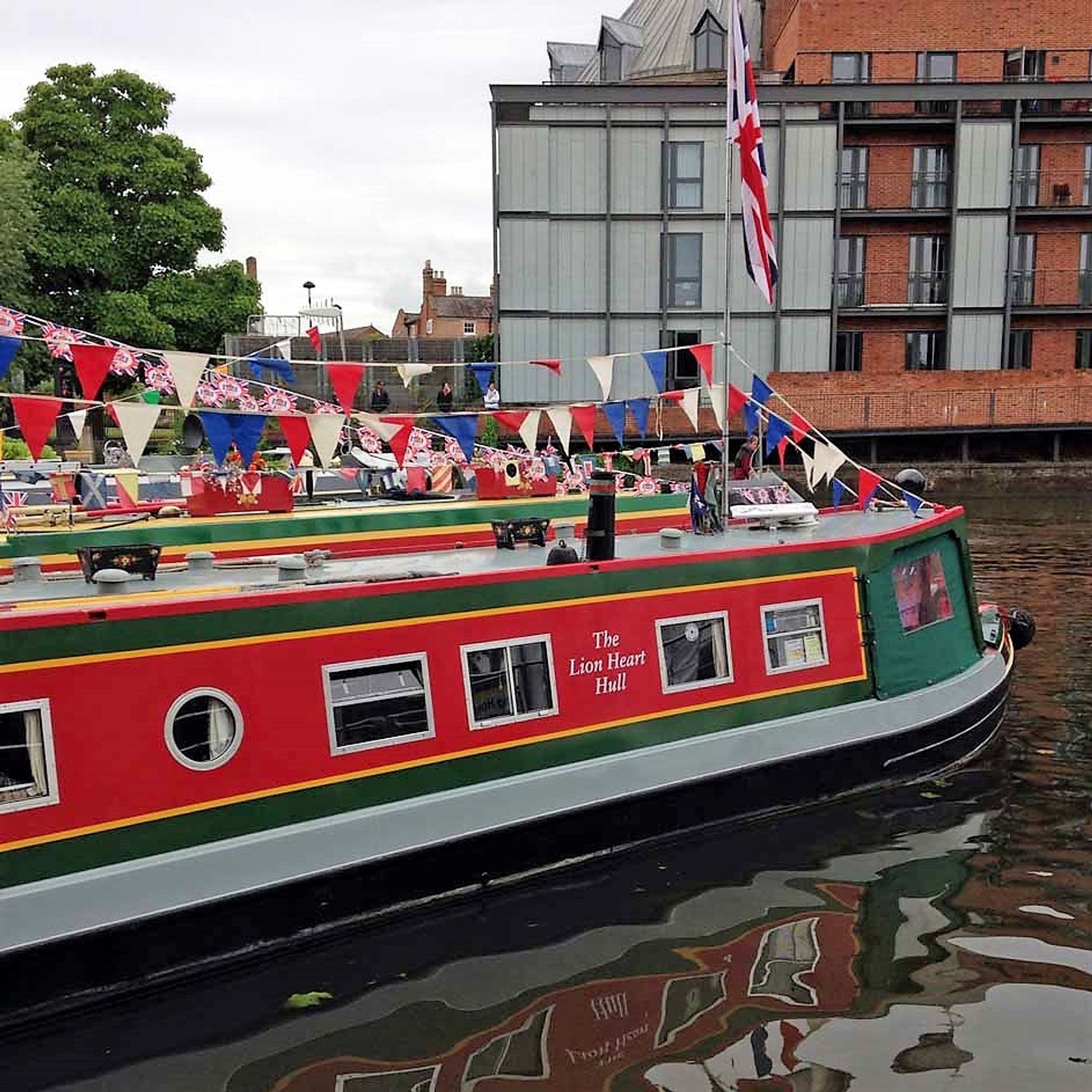 In the beginning of July the people of Stratford-upon-Avon honor their beautiful river. Stratford River Festival takes places on the banks and various venues of the city.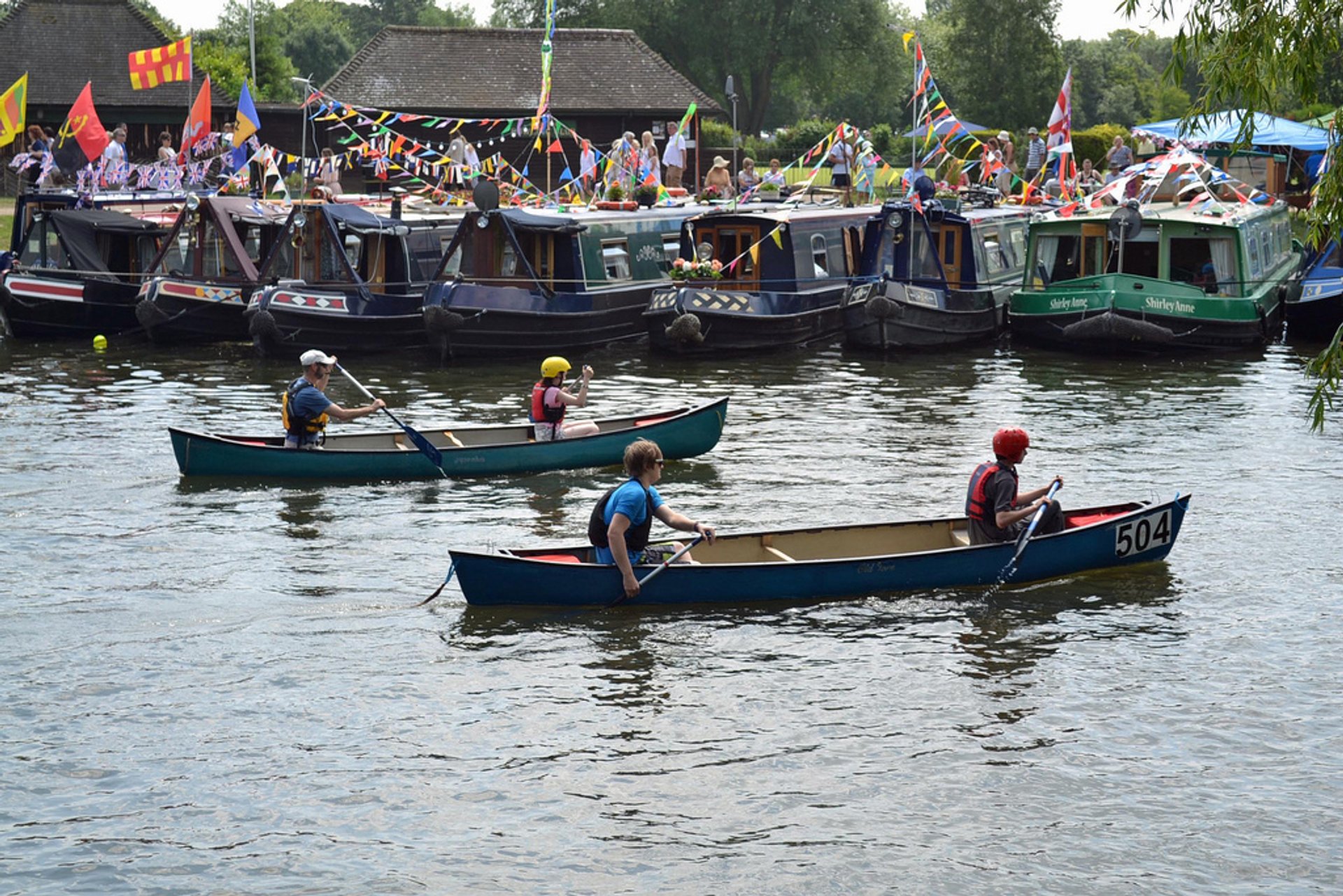 This is a quintessentially English free summer festival with great live music, delicious food, and lots of ale. However, most of the visitors come for the boat parade, with over 100 colourfully decorated vessels. The day ends with a spectacular firework display.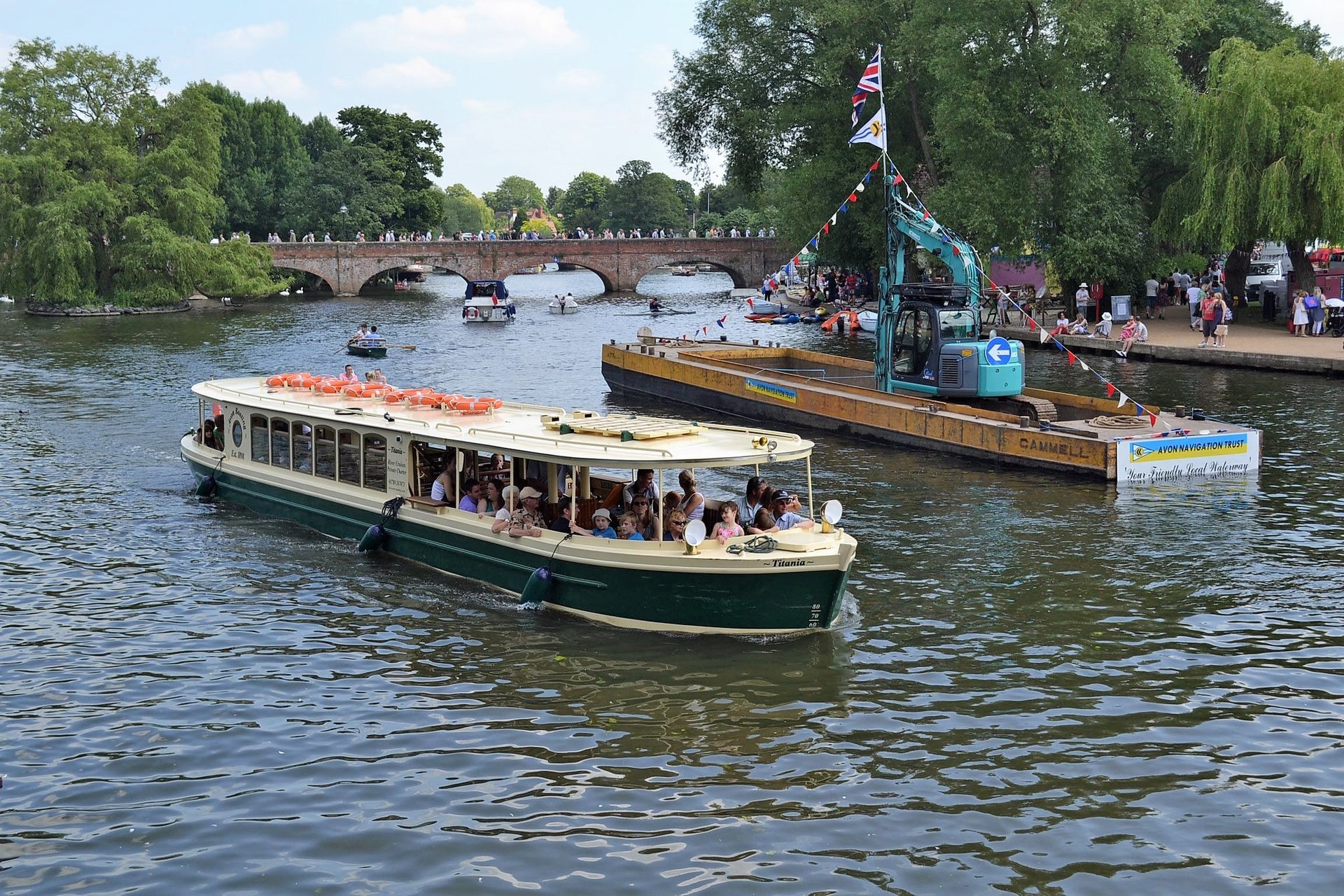 Stratford River Festival is great for families since there are plenty activities for the kids. There are also many free activities to enjoy. No wonder in 2017 the festival hit a record, attracting over 70,000 visitors to Stratford-upon-Avon.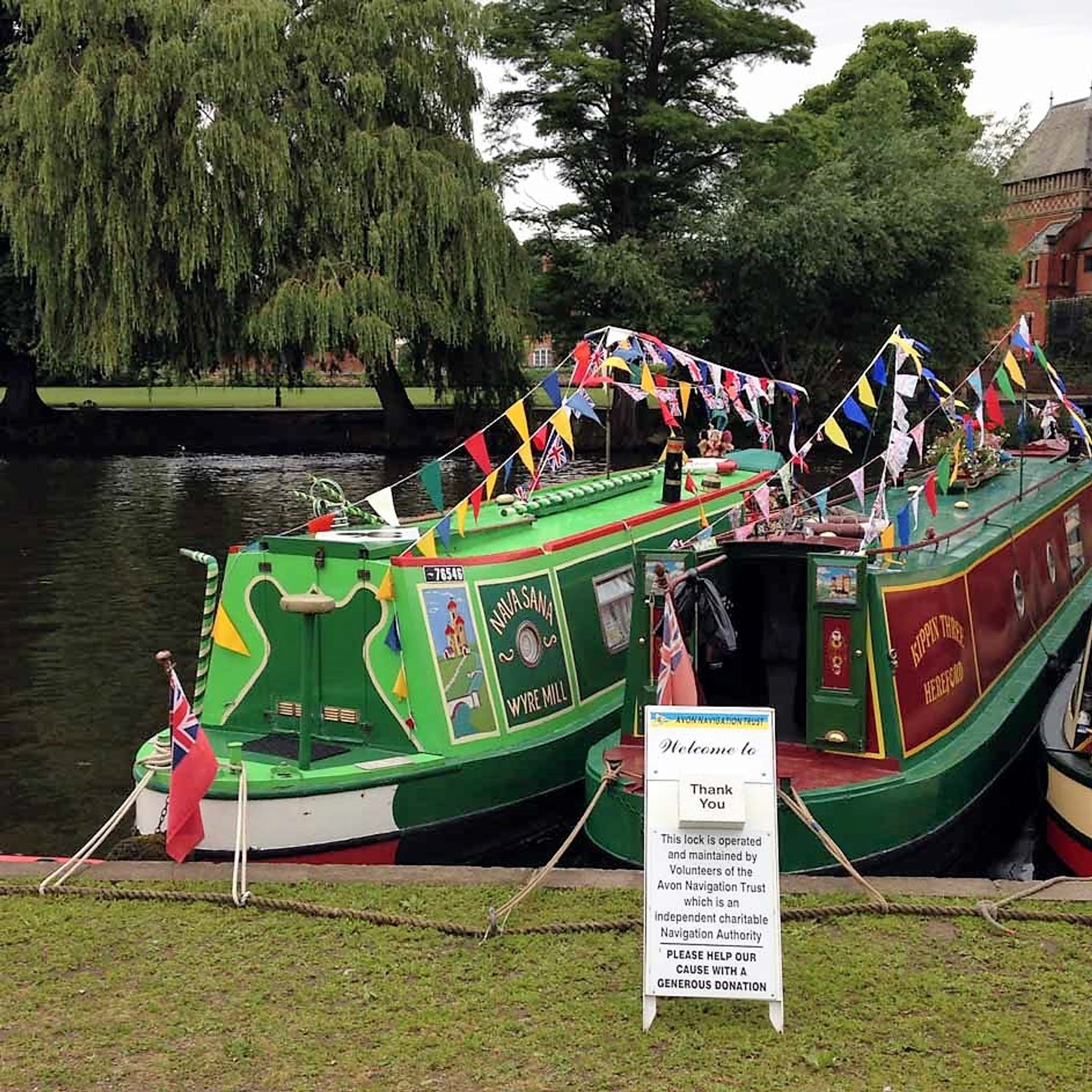 Stratford River Festival Featured in