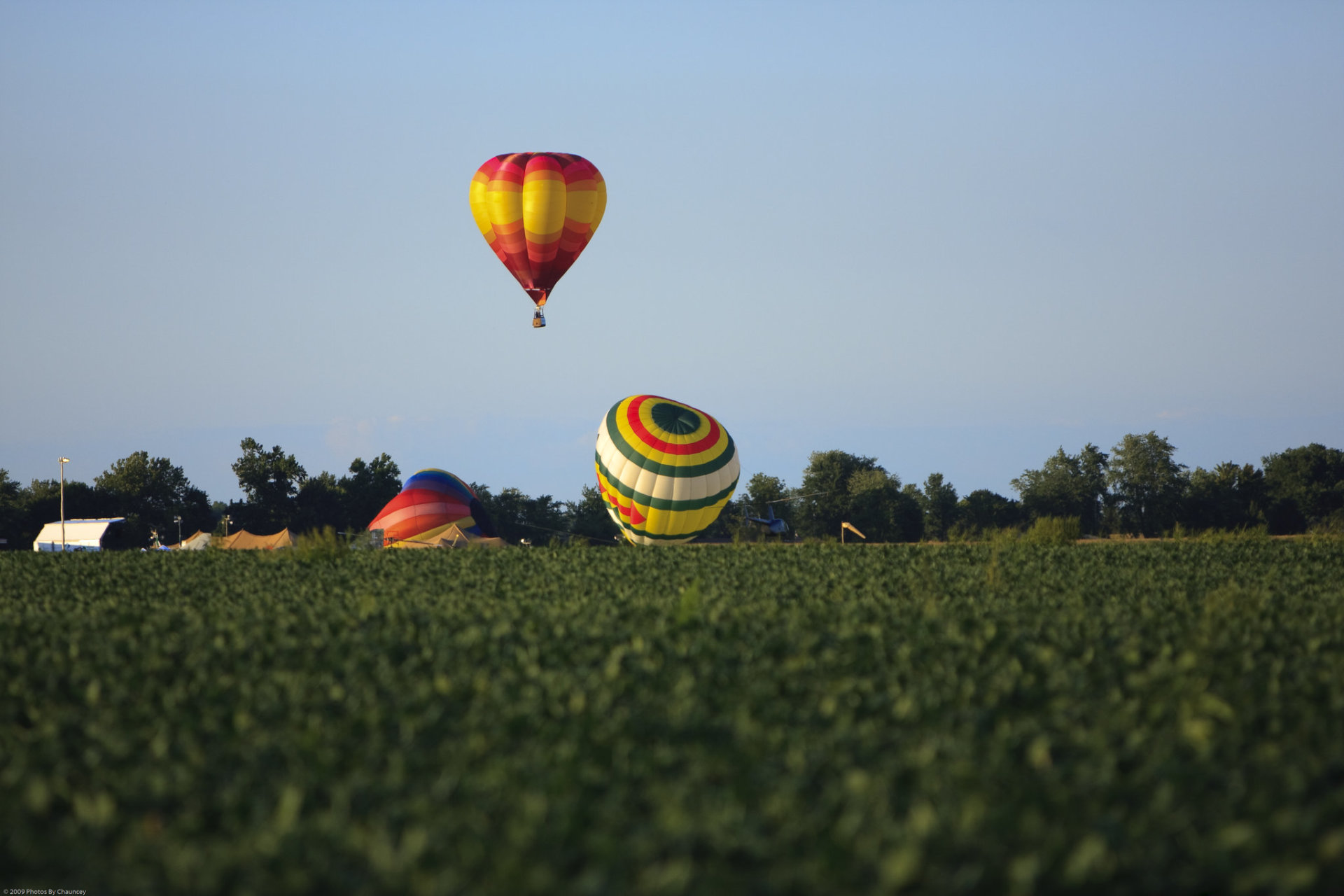 Balloons Over 66 is a new festival in Logan County, which is meant to replace Lincoln Balloon Festival, discontinued in 2017. The fun weekend event features hot air balloon launches at various locations around town. Its main highlight is the street party in Downtown with the Up in Smoke Backyard BBQ Contest.
Balloon launches take place at Lincoln Park District. Mass balloon ascensions are scheduled at dusk on Friday as well as at 6 am and at 6 pm on Saturday. The beautiful balloon glow takes place at 8 pm to conclude the festival. Over 30 balloons are present at the festival, with pilots traveling from all over the U.S. to participate.
In addition to ballooning, visitors can enjoy live music on the stage set up on the corner of Pulaski & Kickapoo St., an art fair hosted by the Lincoln Art Institute, and a classic car show in Downtown. Running enthusiasts can take part in Balloons Over 66 5K in Lincoln Park District.
Find hotels and airbnbs near Balloons Over 66 in Lincoln (Map)