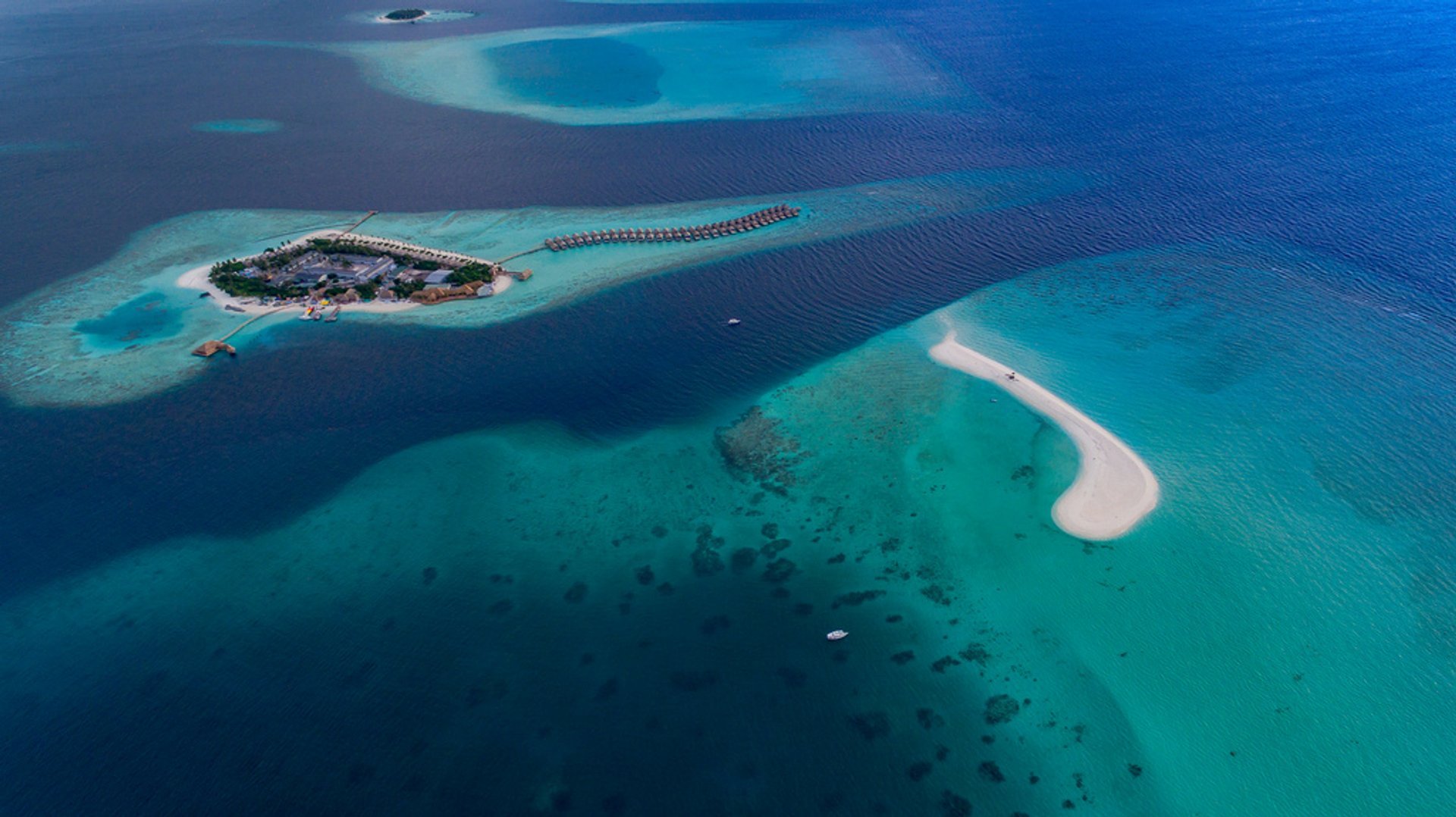 Show accomodations nearby
Maldives has lots of baby islands, that are born at low tides. These are small islands have the purest sand ever, as it's cleaned every time an island submerges under the water during high tide and rises up from the turquoise lagoon during low tide. Baby islands are also called sandbanks, and they actually have nothing but the purest sand. Insular metamorphoses aren't all just about high and low tides, dry and rainy seasons also introduce significant changes to the archipelago.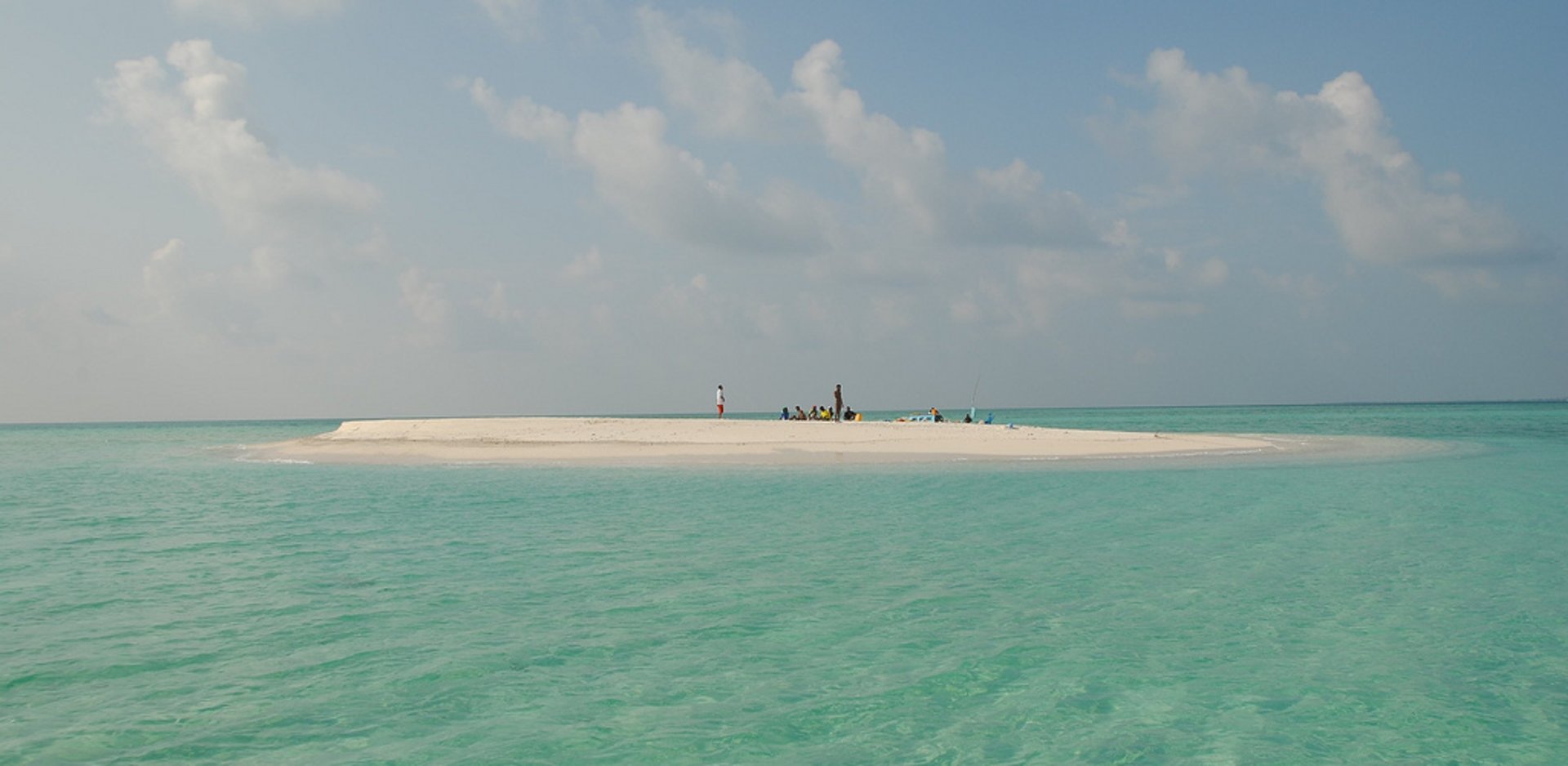 If you stay in the Maldives for a longer time, you might observe that some islands have moved sideways, or changed their location completely. During seasonal shifts, the soils on one band start eroding, whereas the banks on the opposite side of an island build up. That is the reason why some islands have no trees at all—their lifespan wouldn't be long. Such wonders of nature happen twice a year when the dry and rainy seasons replace one another, namely between December and January and also between March and April.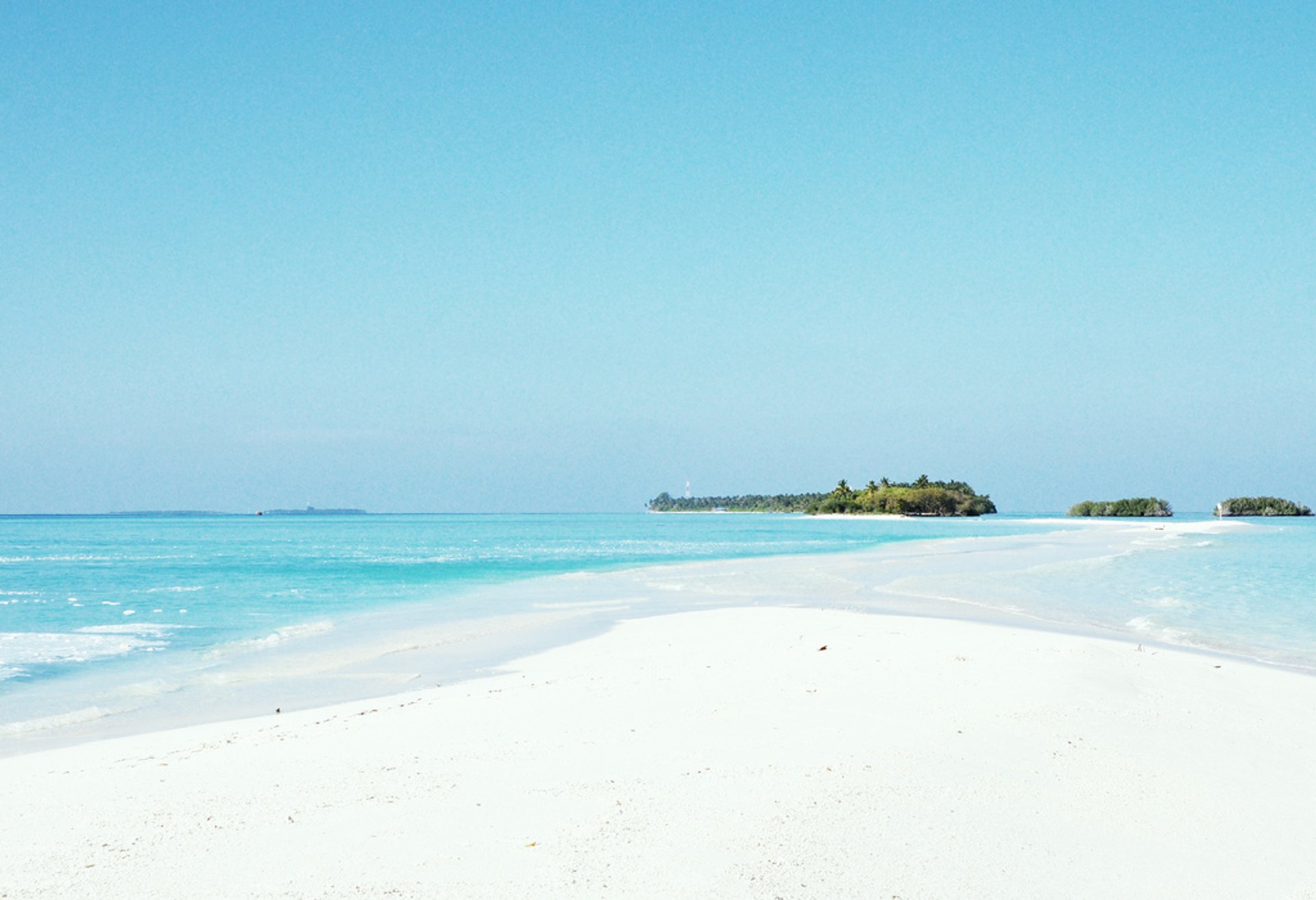 Watch the Birth of Baby Islands Featured in