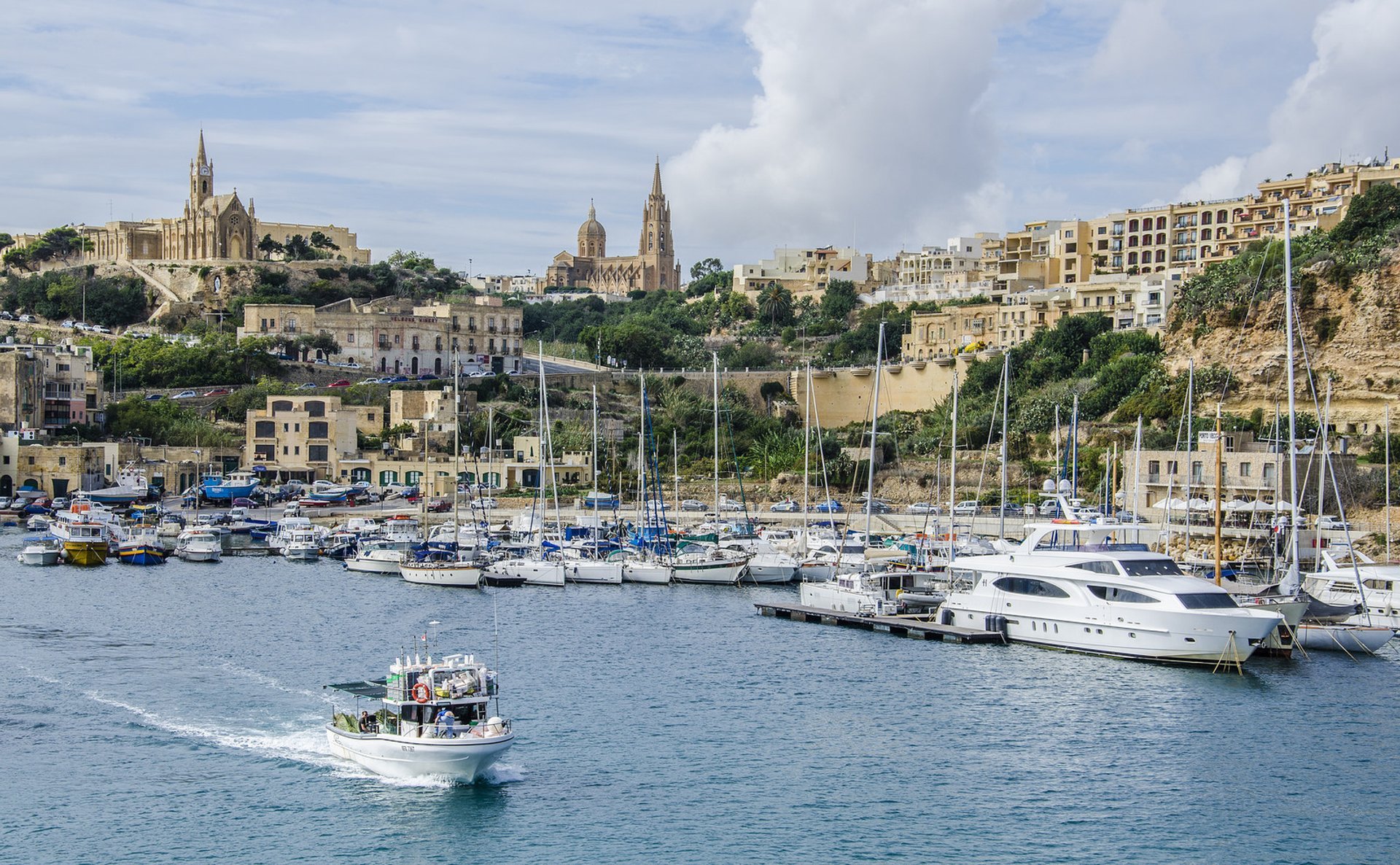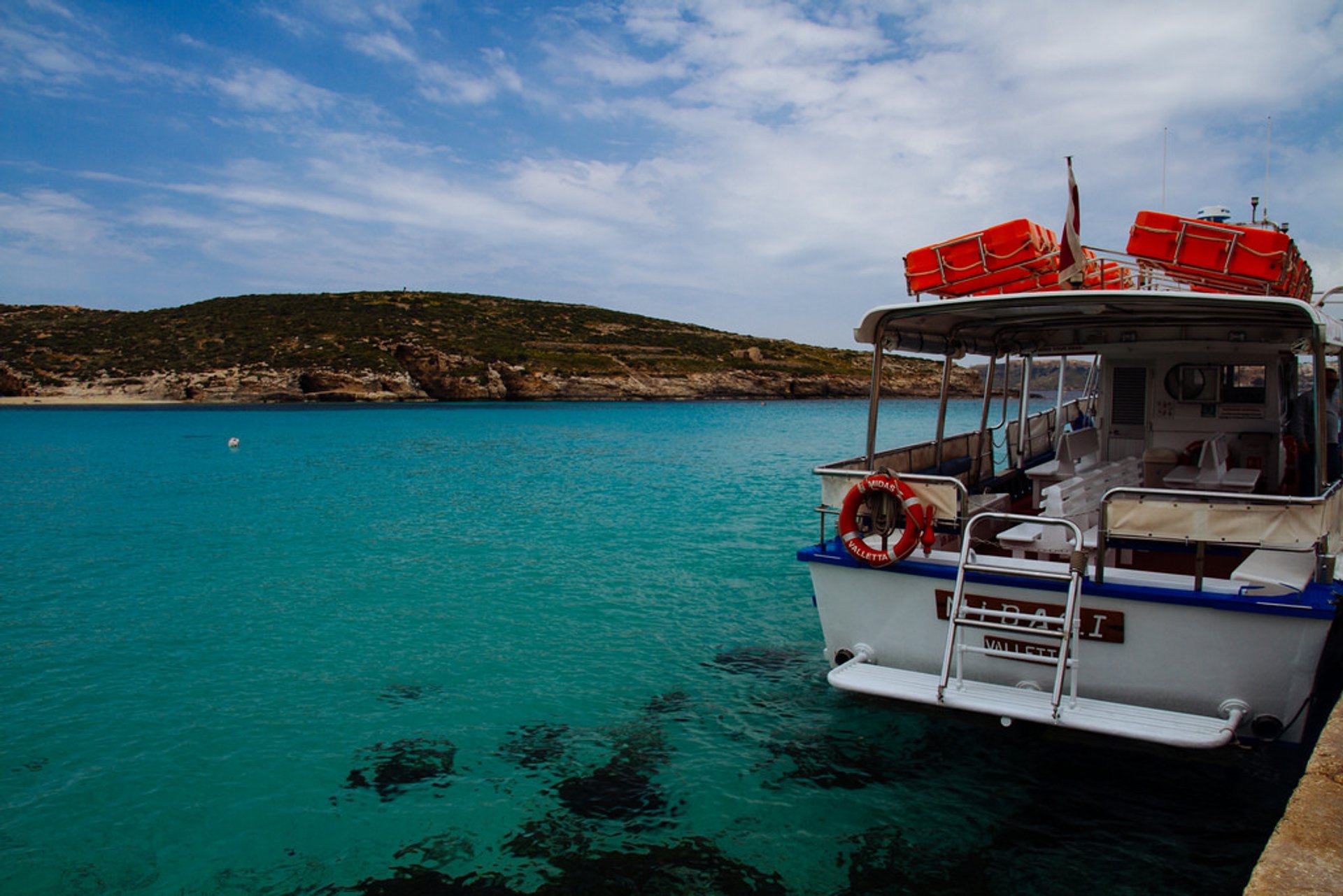 If you love adventure and the sea, rent a boat and have some fun! Malta is an excellent place to sail whether you are experienced or just starting out. Malta, Gozo, and Comino have coastlines that are perfect and full of bays, caves, and secluded beaches.
Dwejra Bay, the Grand Harbour, and Marsaxlokk are also great to explore by boat. Don't miss the Blue Grotto—a sea cave with crystal clear water in different shades of blue, depending on the time of day. Take a trip around Valetta, the country's capital with its amazing architecture, or the natural harbour of Paradise Bay. You can also try a visit to the secluded Mgiebah Bay east of the main island, frequented only by locals and the occasionally informed tourists. You can even check out Calypso Cave, claimed by some to be the one referred to in Homer's Odyssey.
Take a cruise and spend a perfect day at the Comino Blue Lagoon. It is a slice of paradise among the Maltese islands. The Blue Lagoon provides one of the most spectacular sights of the Maltese archipelago, attracting hundreds of tourists every day during the busy summer months. Combine a yacht charter with time ashore to visit the historic sights of Malta, including the historic town of Mdina.
The sailing season stretches from early April to October, so there are more opportunities to rent yachts and boats, as well as take part in sailing courses.