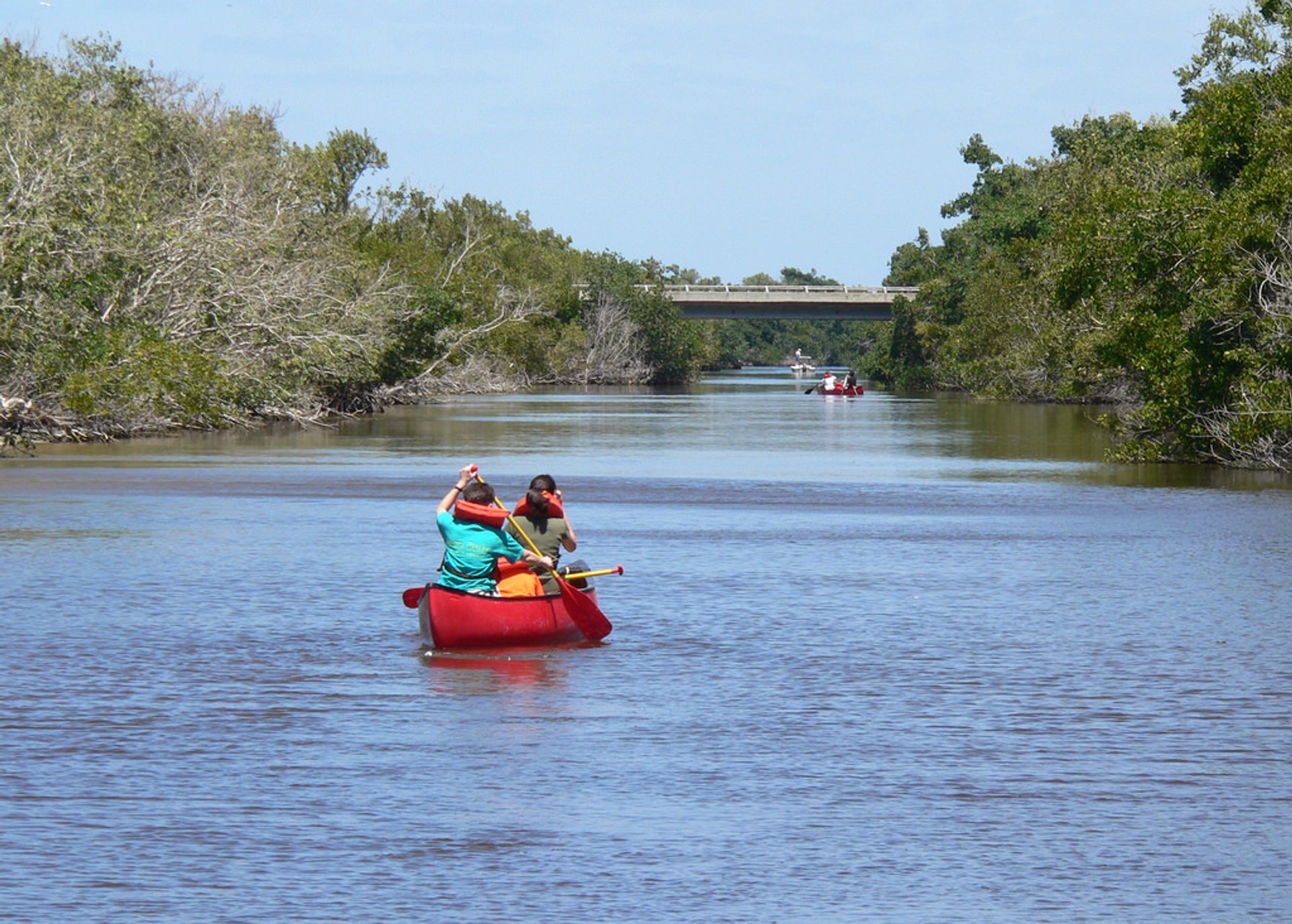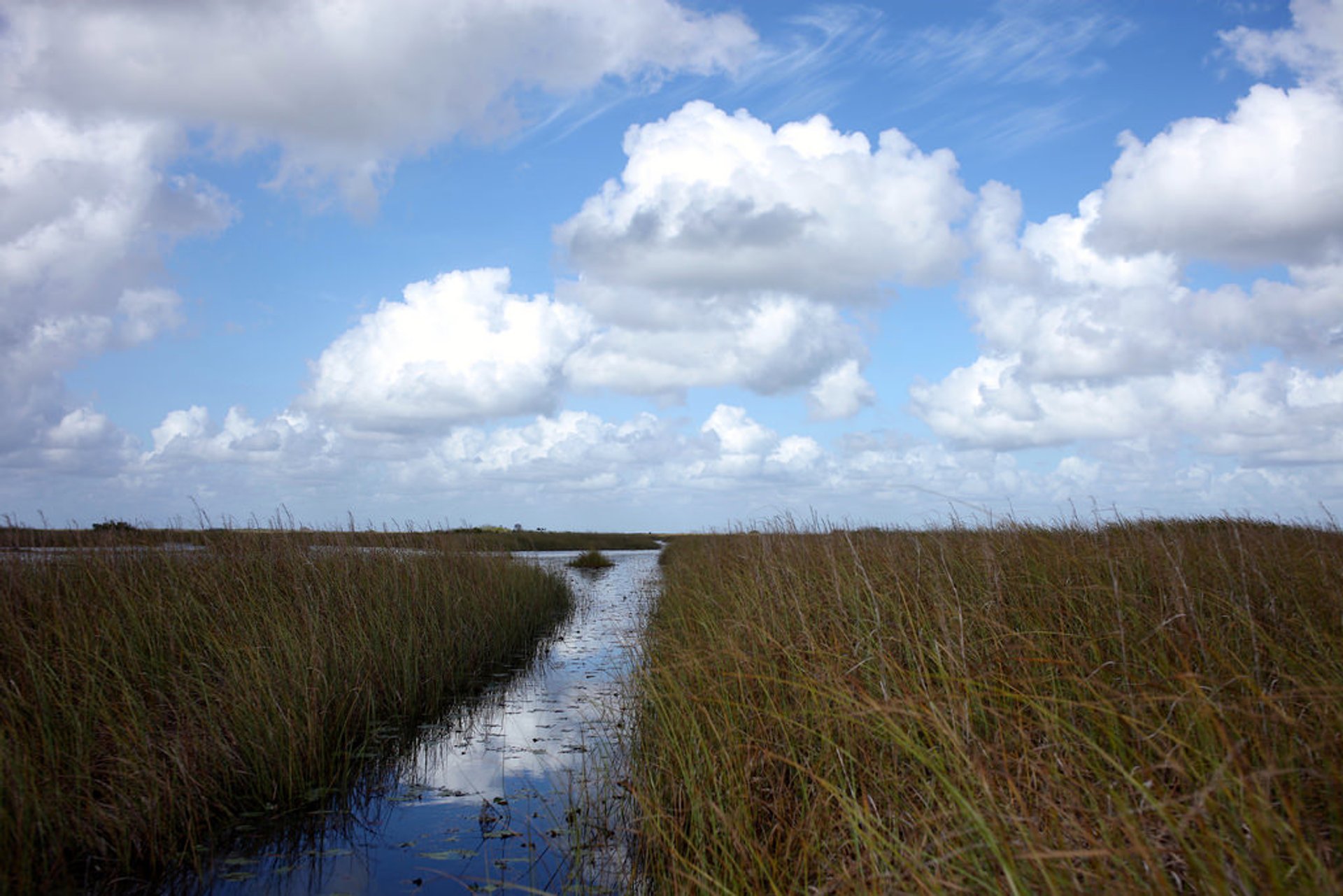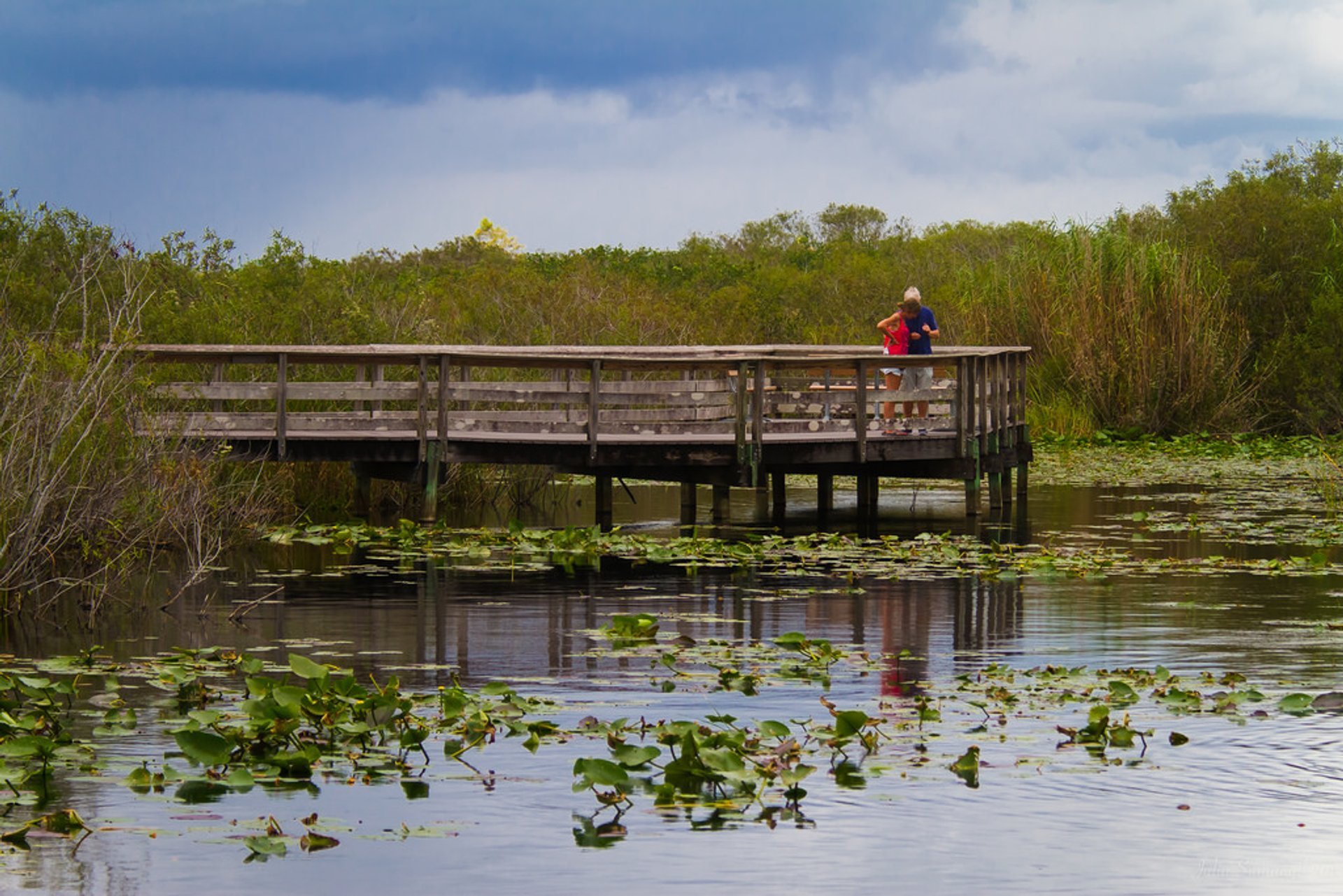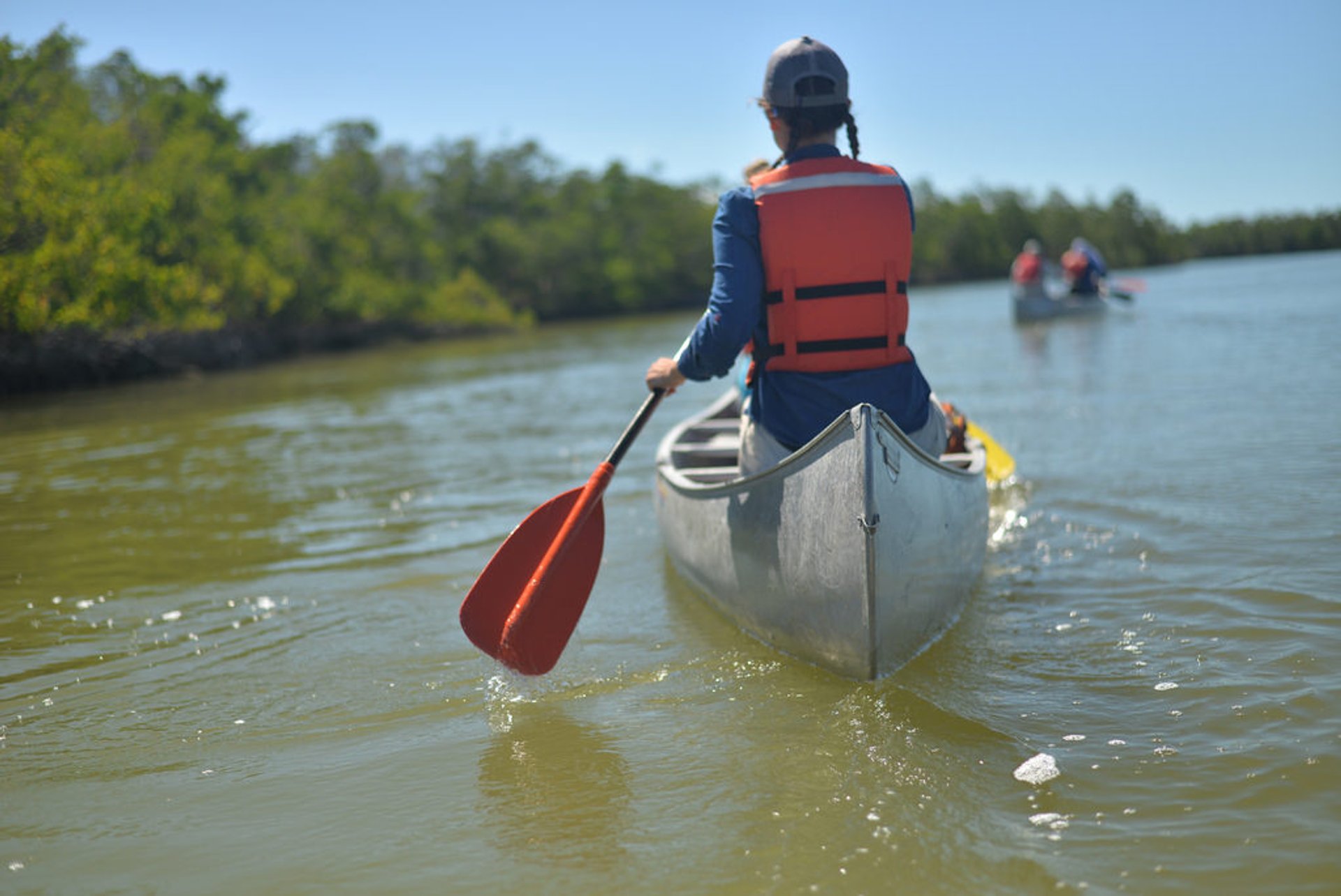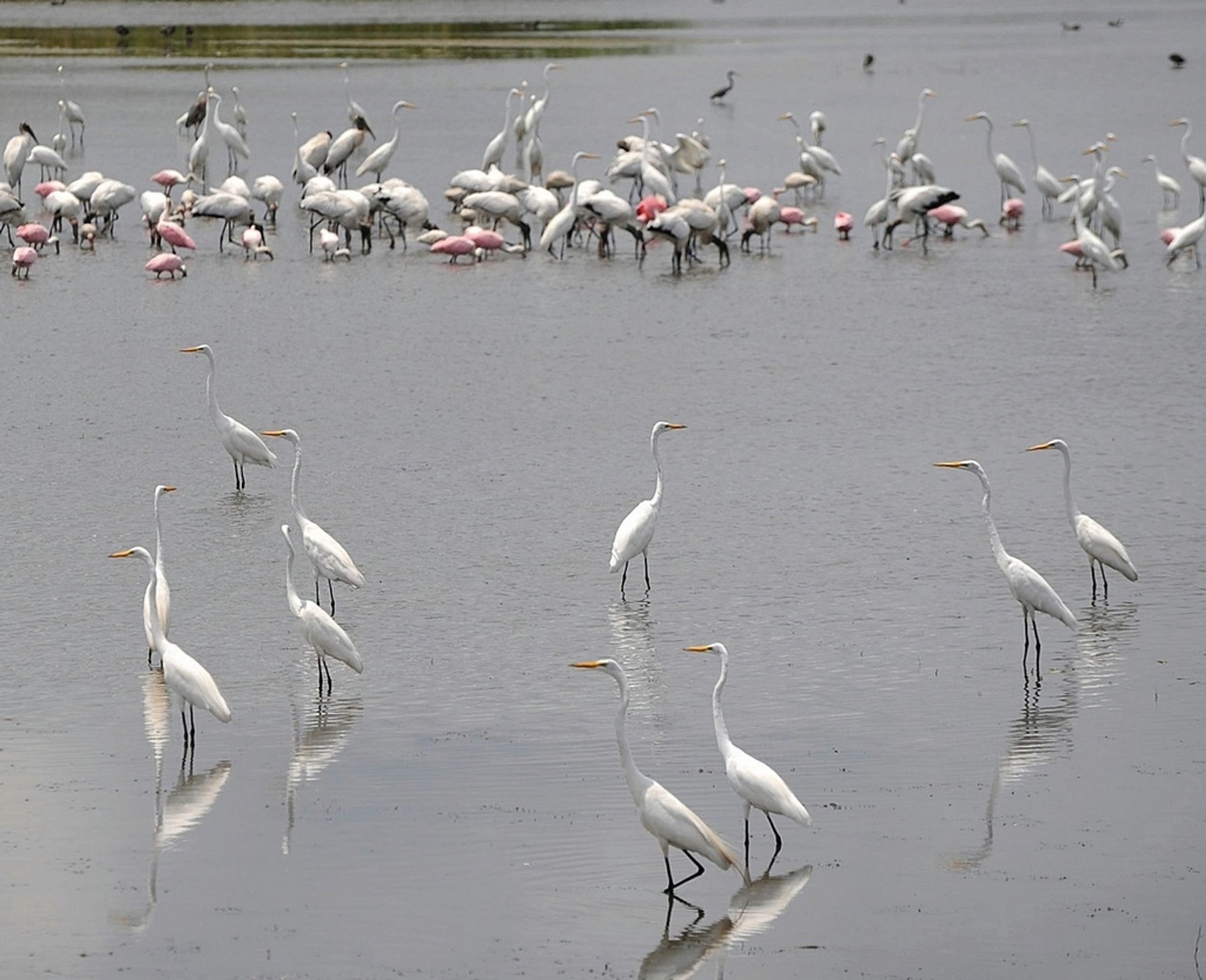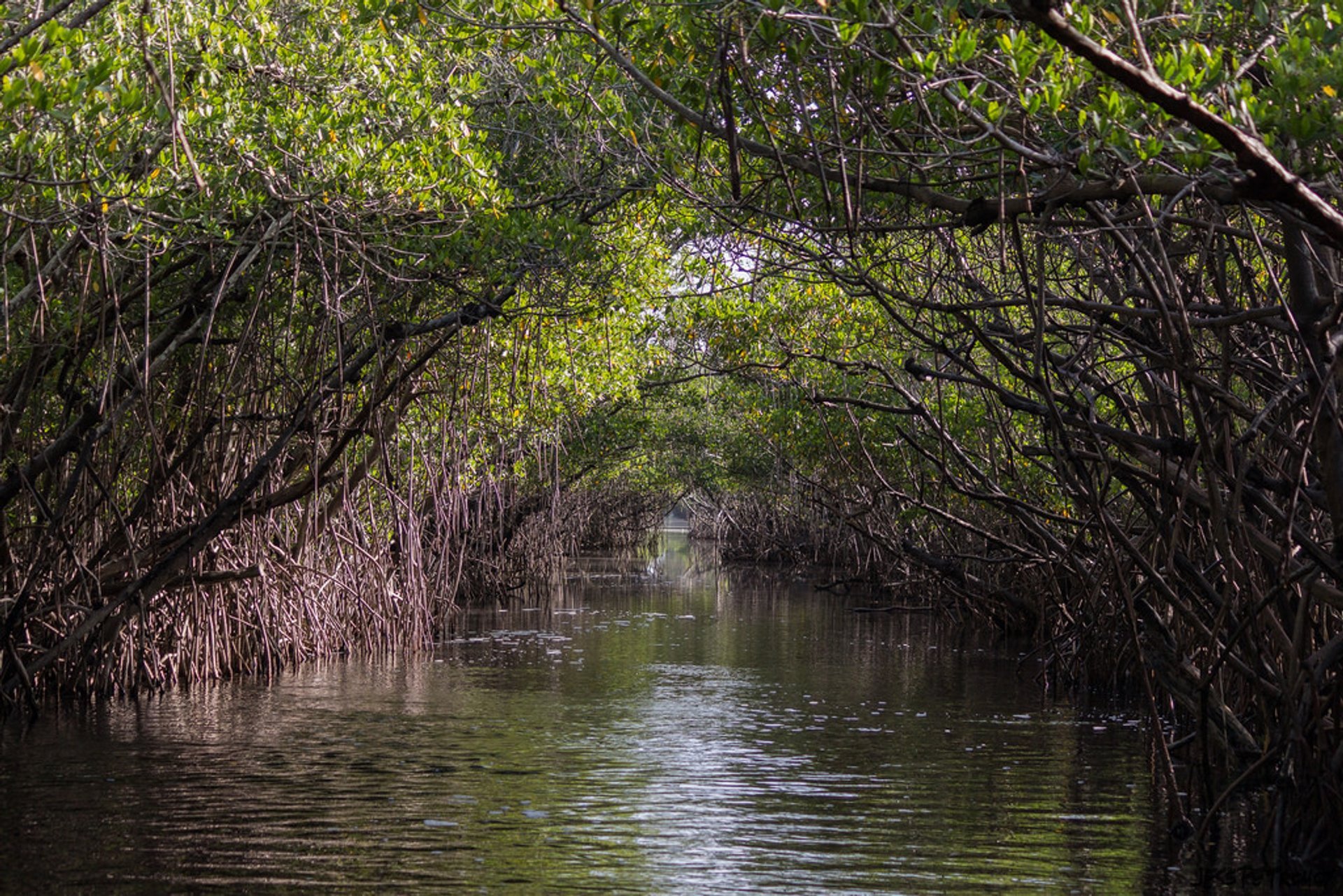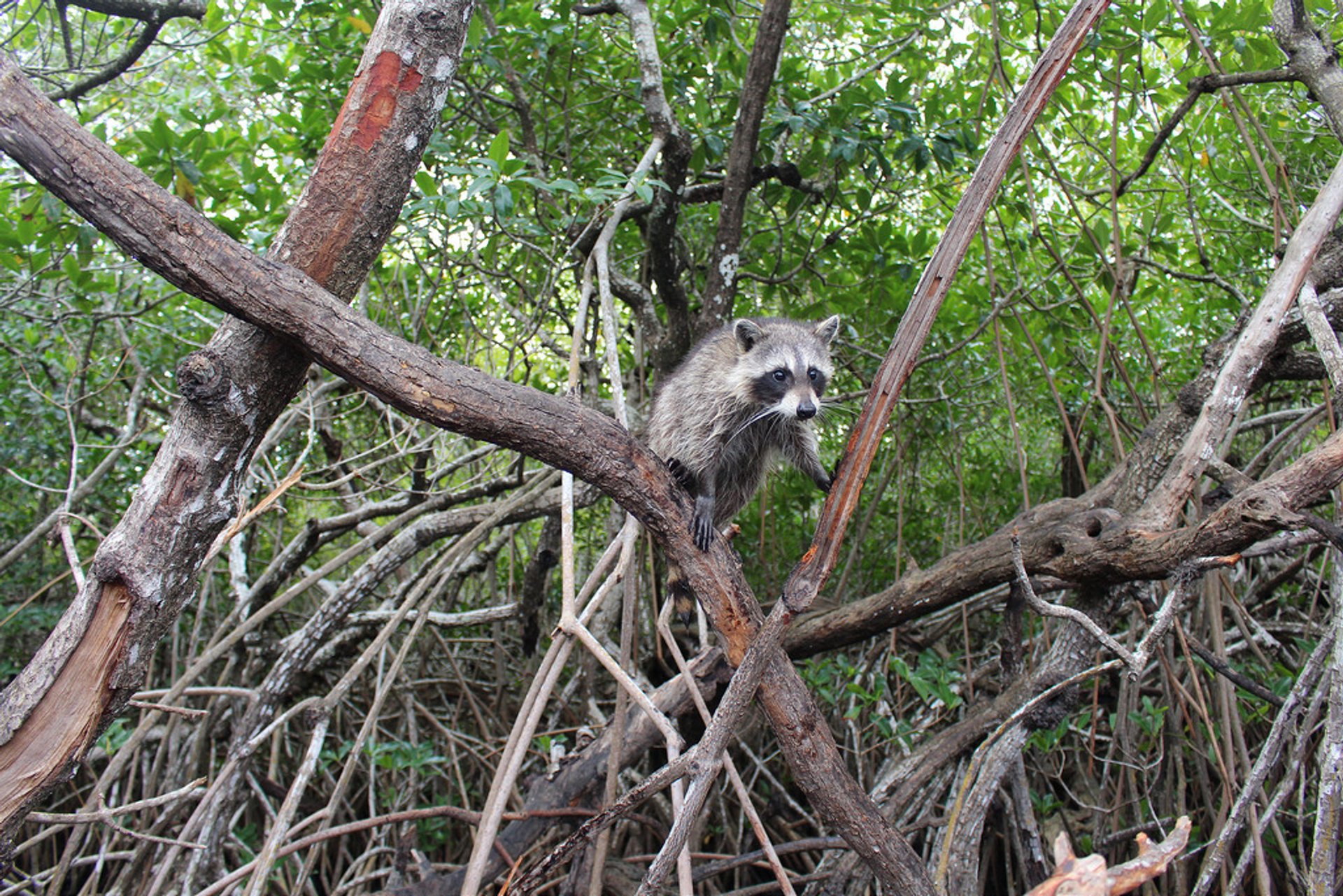 Everglades Boating Adventure
Featured in
When you are visiting Miami, you just can't miss a boat adventure in the wild. Boating in one of the most interesting nature reserves, Florida's Everglades, will bring you much more than you might expect. It's a unique wetland ecosystem and home to a huge variety of fauna and flora.
During your trip, wildlife will be closer than ever. It is perfect for birders, nature enthusiasts, photographers, and those who'd like to experience the uniqueness of this place with its alligators, jungle trails, observation platforms, and exhibits.
You can choose from an airboat, pole boats, or kayaking tours. Airboats may be too loud and scare off the animals and birds. Pole boats have been used for centuries by the Native tribes. A kayak is the best way to discover the Everglades by yourself, at your own pace.
The best time to visit this beautiful park runs from December until April. This winter dry season is the most popular for visitors. Temperatures are pleasant, no mosquitos, and the main thing is that the wildlife is more active during this time so you can see the largest diversity of birds and animals.
Find hotels and airbnbs near Everglades Boating Adventure (Map)
Everglades Boating Adventure
Featured in