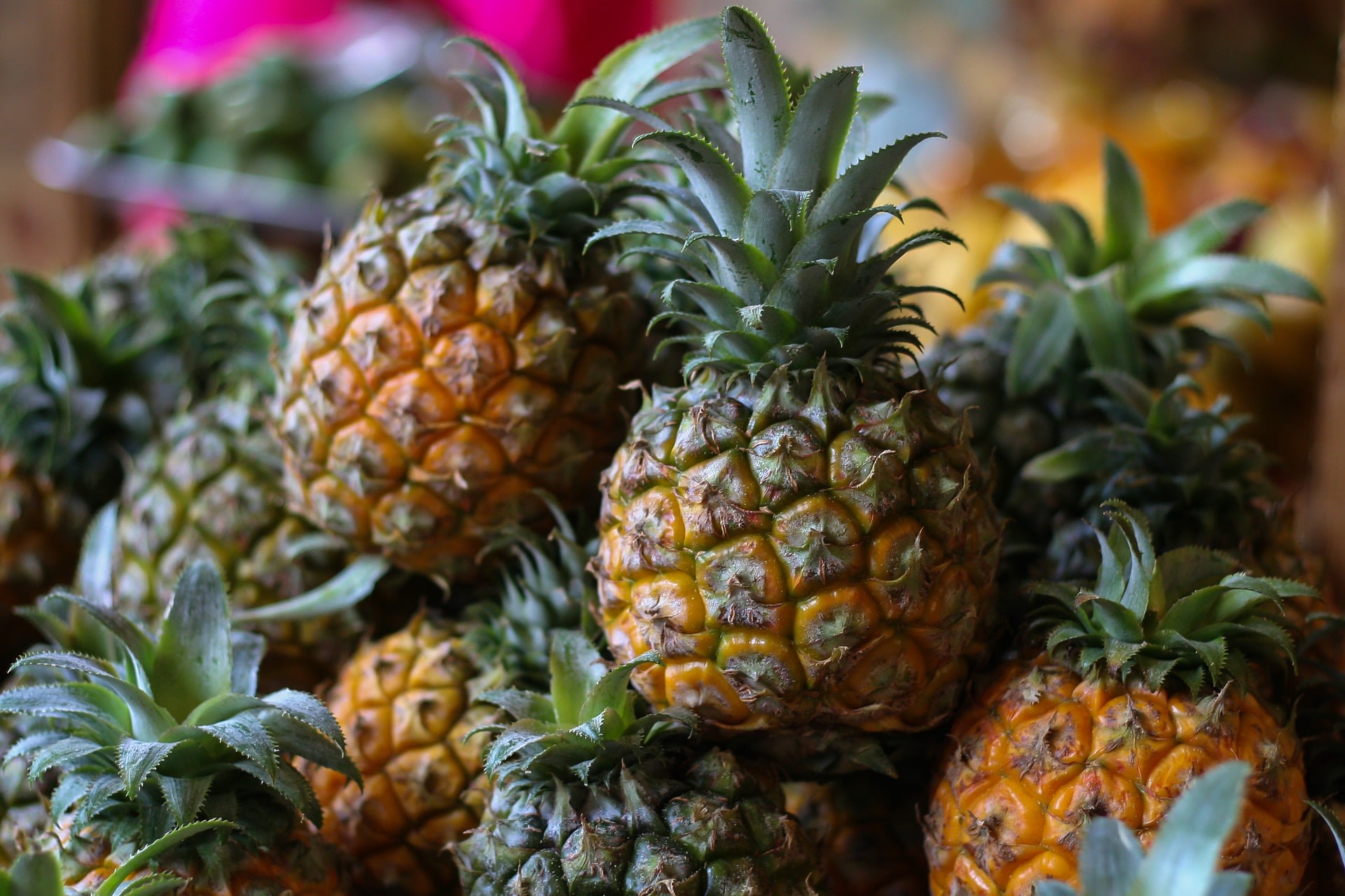 Image by Anastasia Gepp from Pixabay
If you have never tried a piña colada in a whole pineapple, this is your chance! Festival de la Piña Paradisíaca or The Pineapple Festival is an annual event held in the coastal community of La Parguera, on the southwest coast of Puerto Rico, near Lajas. La Parguera boasts many tourists due to nice beaches, plenty of accommodation, restaurants, and bars. The annual Festival de la Piña features a dozen vendors offering local pineapples from nearby farms as well as other foods and souvenirs. Expect to see lots of pineapple-themed souvenirs, home goods as well as various crafts.
The main highlight of Festival de la Piña is a live music concert with local bands participating. If you feel like running despite the heat, you can take part in the 5K race enjoying beautiful vistas of the marina and mangroves. The festival also features tours to local pineapple farms, where you can see how pineapples are grown and harvested. The best part: try delicious fruits and real piña colada made out of freshly squeezed juice and served in a whole pineapple! Another popular attraction in La Parguera is renting a charter boat to enjoy a trip to Parguera Bioluminescent Bay. Swimming is allowed so don't forget your swimsuit!
Find hotels and airbnbs near Festival de la Piña Paradisíaca (Map)