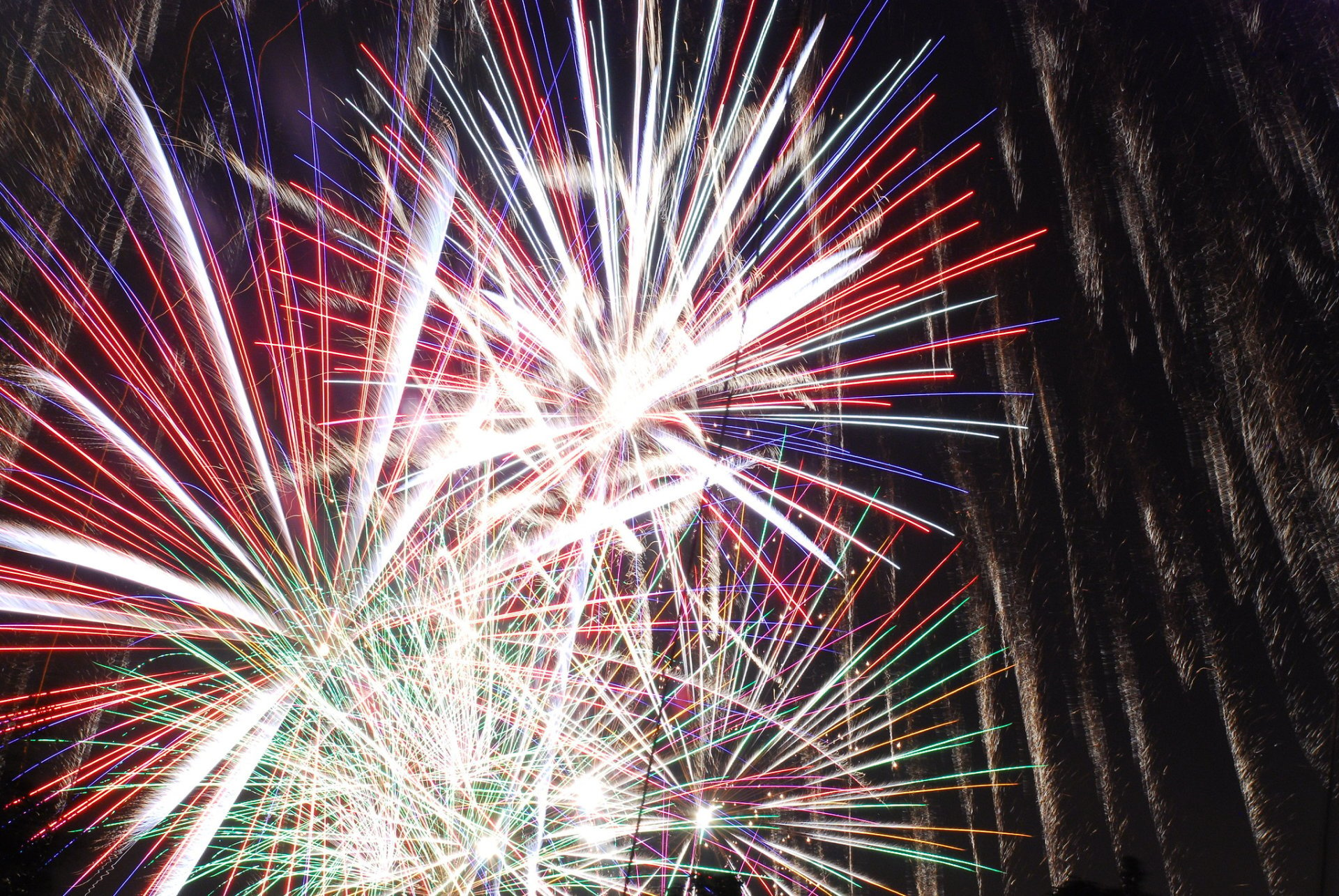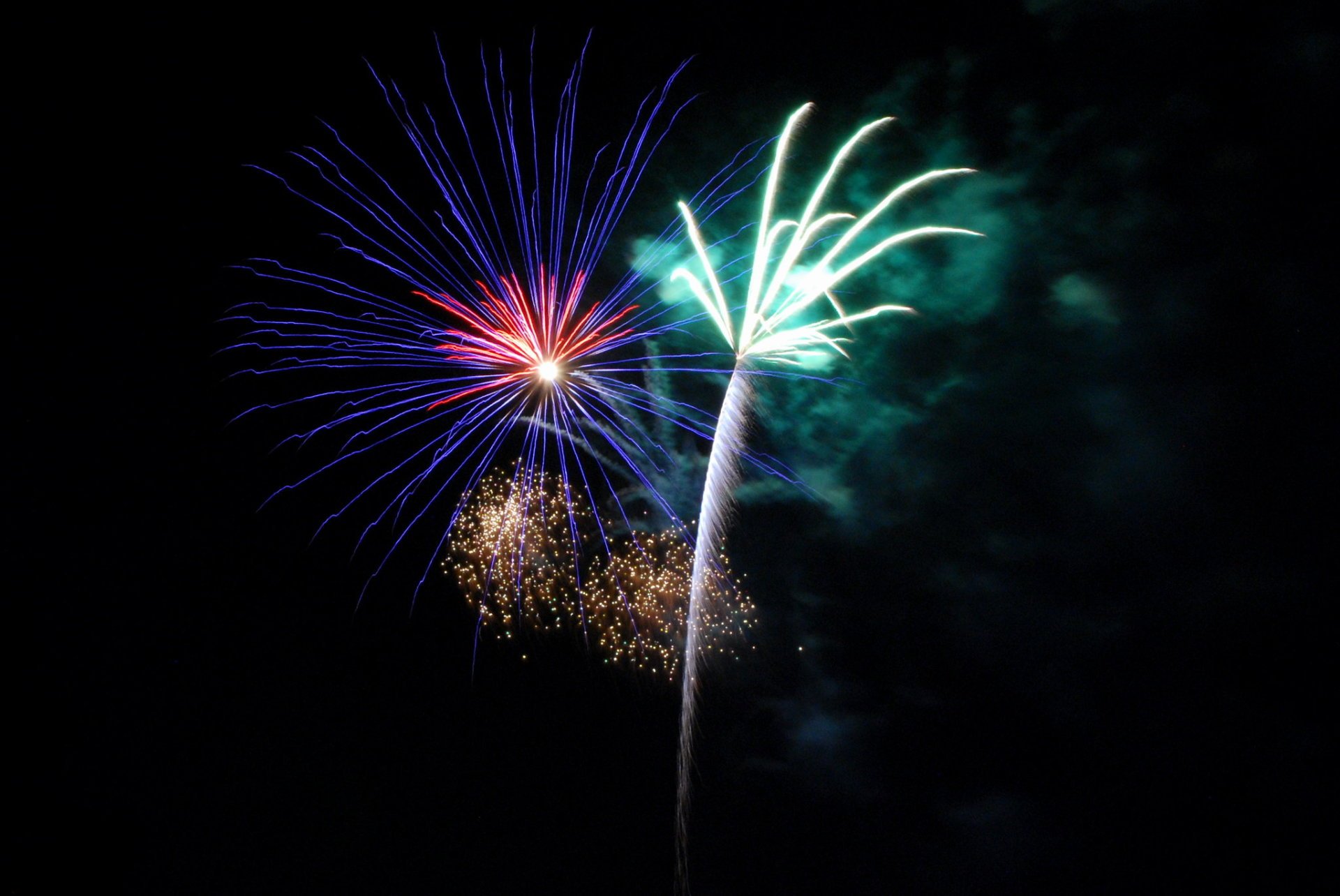 Westminster Heights, Salt Lake City
Salt Lake City 4th of July Events & Fireworks
Featured in
Salt Lake City typically celebrates the 4th of July with barbecues, picnics, parades, concerts, car shows, carnivals, and, of course, fireworks. Revelers can enjoy amazing pyrotechnics at Thanksgiving Point and other locations across the larger SLC area.
4th of July Celebration at The Gateway (July 4, 2023)
The Gateway is Salt Lake City's favorite downtown destination for shopping, dining, and entertainment. To celebrate Independence Day, the Gateway hosts a vibrant festival in the Plaza area. The festivities run from 5 pm to 10 pm, ending with a fireworks display. The celebration features food trucks and craft beer, two stages with bands and DJs, a Karaoke stage, yard games, face painting, American Dream Wall Art, and various contests throughout the day.
Liberty Days at Heritage Park (July 4, 2023)
An old-fashioned 4th of July celebration takes place at the Heritage Park. This event is perfect for families with tons of fun activities in addition to This Is The Place Heritage Park's living museum exhibits. The program includes parades, the flag-raising ceremony by the Sons of the American Revolution, the Candy Cannon, a watermelon eating contest, and the Ringing of the Anvil. Kids can enjoy train and pony rides, and dancing on Main Street. The festival runs from 10 am to 5 pm.
4th of July Celebration at Jordan Park (July 1, 2023)
In 2022, the 4th of July fireworks at Jordan Park were replaced with a laser show. The large park on the west side also hosts a festive gathering on July 4th. Come hungry, as there will be lots of food trucks and various entertainment.
Freedom Festival (July 1-4, 2023)
Freedom Festival features a plethora of fun-filled events in Provo, which includes a 4th of July Grand Parade, a two-day street fair in downtown Provo, a balloon fest, and a grand finale with a massive concert and fireworks. Stadium of Fire is an iconic annual concert with an extravagant firework show, which takes place at LaVell Edwards Stadium. One of the largest firework spectacles in the US is accompanied by an exciting flyover by F-35 jets from Utah's Hill Air Force Base.
In addition to these events, almost every town in Utah hosts its own 4th of July celebration. There's a lot to see and do in the Beehive State on America's Birthday!
Find hotels and airbnbs near Salt Lake City 4th of July Events & Fireworks (Map)
Salt Lake City 4th of July Events & Fireworks
Featured in