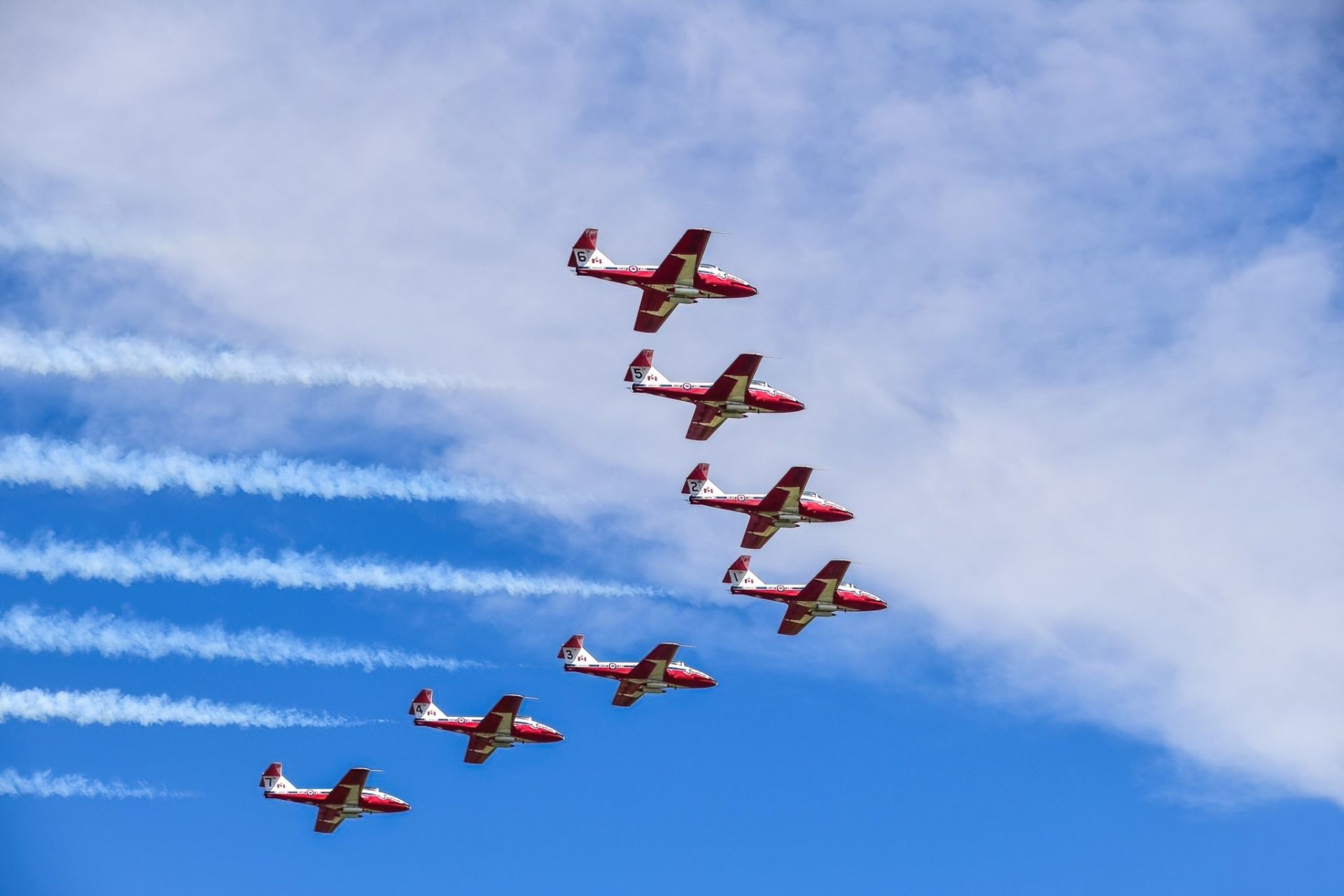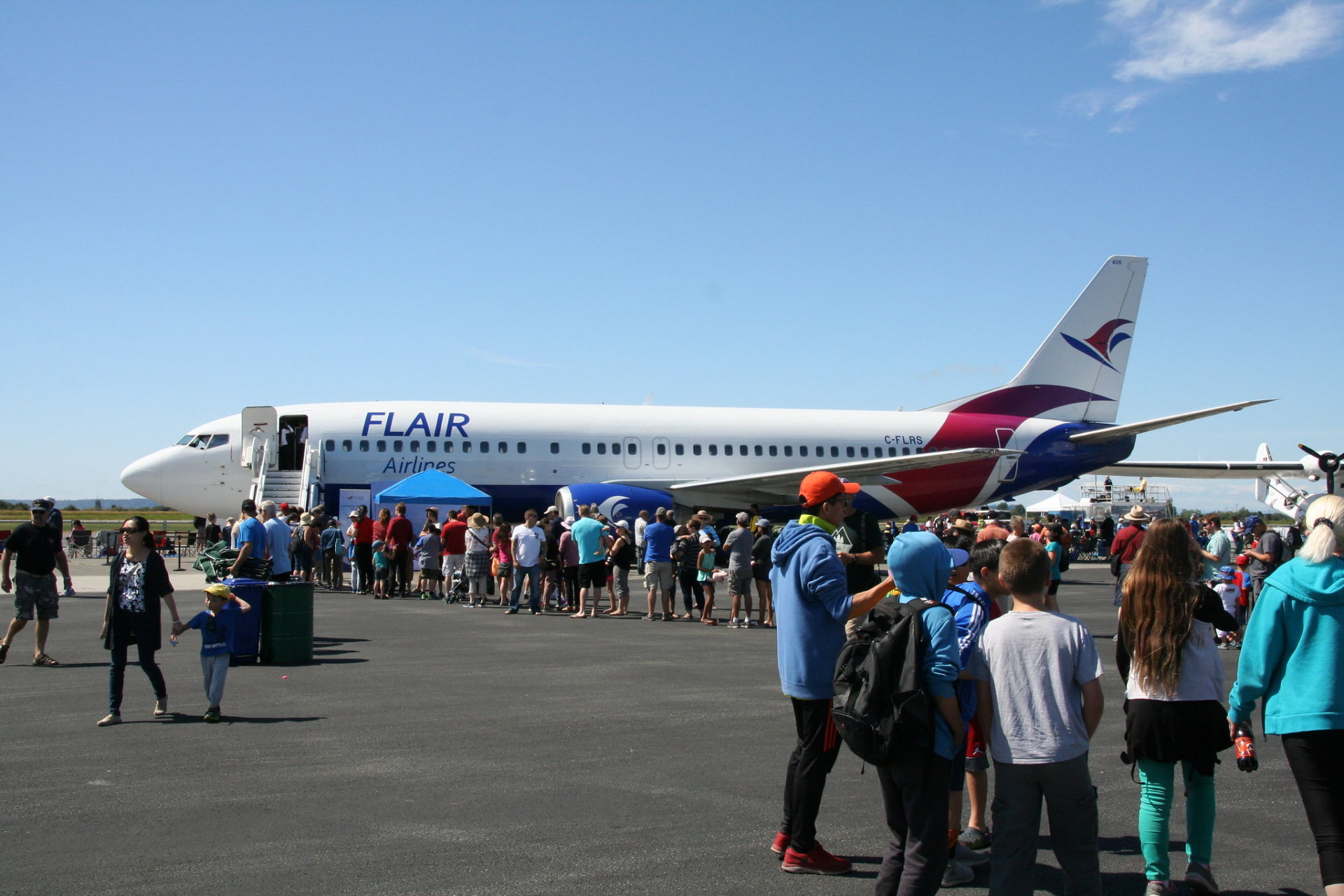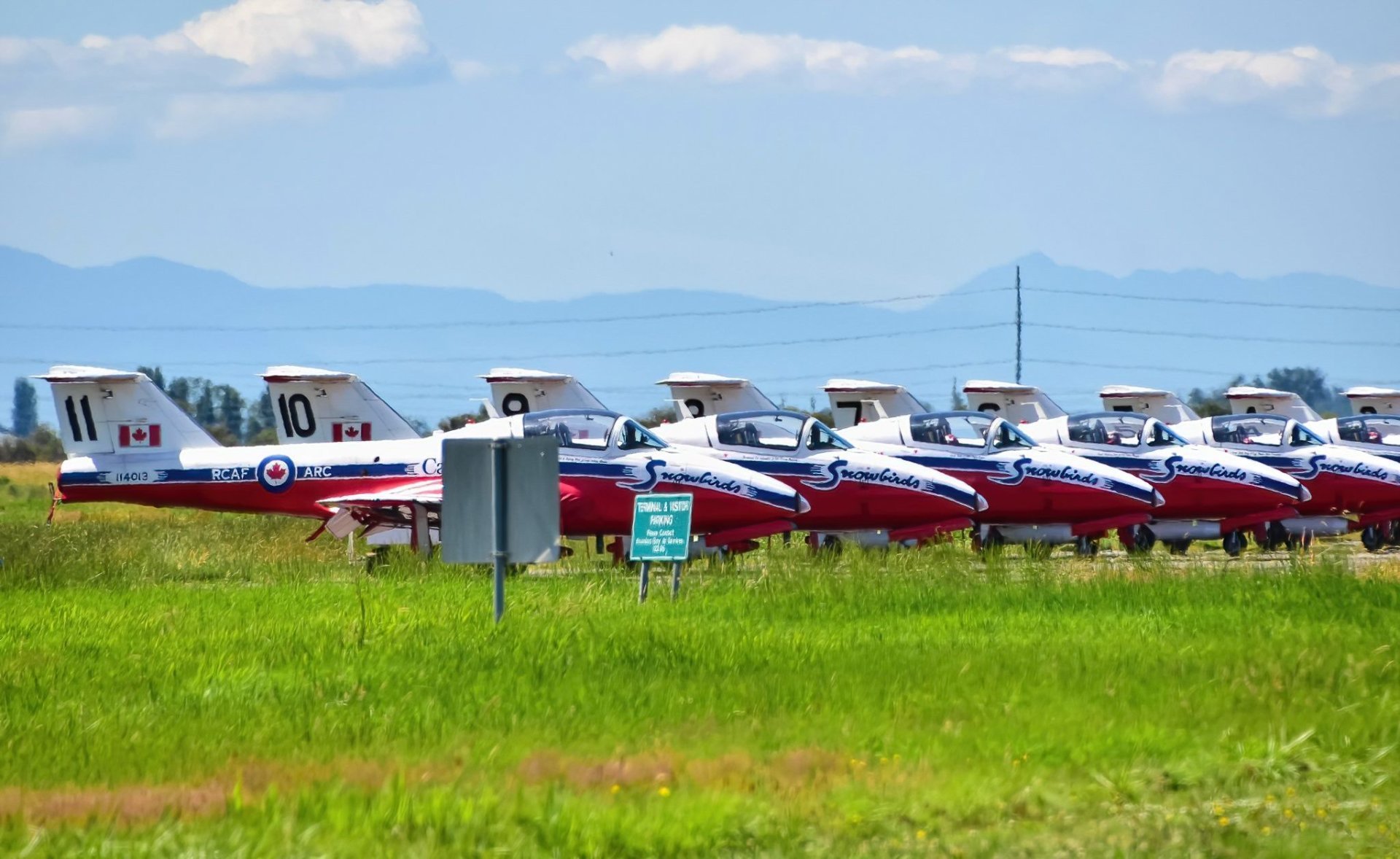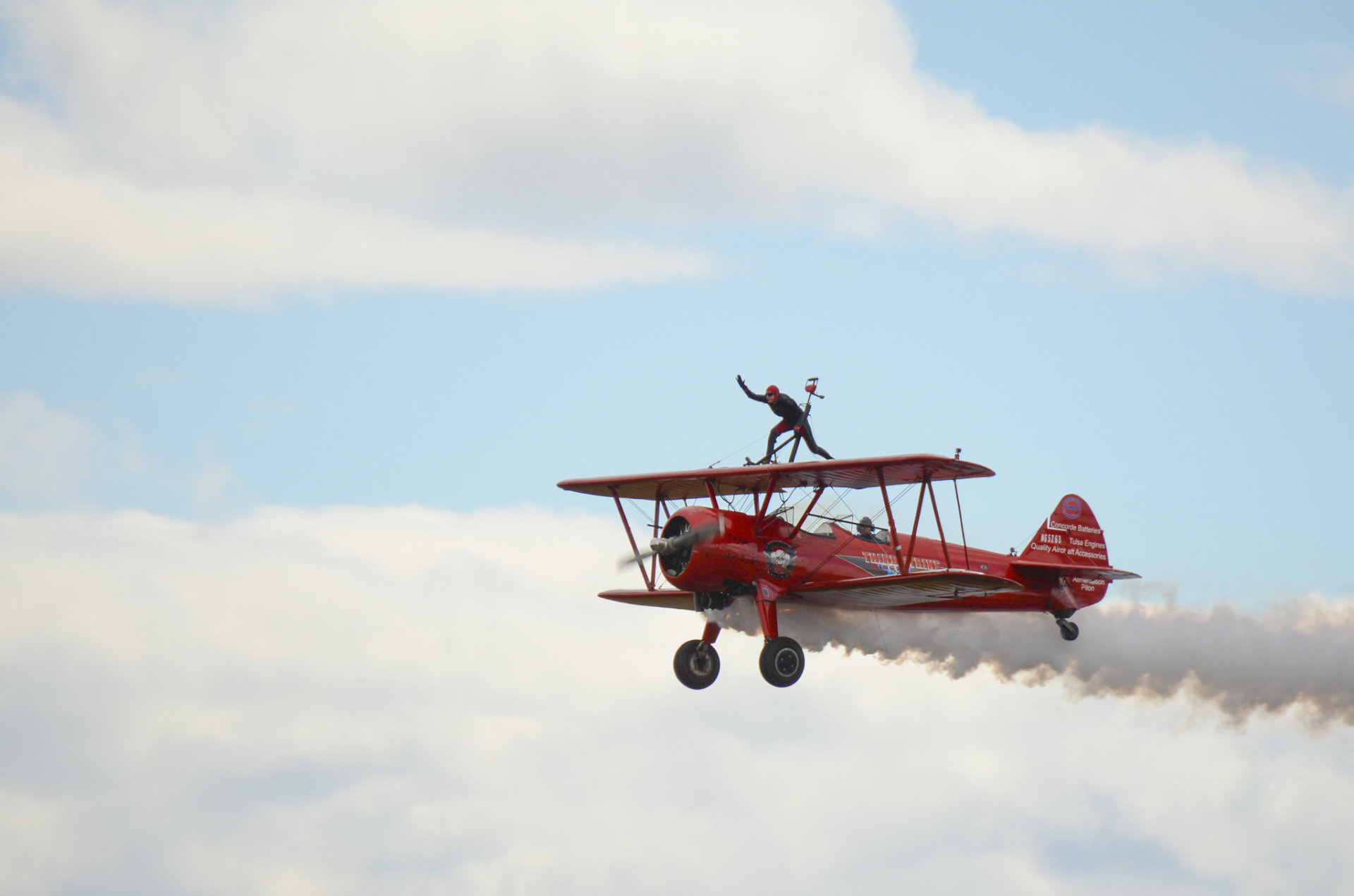 ©
Sonja Peterson Photography
Boundary Bay Airshow is an annual event, taking place in July at Boundary Bay Airport (CZBB) in Delta, 20.5 miles (33 km) south of Vancouver. The show belongs to a few remaining airshows that can provide tremendous aerial performances, impressive aircraft displays, and free admission at the same time. No wonder this family-friendly festival is among the favorite community events.
As for the headliners, you can expect to see some of the best Canadian aircraft, operated by advanced pilots, including Red Bull racers. Some highlights include the USAF Air Combat Command A-10 Thunderbolt II and the Northern Stars team. Find all up-to-date information, the schedule of events, the list of performers, and other details on Boundary Bay Airport's official website, mentioned in our External Resources section below. Also, you can contact the organizers regarding sponsorship opportunities or any other matter via Facebook.
Lastly, consider your stay in or near Delta during this thrilling getaway. You might like to stop in Vancouver, as the city is only about an hour drive away from the grounds of the Boundary Bay Airshow. See all available nearby accommodations on the map below.
Find hotels and airbnbs near Boundary Bay Airshow (Map)