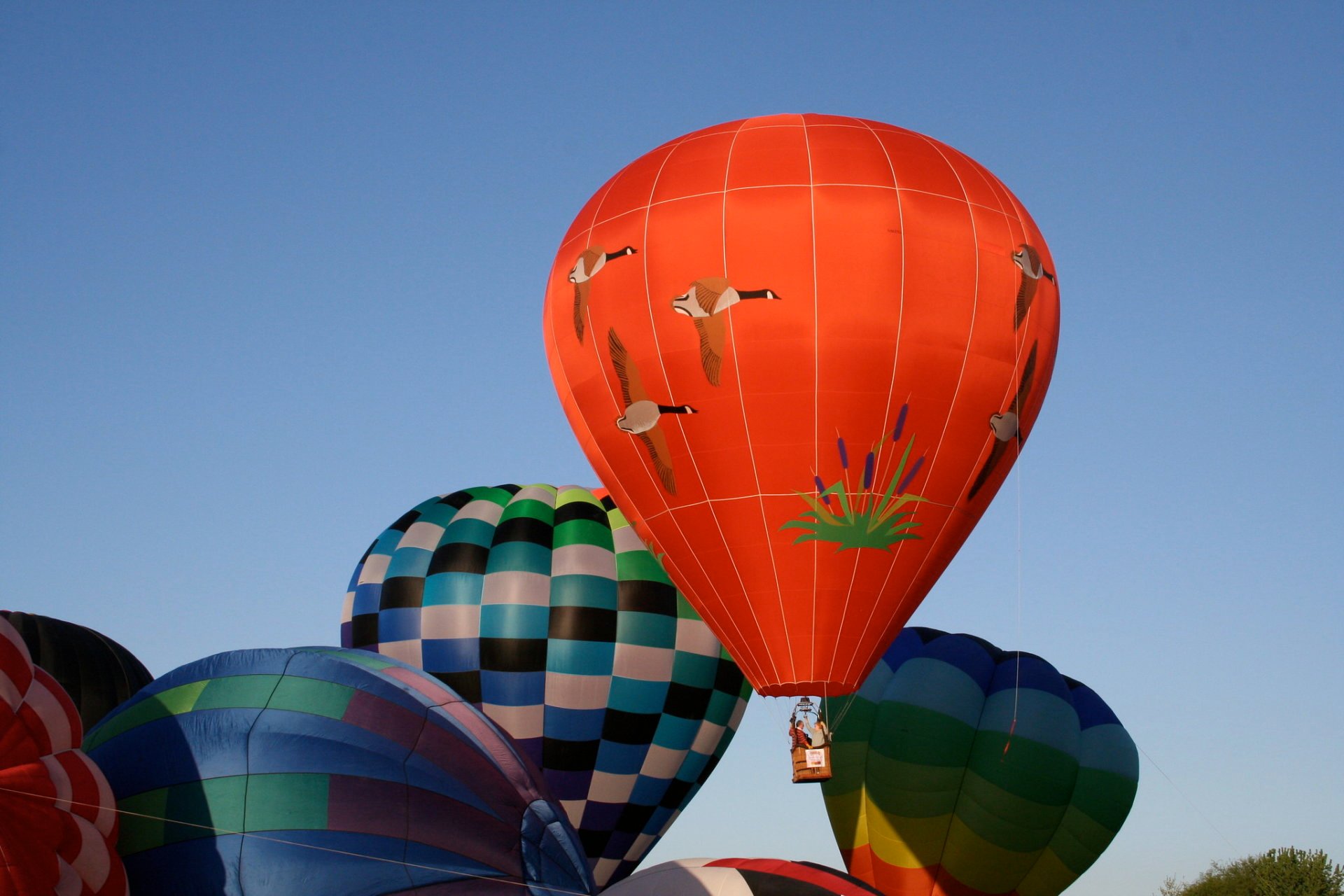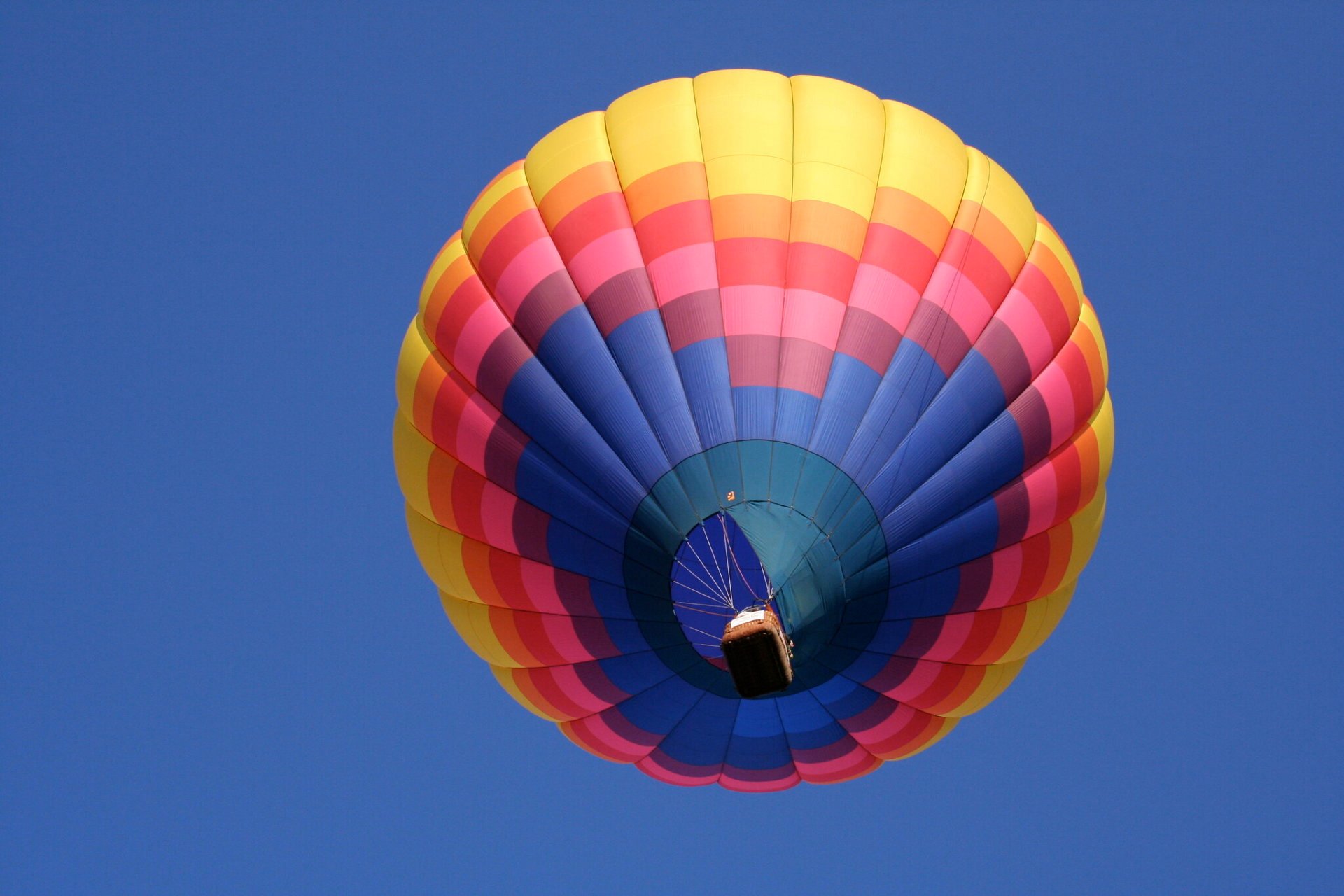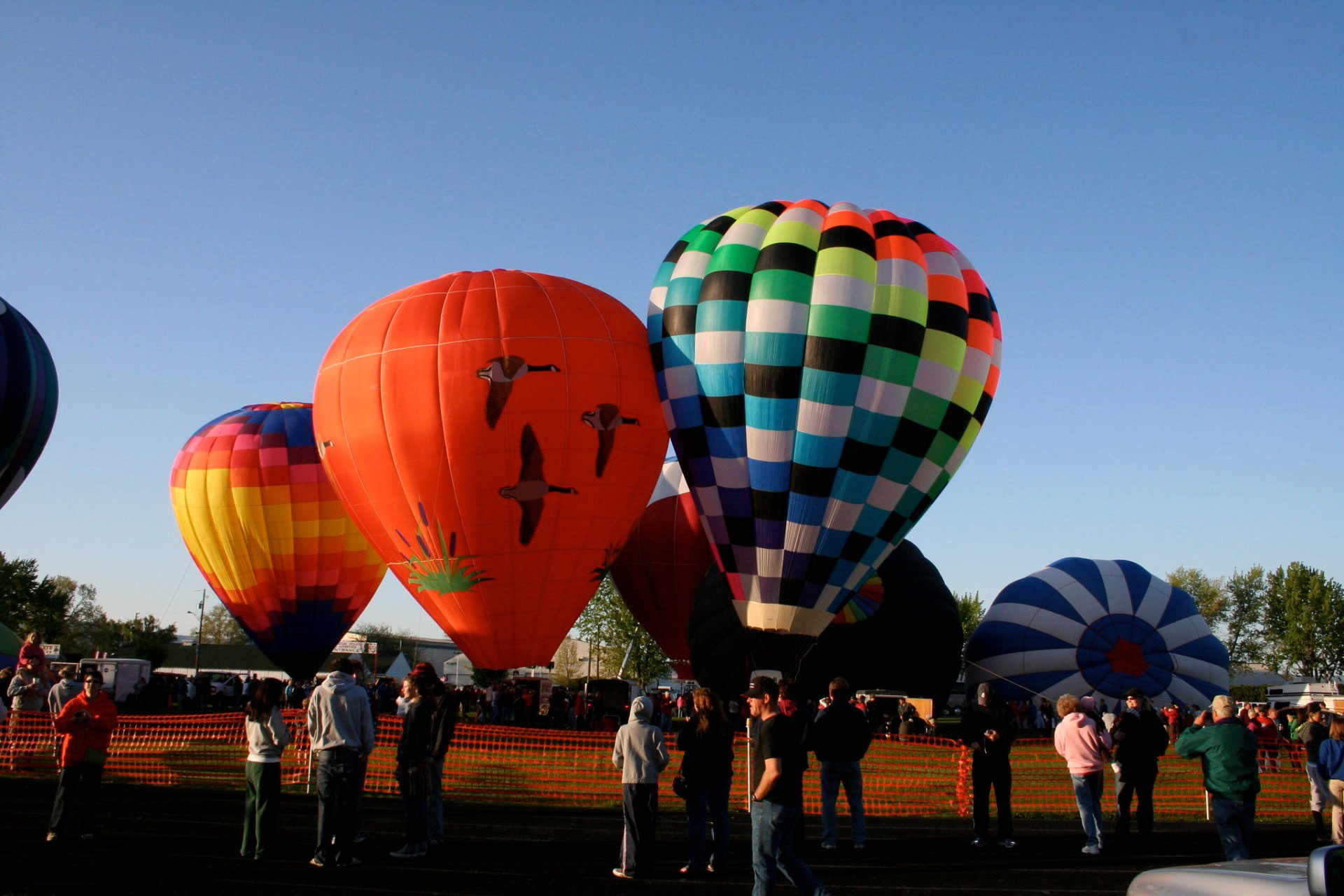 Walla Walla Balloon Stampede is the annual hot air balloon festival that takes place at Howard Tietan Park in Walla Walla during a weekend in October. One of the oldest and most popular ballooning events in the Northwest features over two dozen balloons and various entertainment for the entire family. Enjoy the sight of technicolor balloons in the sky or dare to go up yourself enjoying bird-eye views of Washington's fall foliage!
Don't miss the mass balloon ascension at sunrise when over 20 balloons inflate and fill the sky with colorful dots. 30-minute hot air balloon rides at Walla Walla Balloon Stampede are available during both sunrise and sunset. Longer balloon rides can be done south of the park. These rides provide spectacular vineyard views.
The hot air balloon glow is a must-see in the evening. Balloons inflate just before sunset, glowing like giant lanterns as darkness falls over Howard Tietan Park. The picture-perfect massive balloon glow is also an educational opportunity since visitors can walk around and talk to balloon pilots.
Find hotels and airbnbs near Walla Walla Balloon Stampede (Map)