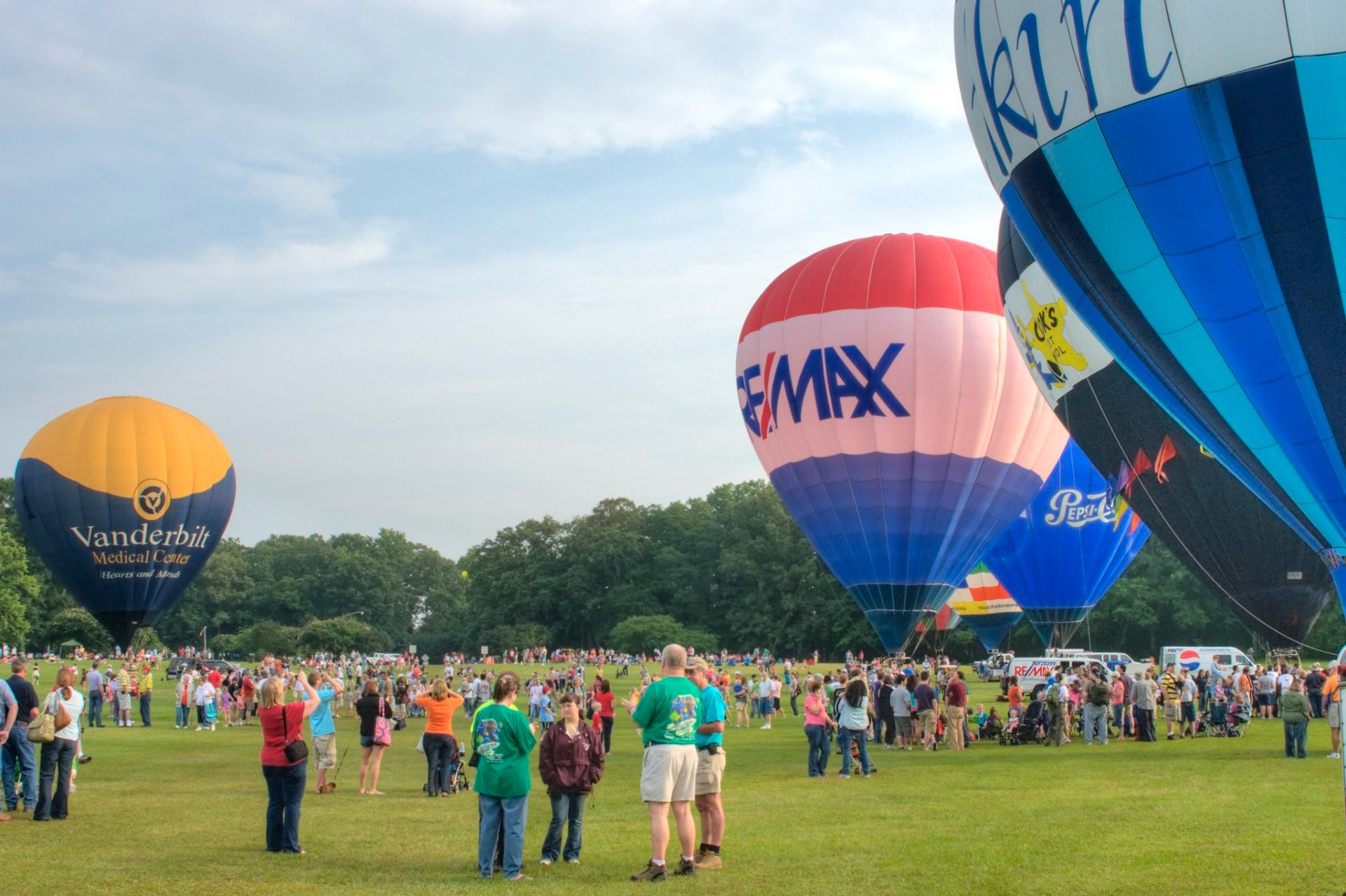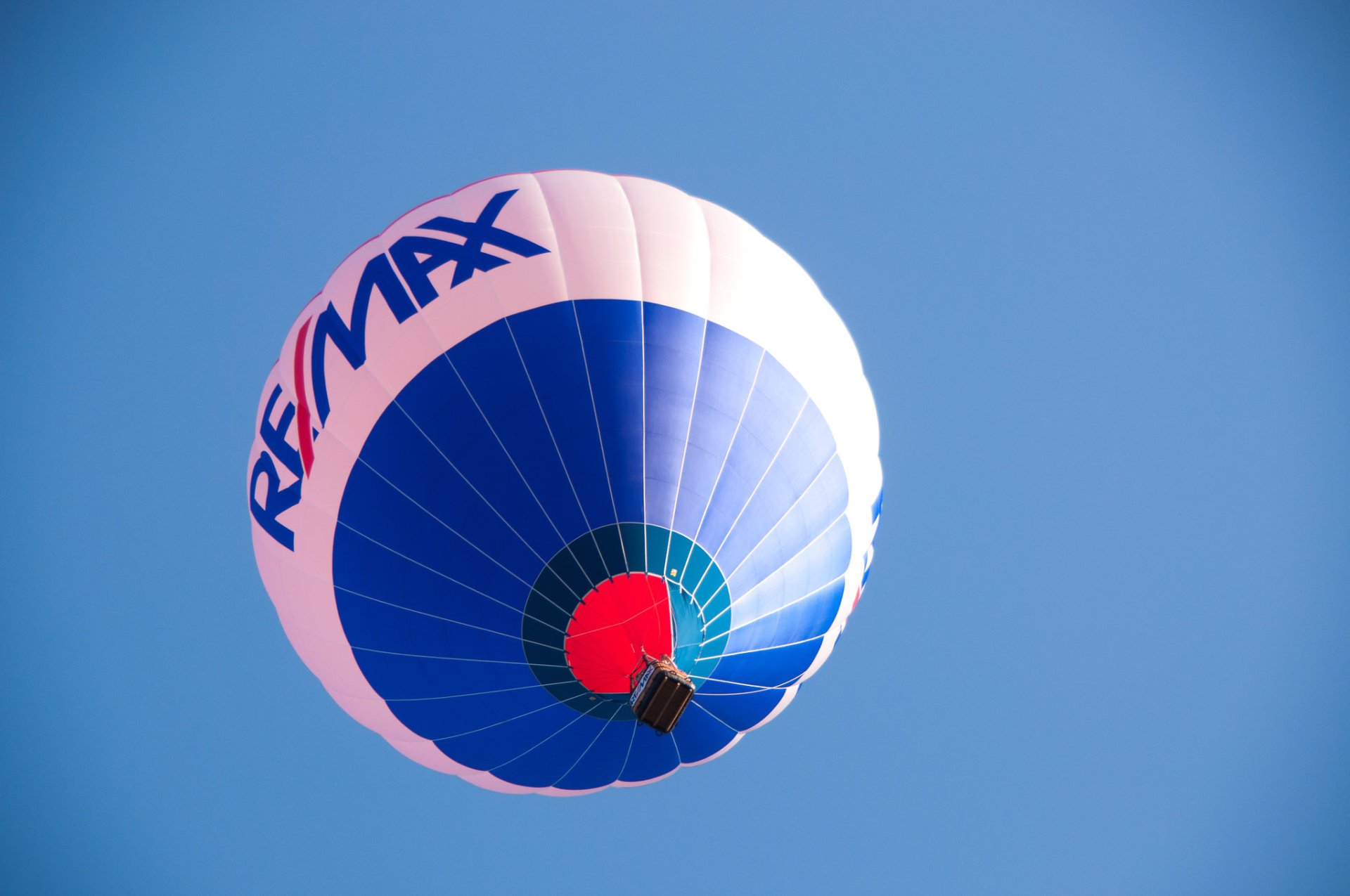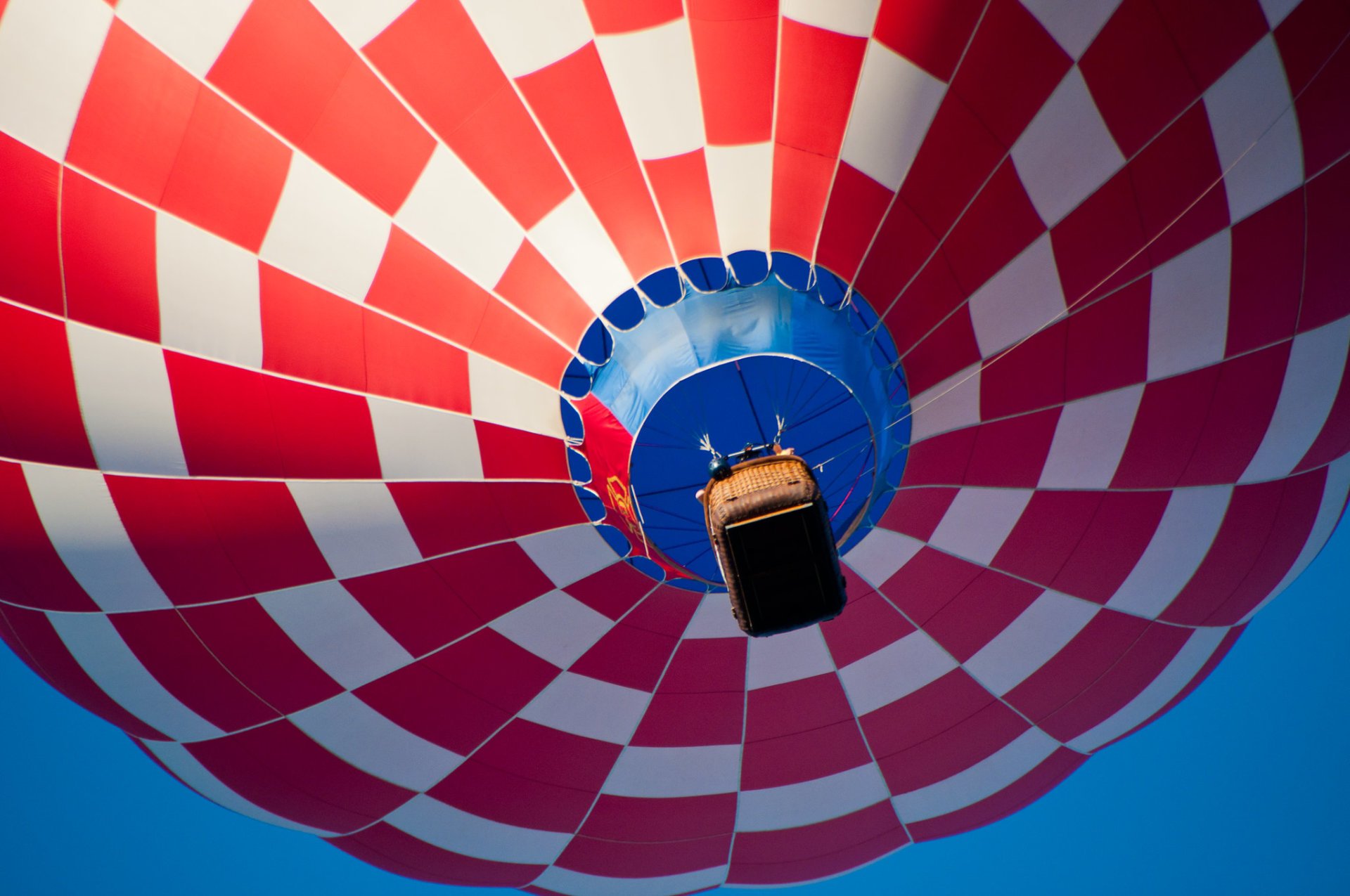 Jubilee hot-air ballon festival in Point Mallard Park
See accommodations nearby
The festival is hosted on Memorial Day weekend in Point Mallard Park (Decatur) every year. Alabama Jubilee Balloon Classic doesn't require admission or parking fees, which makes it a super affordable celebration spot.
The event features traditional and tethered balloon rides and a one-of-a-kind night glow display. You'll witness over 50 balloons light up in the sky, creating a giant Christmas-tree-ornament effect. There is also a firework show on the last day, planned to begin at about 10 pm.
In addition to the balloon demonstrations, there will be lots of activities, like music concerts, a camping town, fragrant food booths, arts & crafts stores, and even an antique car show. Remember that Alabama Jubilee Classic is a no-drone zone, so we suggest leaving your device at home.
Find hotels and airbnbs near Alabama Decatur Jubilee Hot-Air Balloon Classic (Map)