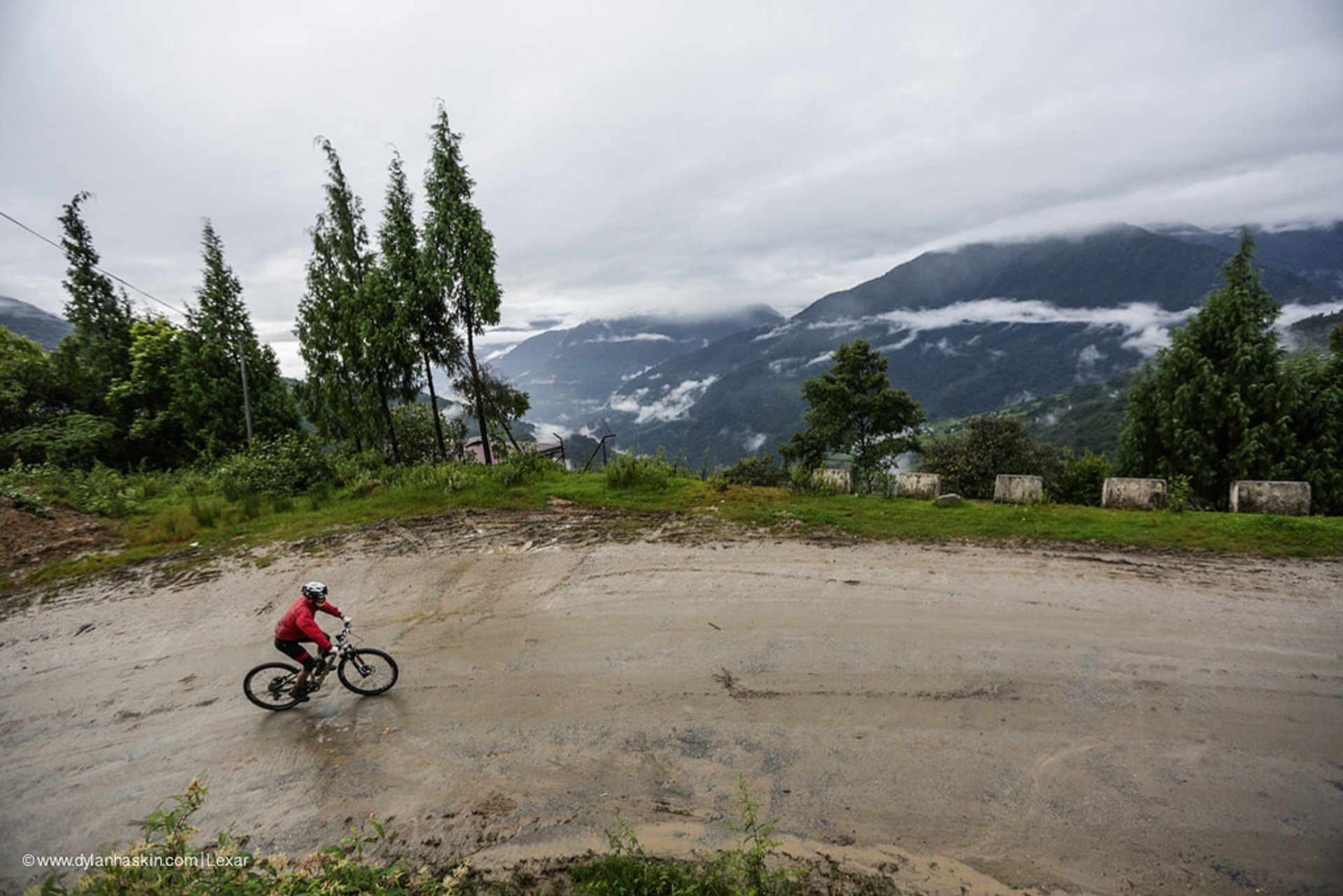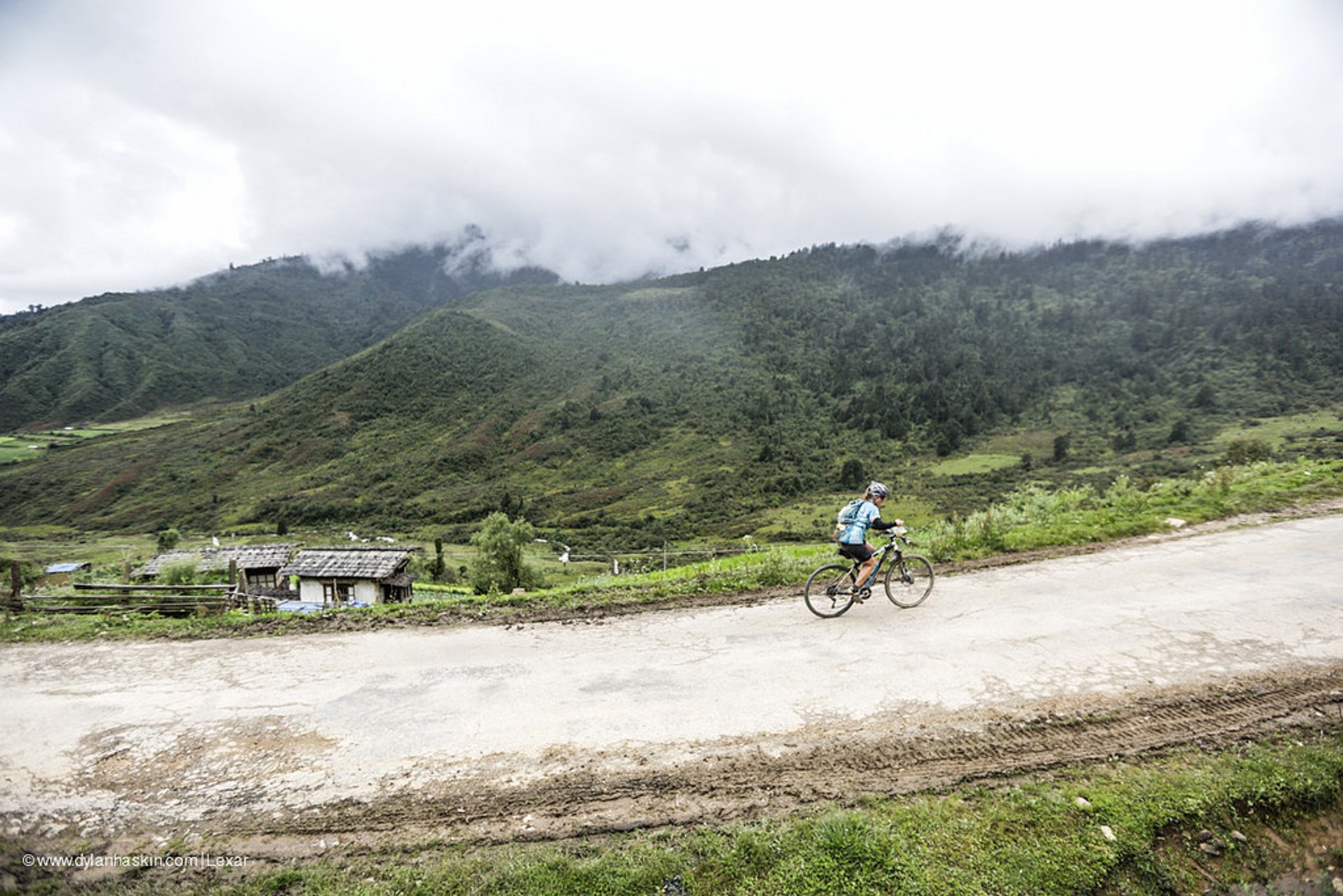 Exploring mountainous countries is always a tricky thing, as you need either a 4-wheel drive car or enough patience and strength to pedal a bike. In the case of Bhutan, choosing the second option will make you sweat, but it is more favourable, as some places are accessible only by small vehicles.
Biking in Bhutan can be done almost at any season, but winter cold and occasional rain may spoil your experience, so it is better to plan a trip between March and November. Although most of the roads are in decent condition, you should always keep an eye when pedalling on narrow roads near cliffs, where two-lane roads can barely fit in a single truck.
There are plenty of agencies that can organise your trip from A to Z, but you can always bring your own "steed." When developing a biking itinerary, do not forget to include spots like the remote Tang Valley, Chimi Lhakhang Monastery, and the magnificent cliffs and waterfalls of the Jigme Singye Wangchuck National Park.
Find hotels and airbnbs near Biking (Map)