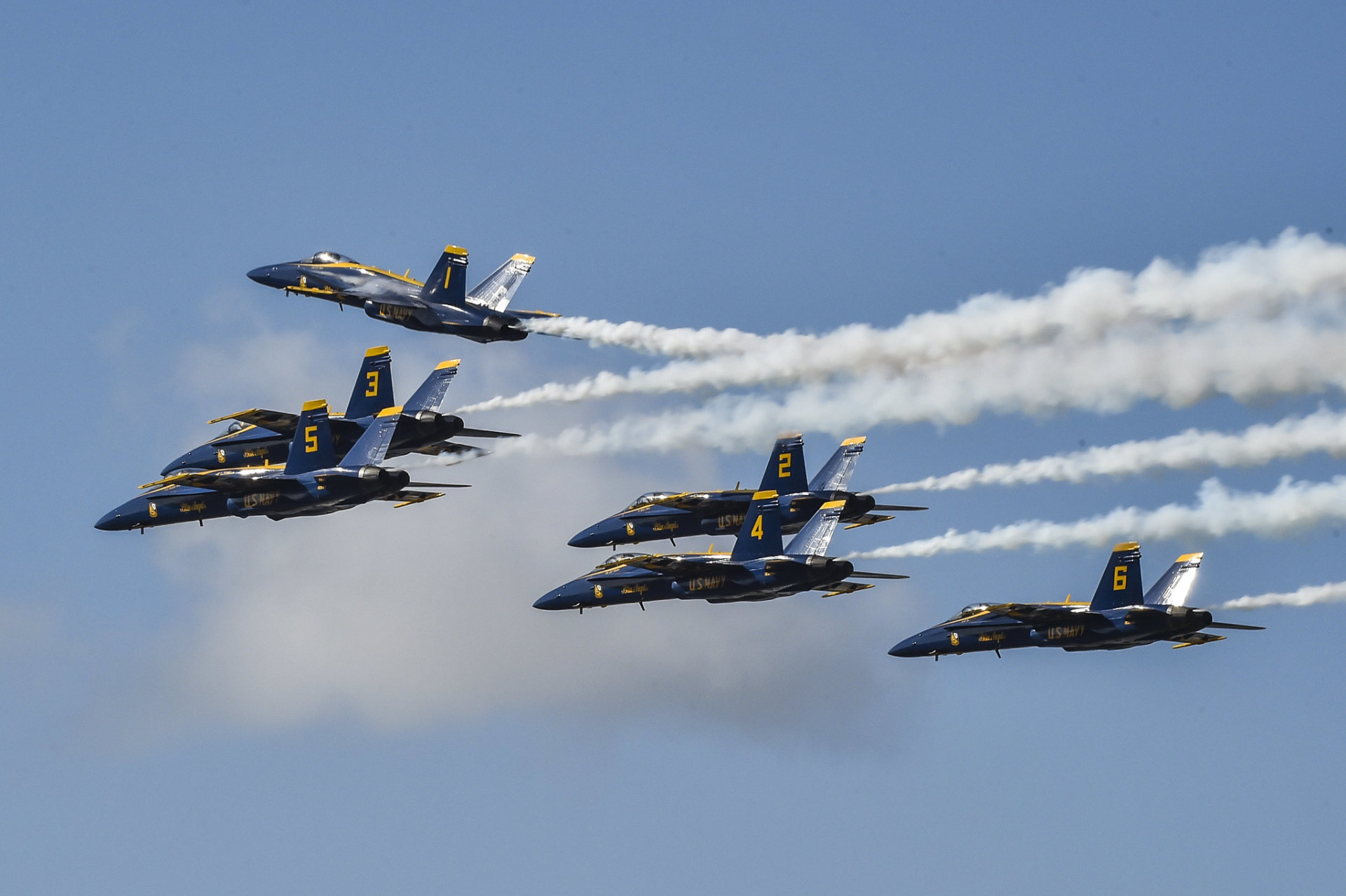 U.S. Navy photo by Mass Communication Specialist 2nd Class Timothy Schumaker/Released
California International Airshow in Salinas Municipal Airport claims to be the Golden State's most successful event of its kind. The event gathers from 40,000 to 50,000 spectators annually over a weekend in early October. The US Air Force Thunderbirds and the Canadian Forces Snowbirds typically headline the list of performers. But the program showcases a wide range of military and civilian jets.
Besides, the event features the champions of aerobatic competitions, about a hundred static aircraft on display, and dozens of diverse vendors. Overall, California International Airshow Salinas promises a fun, thrilling, and educational getaway, suitable for the whole family.
For more details, the latest announcements, and the tickets, which go on sale in early May, visit the event's official website. Admission is free for kids aged five and under, as well as for active military personnel possessing a valid ID. Lastly, if you need a stay in Salina or elsewhere around, consider all the nearest accommodations suggested on the map.
Find hotels and airbnbs near California International Airshow Salinas (Map)