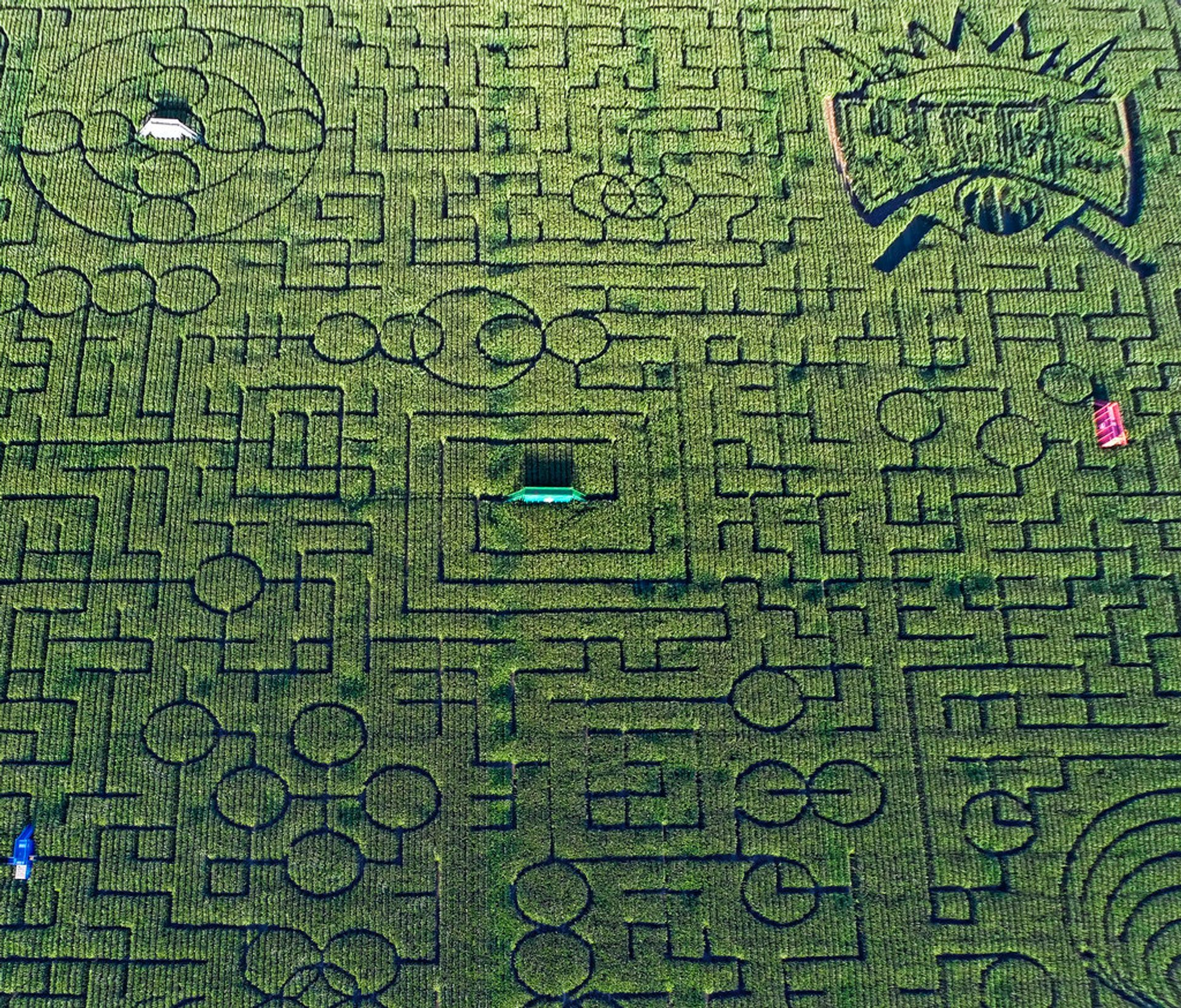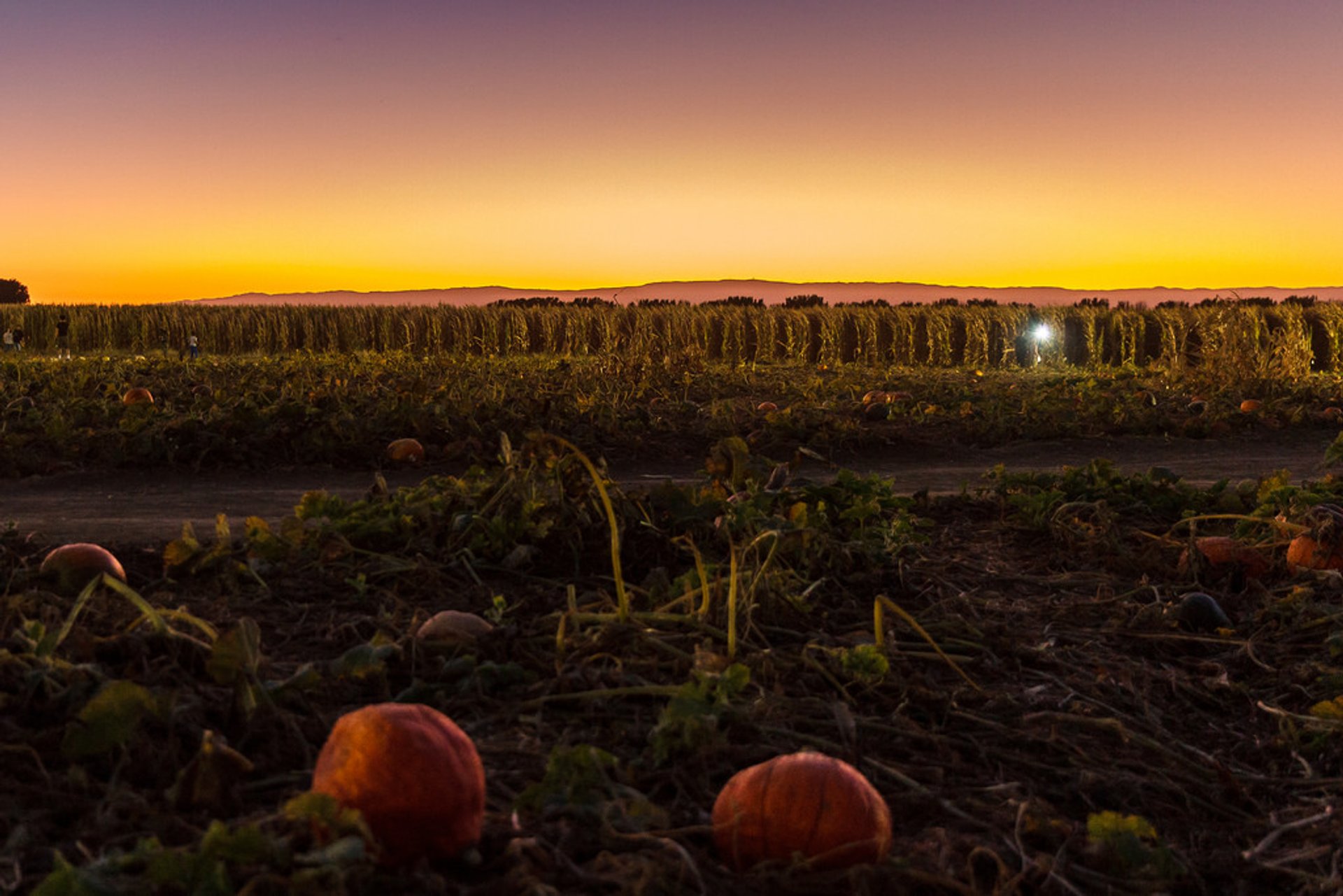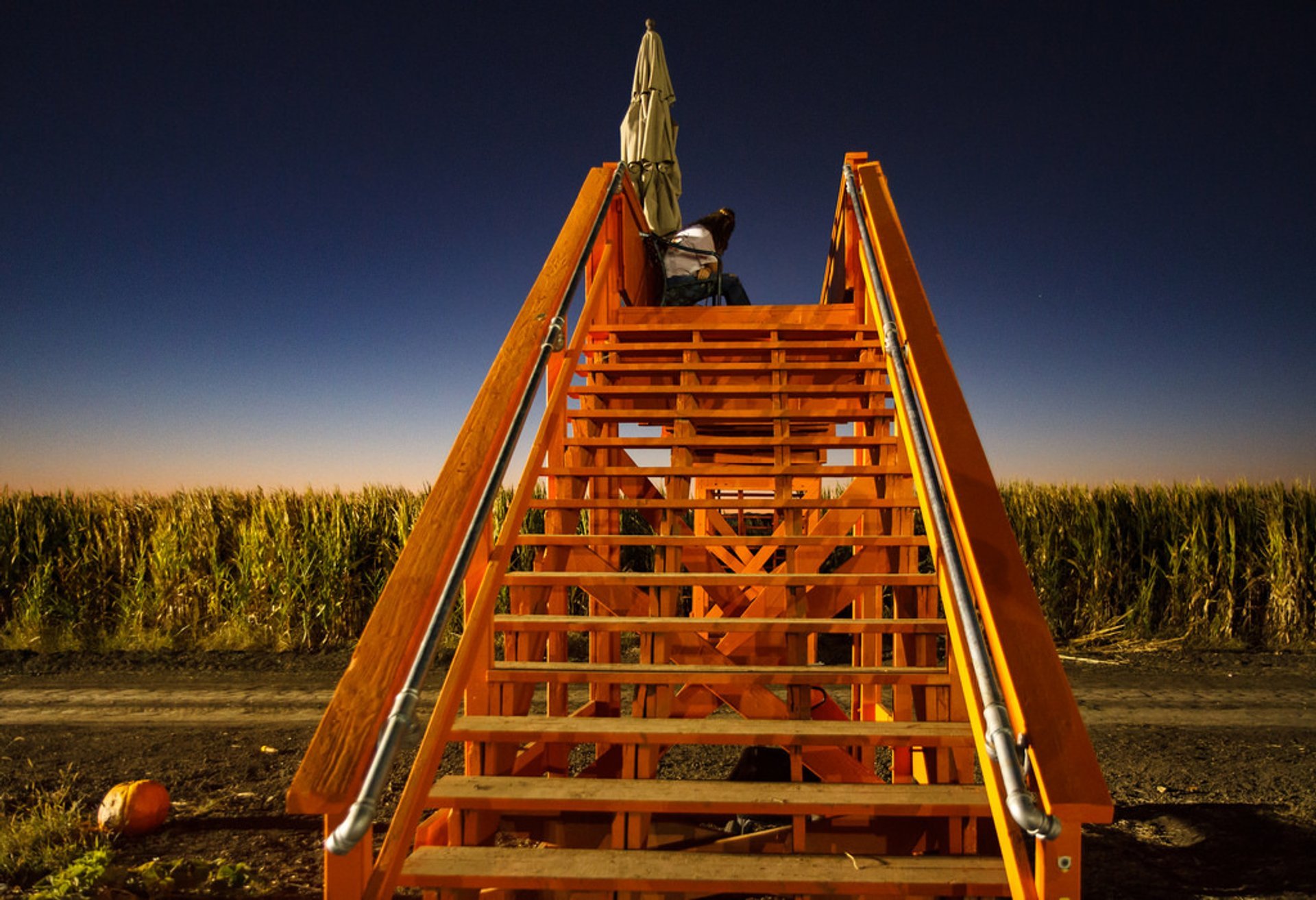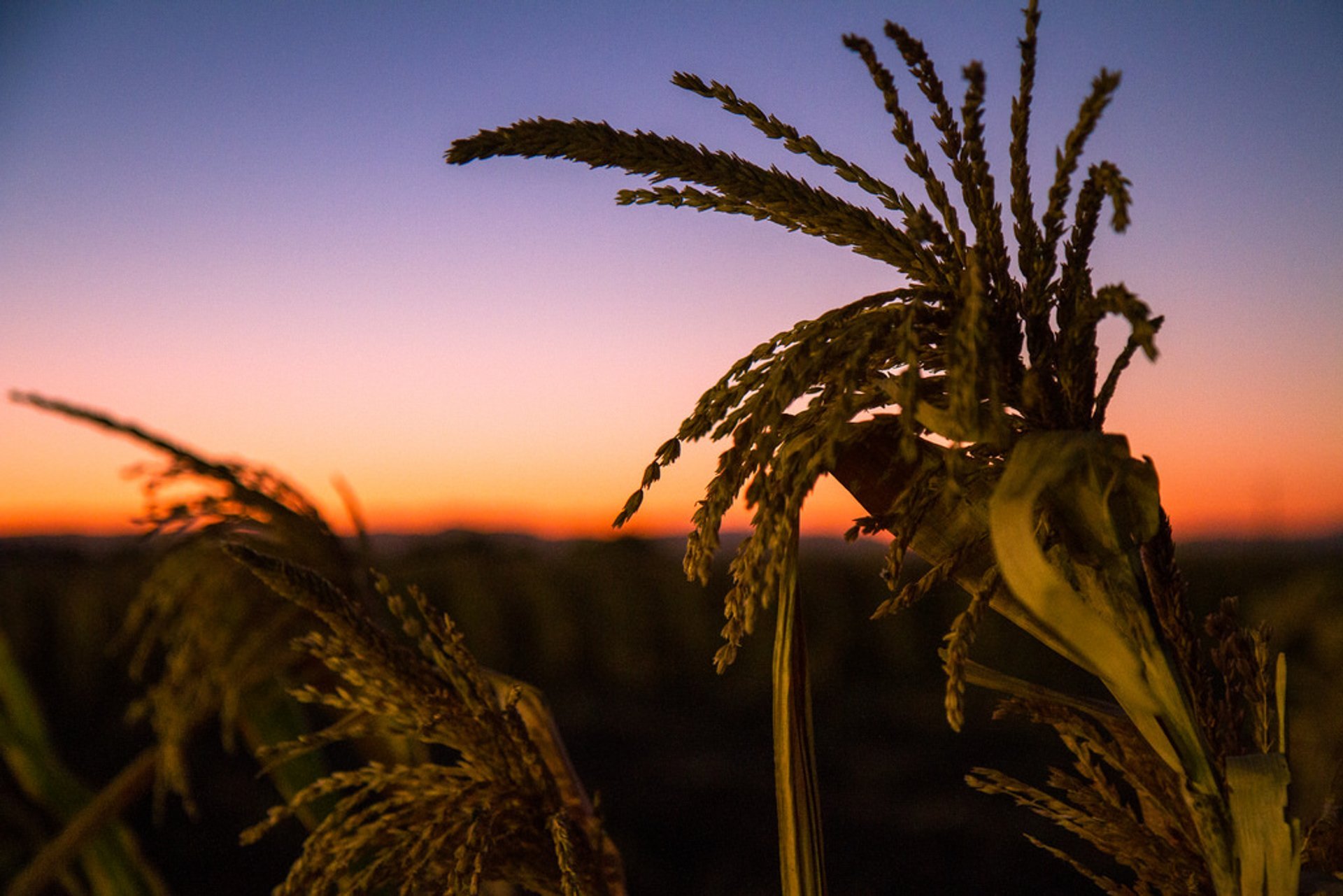 Cool Patch Pumpkins Corn Maze
Featured in
Cool Patch Pumpkins' founder Matt Cooley set up his business 2001 when he with his kids started selling pumpkins from their pumpkin field. Besides a pumpkin patch, Matt created a corn maze for some extra income. What started as a hobby transformed into a Guinness Book of World Records corn maze that is like no other. Anyone can see this legendary patch in Dixon, CA, located 25 miles (39 km) west of Sacramento. This Halloween entertainment is available from late September through late October.
Cool Patch Pumpkins have been selling pumpkins since 1999 without much profit. But after they founded the 15-acre corn maze in 2003, hundreds of families visit the patch year after year. And the maze was growing too, as its founders were getting more ambitious. In 2007, the Dixon Corn Maze was titled "world's largest temporary corn maze" by the Guinness Book of World Records; and has grown even larger since then. In 2012, the maze occupied a total of 53 acres (21.4 ha).
Cool Patch Pumpkins expands the maze every year and creates its new design. Its creators make a detailed blueprint and then hand-cut each turn of their huge Halloween masterpiece. At the entrance, you'll receive a map that should help you find the right way.
Find hotels and airbnbs near Cool Patch Pumpkins Corn Maze (Map)
Cool Patch Pumpkins Corn Maze
Featured in