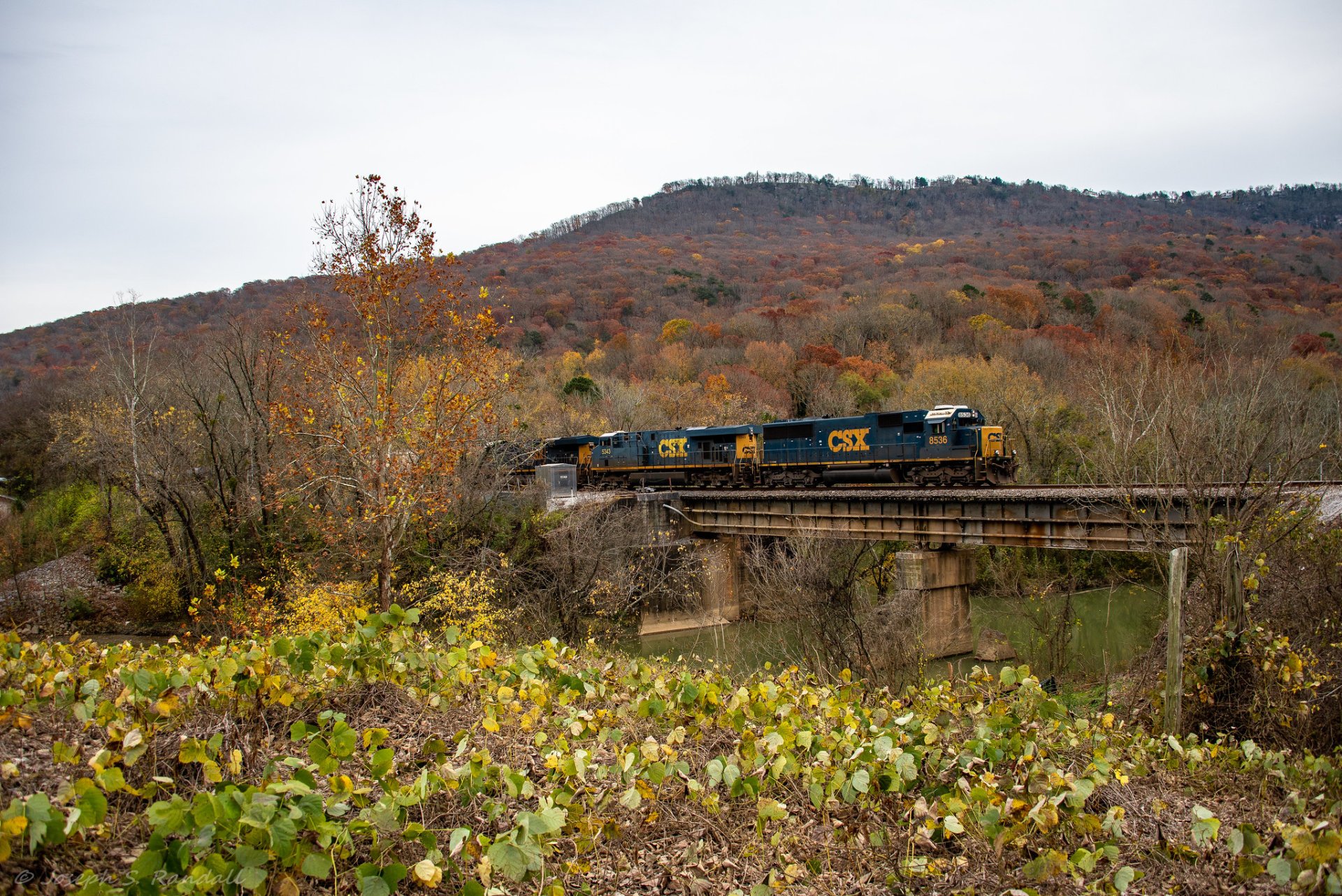 The Scenic City has its nickname for a reason. Mountains of maples, tupelo, and other deciduous trees pop with saturated colors. Whether by boat along the Tennessee River or by foot, everything works as fall in Chattanooga is terrific.
Peak fall colors in Chattanooga
To catch the most beautiful fall scenery, plan your trip to Chattanooga from mid to late October. The last week of October and the first week of November is the peak time to see fall foliage in the city. Sometimes the season lasts even until mid-November.
Best places to see fall colors in Chattanooga
What can be better than hiking and having a picnic with fall colors in the background? Fortunately, the beautiful Chattanooga scenery will satisfy even the most demanding leaf peepers. To the southwest of the town, there are several hiking destinations such as Point Park and Sunset Rock, where you can go all the way up Lookout Mountain to capture great birds-eye views. Alternatively, go up Signal Mountain, discovering Signal Point surrounded by clouds.
However, when in Chattanooga, one can not miss boating on the Tennessee River. The river's coast stretches for 13 mi (20 km) and is lined with hardwoods that turn burning red, yellow, and orange. You can view fall foliage from cruise ships like the Southern Belle Riverboat.
Chattanooga fall foliage train
Tennessee Valley Railroad trains will take you to several scenic routes including Lookout Mountain. Interestingly, Incline Railway goes up this historic mountain and is the world's steepest passenger railway. Missionary Ridge Local is a short line ride on a vintage train, going from Grand Junction Station to East Chattanooga. If you are ready for a longer ride, opt for a 4.5-hour Hiwassee Loop, a 50 mi (80 km) trip to the Hiwassee River gorge that looks simply stunning during the fall foliage season.
Find hotels and airbnbs near Fall Colors (Map)