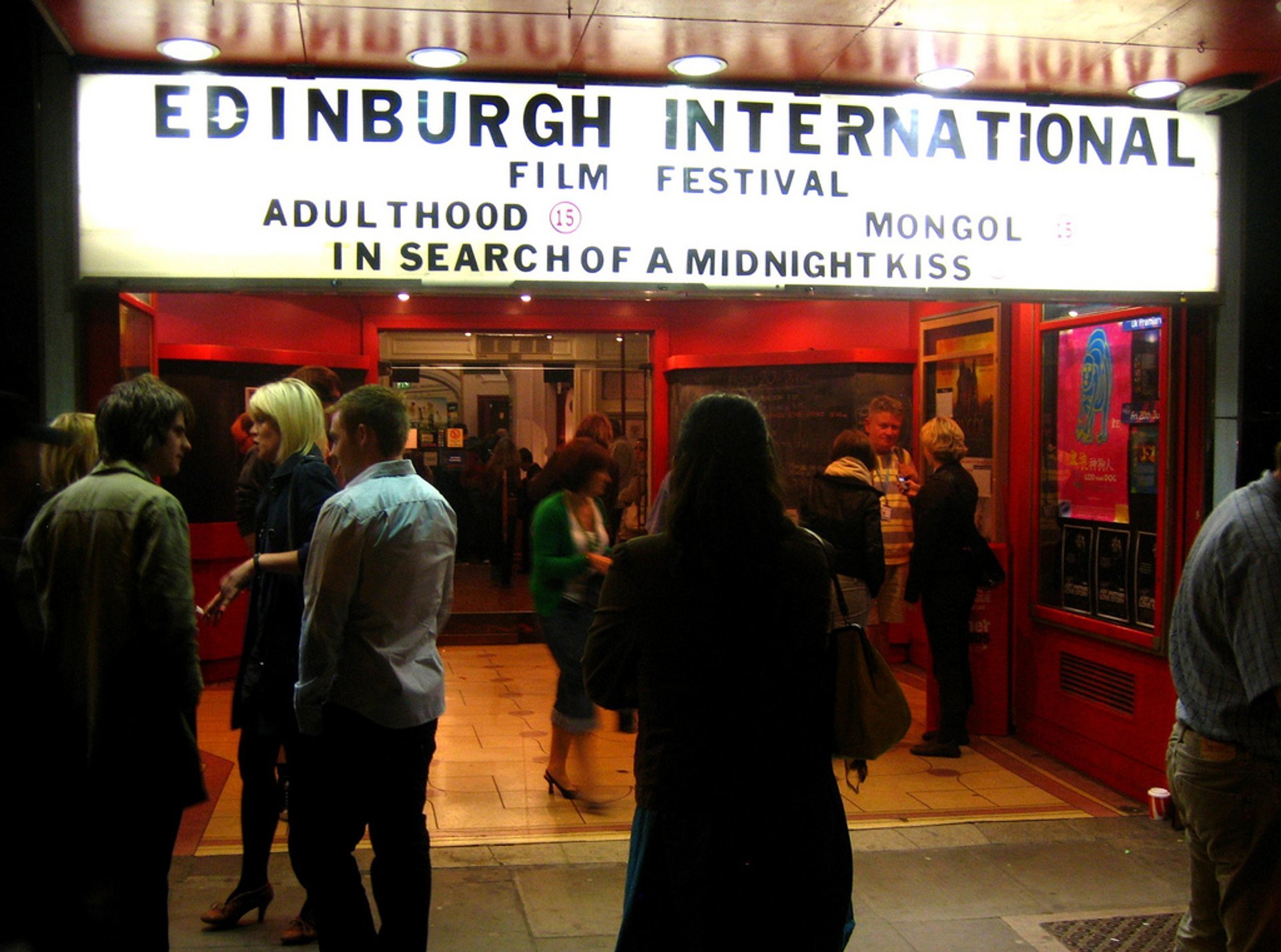 Initiated as the International Festival of Documentary Films in 1947, the annual EIFF is now a champion of emerging British talent throughout its history, presenting world premieres of formative films by Danny Boyle, Stephen Frears, and others. International films are shown as well.
Over the years, this fortnight event has greeted a substantial number of guests, including Jennifer Lawrence, Cate Blanchett, Ewan McGregor, Sir Sean Connery, and many others.
Edinburgh International Film Festival in Edinburgh Filmhouse showcases an array of feature-length documentaries and films along with short movies, music videos, and animations. Emphasising innovation, new talent, and discovery, EIFF draws up a vibrant and jam- packed program of events and films for all to enjoy!.
Edinburgh Filmhouse is the home venue of the festival. The festival runs in other cinemas and venues around the city including Edinburgh Festival Theatre, Fountainpark Cineworld, and the Odeon Cinema.
Find hotels and airbnbs near Edinburgh International Film Festival (EIFF) (Map)