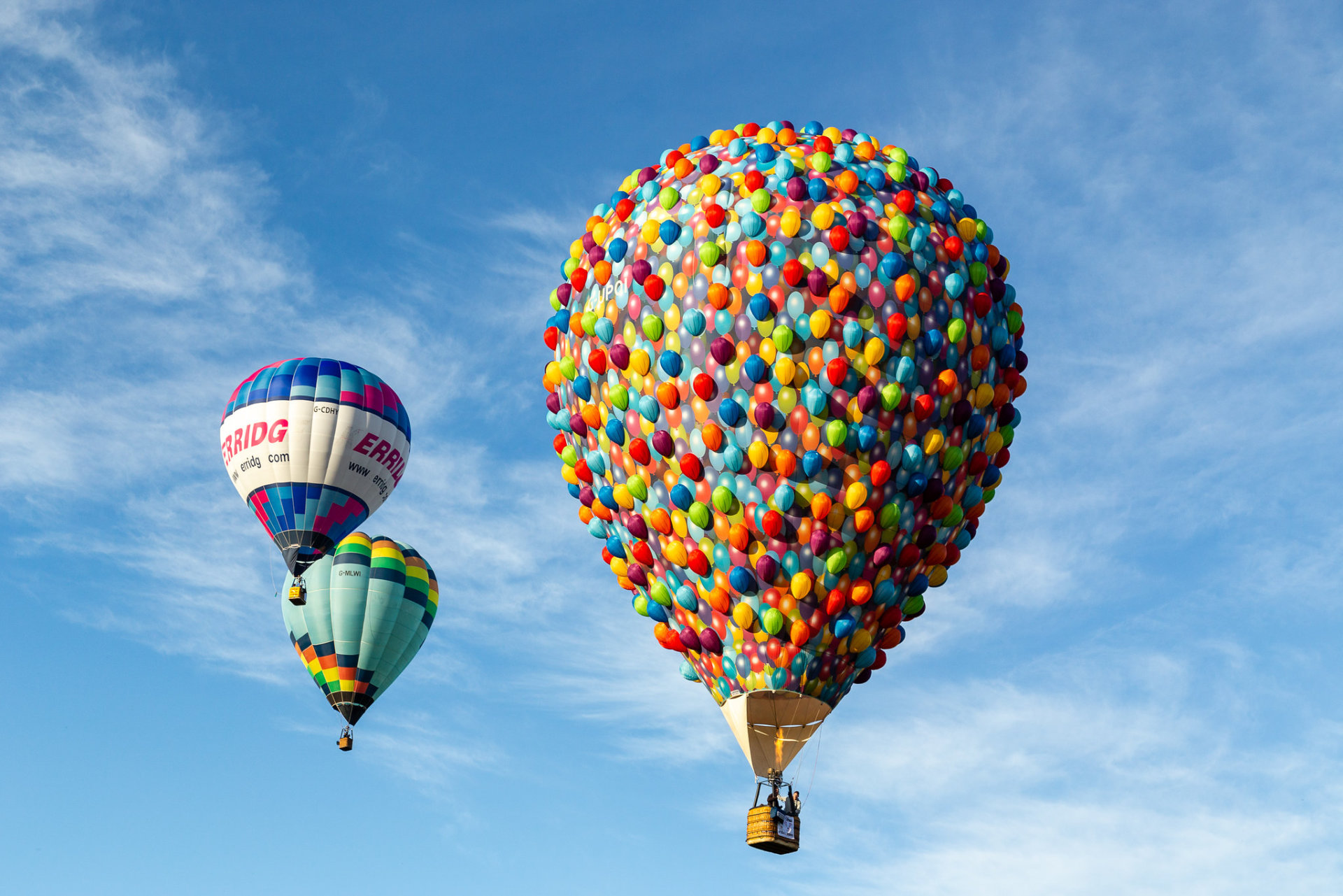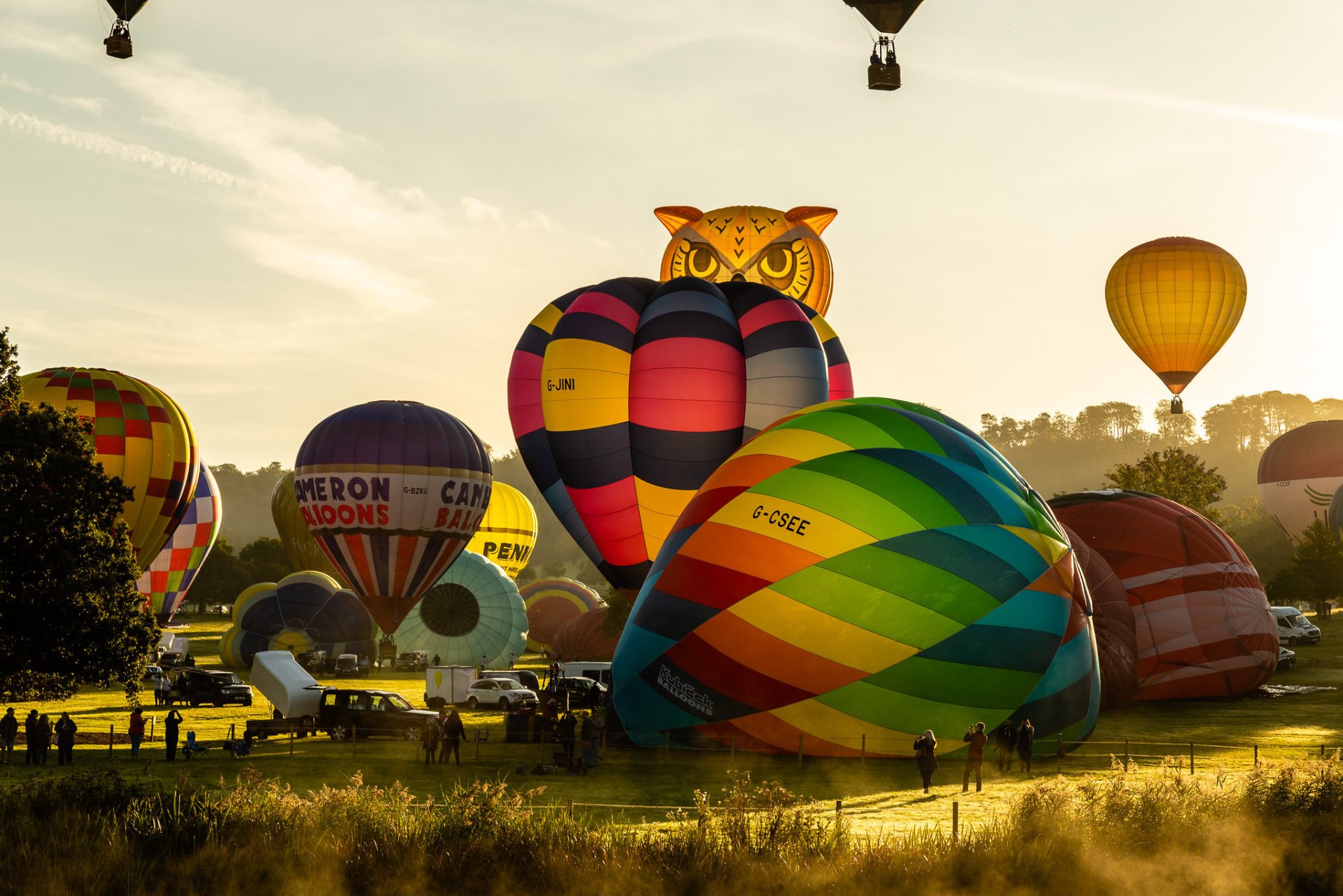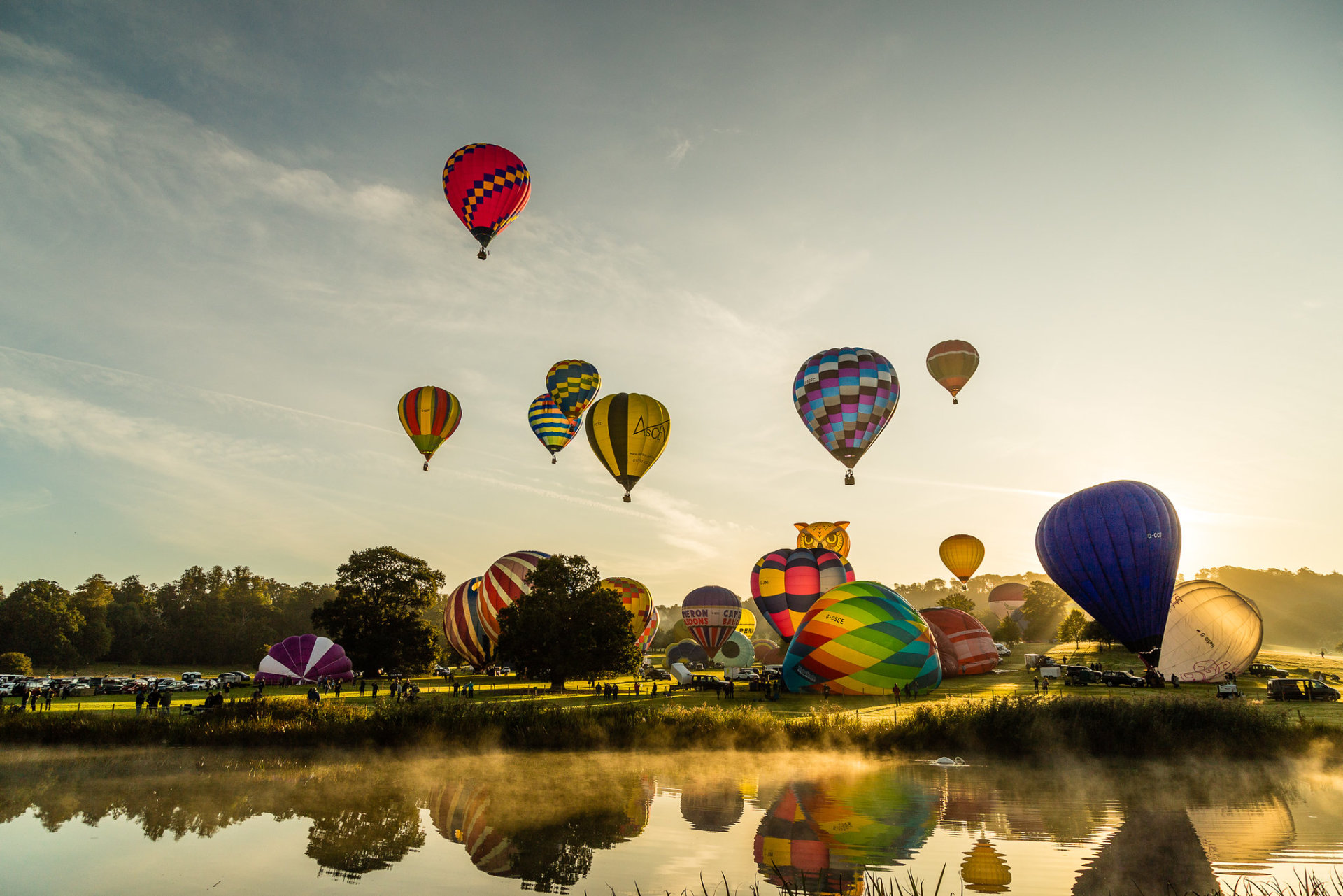 Sky Safari is an impressive annual hot air balloon festival, which takes place in Longleat Safari Park near Warminster every September. The balloon festival in Longleat features up to 250 hot air balloons from all over the world, including the USA, Japan, and the United Arab Emirates.
About 70 balloons at the festival have unusual shapes that please the crowds, especially children. They will be undoubtedly excited to see Longleat Koala and her friends Simbaloo the lion, Duma the cheetah, and Roger the panther!
The main highlight of Sky Safari at Longleat is the incredible sight of dozens balloons dotting the skies above the Longleat Estate. In the evenings, the beautiful balloon glow, set to music, features about 100 participating teams. Tethered balloon rides are available at that time. The Exclusive Cup competition is one more exciting event at Longleat. Pilots compete for £40,000 in prizes, ranging from computers and drones to a new car.
Find hotels and airbnbs near Sky Safari: Longleat Balloon Festival (Map)