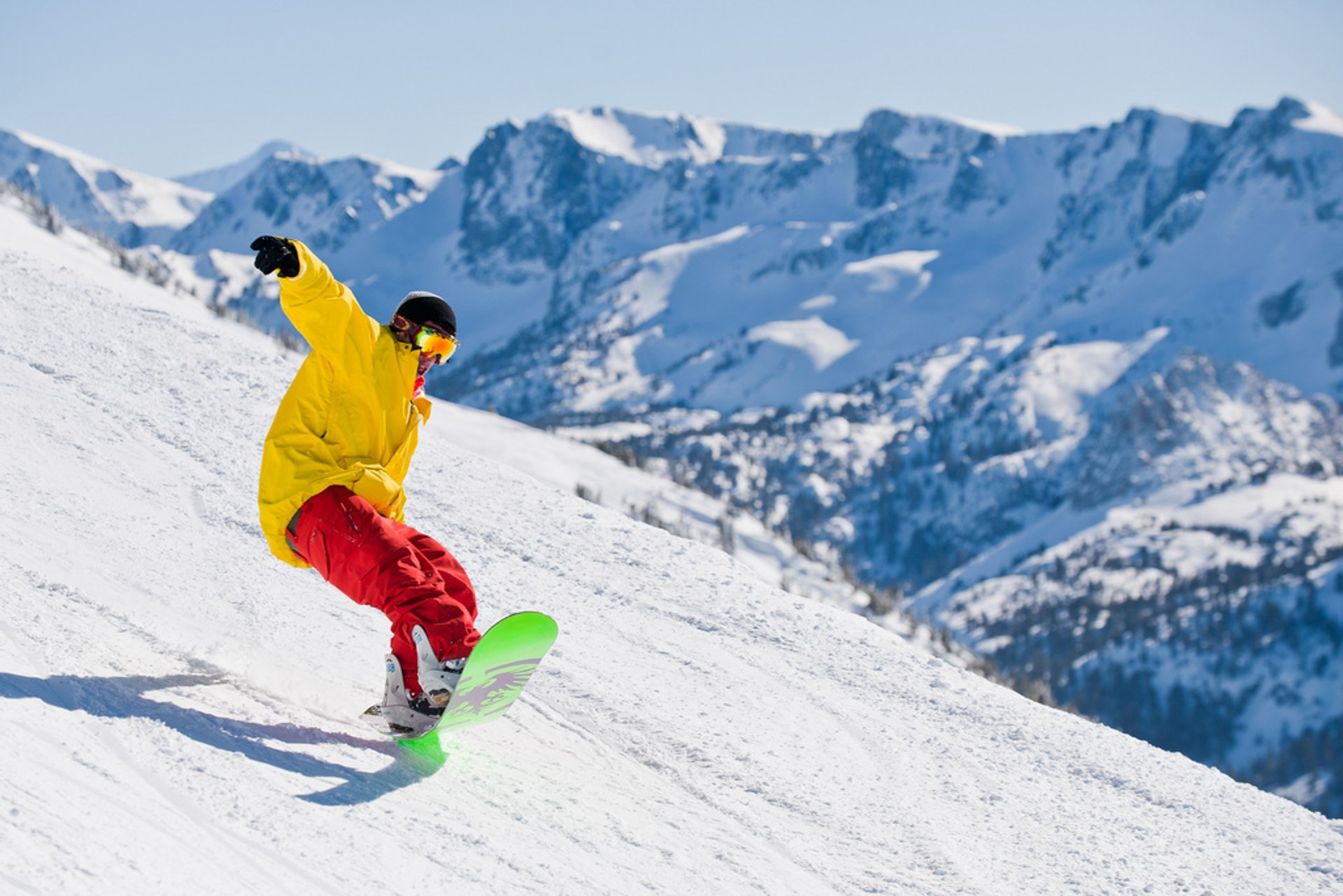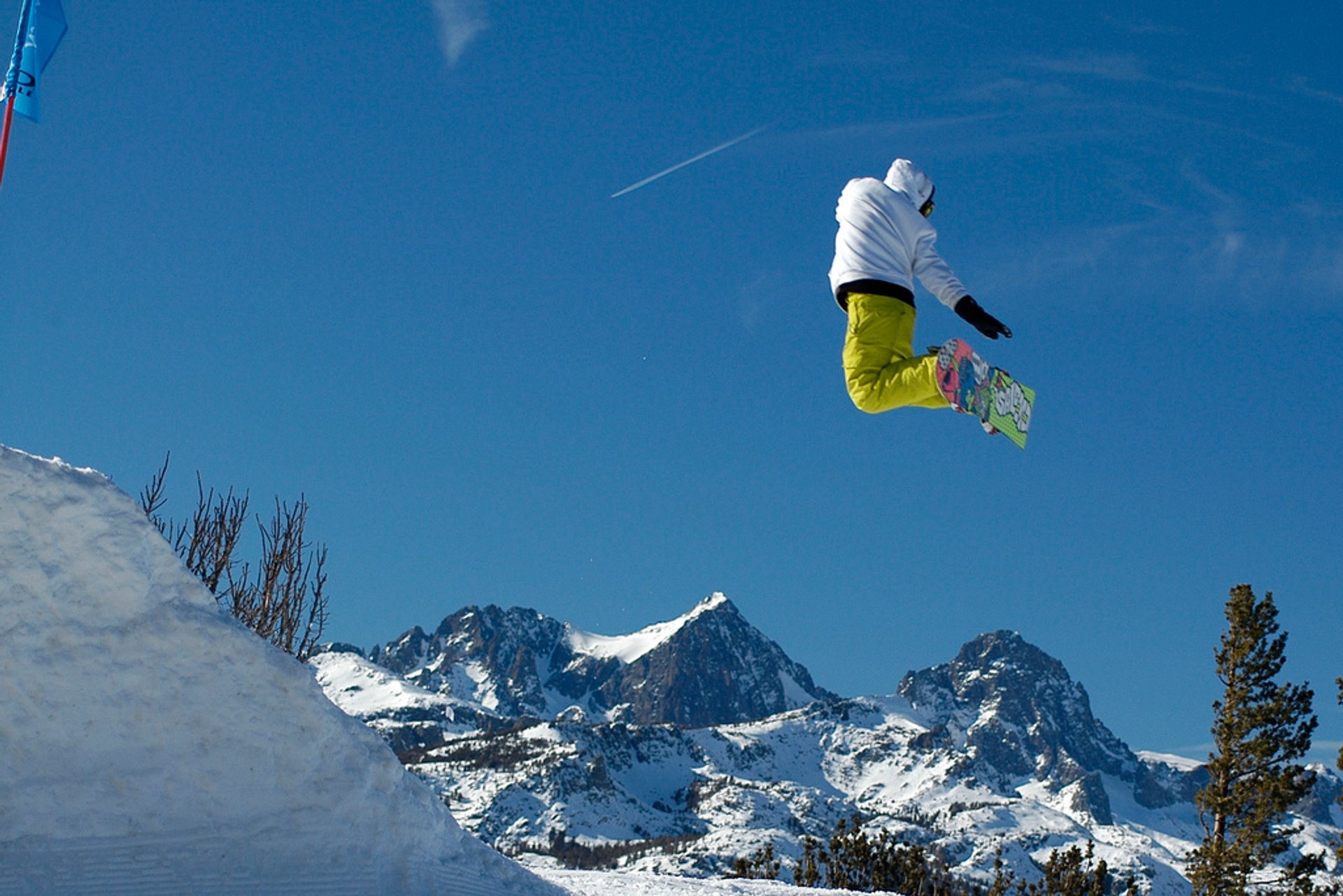 Skiing and Snowboarding near LA
Featured in
Californians are very fond of active recreation, especially in the winter. While there is rarely any snow in Los Angeles, the mountains north and east of the city have plenty, so skiers and snowboarders can travel up the winding mountain roads to their favourite skiing destinations. Nine ski resorts are located just a two or three-hour drive from Los Angeles.
Mount Baldy cannot boast the highest altitude, but this resort is located just an hour away from the city. Skating is available in an area of ​​several acres, which means more opportunities for training. Due to the fact that the slopes of Mount Baldy are slightly below the base altitude, there is more snow than at other resorts, but the season there is short.
Mount High is the biggest resort, about an hour drive from Los Angeles. This is the most affordable option on our list, but unfortunately, also the most crowded one. The trails there are also not so impressive, but they are perfect for beginners.
Snow Valley Mountain Resort is the most popular resort for residents of Los Angeles. It has several diamond tracks, vertical slopes, and steep slopes for the most daring skiers and snowboarders. Events such as the Winter X Games were held at this site. This is also a good option for beginners, with close access to the city.
Bear Mountain is covered with a kilometre of snow slopes. In addition, it serves primarily for intermediate and advanced skiers and offers free lessons for skiers and snowboarders. Big Bear is an excellent choice for more experienced skiers, who no longer rank themselves as beginners.
Mammoth Mountain is the best ski resort in Southern California This place is located in 5.5 hours from Los Angeles, offering 1,400 hectares for riding in different terrain and with several ski parks. The mountain looks very impressive when it is coated with a dense snow cover.
The best time to ride the slopes is December through March, though most resorts operate from late November to early April.
Find hotels and airbnbs near Skiing and Snowboarding near LA (Map)
Skiing and Snowboarding near LA
Featured in