0
Lake Tahoe is one of the most popular winter destinations on the West Coast. Majestic scenery and diverse terrain make it an ideal spot for skiers and snowboarders. The wide range of runs, suitable for every skill of riders, attracts lots of visitors annually. Ski slopes are complemented with night-time entertainment on Nevada-California border: casinos, nightclubs, and trendy restaurants.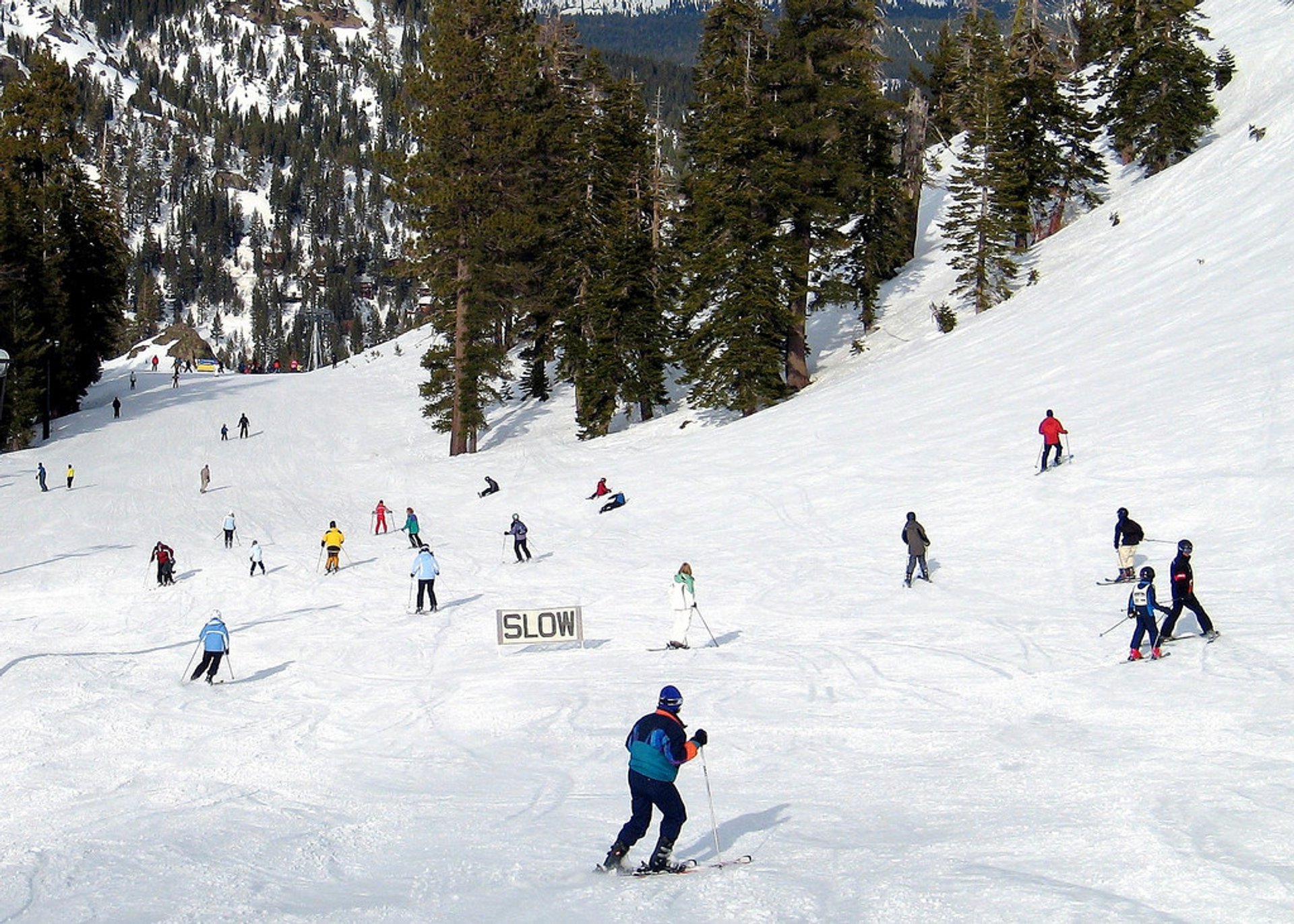 Best time to ski at Lake Tahoe
Ski resorts at Lake Tahoe usually open after Thanksgiving, in late November, and close in Late April. However, February offers the best skiing conditions and is usually the most snowy month at Lake Tahoe.
Ski resorts of Lake Tahoe area
Lake Tahoe boasts six resorts, both in California and Nevada. Heavenly is the most popular resort with the best terrain since it offers about 100 trails ranging from wide-open cruisers to plunging 1,600-foot chutes. The resort offers off-piste skiing and the lake view, you will never forget! Kirkwood is more of a family-oriented resort with shorter lift lines and a cozier atmosphere. It is also known to receive more snow than other resorts of the region. Expert riders should try The Wall on Chair 10, known for its steep ridgeline and long chutes. Mt.Rose Ski Tahoe is Lake Tahoe's highest base elevation resort with about six-month snow season and the legendary terrain offering longest continuous vertical in North America (40 to 55 degree runs for over 1000'). Northstar California Resort is kind of a luxury destination with upscale stores and five-star accommodation along the slopes. About 2,000 acres and 2,212 vertical feet of varied terrain with panoramic views of Lake Tahoe can be enjoyed atSierra-At-Tahoe Resort. Skuaw Valley and the neighboring Alpine Meadows hosted the 1960 Winter Olympic Games. It boasts 6,000 acres of terrain with 14 mountain zones accessed by 42 lifts. Skiing season opening and closing dates differ in each resort, so we suggest checking their official websites for up-to-date information.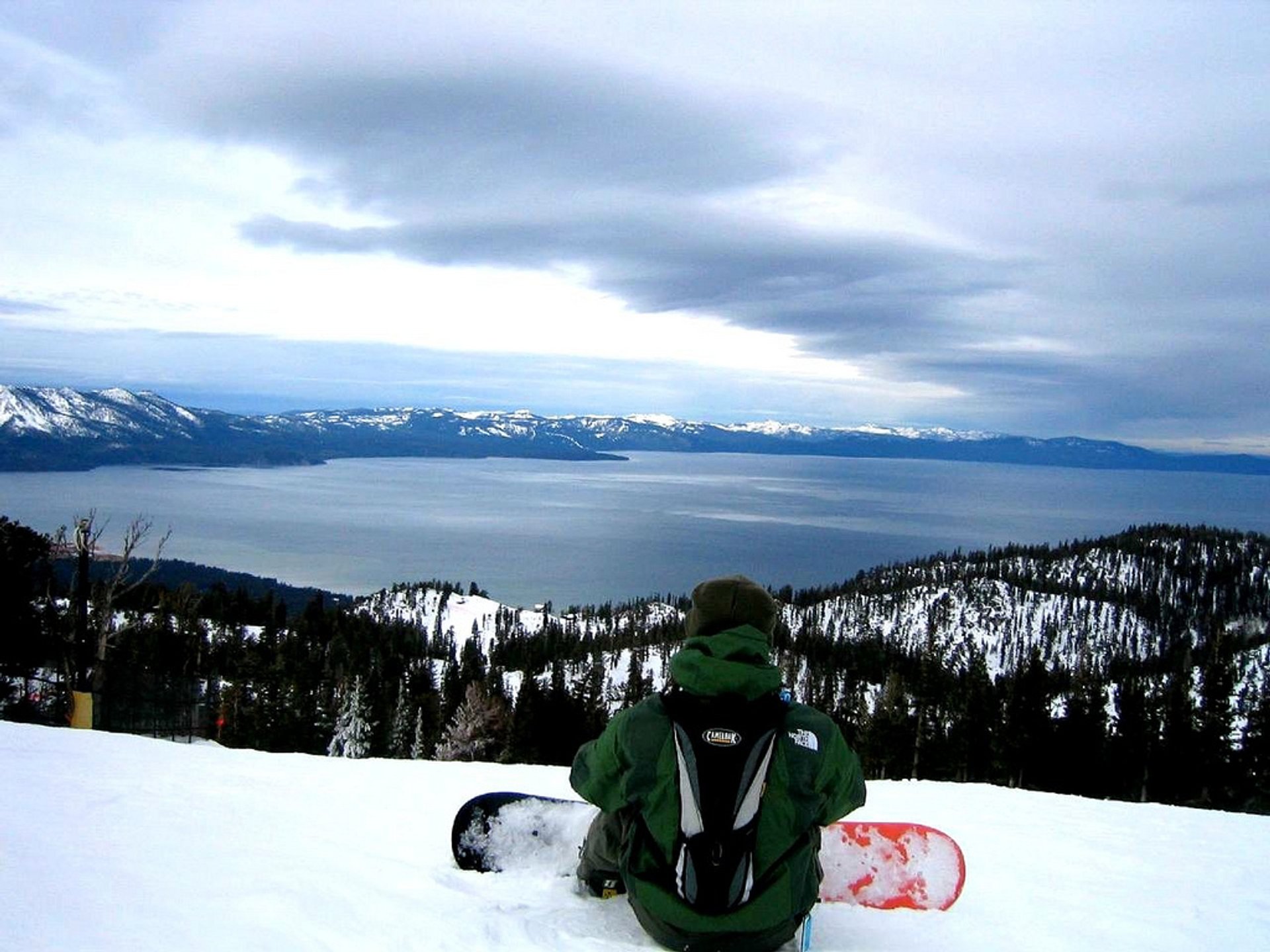 Cross-country skiing, snowshoeing, as well as dog sledding, are offered at most resorts as well. The mid-mountain ice-skating rink is another great attraction. On-mountain zip lines, tube runs, scenic gondola rides are activities for those looking for a natural escape.
After a day of skiing or snowboarding, you won't find anything more delightful than a relaxing dip into one of the supersize hot tubs. Choose one of the most suitable resorts for you and enjoy the beauty of the winter landscape at Lake Tahoe.
Find hotels and airbnbs near Skiing at Lake Tahoe (Map)
Skiing at Lake Tahoe Featured in