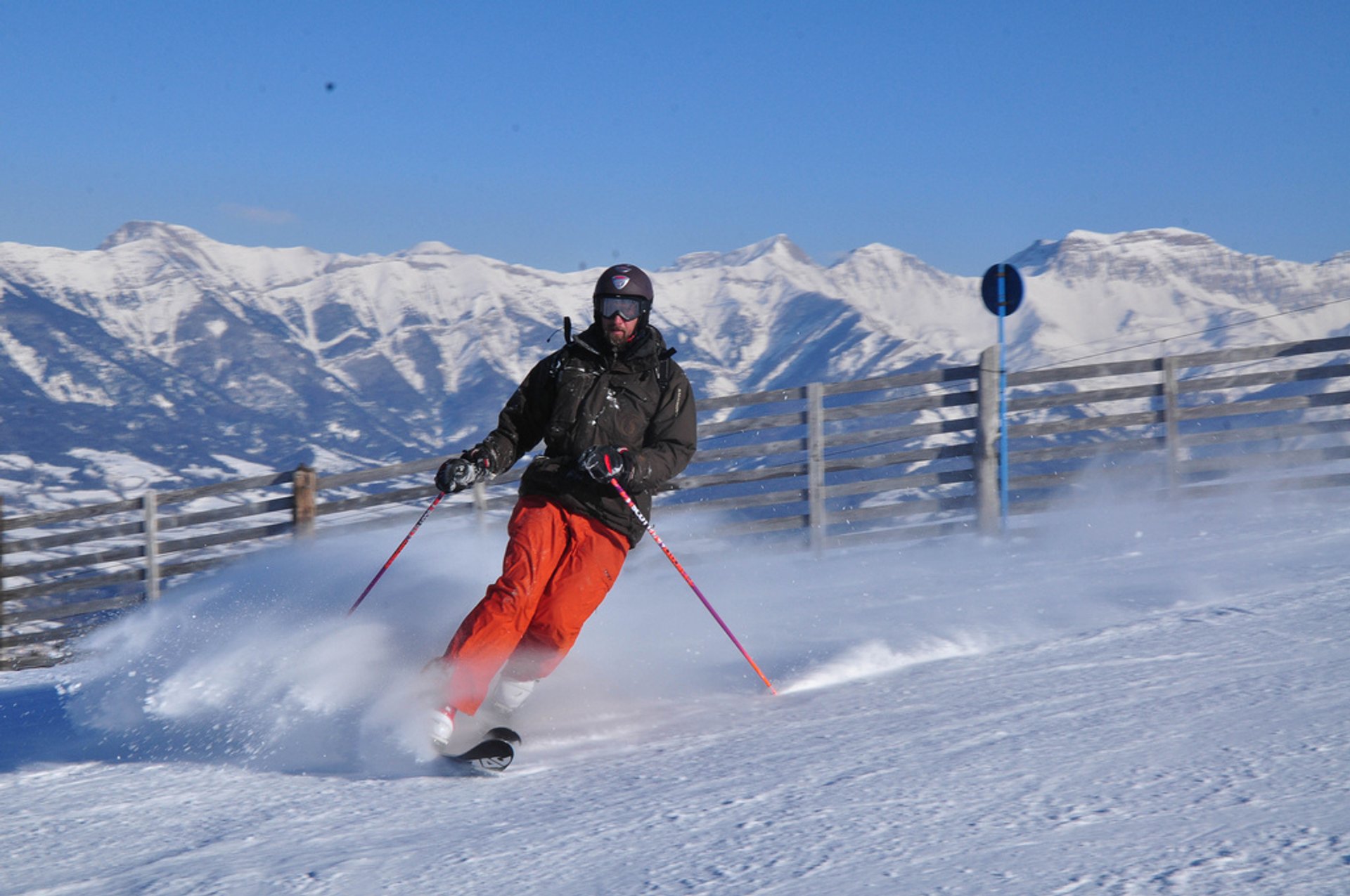 The French Alps offer the best variety of winter resorts, ranging everywhere from family locations such as Alpe d'Huez and La Tania to expert-level Chamonix, Tignes and Val d'Isère.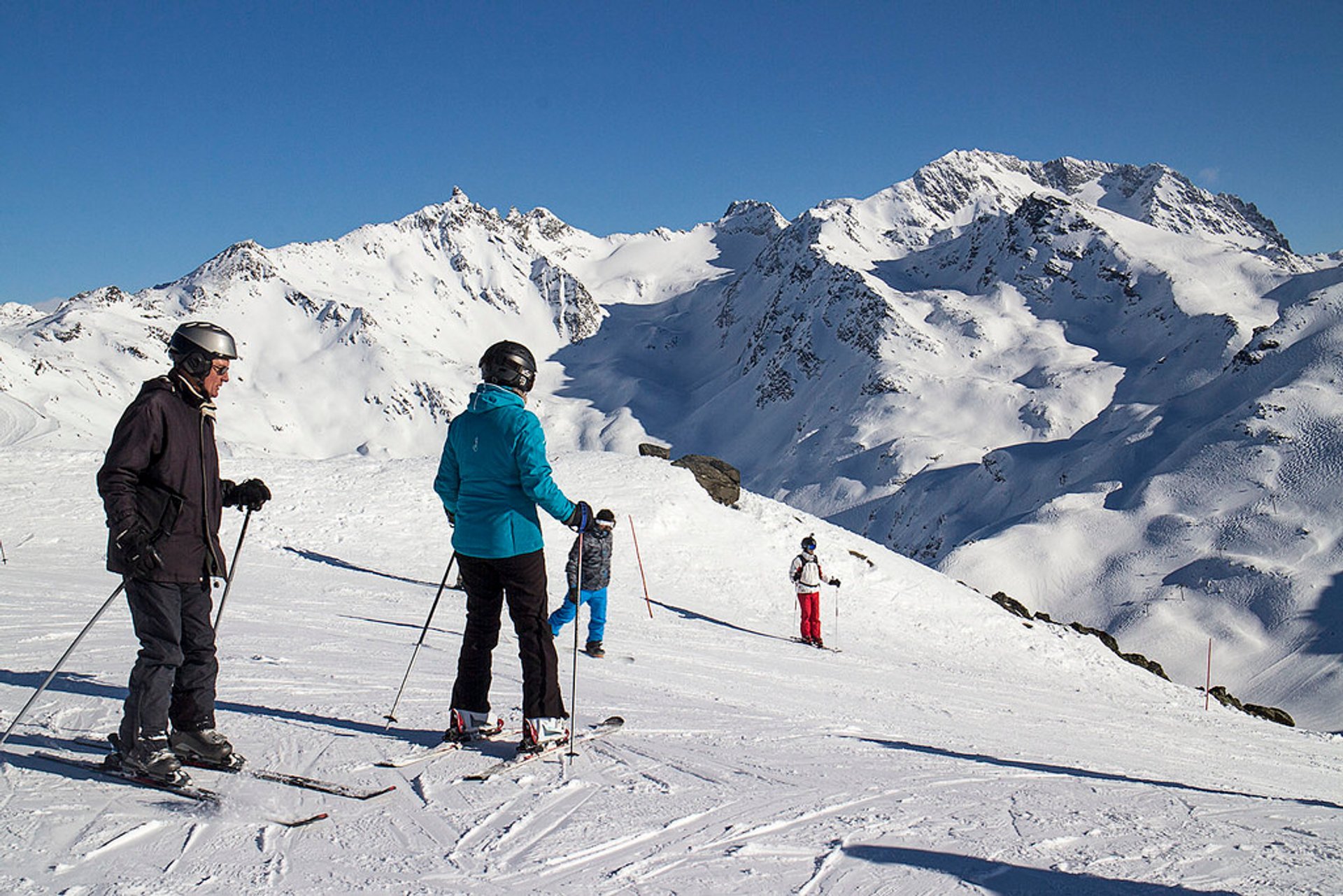 In addition to the variety of ski areas, customer service is excellent. Most resorts are perfectly equipped, including modern and well-organized lift systems and world-class apartments. Being fond of winter sports, the French always do their best to organize and maintain perfect conditions. Skiers with different abilities will feel equally comfortable and safe.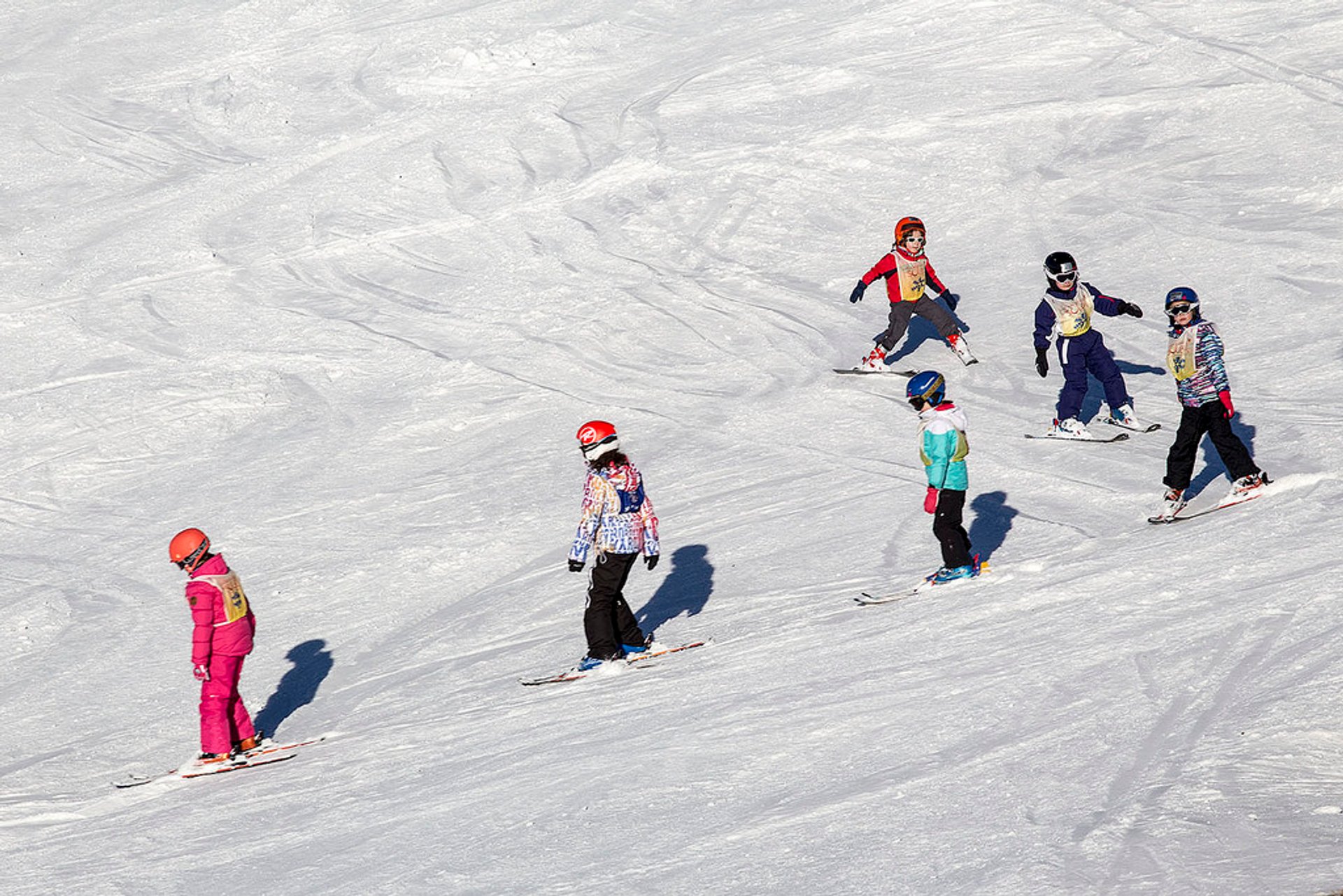 The Chamonix Valley appears to be one of the oldest ski resorts in France. The areas of the valley located near Mont Blanc boast breathtaking views and a colourful international crowd.
Ski season varies from resort to resort, some are already open in late November, and some operate until early May, but you'll find the largest number of operating resorts between late December and late April.
French Alps Ski Season Featured in