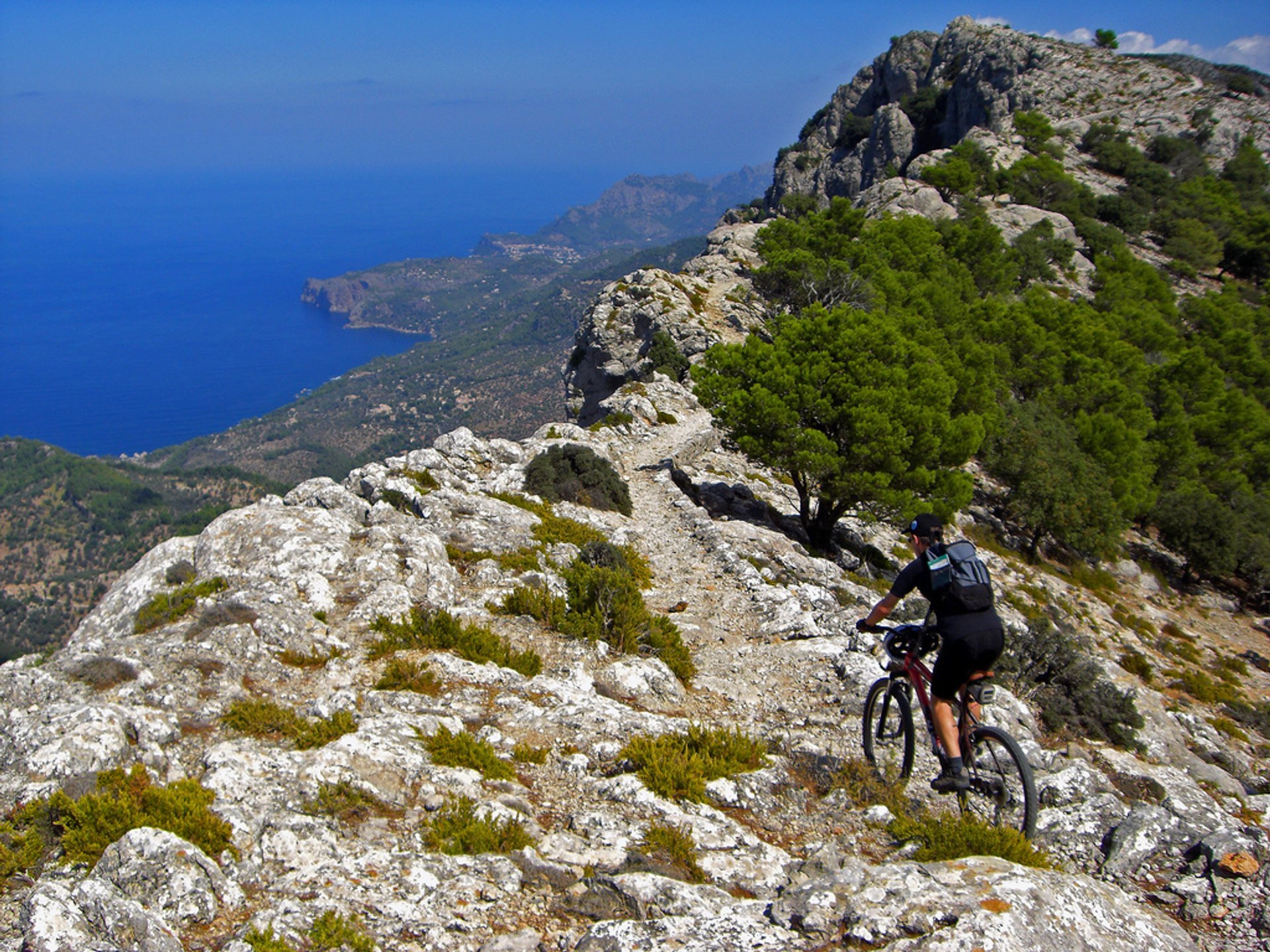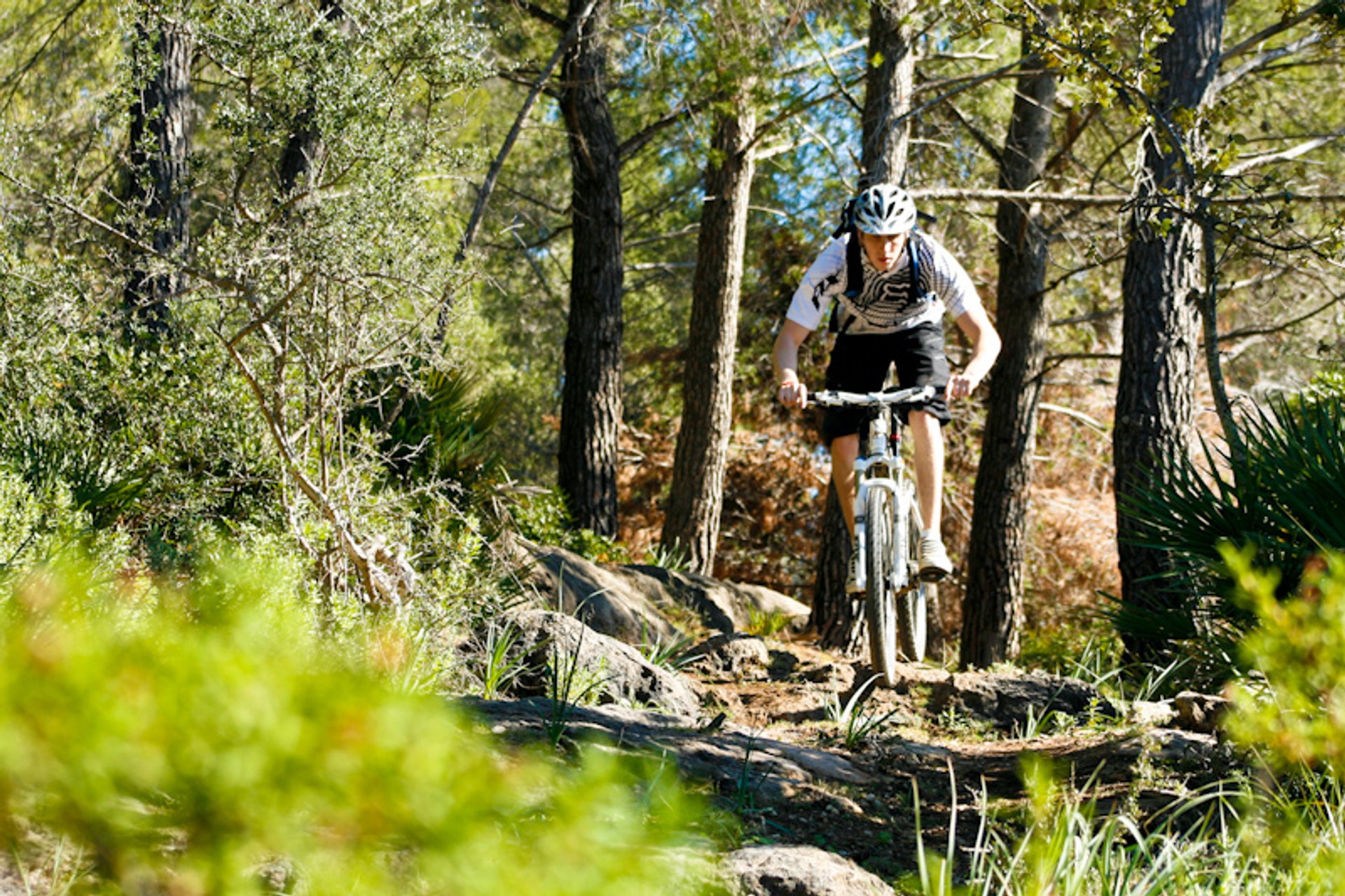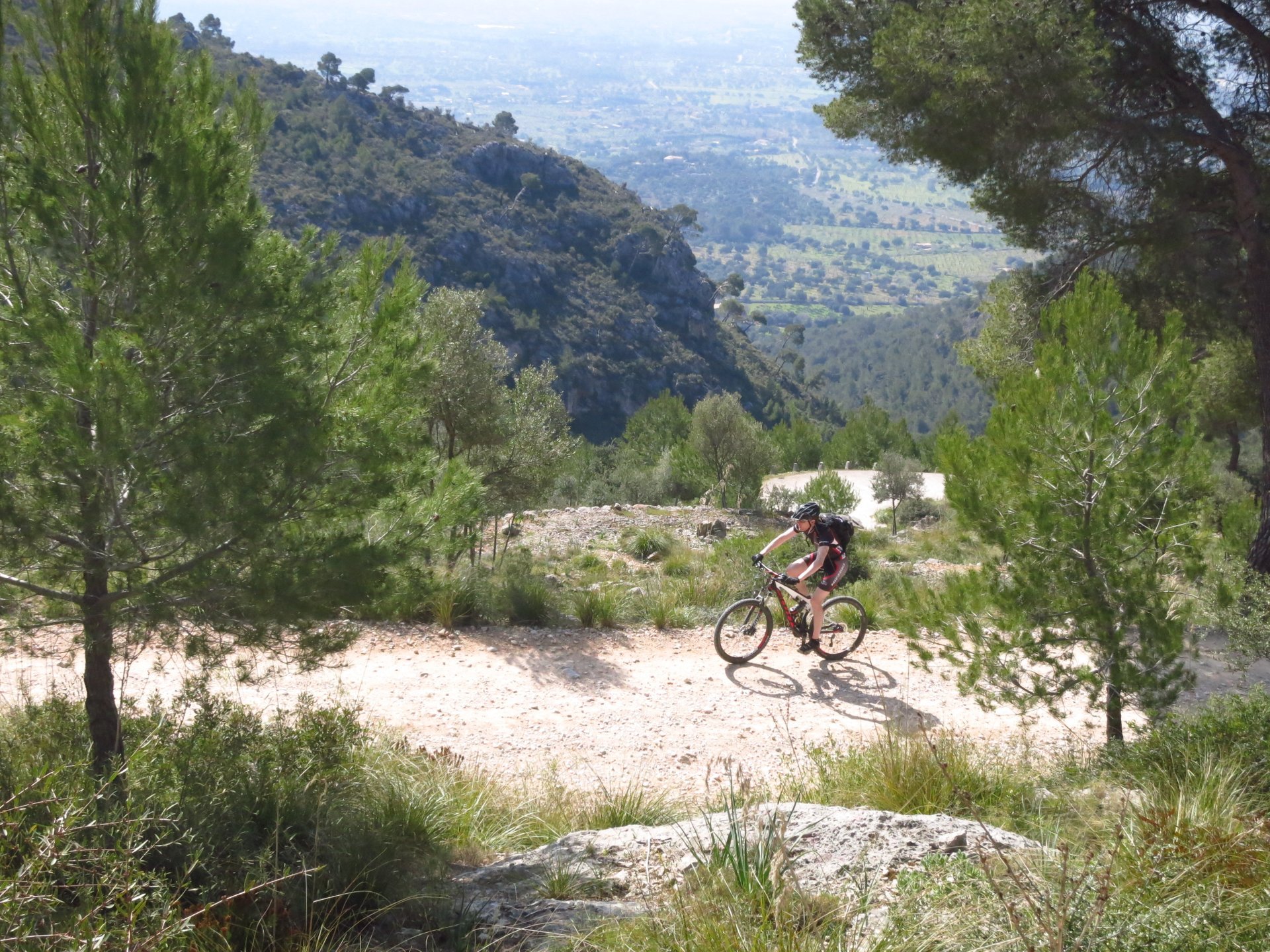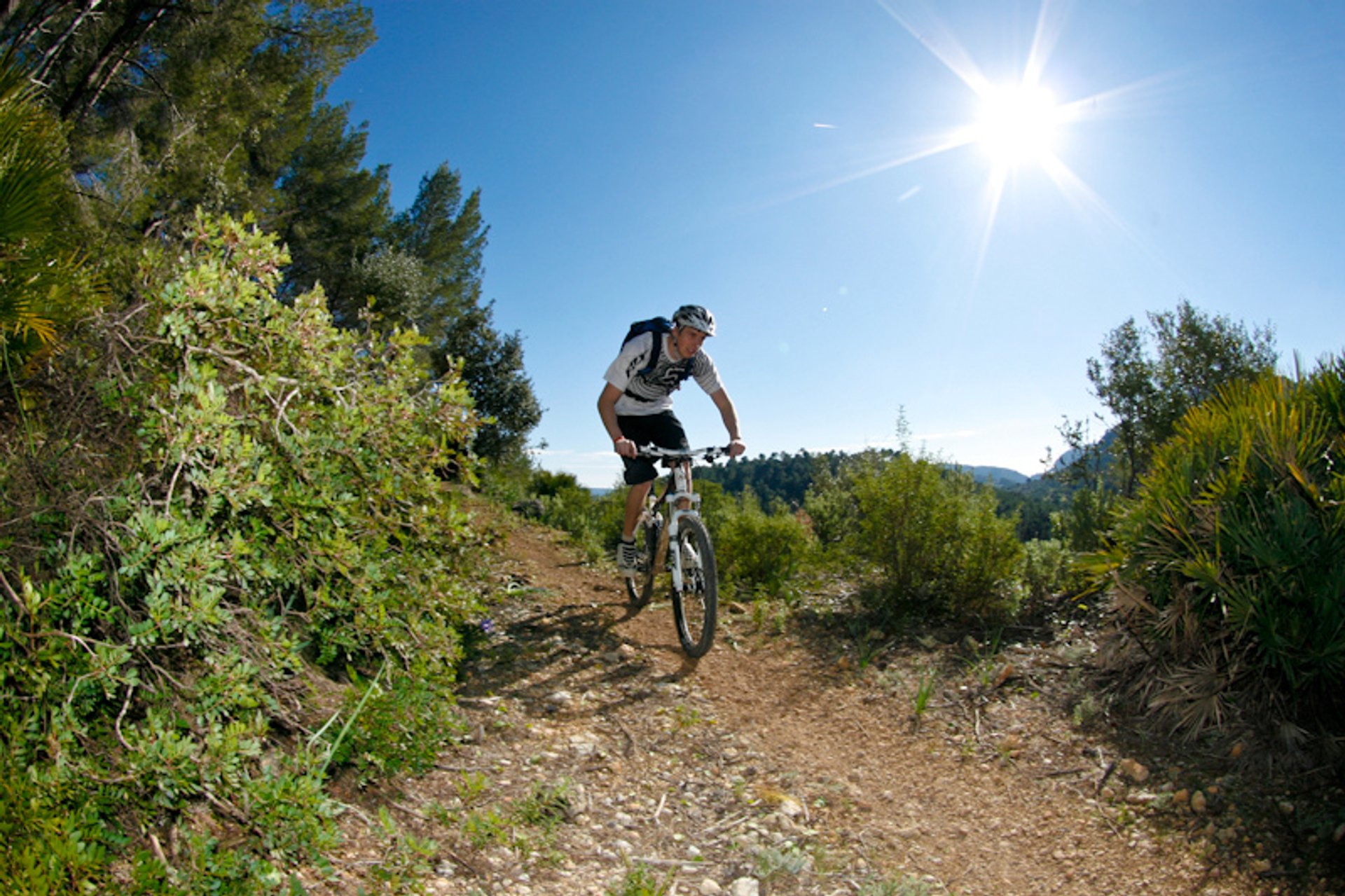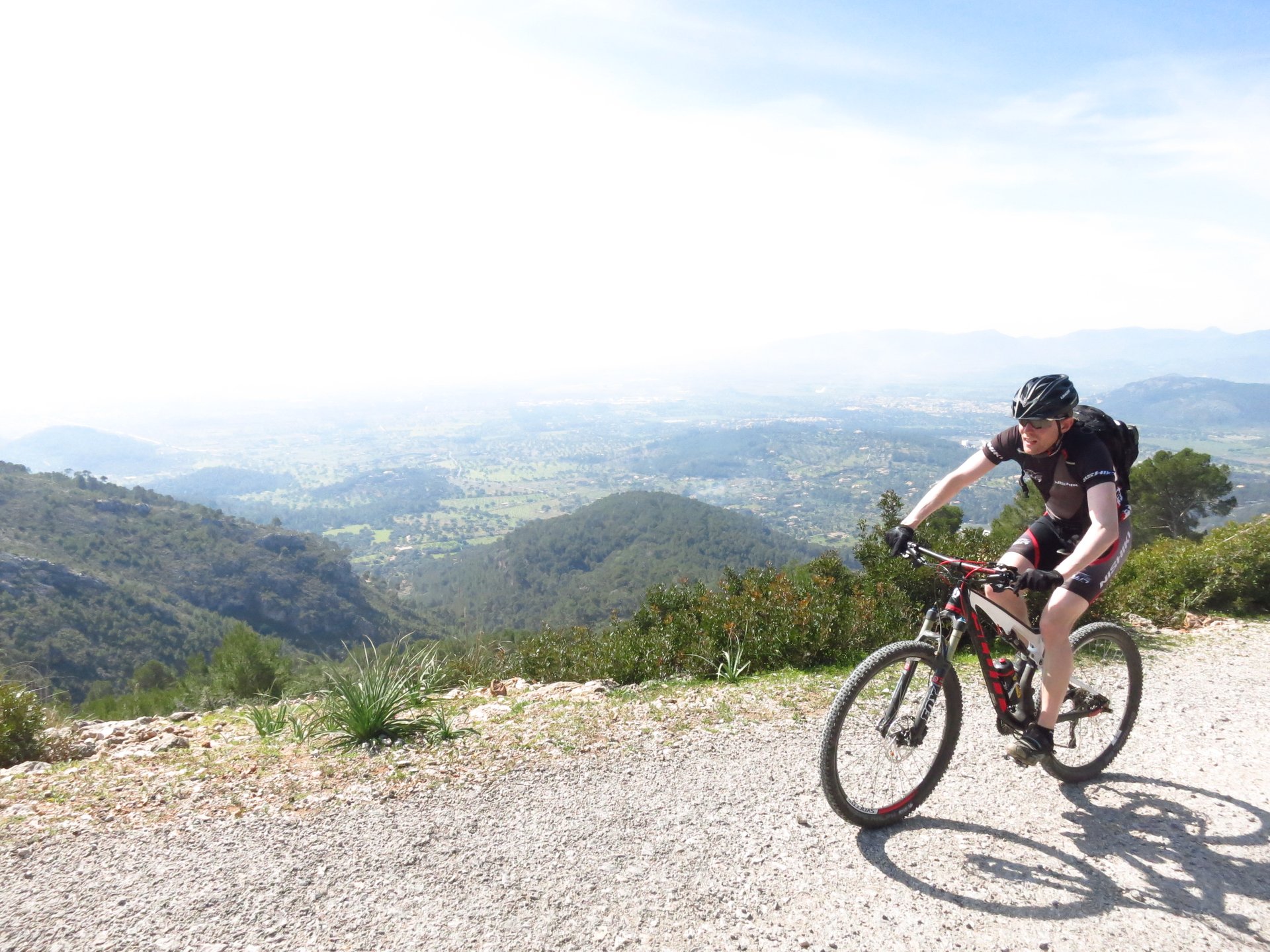 Mallorca was once called a "Scalextric set for cyclists" which is a great description of its both compact and challenging terrain.
The roadmap of the island is very developed, but some of its beaches and hills are available only for hikers or bikers. So if you have the courage to saddle a mountain bike, the wildlife and colourful fields of Mallorca await you with impressive views. Even more, if you feel yourself a pro in this extreme kind of sport, you may apply for the annual cyclist competition which includes the Mallorca Challenge.
Most areas of the island are very rocky and offer various levels of difficulty for mountain bikers—the west coast is great for experienced riders, and the east coast is flatter and thus more comfortable for beginners.
The best time for biking in Mallorca is between September and May ​when the island is less crowded and it's not too hot outside.