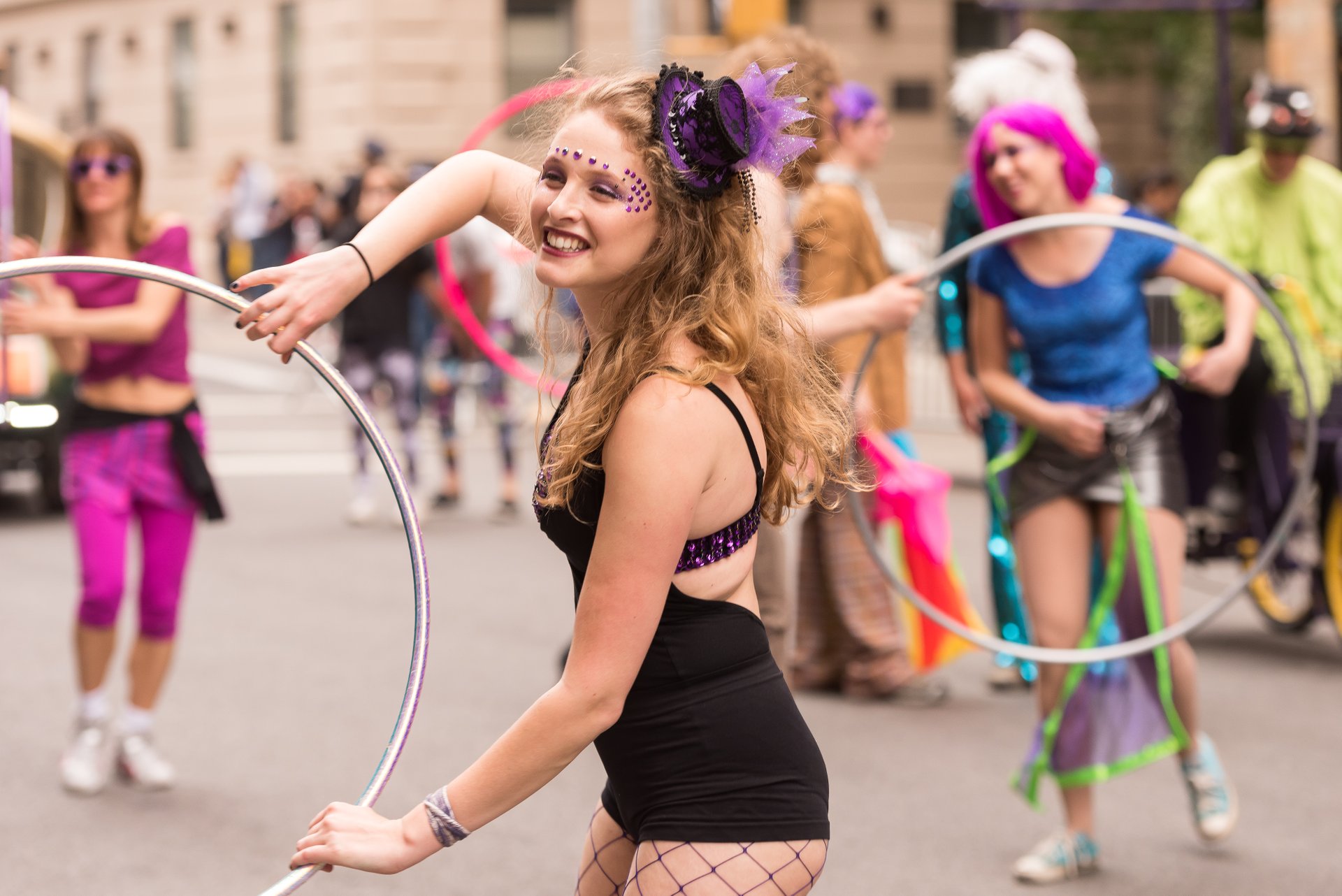 Dance Parade and Festival in New York City is the world's largest display of cultural diversity. Every year, on the third Saturday of May, over 10,000 dancers fill the streets of Manhattan showcasing over 100 dance styles from ballet to break-dancing. The parade usually starts on 21st & Broadway at 1 pm and passes through Union Square to a Grandstand in Astor Place. The show ends with a vibrant DanceFest that takes place on five stages in Tompkins Square Park.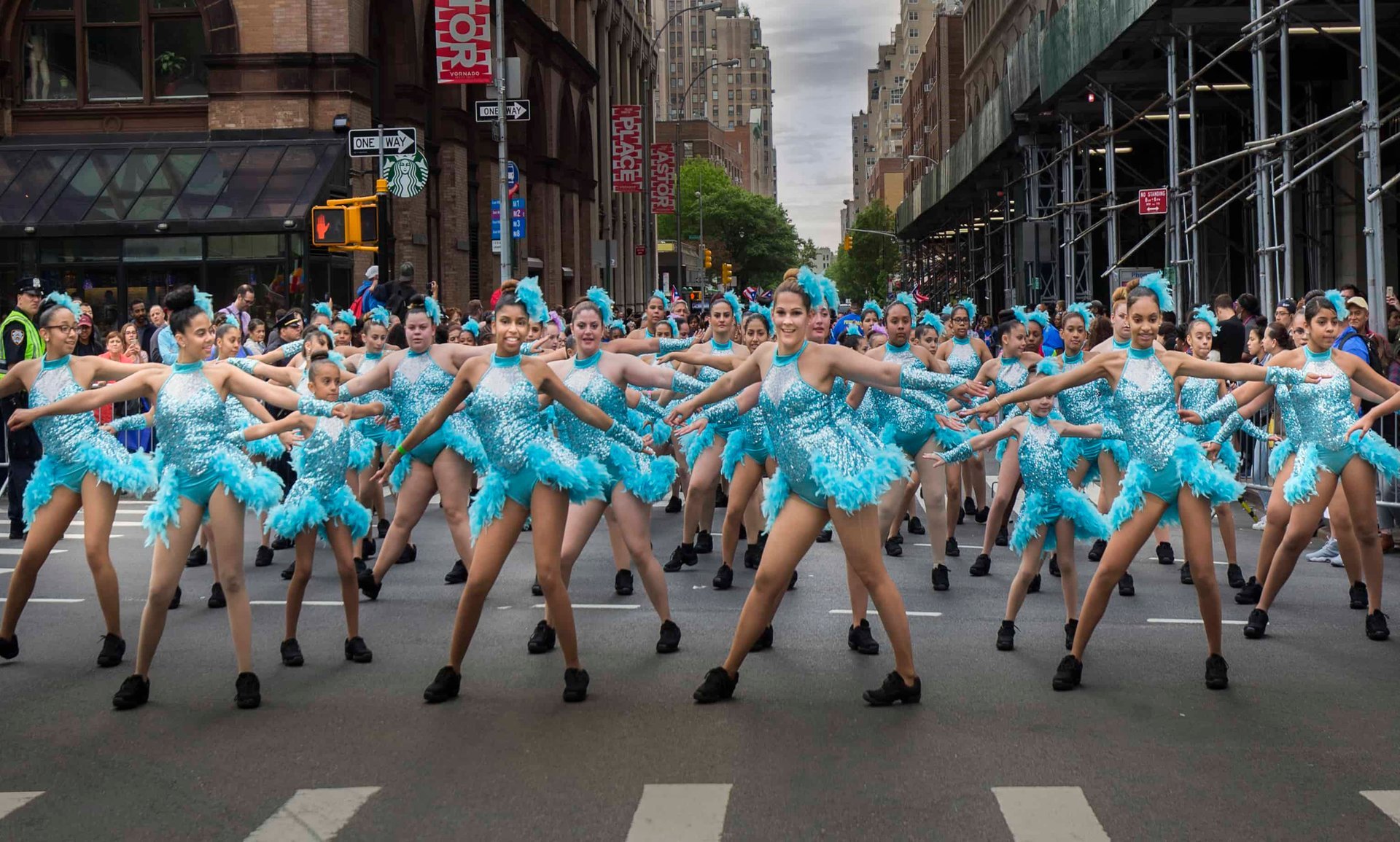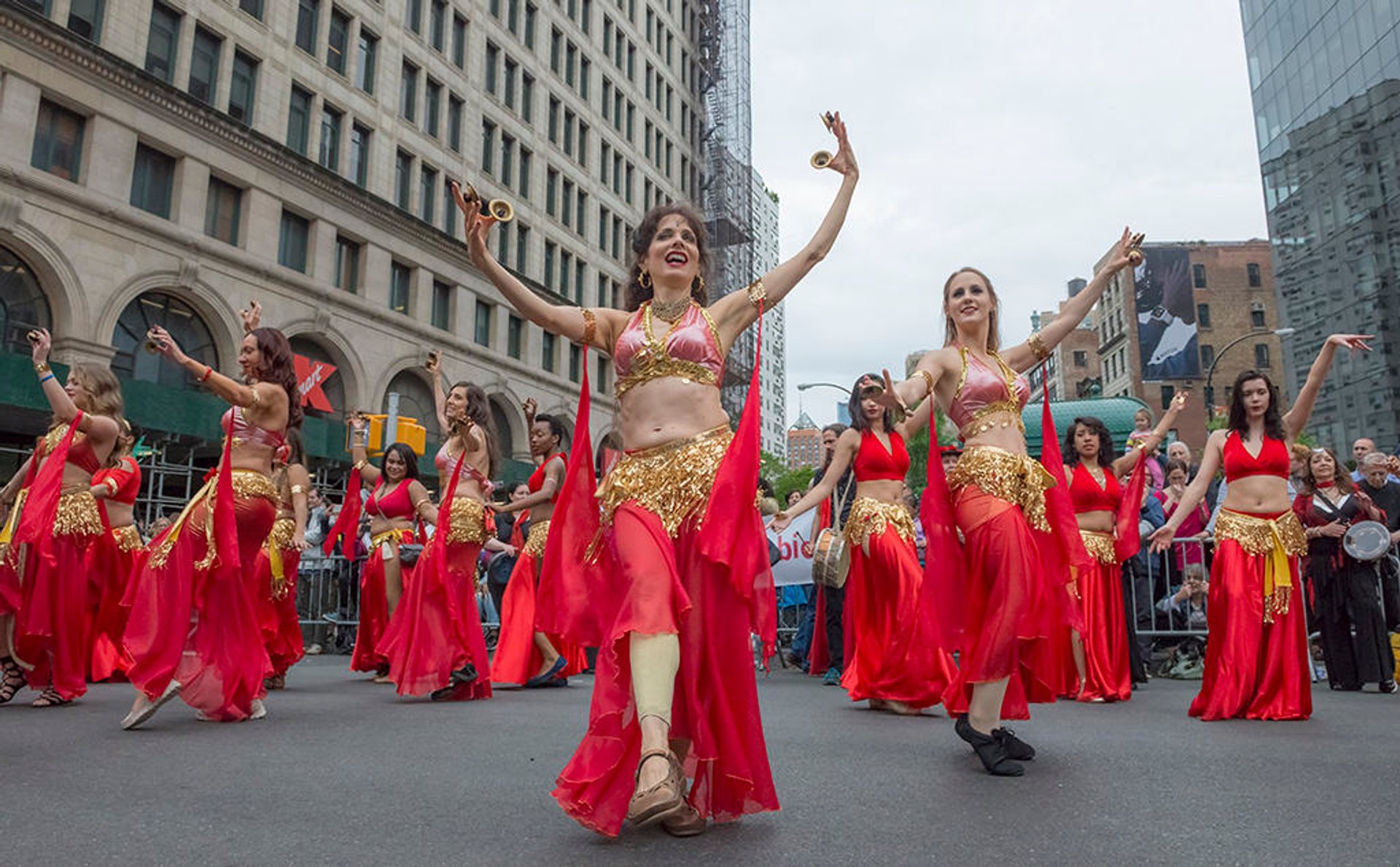 Dance Parade was launched in 2006 thanks to Community Engagement Programs that engaged participants of all ages from schoolchildren to seniors. The opportunity to perform in the Parade and Dance Fest is a fantastic motivation for all participants. Everyone can participate in the Dance Parade joining live bands, DJs and colorful floats, celebrating all styles of dance. The parade also keeps historical and ethnic dances alive, from Armenian Folk dancing to Bolivian Caporales and Zouk.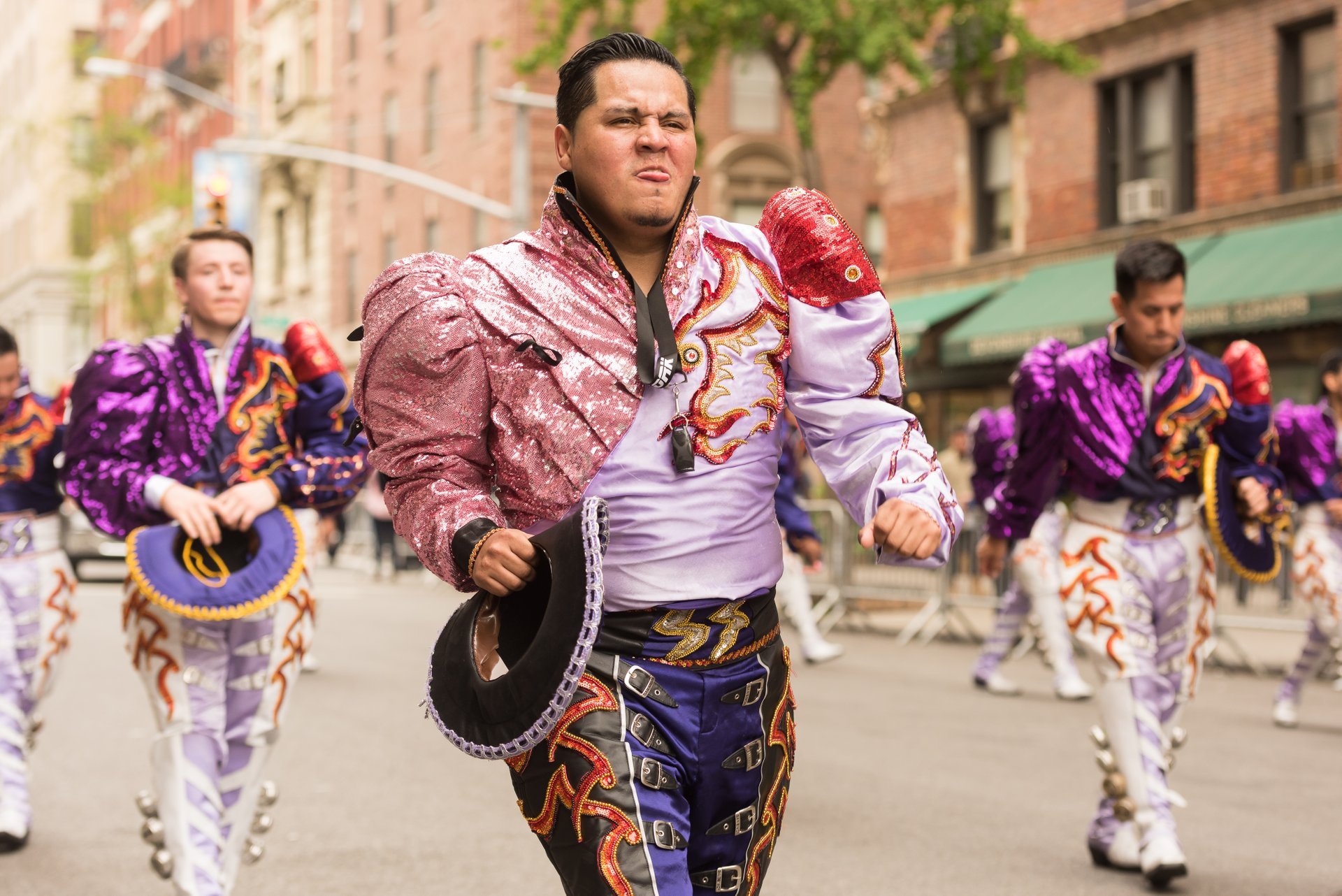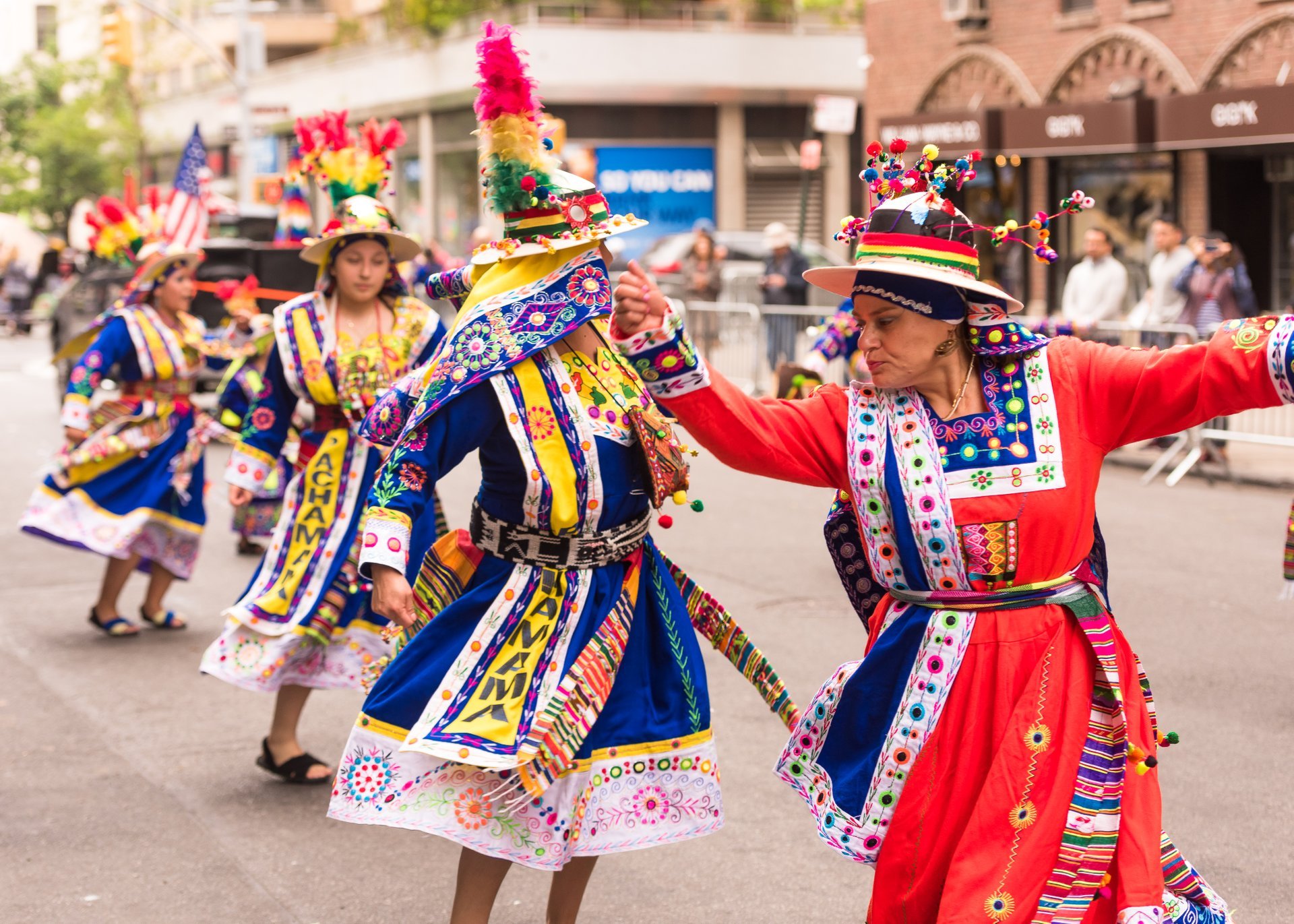 The best opportunity to enjoy the parade is to watch from the Grandstand seating stationed at the junction of University Place and 8th Street. Tickets priced from $35 to $100 support the production of Dance Parade and DanceFest. Seating at the Grandstand begins at 12:30 pm. The ticket guarantees you a seat in the Grandstand; however, spots are taken on a first come, first served basis, thus for the best seats try to arrive early.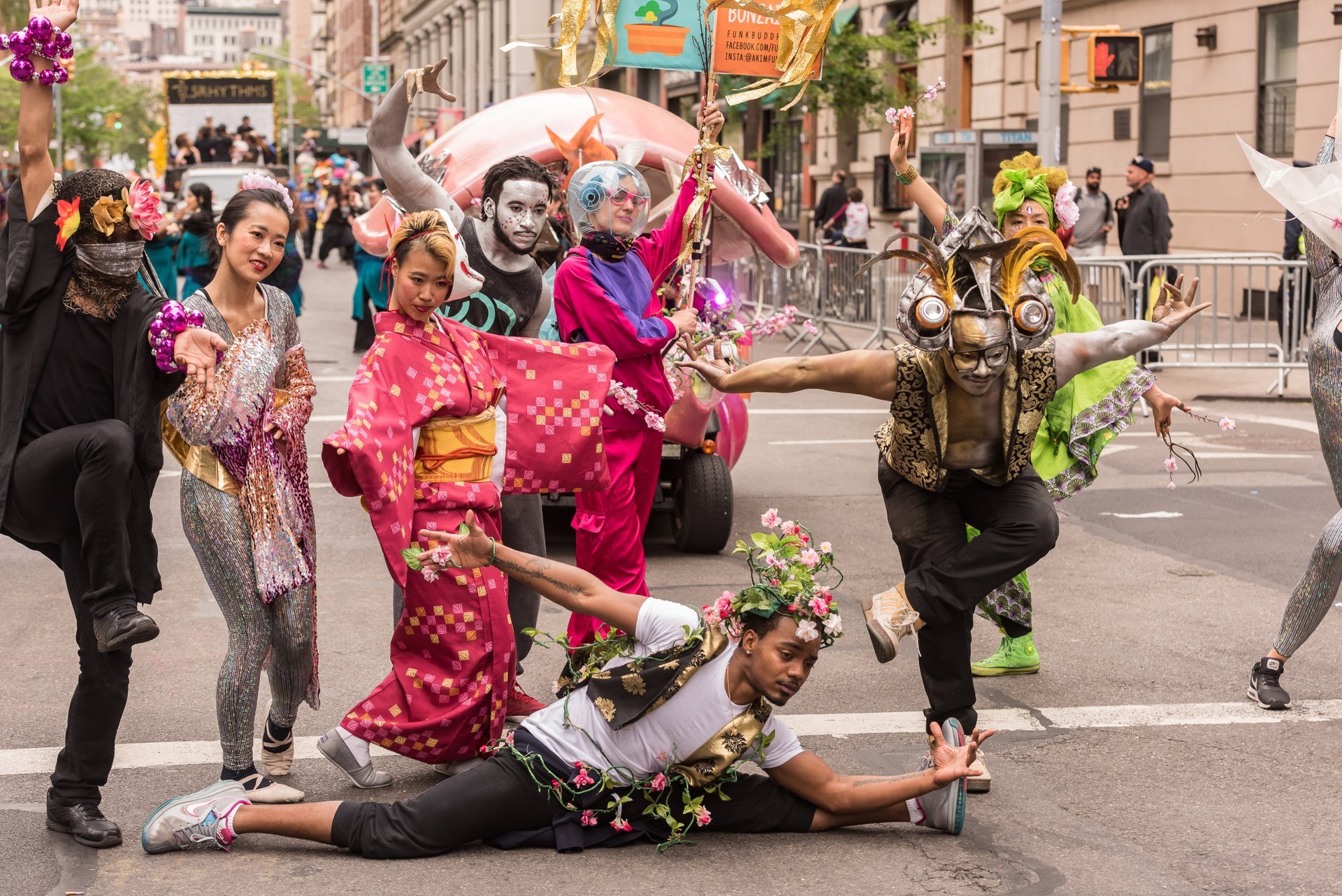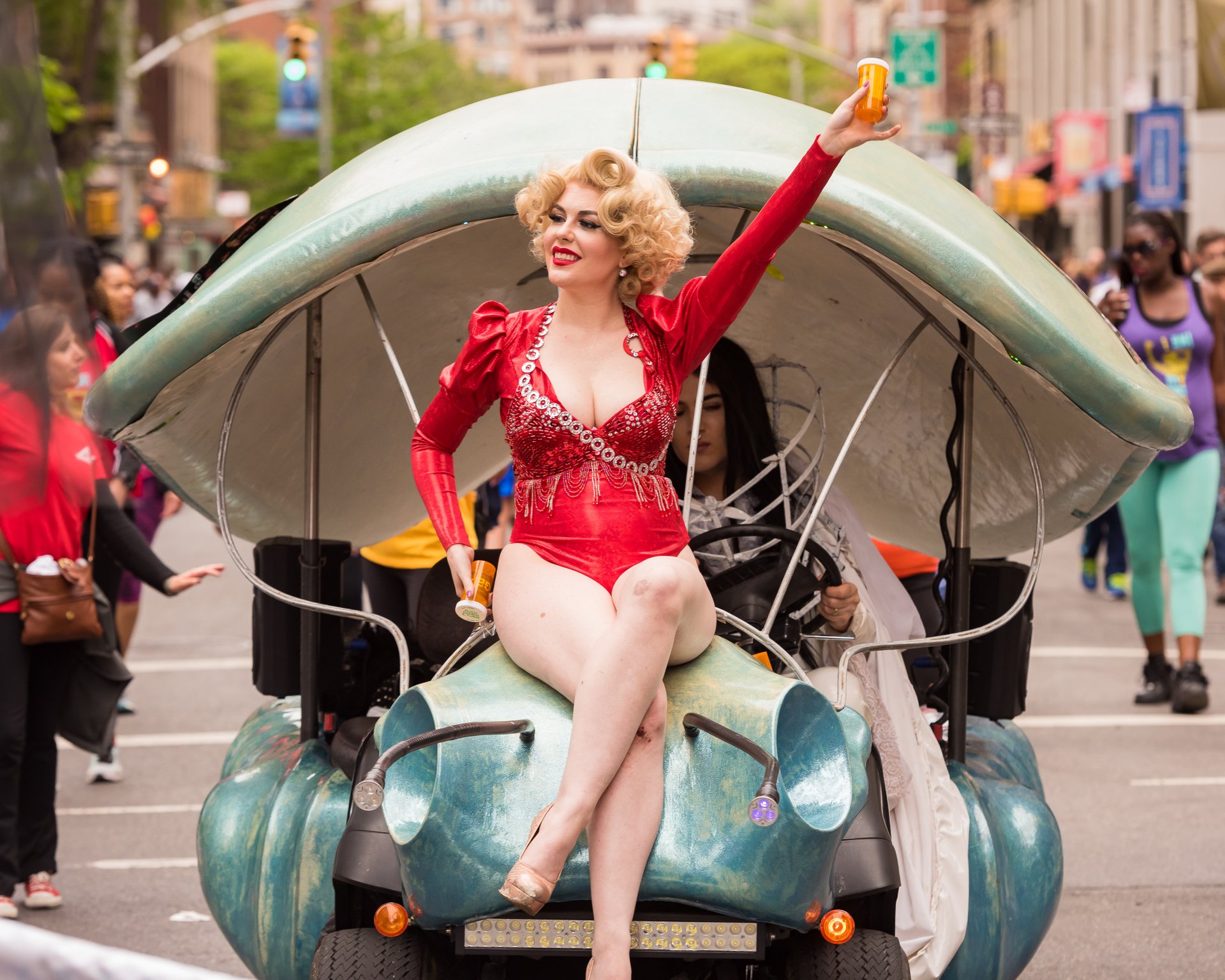 The post-parade festival in Tompkins Square Park is another excellent opportunity to enjoy the performance and the unique atmosphere of the Annual Dance Parade. At DanceFest, participants and viewers come together to watch free dance performances and to take free dance trial lessons.
Dance Parade & Festival Featured in