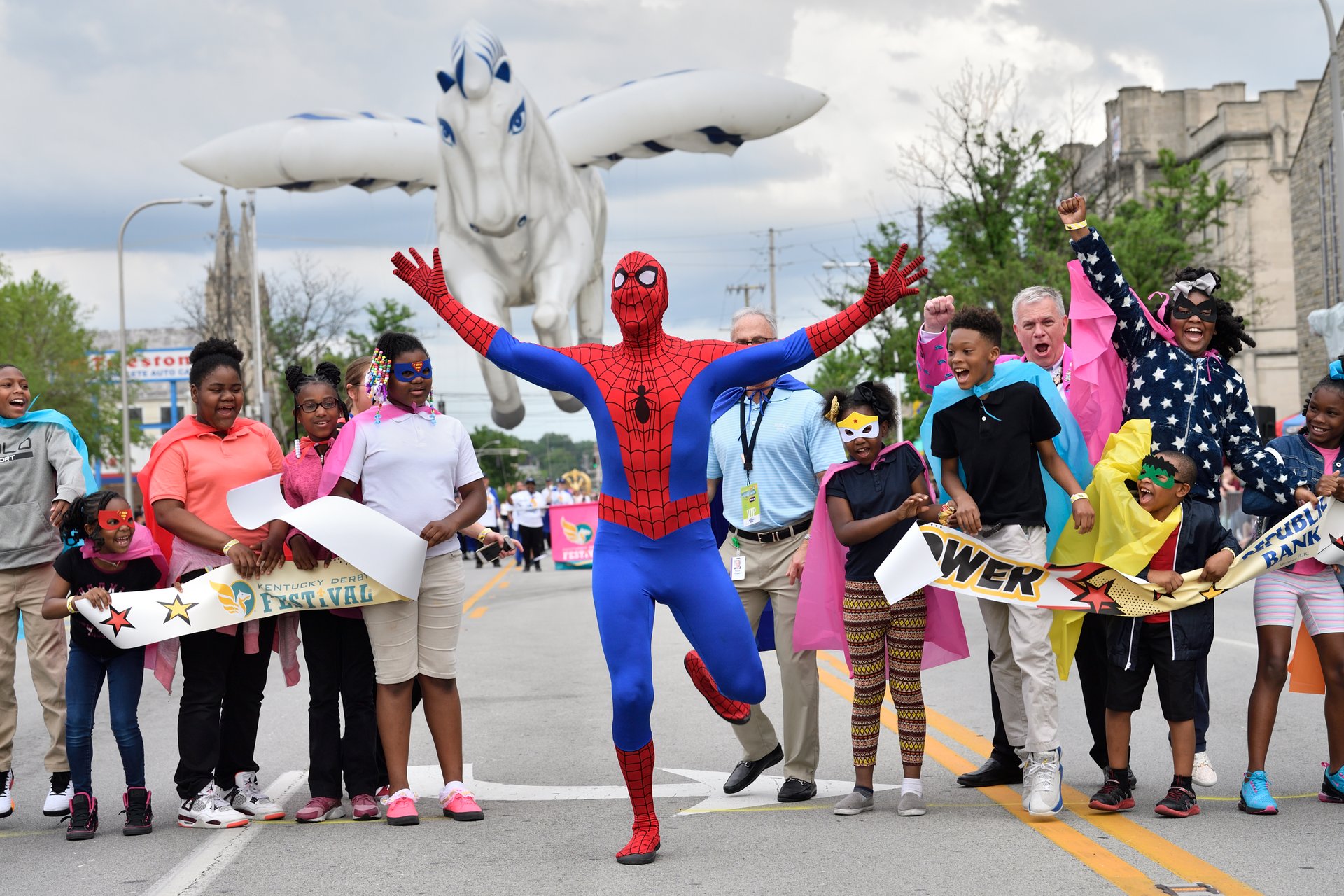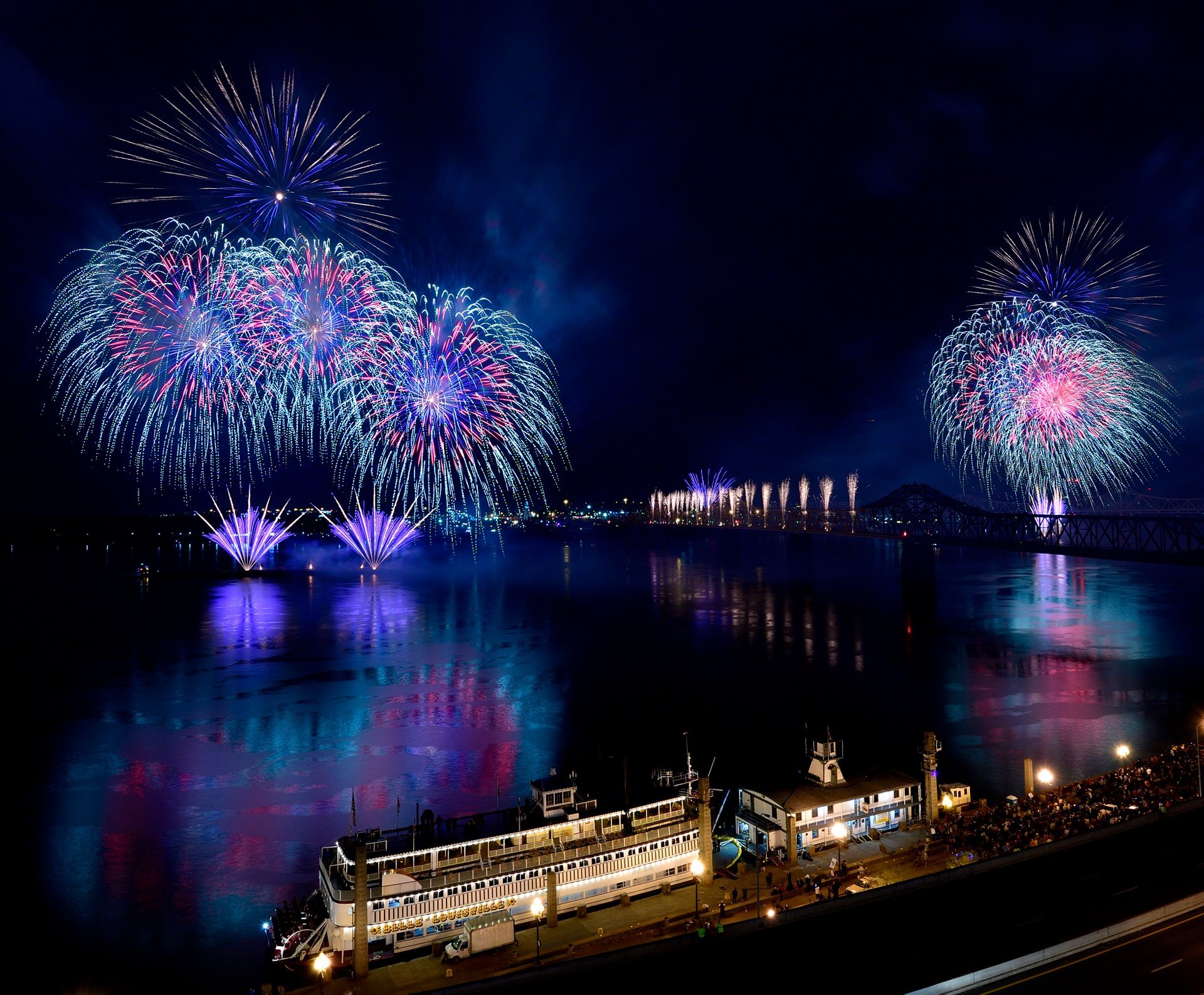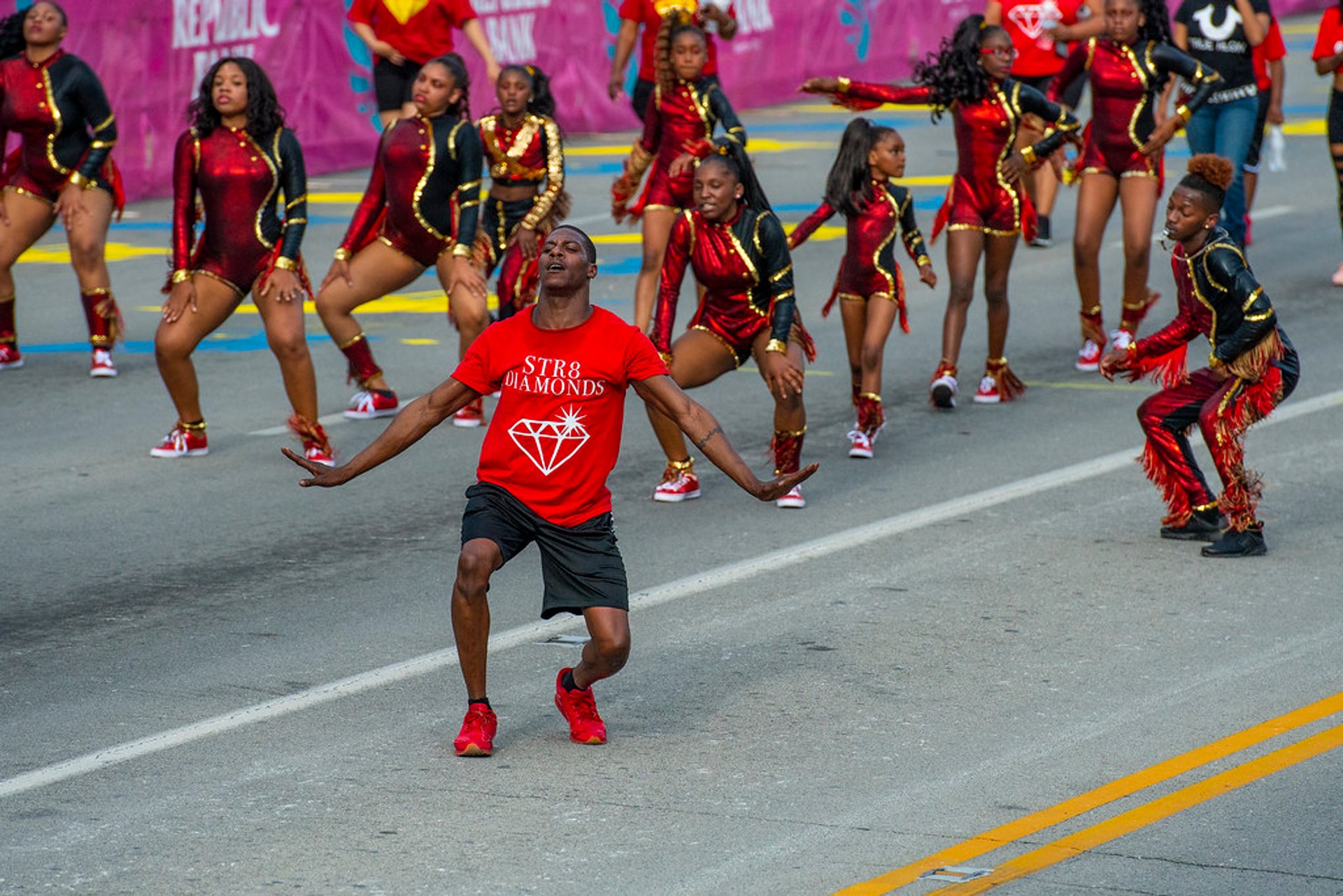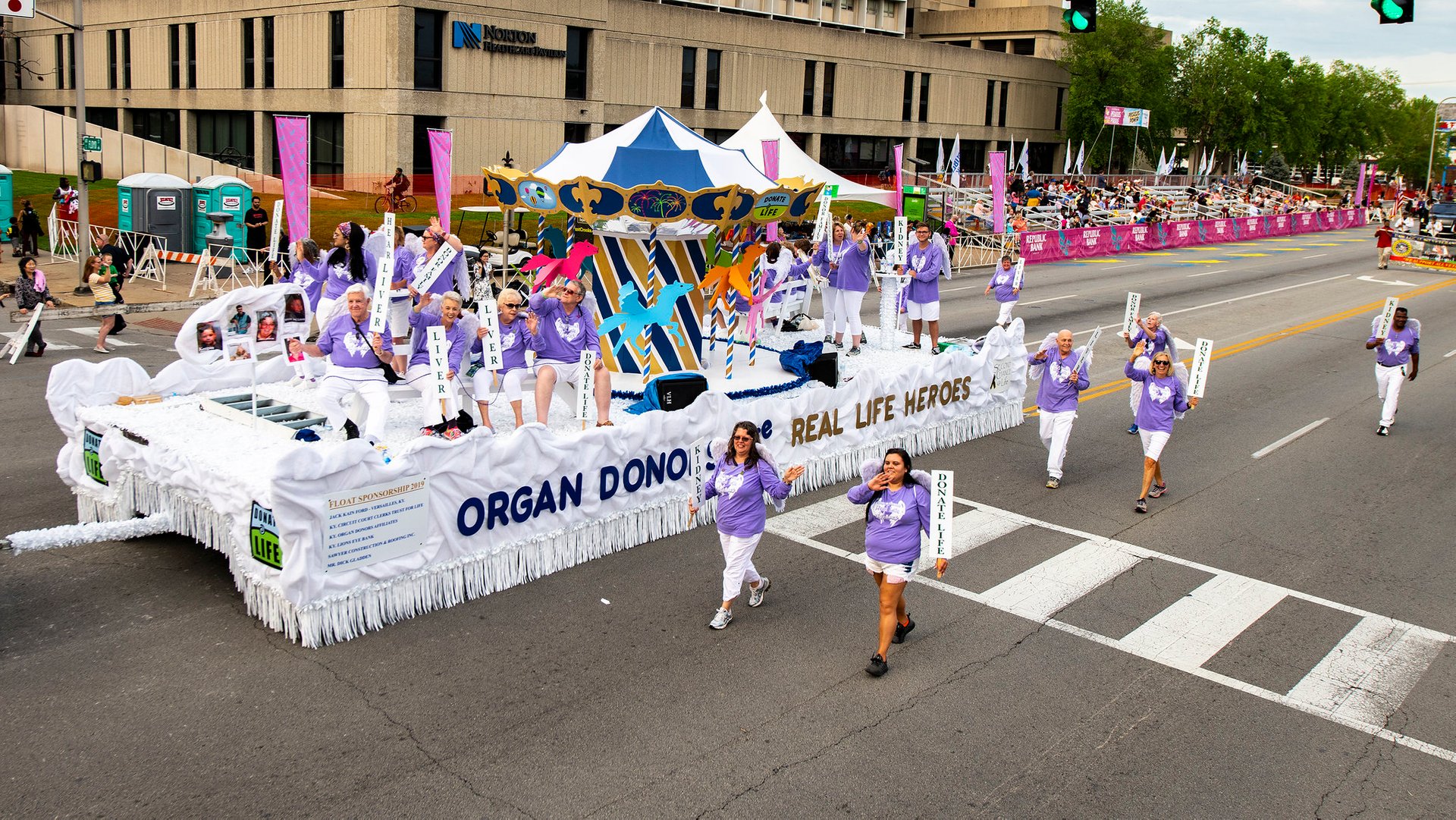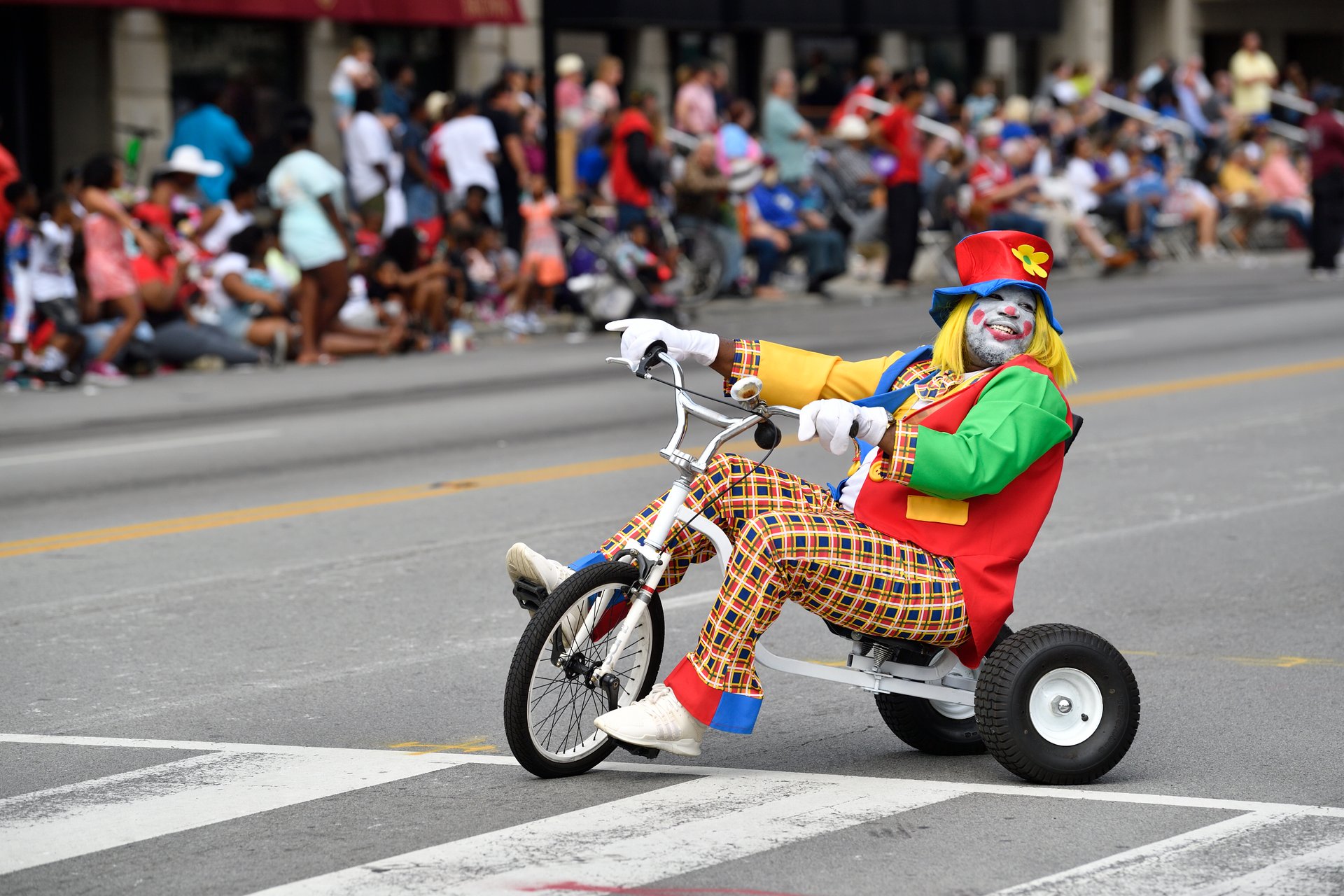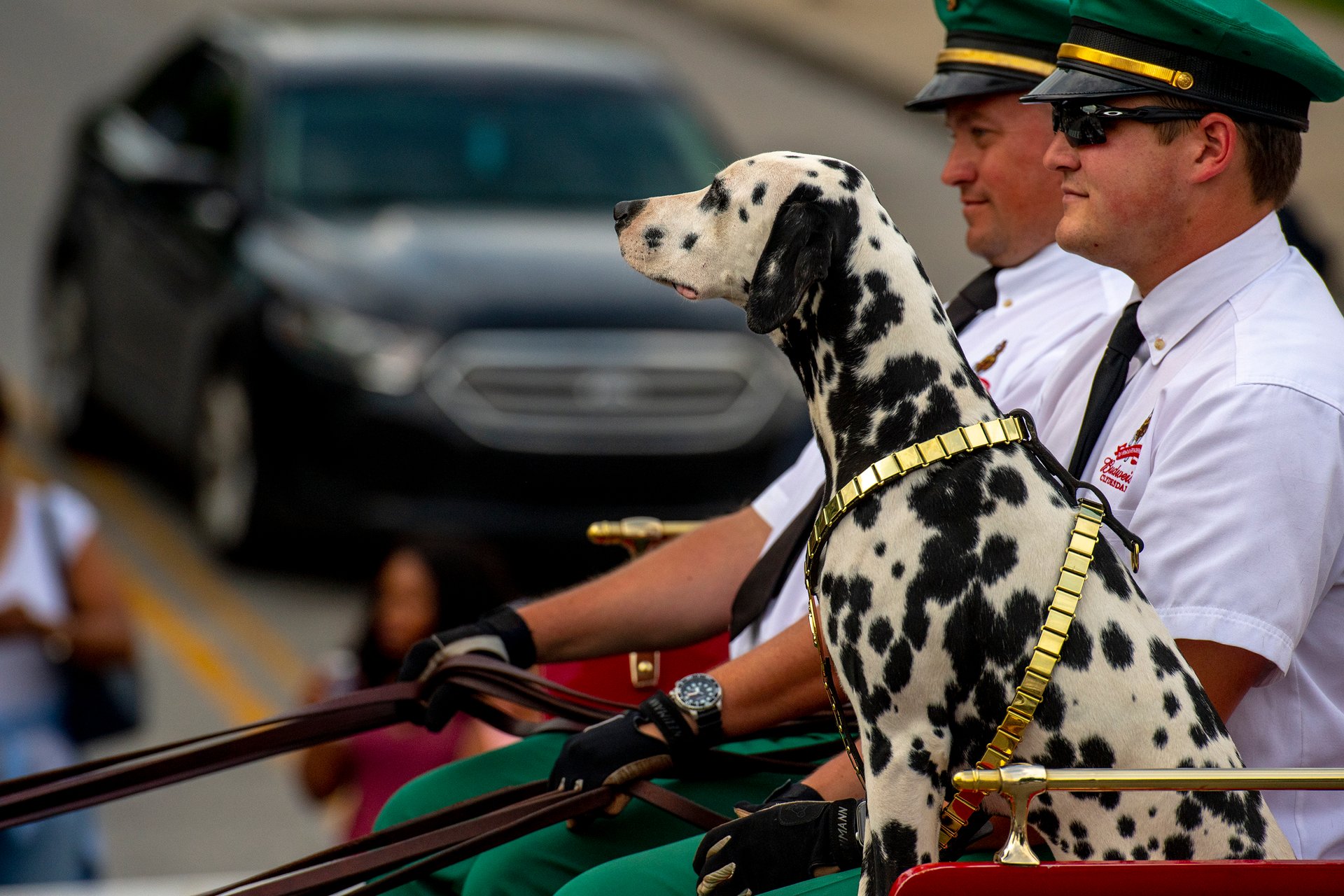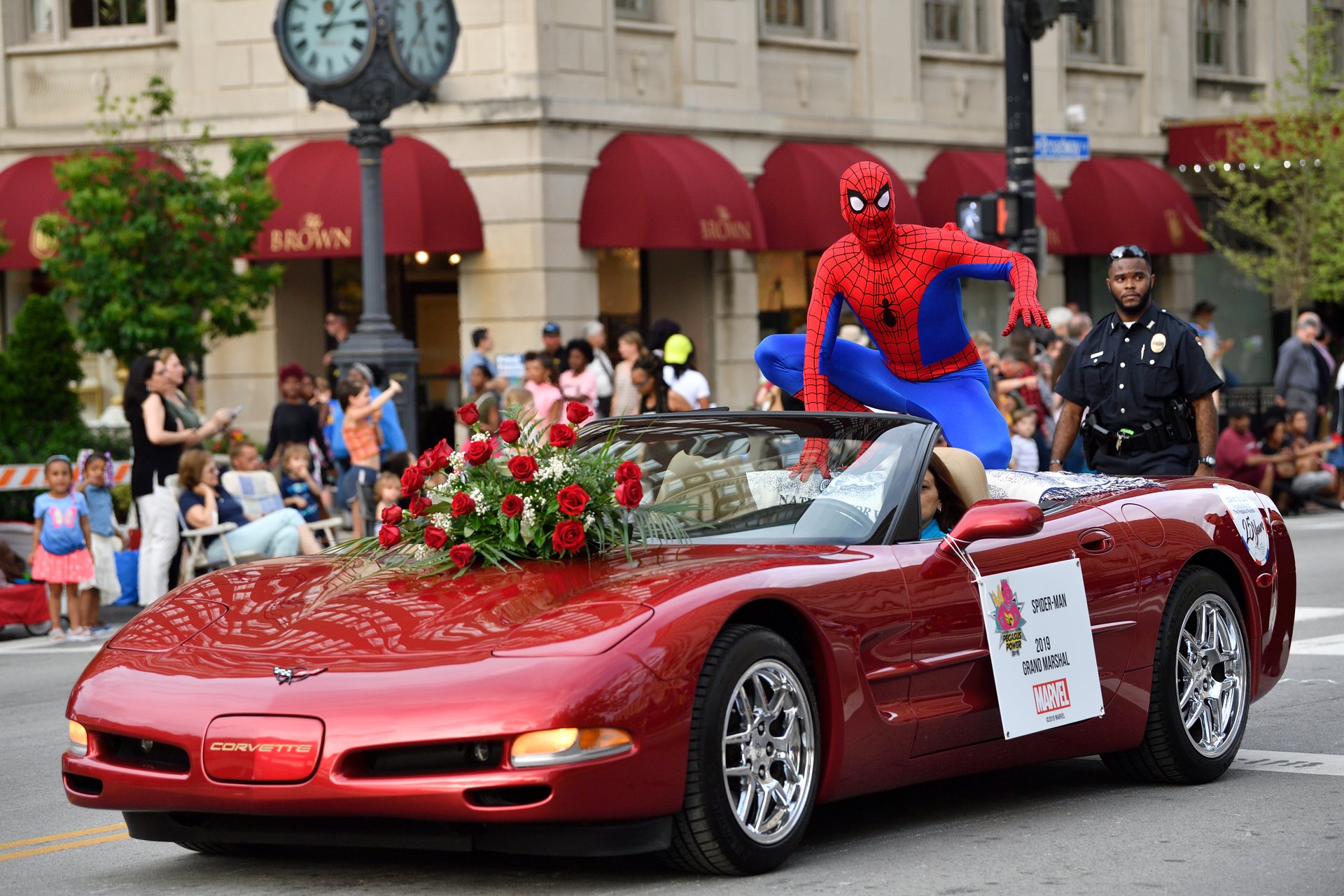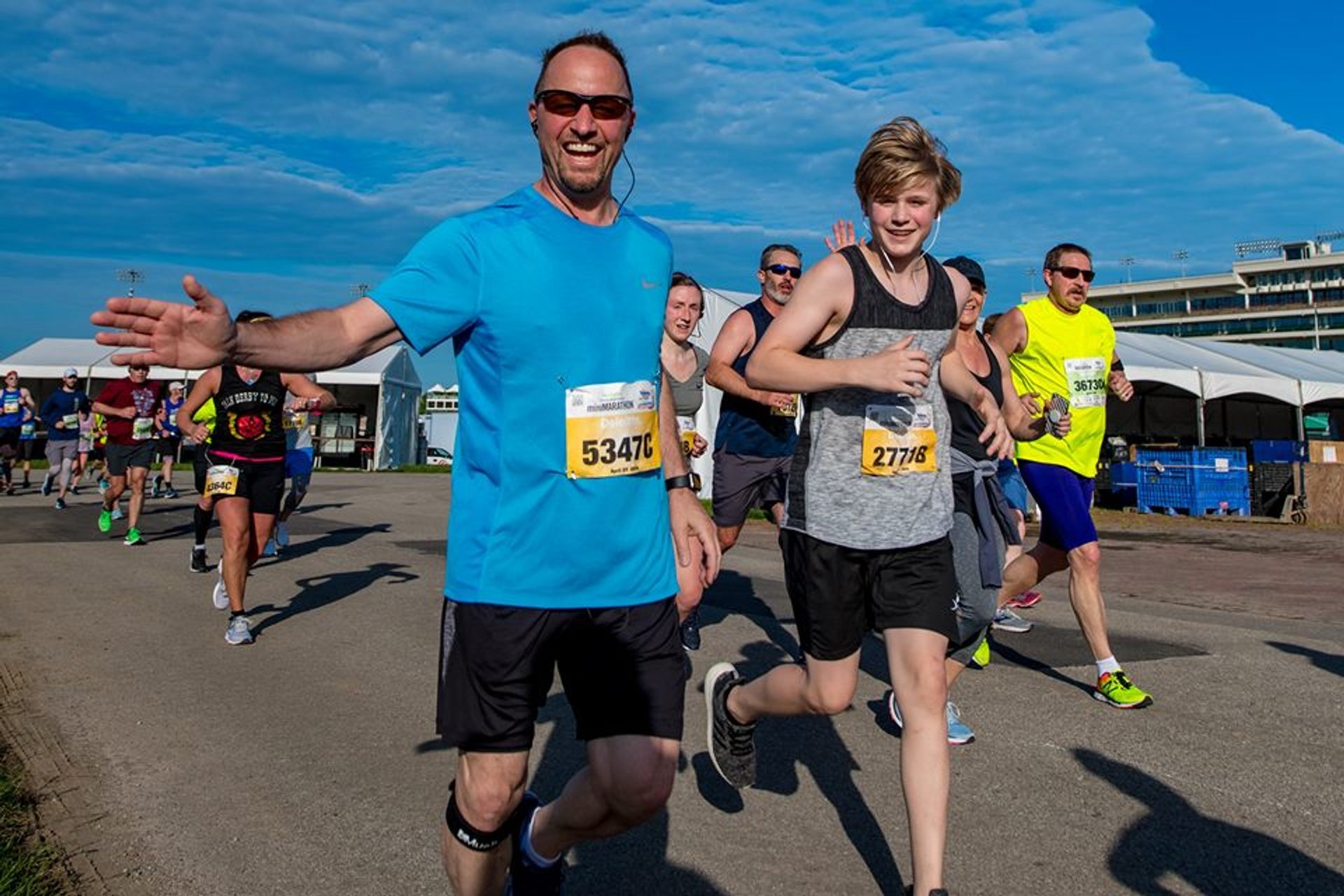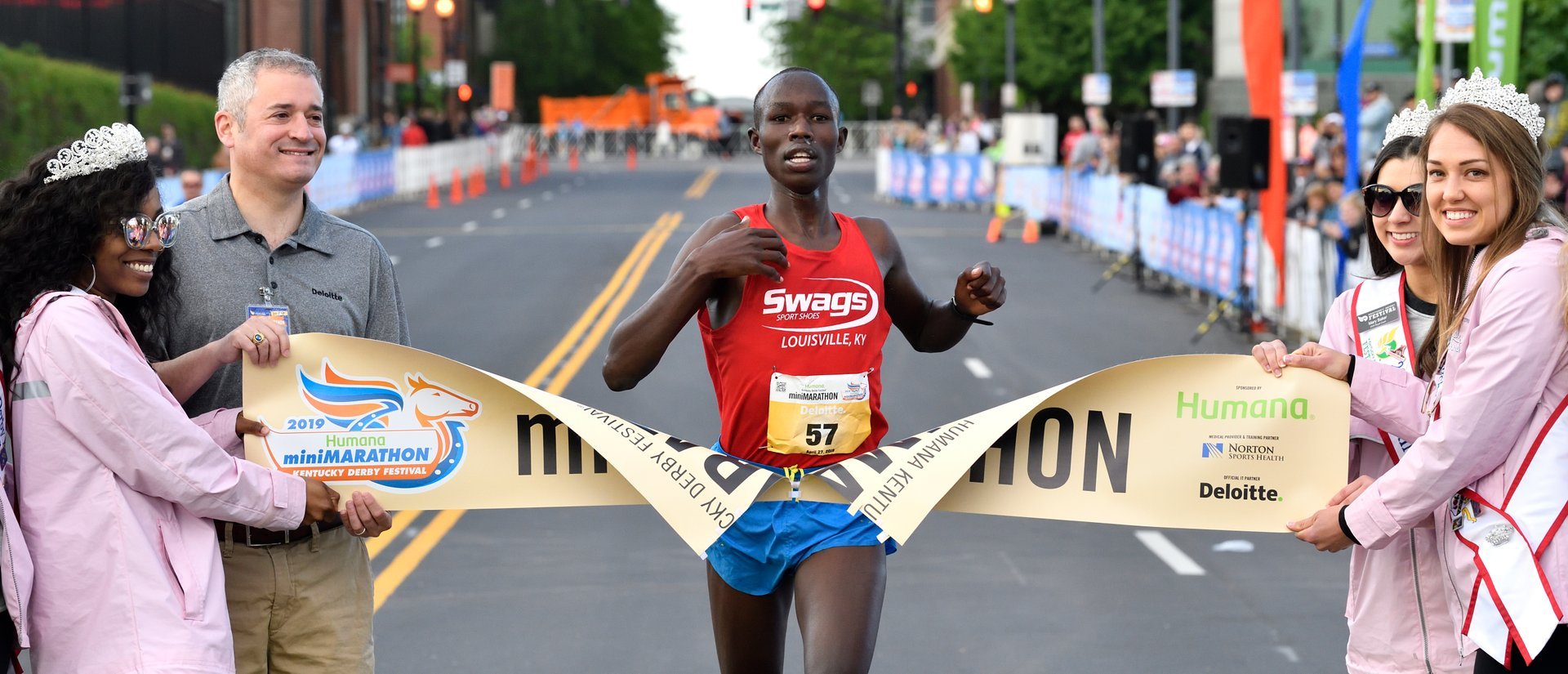 ©
Kentucky Derby Festival
The Kentucky Derby Festival takes place in Louisville during the few weeks in late April and early May leading to the Kentucky Derby​ held on the first Saturday in May. It's the largest single annual event in Kentucky, a month-long party celebrating the heritage of the state. The Kentucky Derby Festival features several signature events. Thunder Over Louisville is the most prominent annual fireworks display in the United States.
Unique events in Kentucky —Great Balloon Race and the Great Steamboat Race—take over the skies and waters to cheer the crowds. The Pegasus Parade, one of the biggest parades in North America, marches down Broadway with finest equestrian units, marching bands, inflatable characters, and colourful​ floats. The Kentucky Derby Festival Marathon & miniMarathon is the most famous running race in the state.
The Kentucky Derby Festival was first held as a week-long festival in 1935. At that time it included a parade, a concert and a riverfront regatta. In 1937, a tradition to crown a Derby Festival King and Queen was born becoming one of the favourites during the festival.
Thousands of people line the streets to watch the Pegasus parade, a tradition that appeared at Kentucky Derby Festival in 1956. The parade always takes place on the Thursday before Derby.
Kentucky Derby Festival Marathon & miniMarathon is held in late April. It features runners from across the US and different countries—altogether about 15,000 participants. The marathon is one of the top 50 races in the country according to the USA Track and Field. Participants of the marathon are required to maintain at least a 13:45 min/mi pace, and half marathon runners have to keep 15 min/mi pace.
Find hotels and airbnbs near Kentucky Derby Festival Marathon (Map)