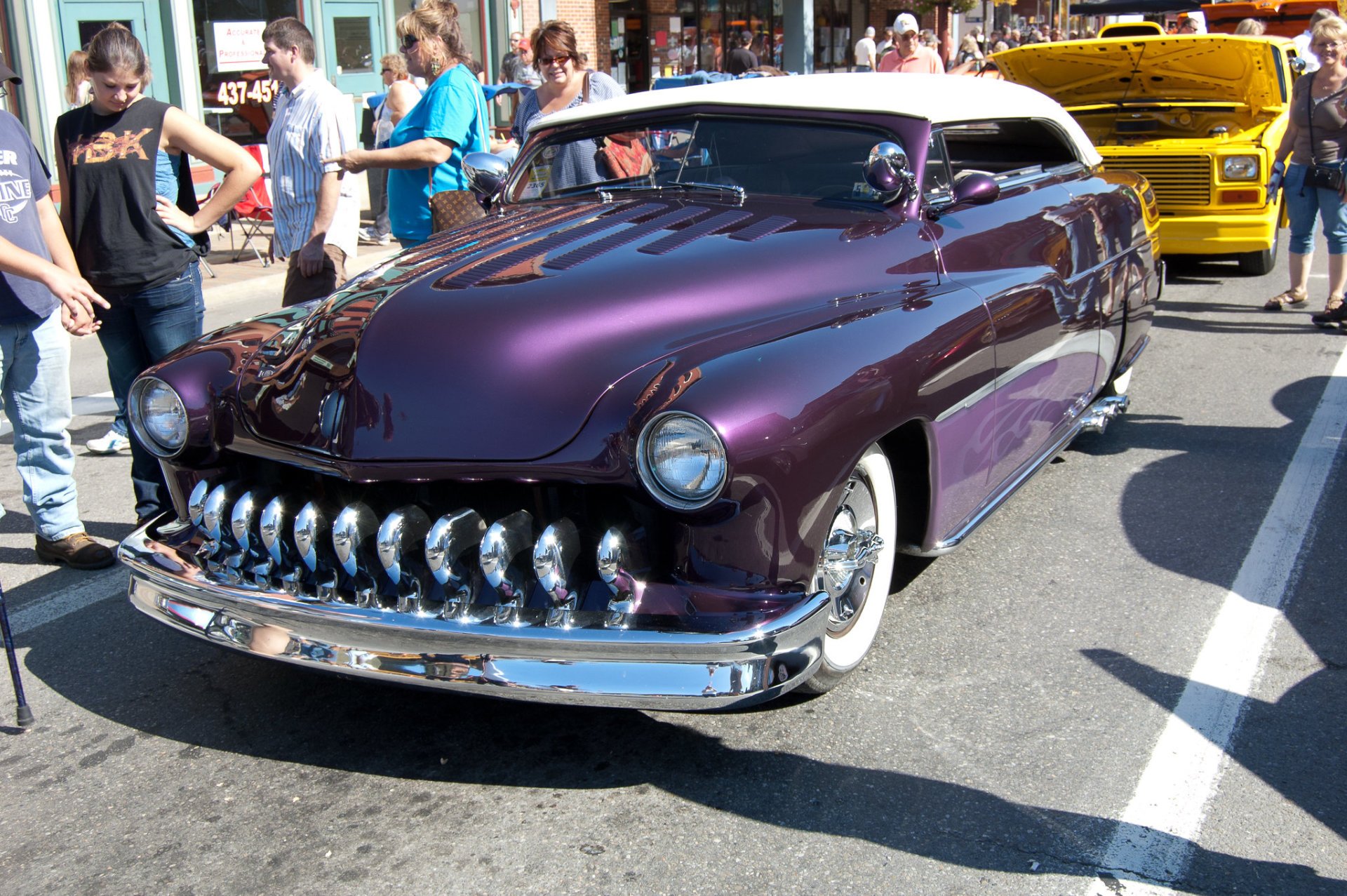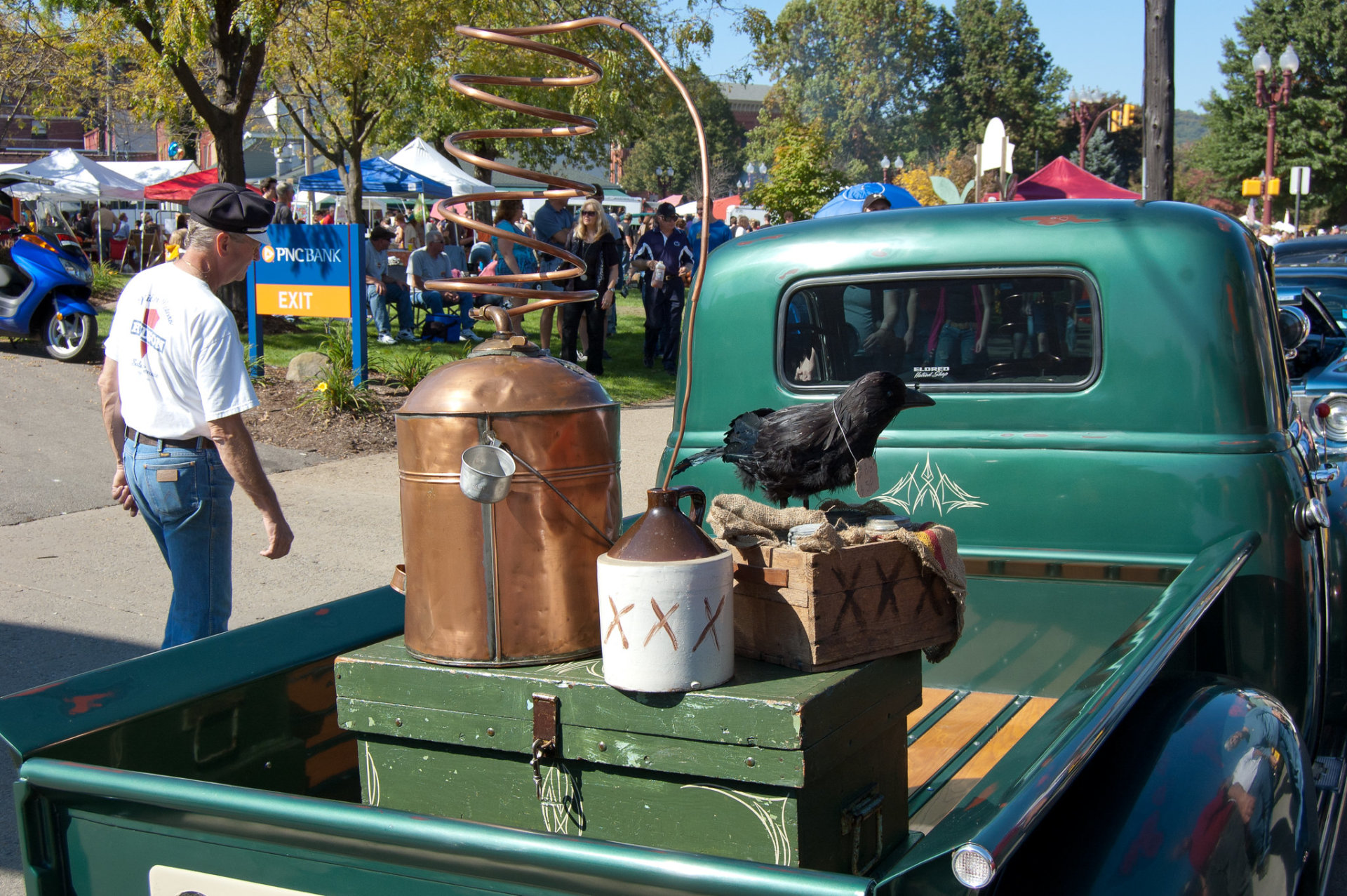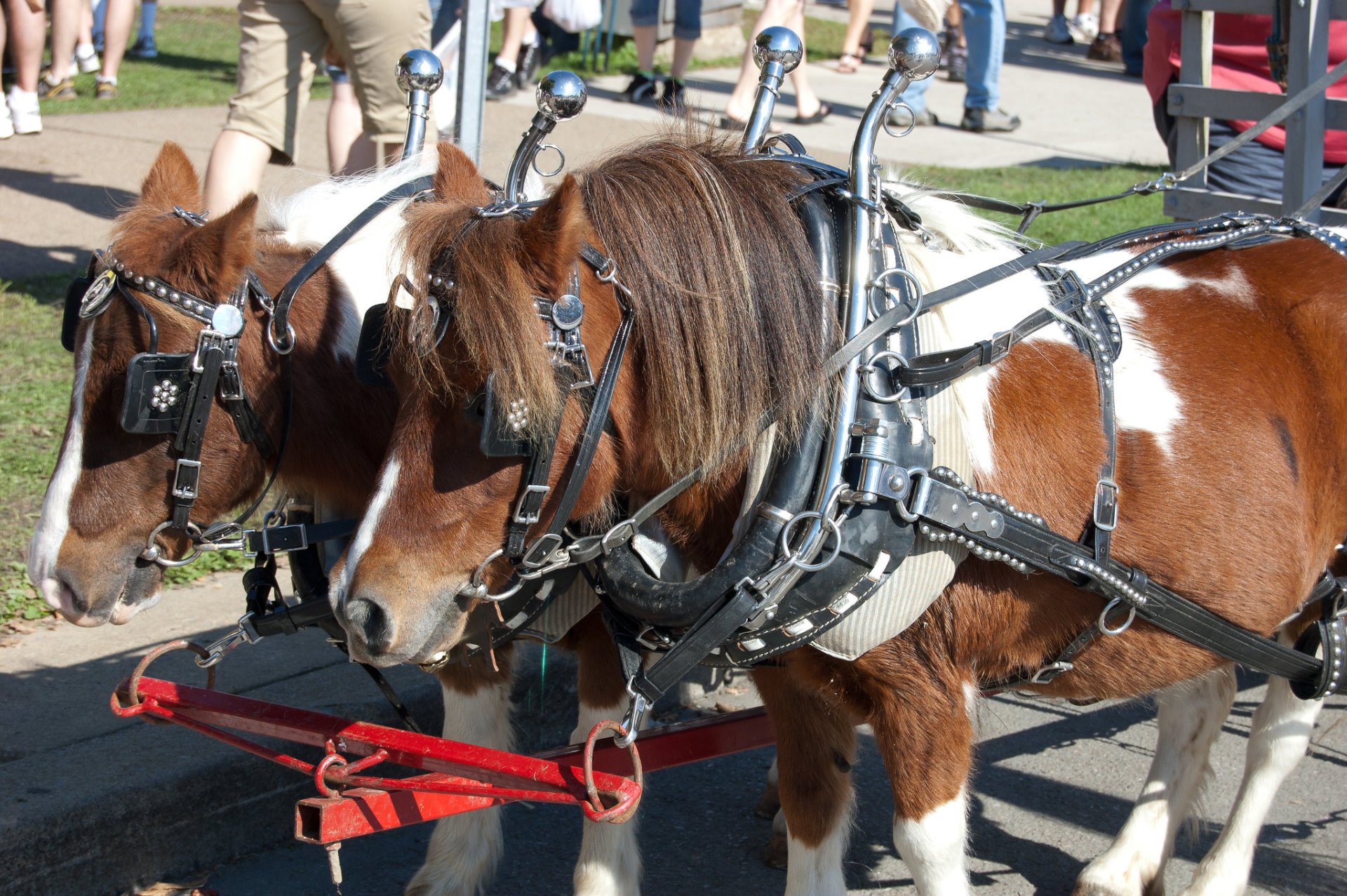 Franklin Applefest is a great way to spend a fall weekend outdoors, having fun with family and friends. Taking place in Downtown Franklin every October, the festival features free entertainment, over 350 food and craft vendors, a farmer's market, a 5K race, a classic car and truck show, and lots of children's activities.
Taking place in the historical Victorian Franklin downtown, Applefest brings to town lots of art, historic tours, live music, book sales, and apple delights. The festival has become "the second Christmas" for many families. The event is also a major fundraiser for the Franklin Area Chamber of Commerce and local charities.
Franklin Applefest, which began in 1983 as a community pie-baking contest, has grown into one of the most popular events in Western Pennsylvania, with over 100,000 attendees, excellent shopping, and delicious foods. Don't miss the festival's signature caramel apple cupcakes on the corner of Apple Avenue in Fountain Park and other treats! Visitors can also see hundreds of antique cars and trucks on display. The festival runs from 10 am to 6 pm on all three days.
Find hotels and airbnbs near Franklin Applefest (Map)