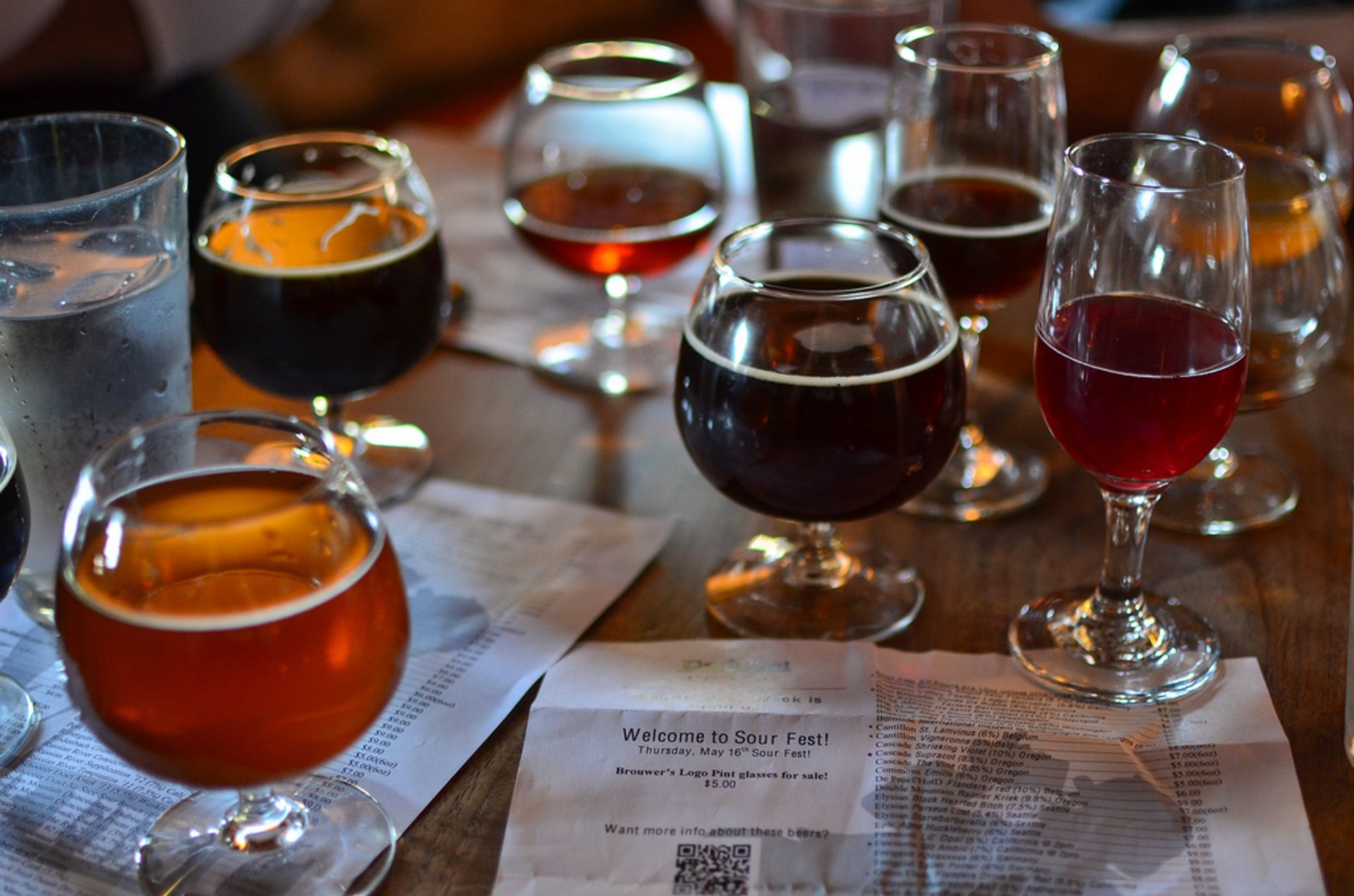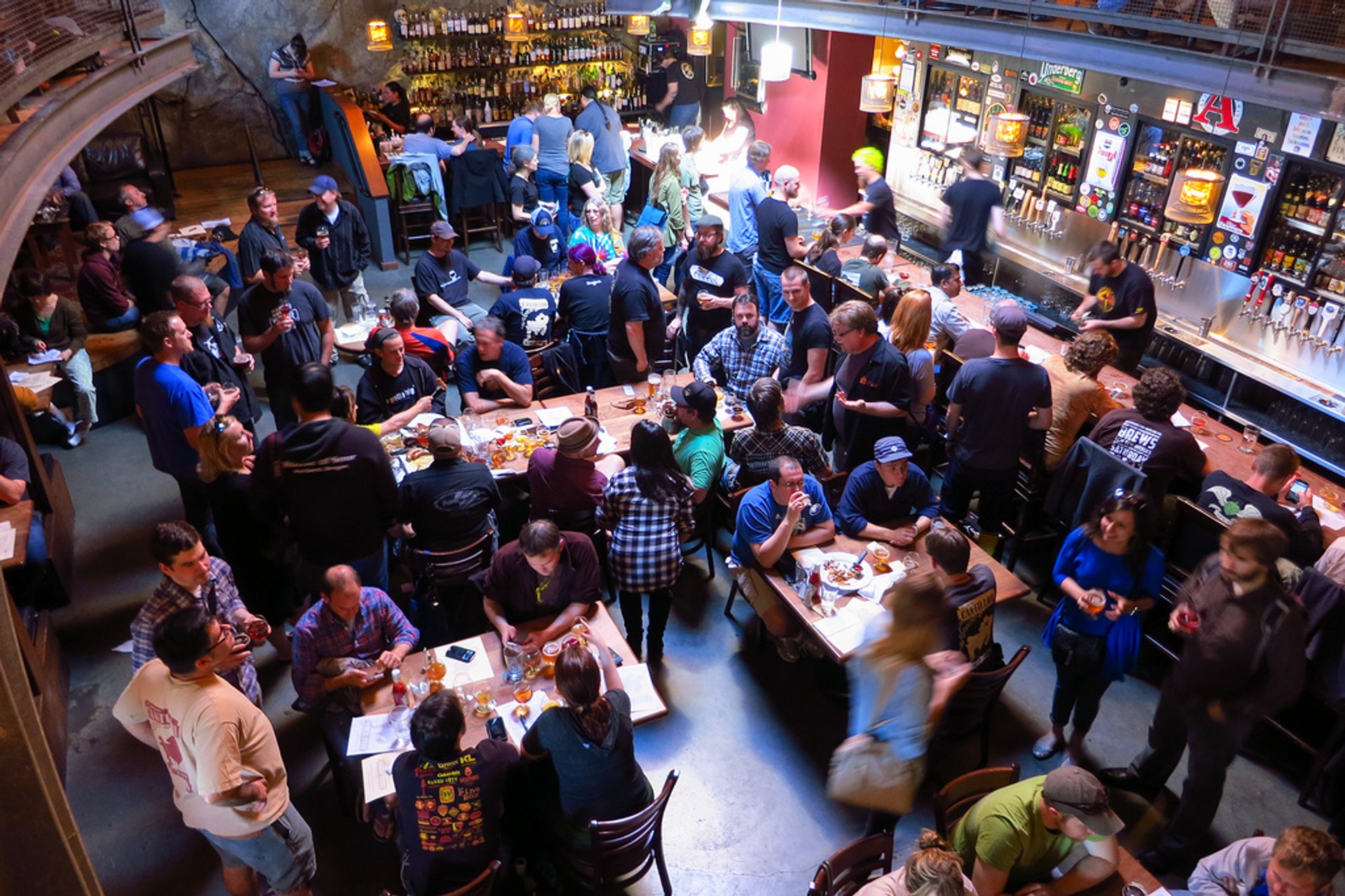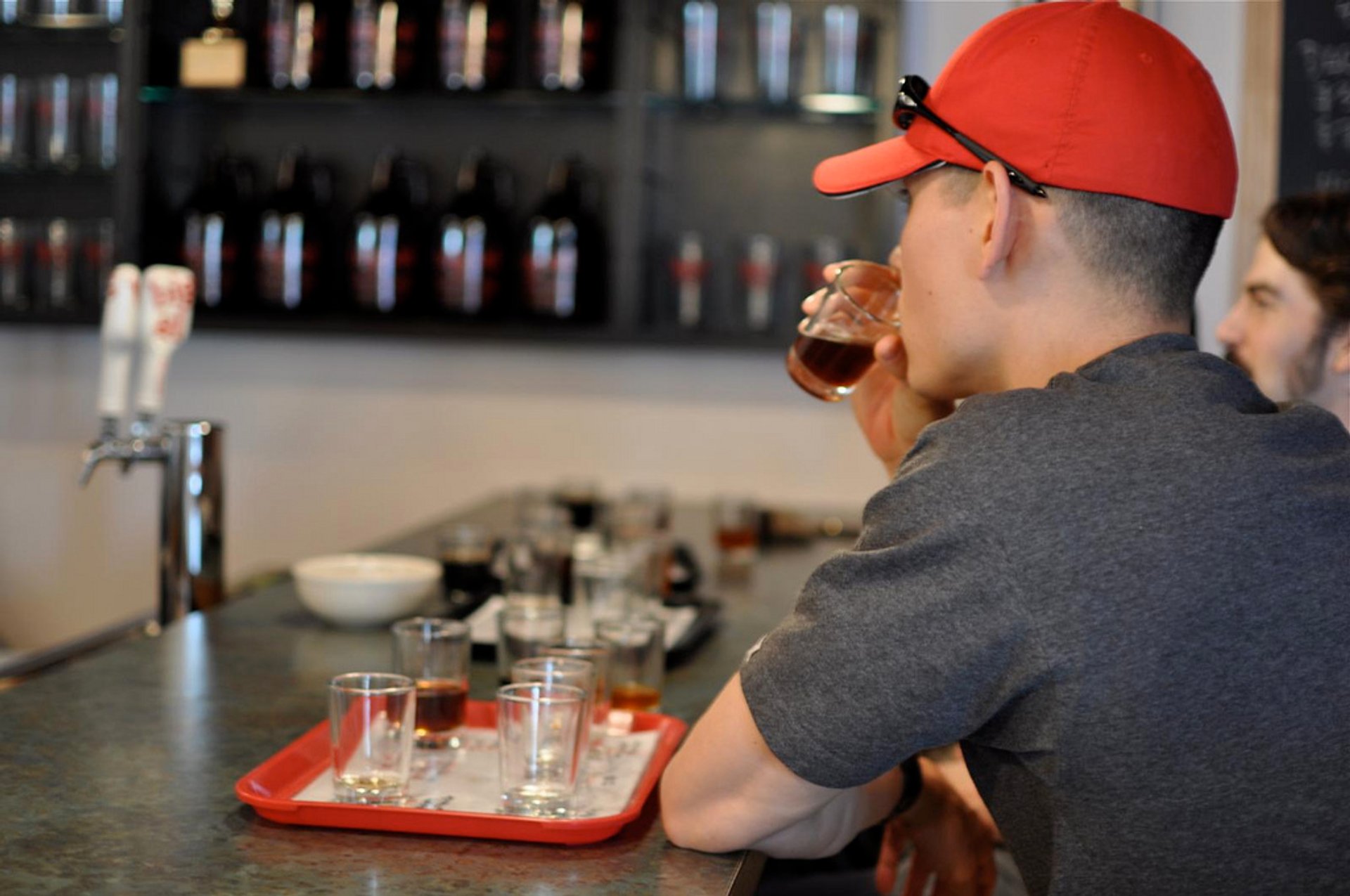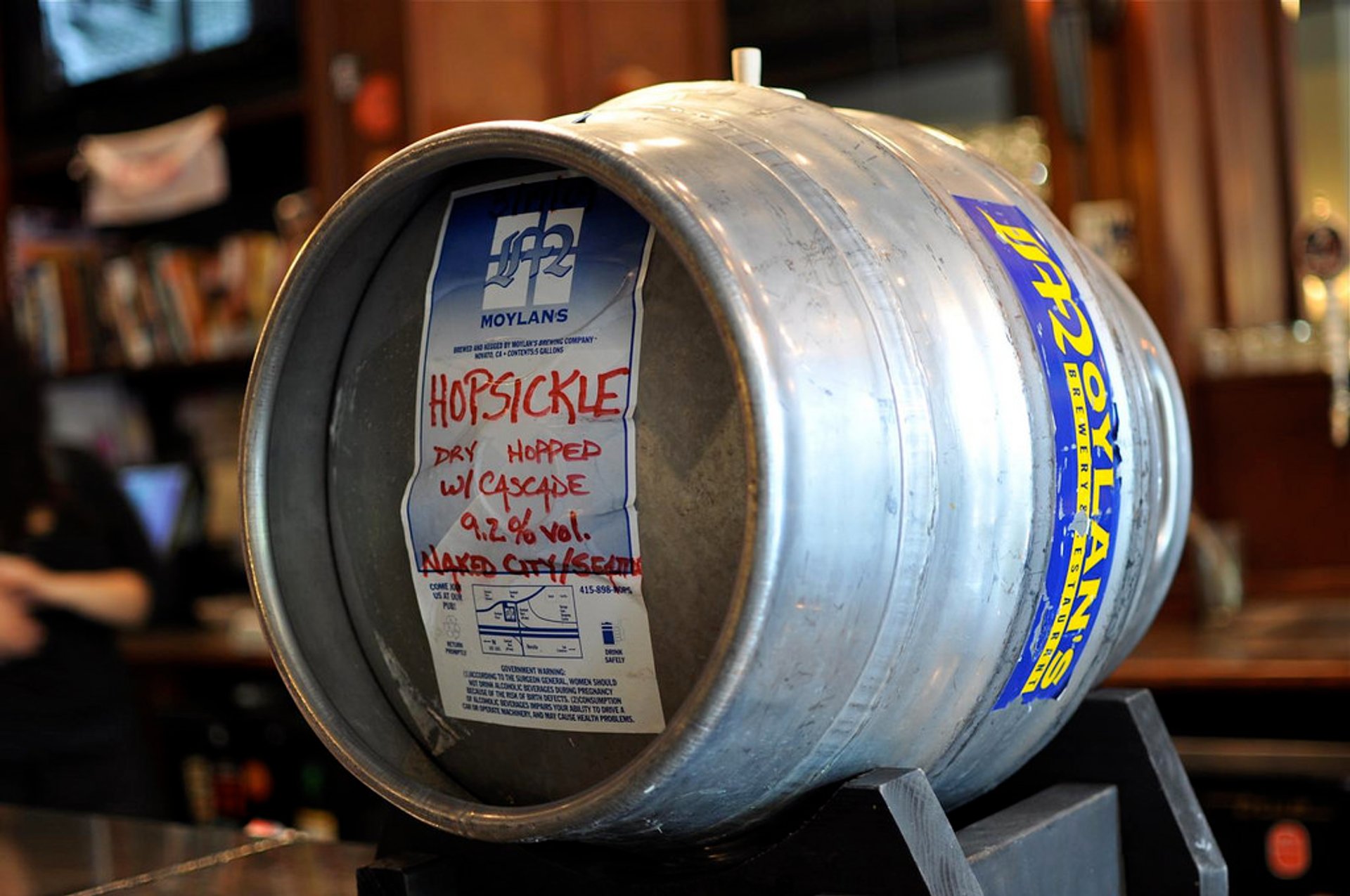 Seattle is famous for its breweries, and every year one brewery is chosen to make the official beer of the Seattle Beer Week. The festival is filled with exciting events such as the beer can derby race, hop vaping, the Back in Black Stout Fest, and Women in Beer. There is the Annual SBW Fun Run—a non-competitive mostly down-hill race through downtown. Fun prizes await participants at the finish, and, of course, tasty Stout beers will be on draft at each stop of the race.
How do you feel about Coffee Beer & Donuts for breakfast? That sounds like a perfect start for the day. After that, you can try My Liver Hurts BBQ; if you still have space for all that beer.
Some serious competitive spirit can be observed at the Annual Cascade Brewers Cup, which is organized by the Cascade Brewers Guild. This is one of the most important and oldest industry competitions in Washington, qualifying for the Washington Homebrewer of the Year award. The winner is entered into the Great American Beer Festival Pro-Am competition.
Find hotels and airbnbs near Seattle Beer Week (Map)