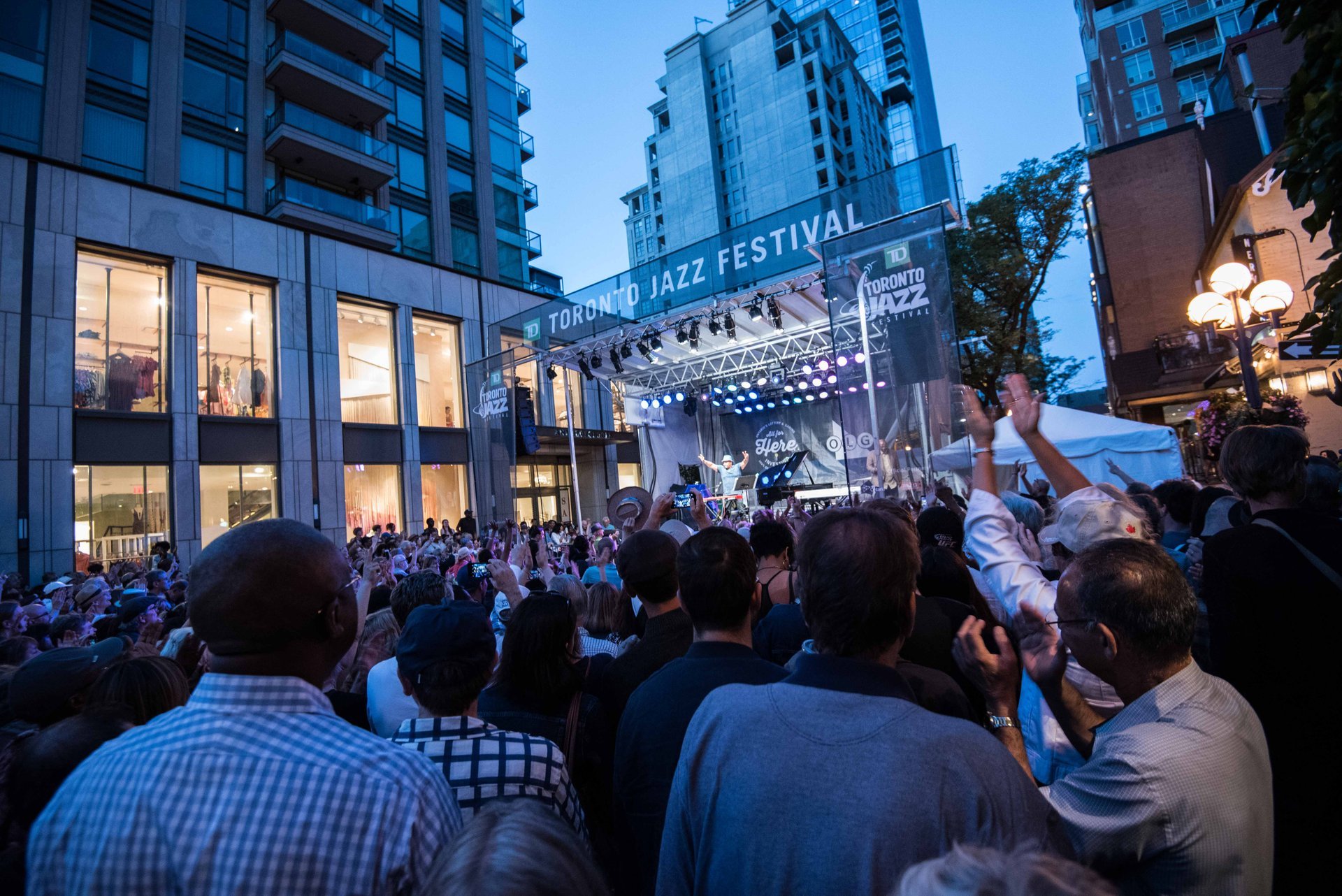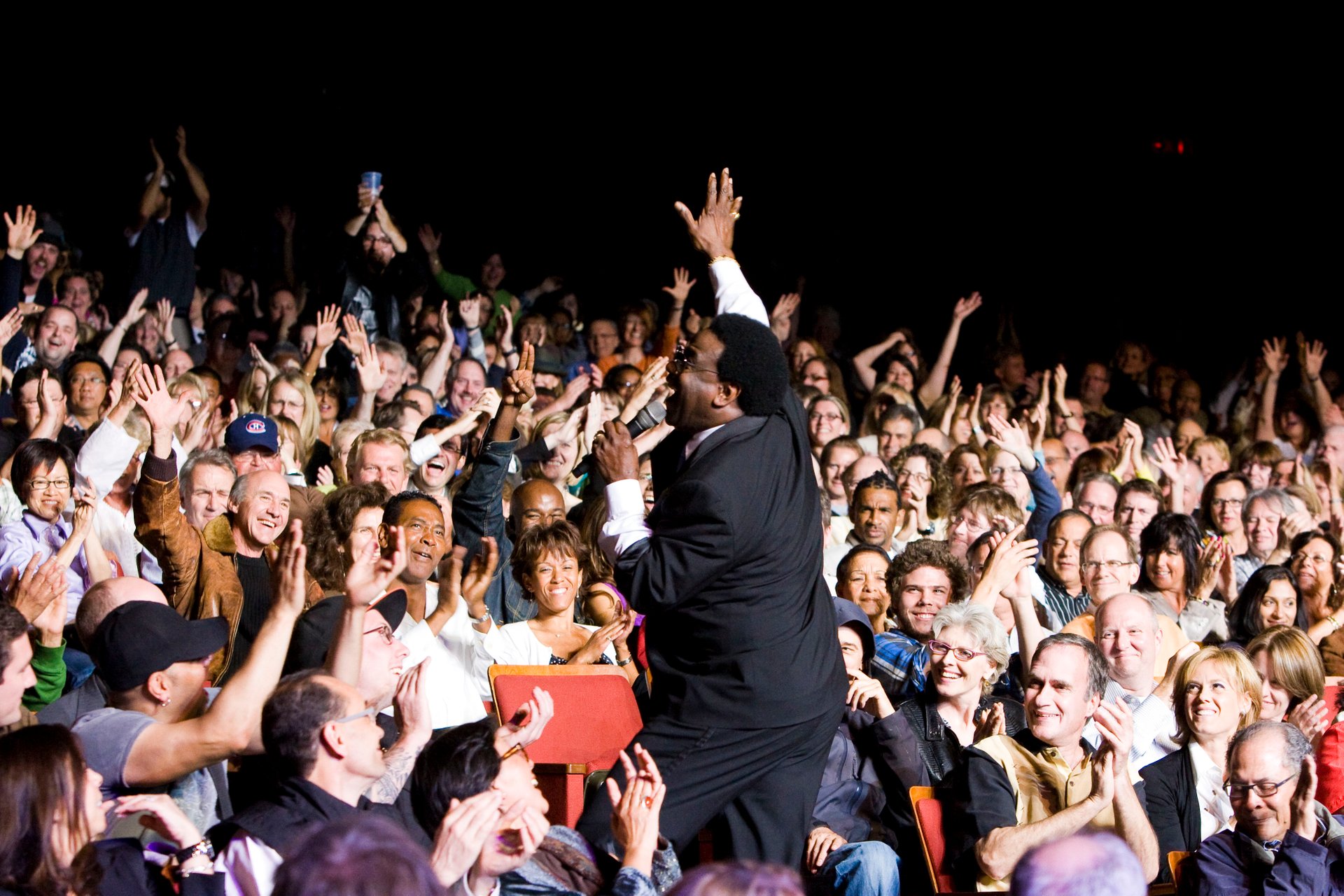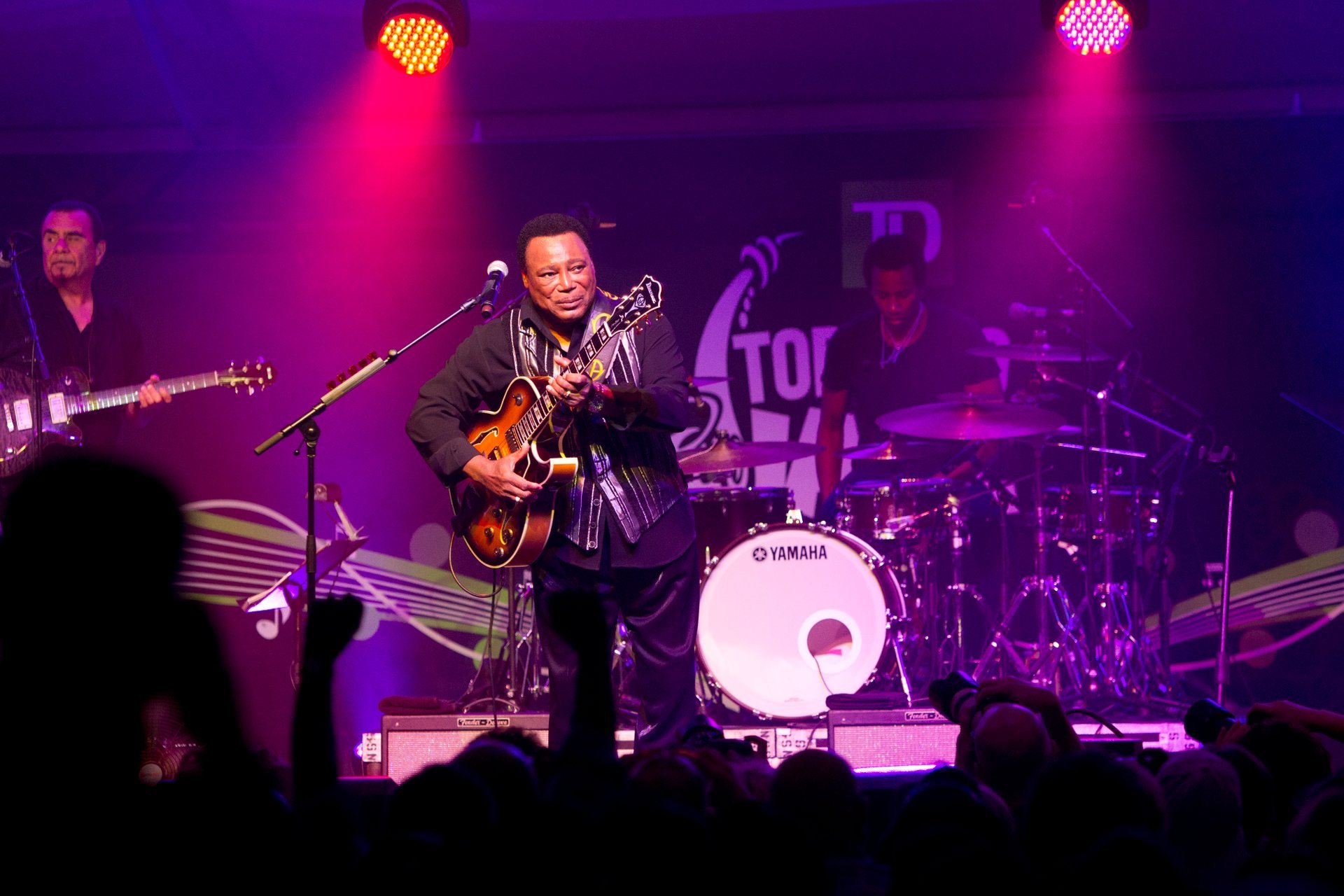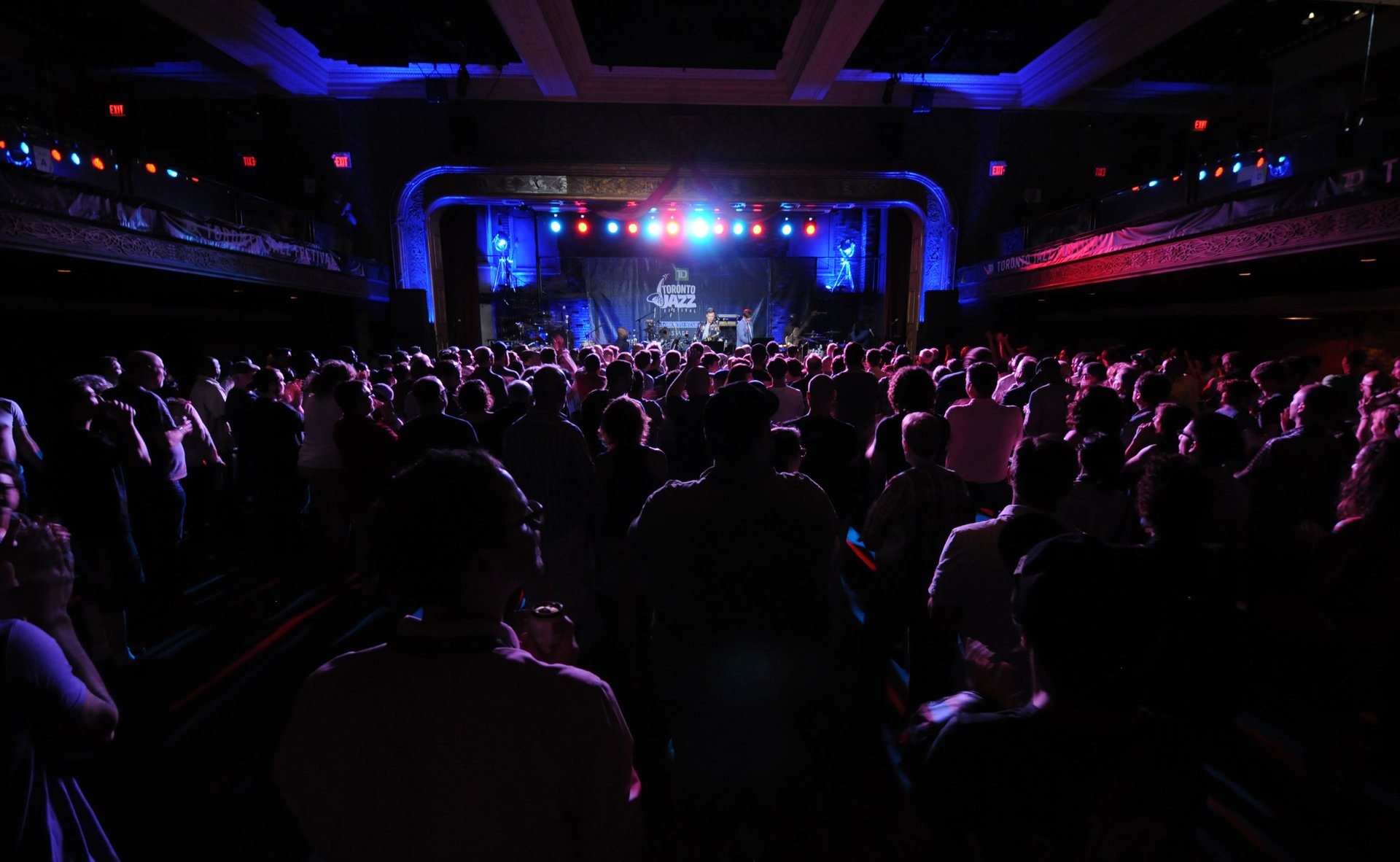 Toronto Jazz Festival has become known as one of North America's premier jazz festivals. This ten-day jazz event has more than 1,500 prominent performing musicians and attracts over 500,000 loyal listeners annually.
The Festival gathers not just music lovers but the greatest jazz celebrities from all around the globe. The epicenter of the music vibes is the Yorkville, with 40 other venues scattered all around the downtown area.
Launched in 1987 and known as the DuMaurier Jazz Festival, the festival has something for everyone. It incorporates a blend of straight-ahead bop, fusion, and avant-garde with tastes of blues, funk, R&B or hip-hop.
Find hotels and airbnbs near Toronto Jazz Festival (Map)