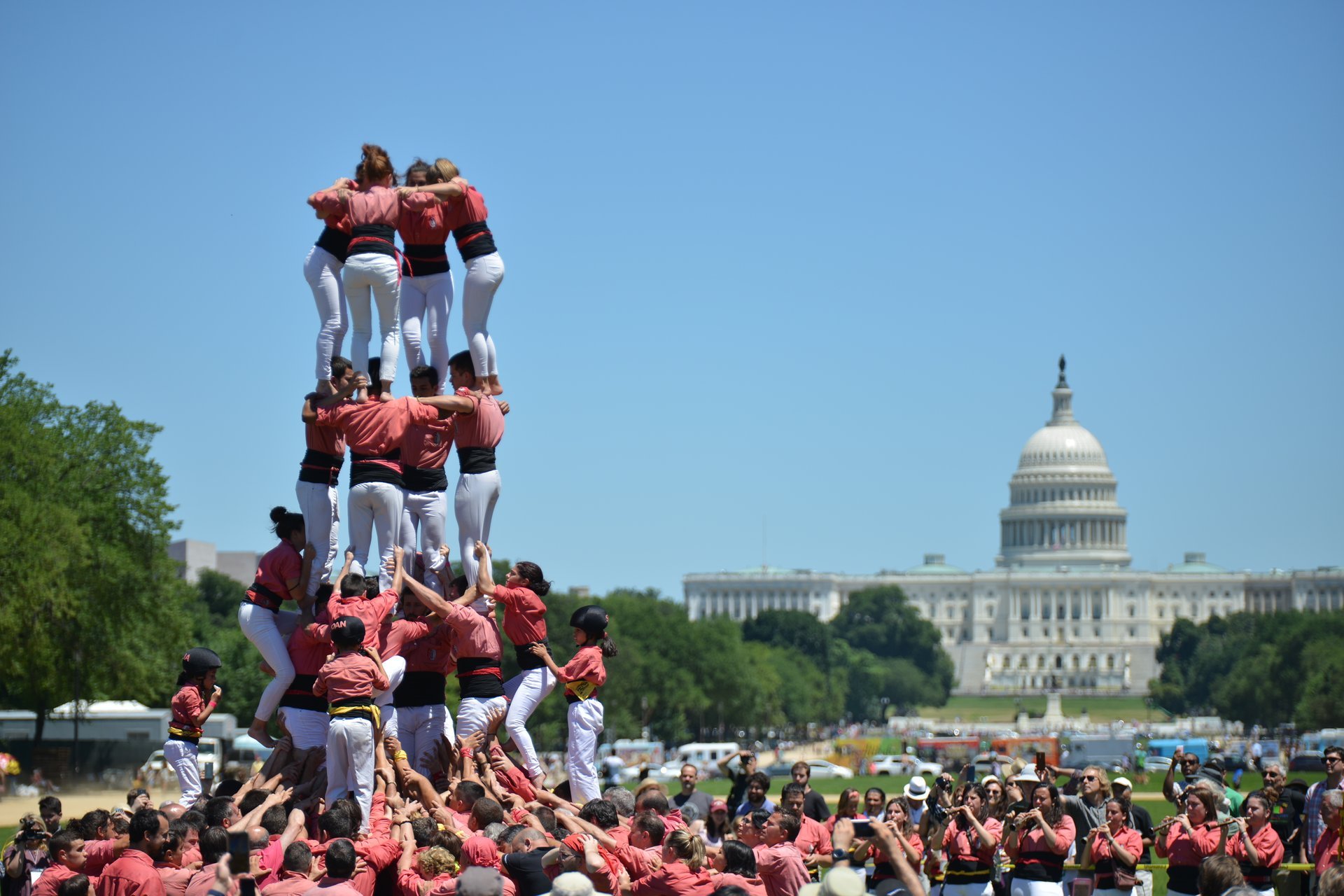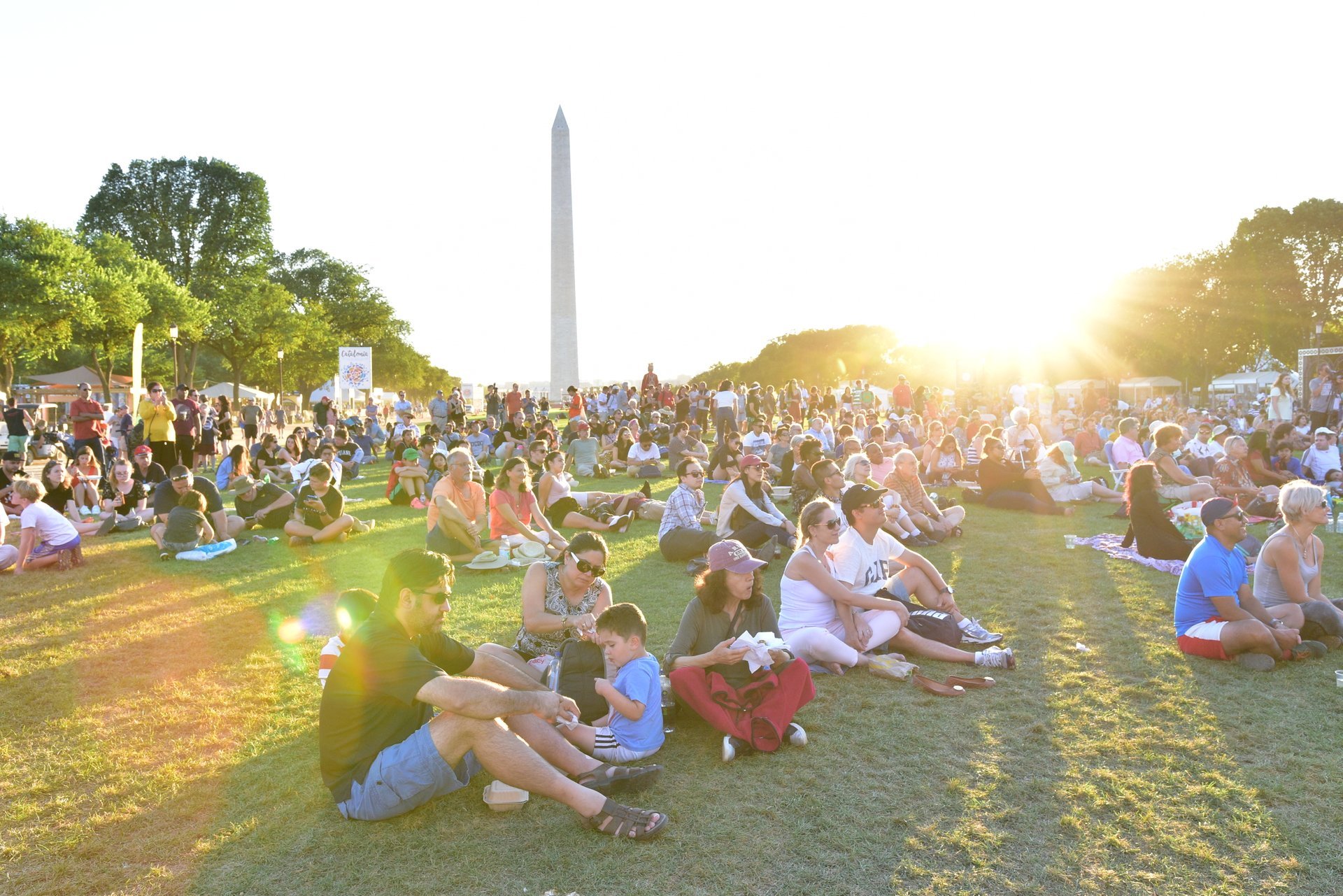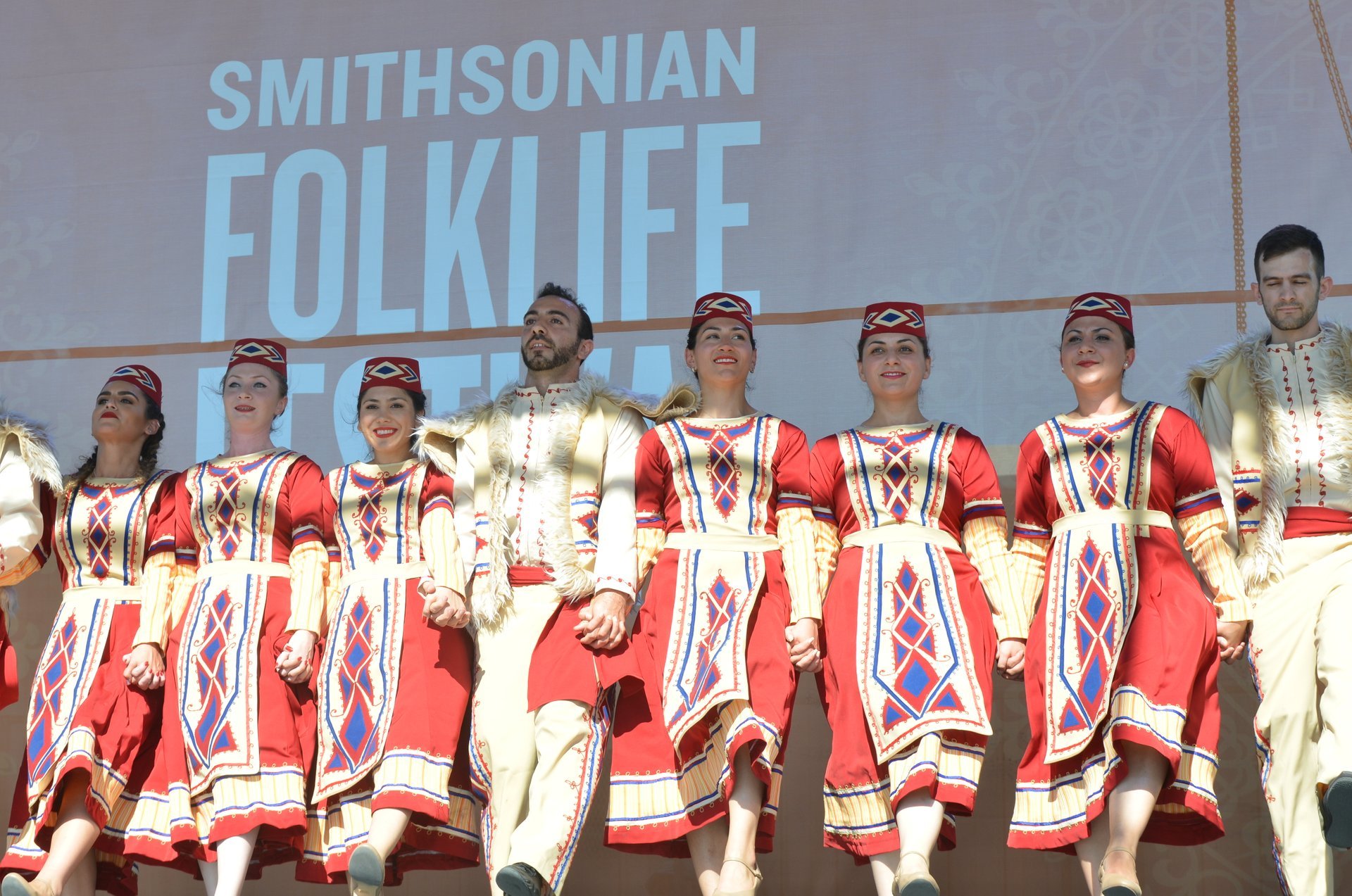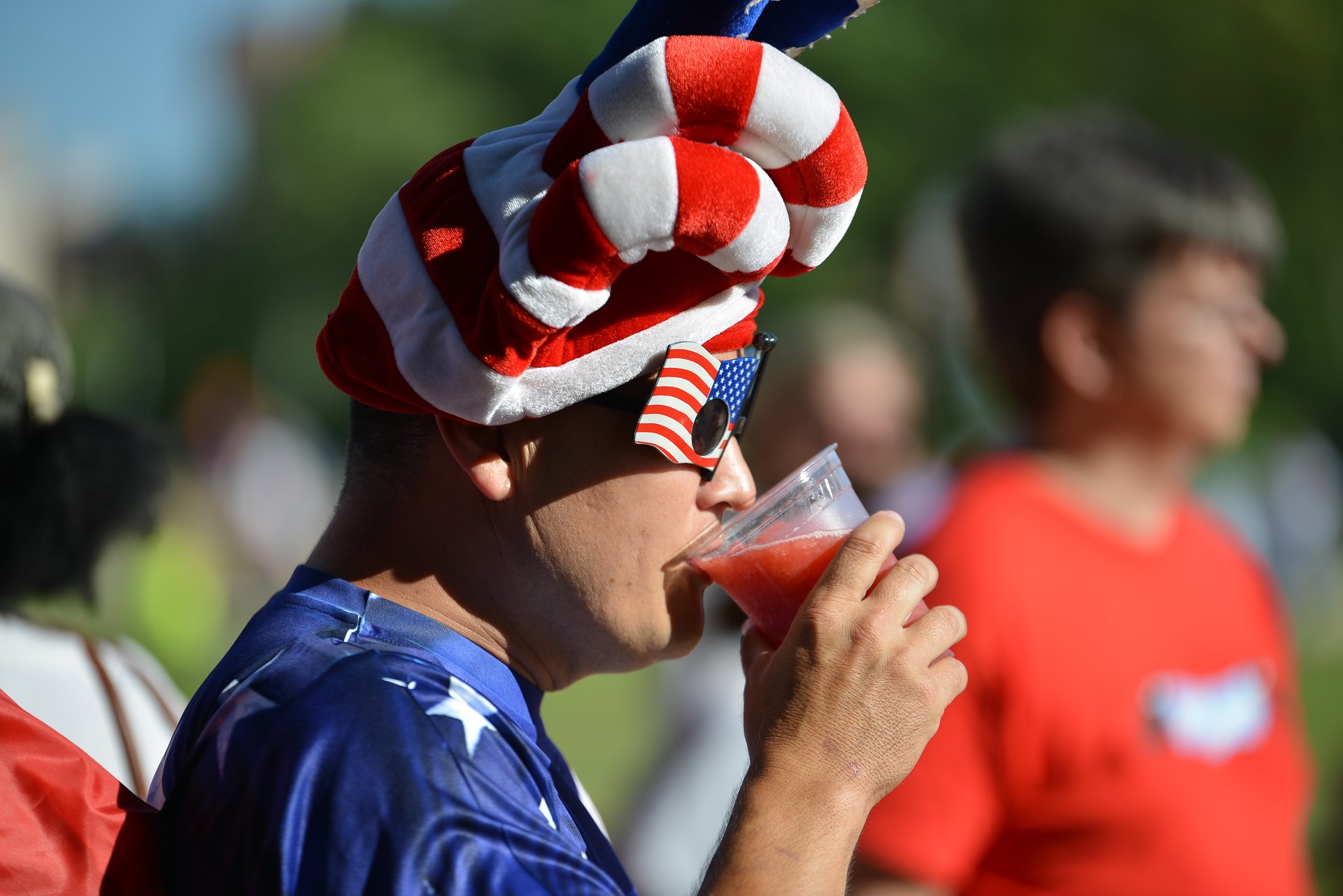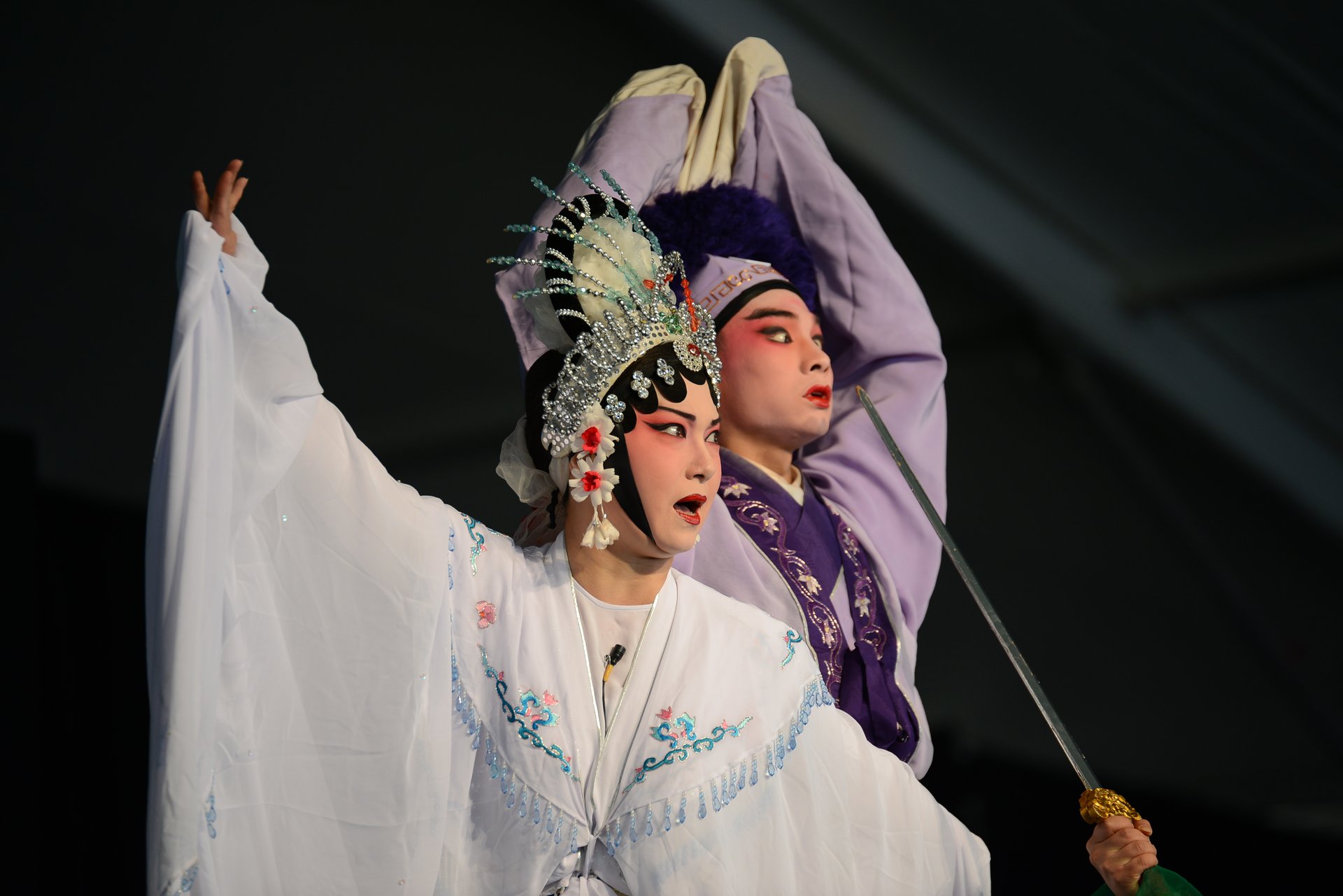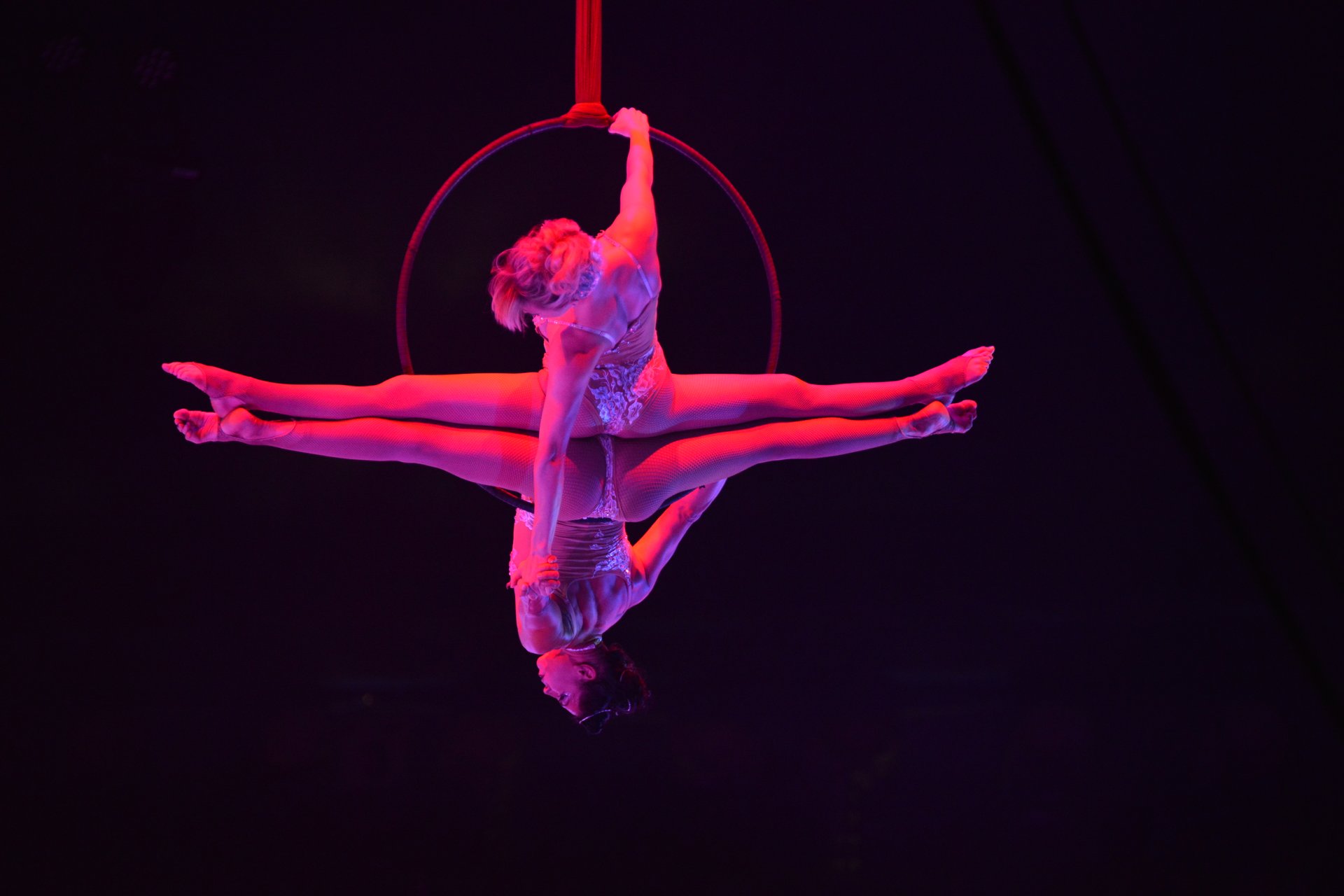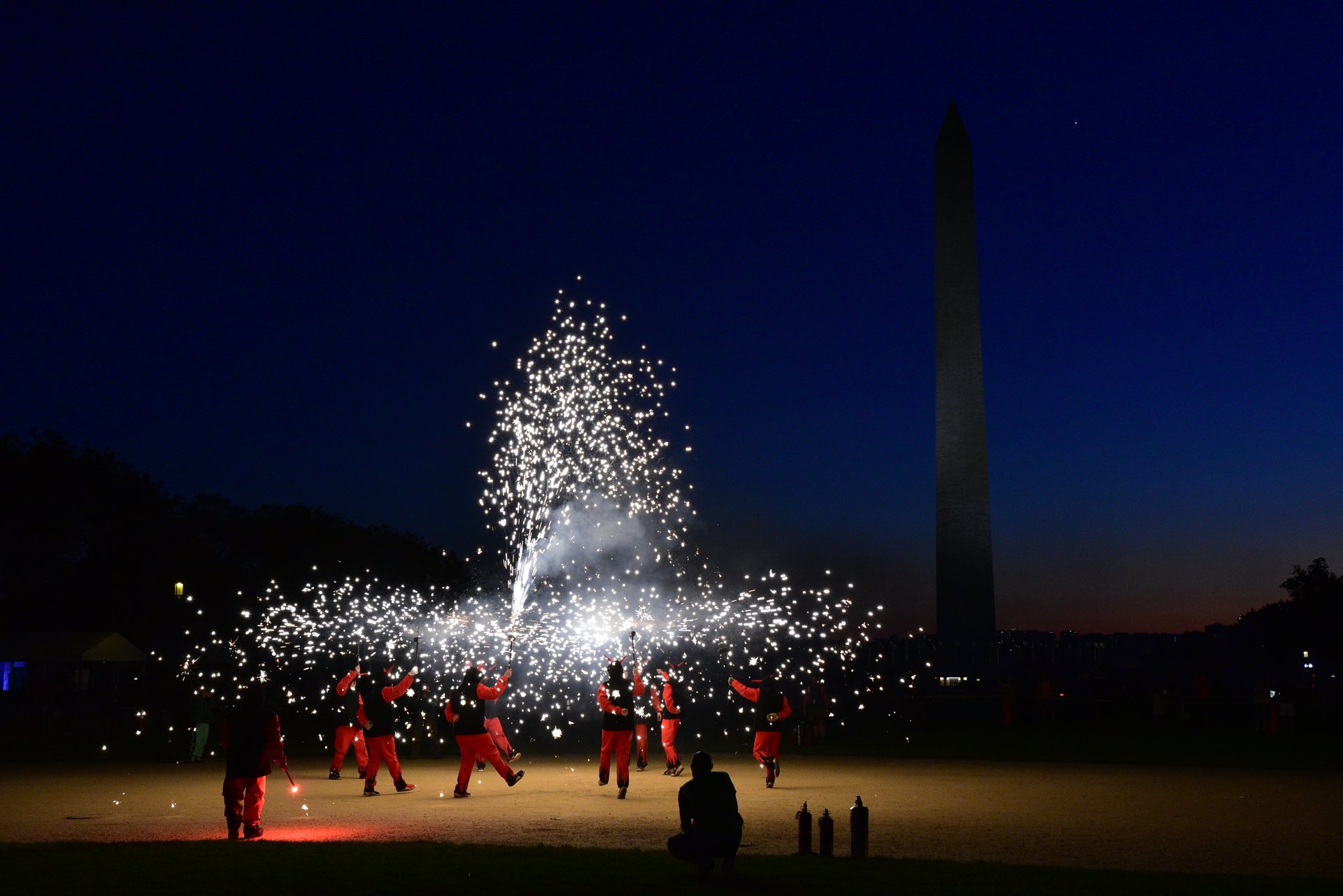 Every summer, National Mall in Washington, D.C., becomes the stage for the most colourful and original musicians, dancers artists, and performers from different countries of the world. The Smithsonian Folklife Festival is a kaleidoscope of cultures and massive kid-friendly educational experience and celebration of diversity. The ten-day event is one of the largest cultural events in Washington D.C. featuring performers such as Sonia De Los Santos, Dan Zanes, and Elizabeth Mitchell.
From Basque and Peruvian culture to the music of California, Benin and Brazil, The Smithsonian Folklife Festival offers crafts, storytelling, and other living traditions of various nations in America and beyond. The festival runs between 12th and 14th Streets, NW, from 11:30 a.m. to 6 p.m.
In addition to music and dance, there is plenty of delicious food. Every year, at least 20 food trucks offer popular international street foods and beverages. Festival Bar also has local beer, cider and mead provided by craft breweries in D.C., Maryland and Virginia.
Find hotels and airbnbs near Smithsonian Folklife Festival (Map)