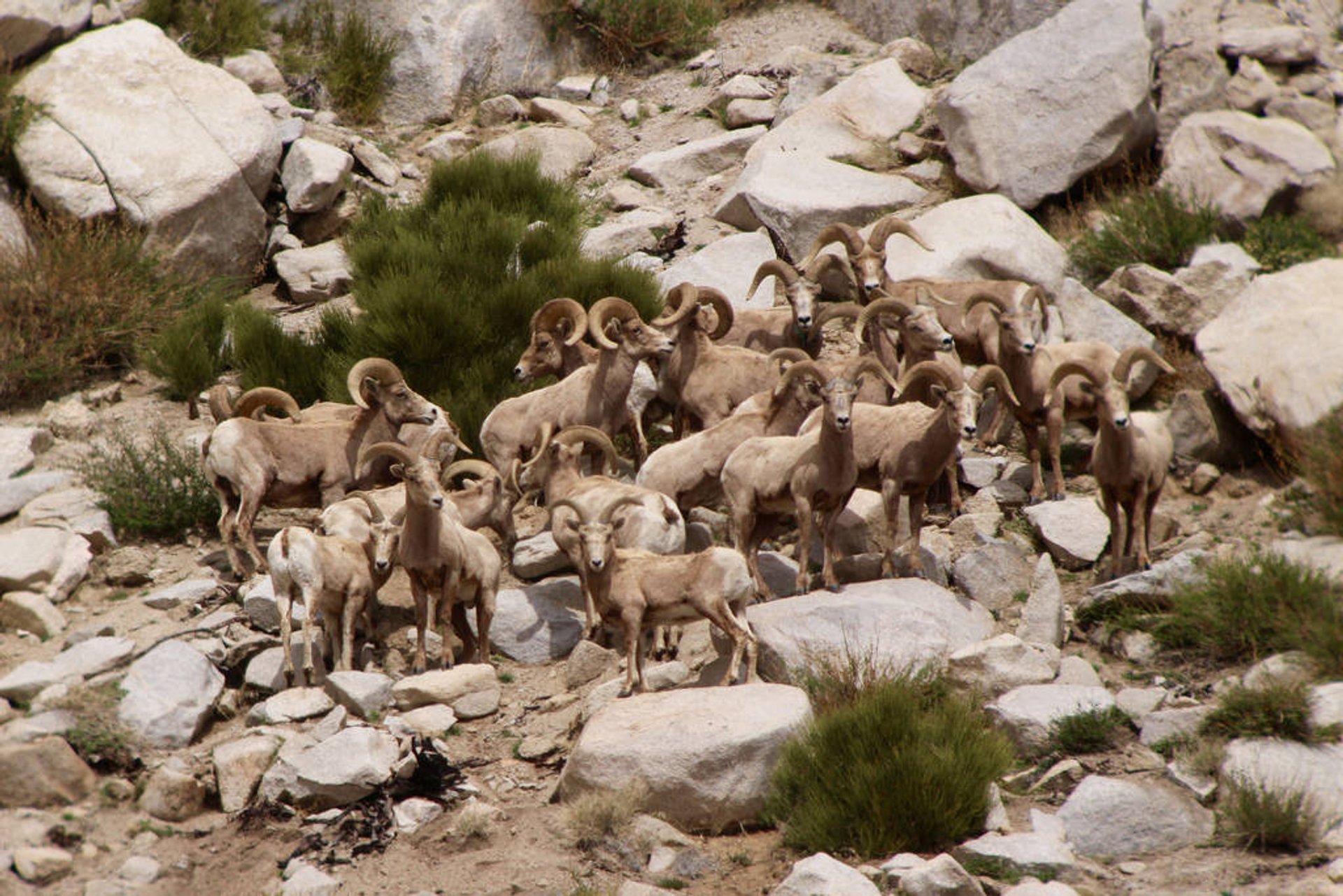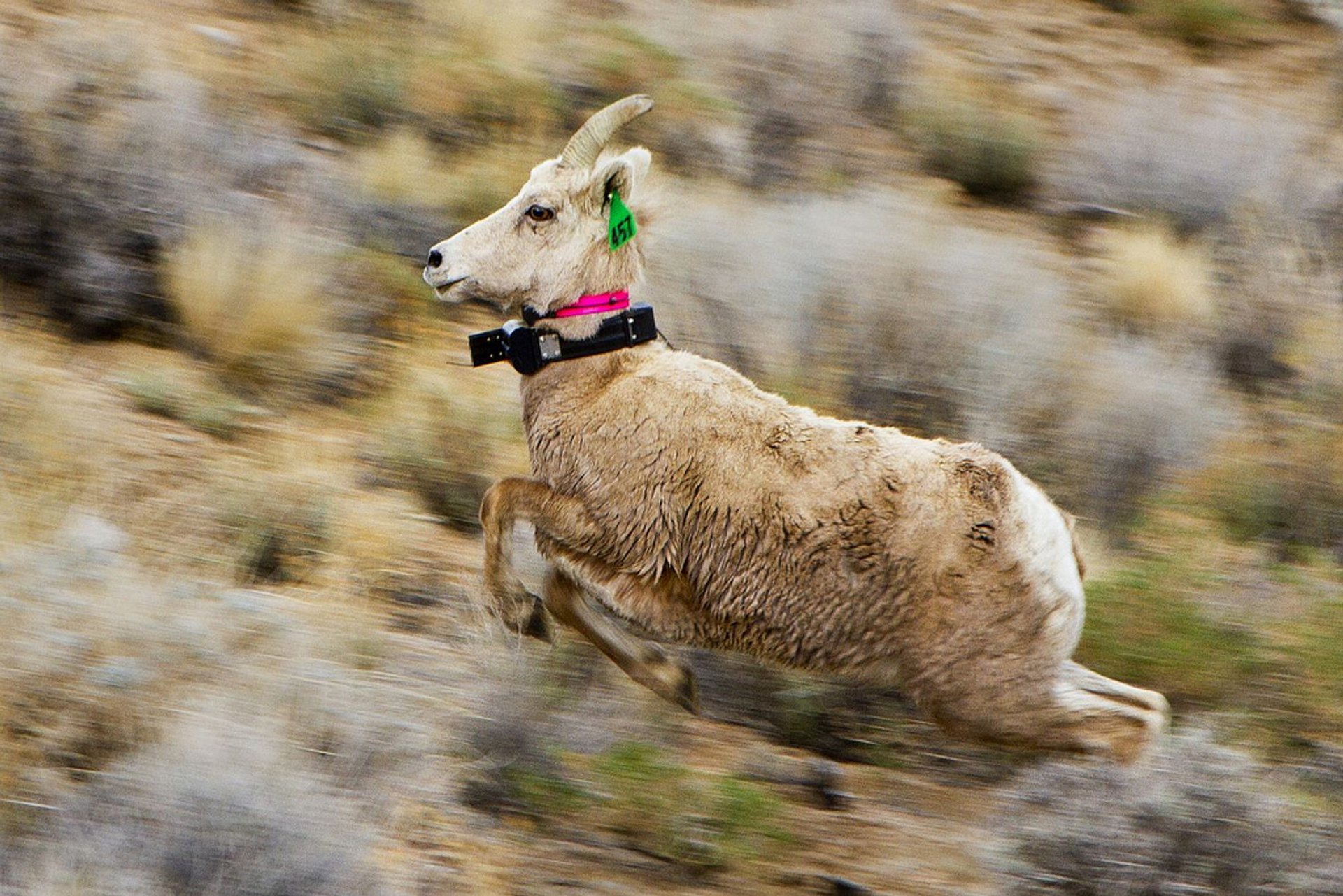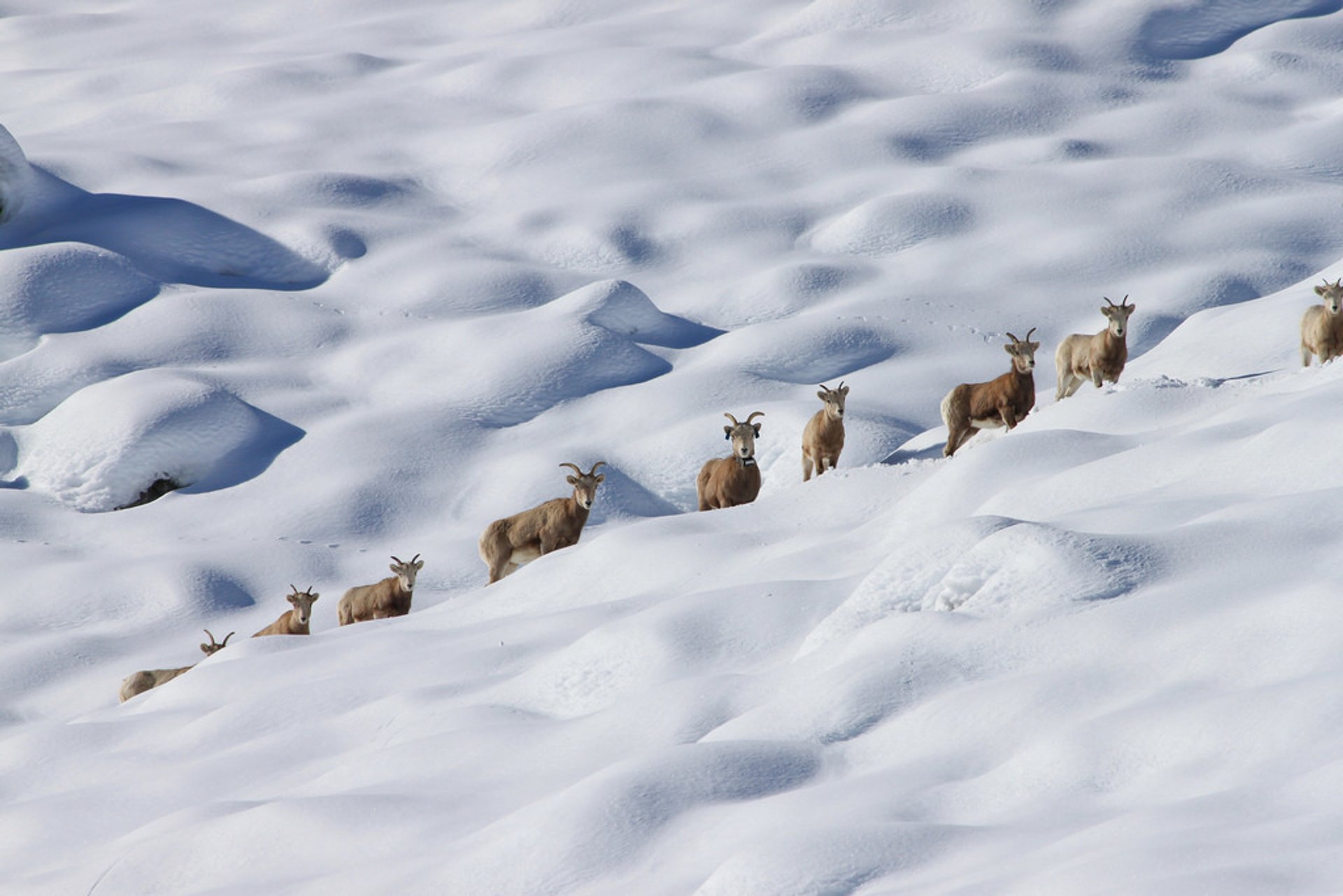 Josh Schulgen / California Department of Fish and Wildlife
Sierra Nevada bighorn sheep are the rarest mountain sheep in North America, which live only in the Sierra Nevada mountains of California. They are listed as an endangered species because of their extremely low number and vulnerability to diseases.
Yosemite offers one of the best habitat for these animals with steep cliffs, rocky outcrops, and a lot of high elevation alpine meadows, which are important source of nutrition. In 2015, two herds of bighorn sheep were released into the heart of Yosemite in an effort to restore their population.
The return of bighorn sheep to Yosemite provides an opportunity for park visitors to view the animals in their native habitat. There are more chances to see these beautiful animals in winter when they go down to lower elevations, where the weather is less severe and the food is more accessible. In summer, bighorn sheep return to the highest elevation peaks of the Sierra Nevadas.
Find hotels and airbnbs near Sierra Nevada Bighorn Sheep (Map)