0
The most spectacular waterfall in Yosemite National Park has become one of its icons. Known for its colourful rainbows, it is a "bucket list" location for all photographers and park visitors.
The falls consist of three sections: Upper and Lower Yosemite Falls, and the Middle Cascades. The total height of the complex is 739 m from the top of the upper fall to the base of the lower fall. This is twice the height of the Niagara Falls on the border of the USA and Canada! However, the in terms of width the falls are not as impressive as the Iguazu falls in Argentina and Brazil.
You can see Yosemite Falls from numerous viewpoints in the park, such as Glacier Point, Taft Point, and Yosemite Falls Overlook. There are also a few trails that provide impressive views on the falls: Lower Yosemite Falls Trail, the Four-Mile Trail, and the Yosemite Falls Trail.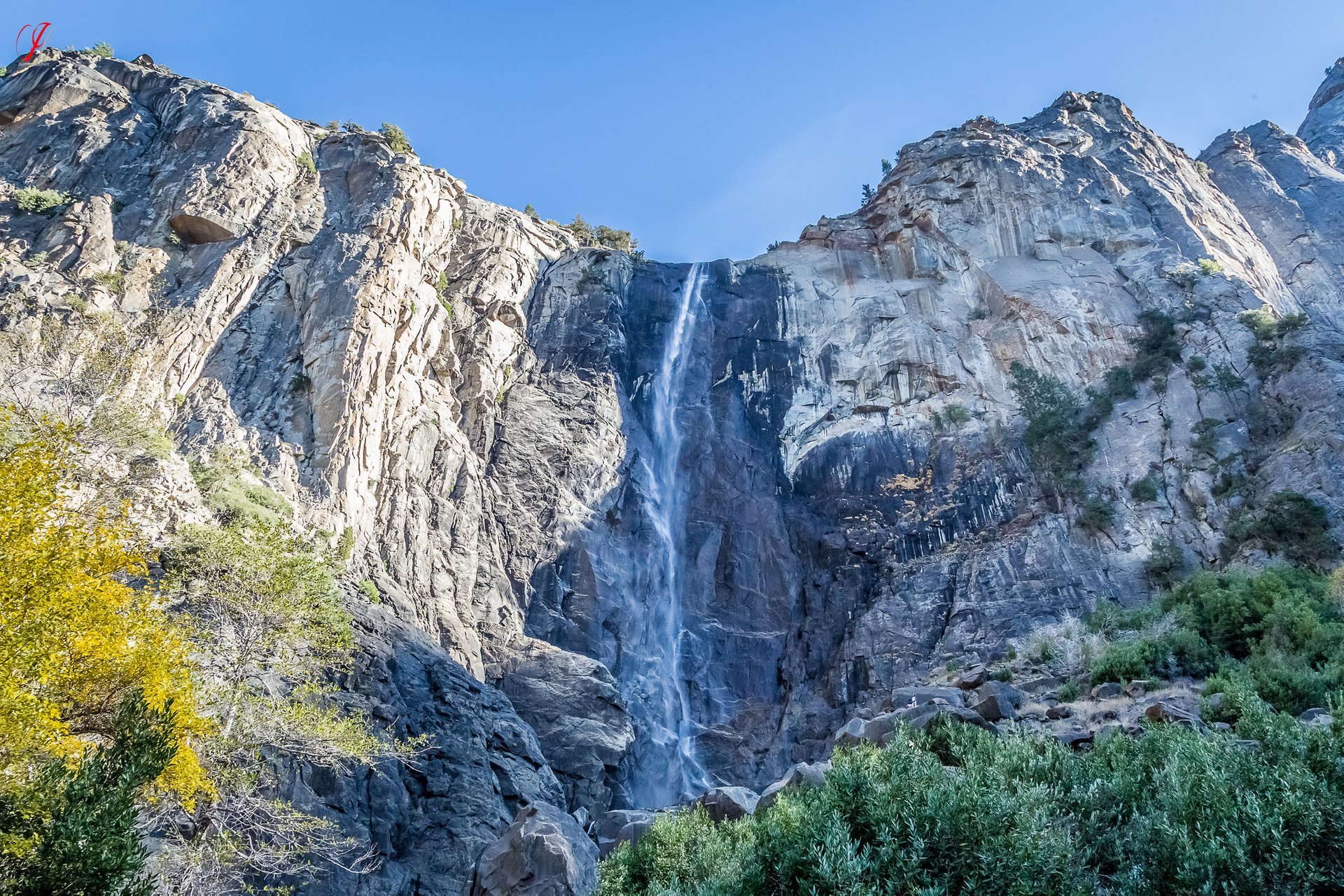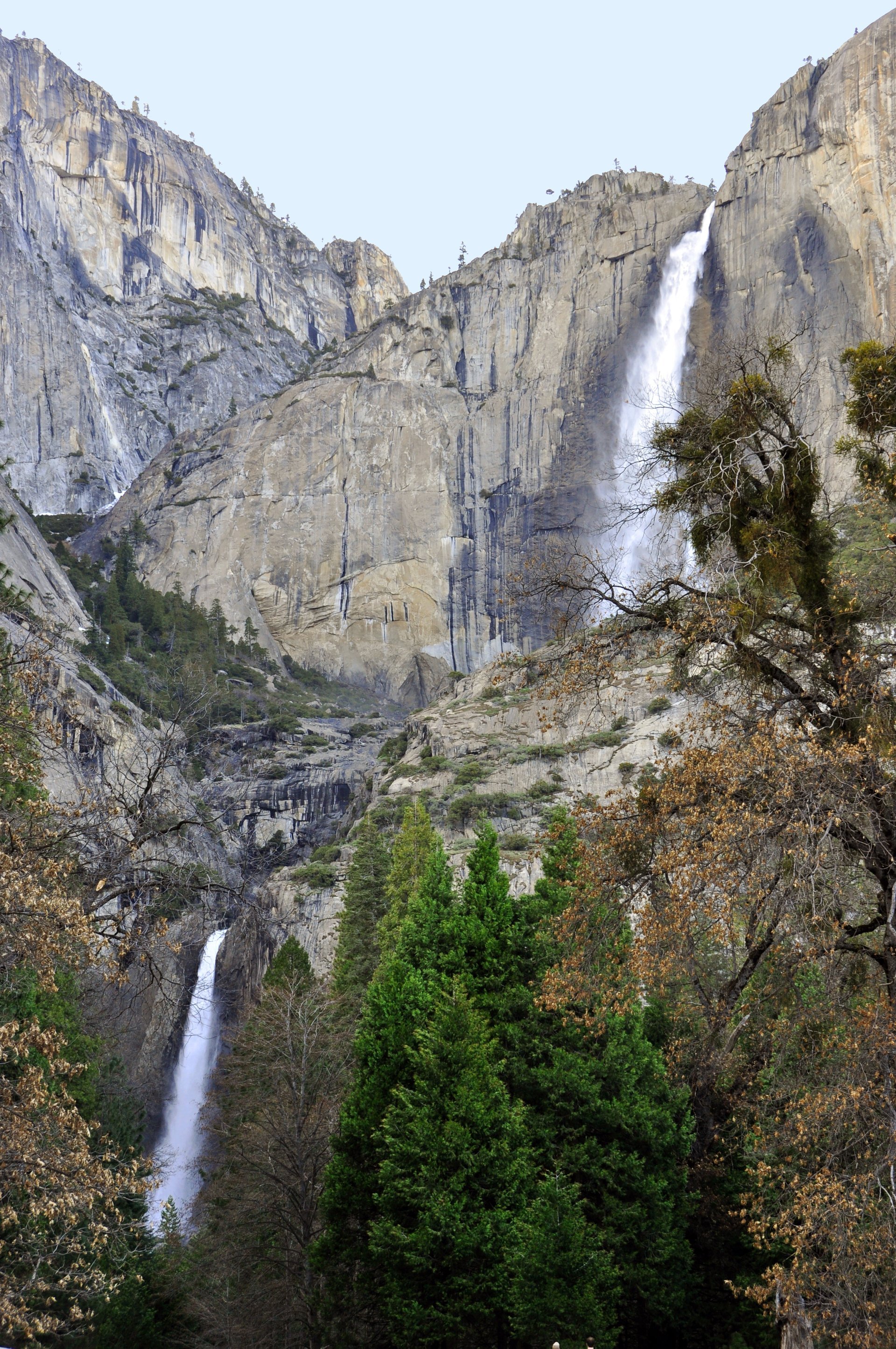 The best time to see the falls in all their glory is spring ​when melting snow fills the streams with volume. If you visit in May and June, you are guaranteed to see the falls at peak flow, but crowds are also at their peak at this time. From late July to August Yosemite Falls are often dry.
Find hotels and airbnbs near Yosemite Falls (Map)
Yosemite Falls Featured in