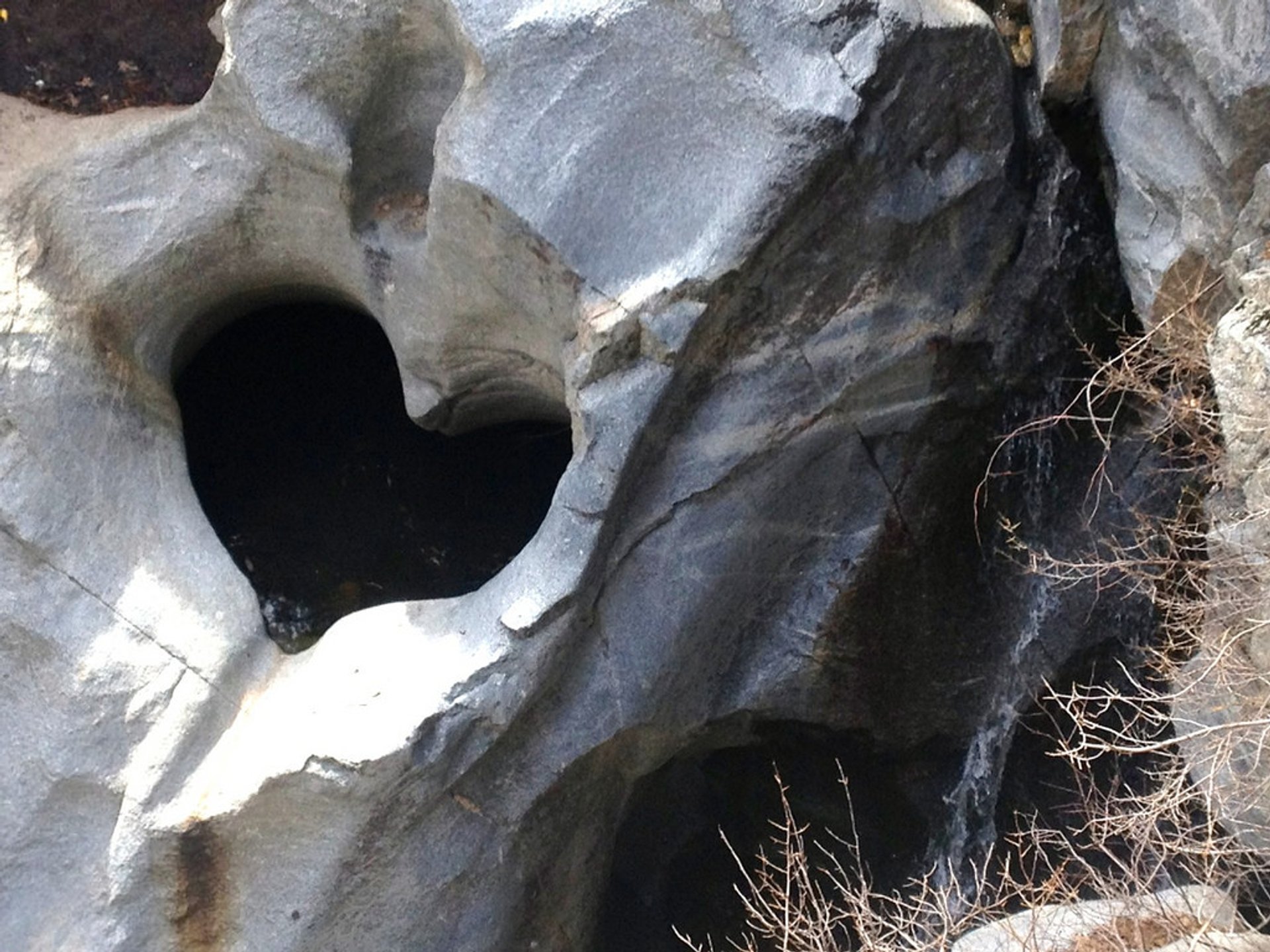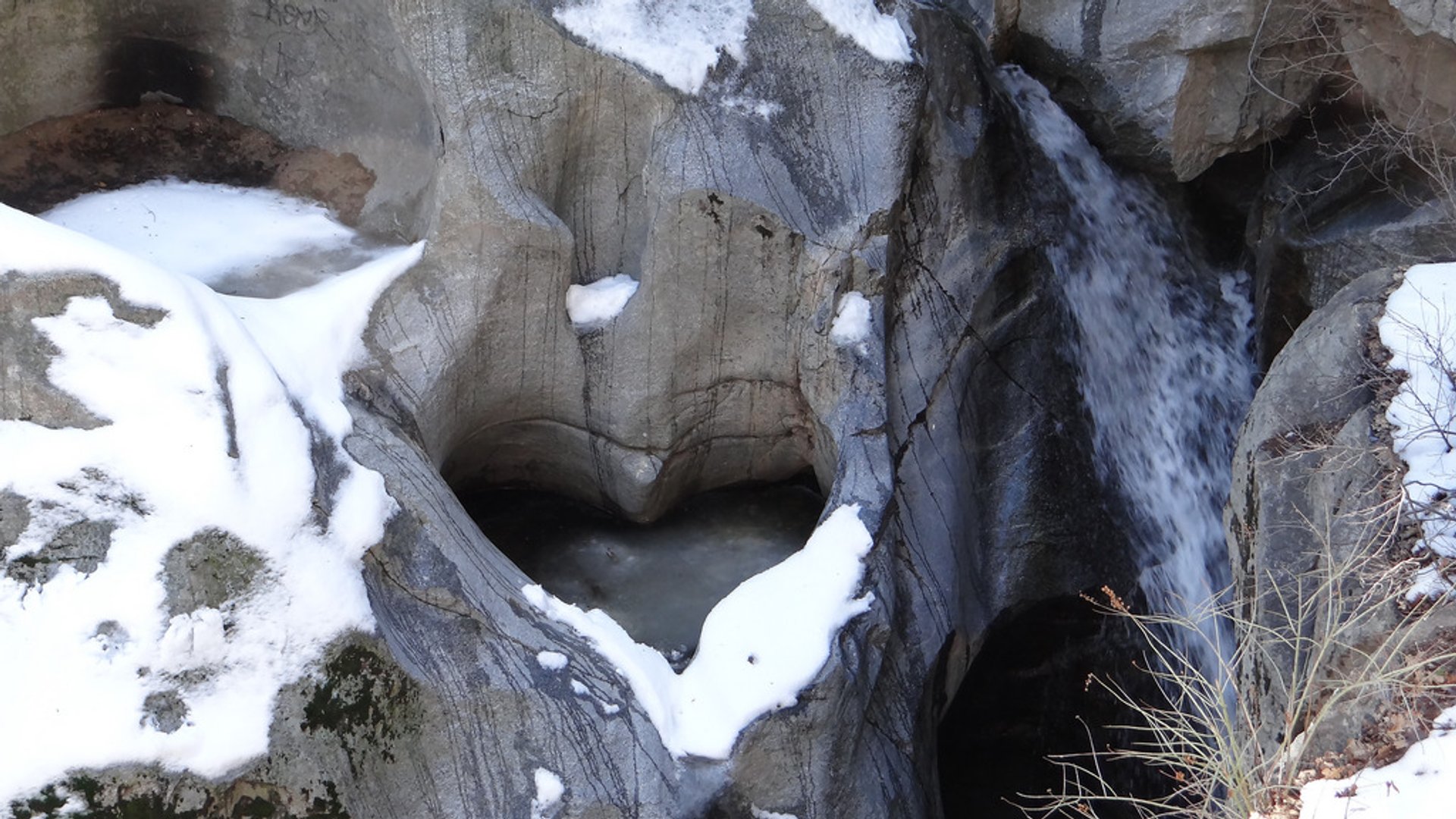 Heart Rock Falls
Featured in
Heart Rock Falls is famous not only for a tiny but beautiful waterfall but also for a perfect shape of the heart carved in solid stone. This heart-shaped pool looks like it was human-made but in fact, it's an amazing work of nature.
Usually, the waterfall flows next to the heart, but when it's almost full during the early spring, the water starts to flow through the heart as well. Summer and early autumn are also a good time for a hike thanks to flowers and fall colours.
There is a trail that will lead you through an easy 965 meters track right to the Heart Rock Falls. When you reach the overlook, it will get quite narrow and slippery, so be careful while taking pictures.
Find hotels and airbnbs near Heart Rock Falls (Map)
Heart Rock Falls
Featured in