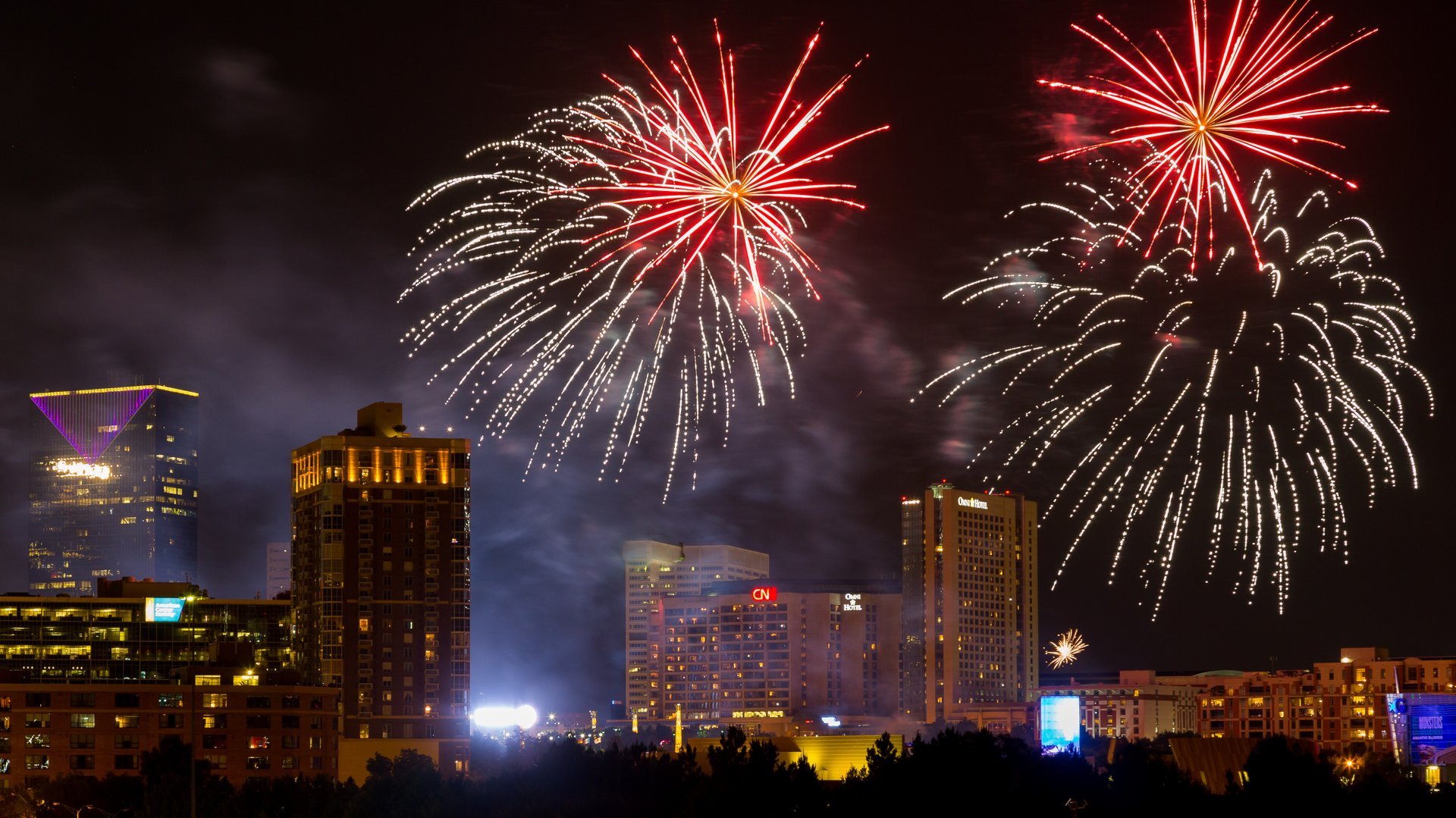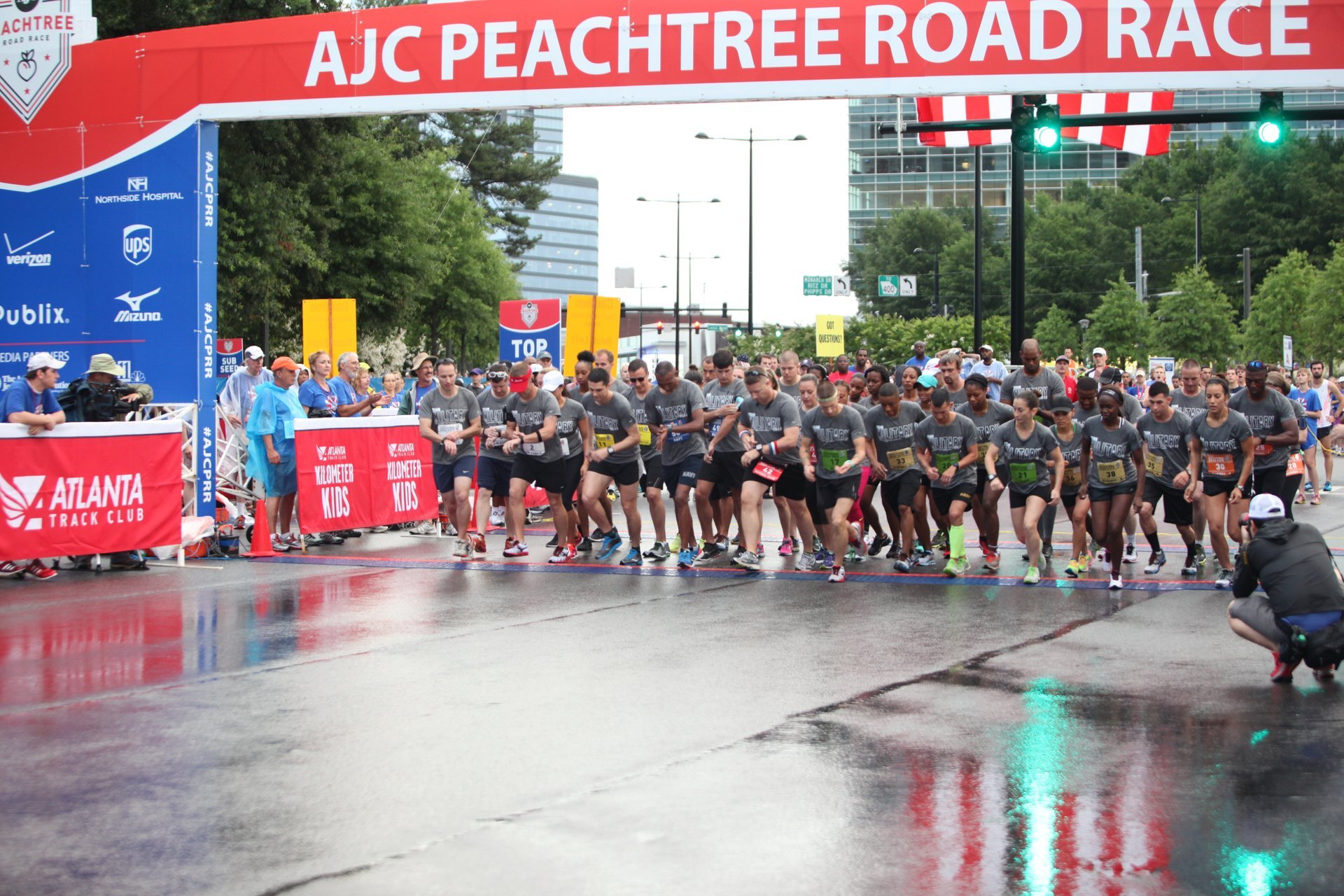 Atlanta enjoys many visitors on the 4th of July due to many festivals, celebrations, concerts, and other festive events that take place there. Certainly, America's birthday is not possible without barbecues and fireworks. Many of Atlanta Metropolitan Area communities kick-off the 4th of July morning with parades.
Community Events (July 4, 2023)
Visitors can see the procession at Glover Park in Marietta (beginning from Roswell Street Baptist Church and ending at North Marietta Parkway), Lake Avondale (at the intersection of Clarendon Ave. and S. Avondale Rd) and in downtown Newnan (starting at Veteran's Memorial Park and ending at Greenville Street Park). Most parades are followed by free entertainment, live music, and food.
Decatur 4th of July Celebration (July 4, 2023)
Decatur hosts the annual Pied Piper Parade, followed by a concert and fireworks display in the evening. Everyone is welcome to join the parade which starts at First Baptist Church of Decatur at 5:30 pm.
Look Up Atlanta (July 1, 2023)
The most famous fireworks display illuminates downtown Atlanta following festivities at Centennial Olympic Park and SunTrust Park. Every year during 4th of July, hundreds of families come to join the children parade, sing patriotic songs, enjoy great Georgian food, and see indoor "fireworks" with bubble wrap before witnessing outdoor extravaganza at the Children's Museum of Atlanta. There is also a free family-friendly festival with performances and food trucks followed by impressive fireworks in the Historic Fourth Ward Park of Atlanta.
AJC Peachtree Road Race (July 4, 2023)
Visitors and locals love to celebrate the 4th of July with AJC Peachtree Road Race, one of the largest road races in America and the most massive runners' event in Atlanta. A 10K race attracts some 60,000 participants and over 150,000 cheering spectators. The scenic route lies through downtown Atlanta from Peachtree Road at Lenox Square Mall finishing at Piedmont Park. The race is followed by a runners' festival with live music and entertainment.
Find hotels and airbnbs near 4th of July (Map)