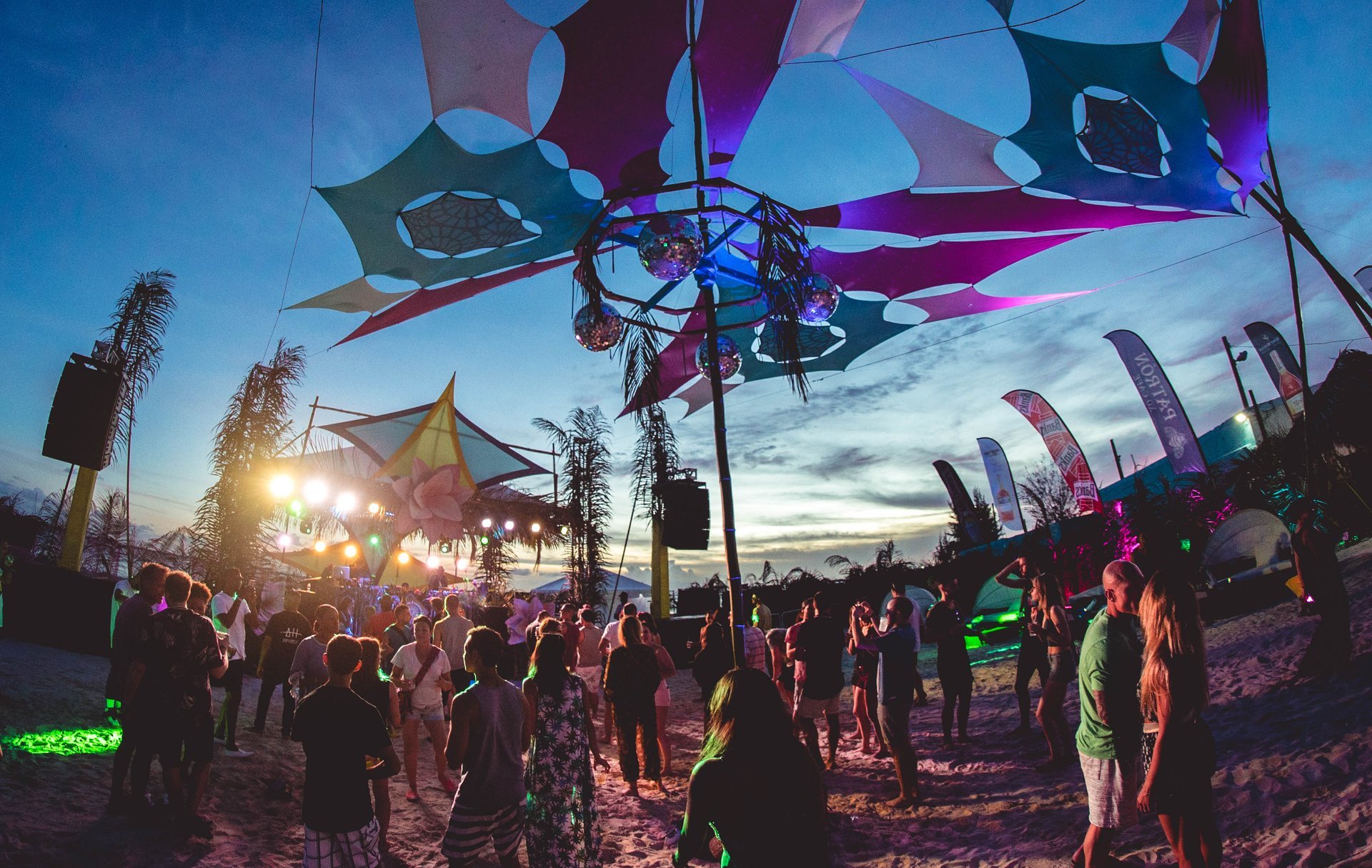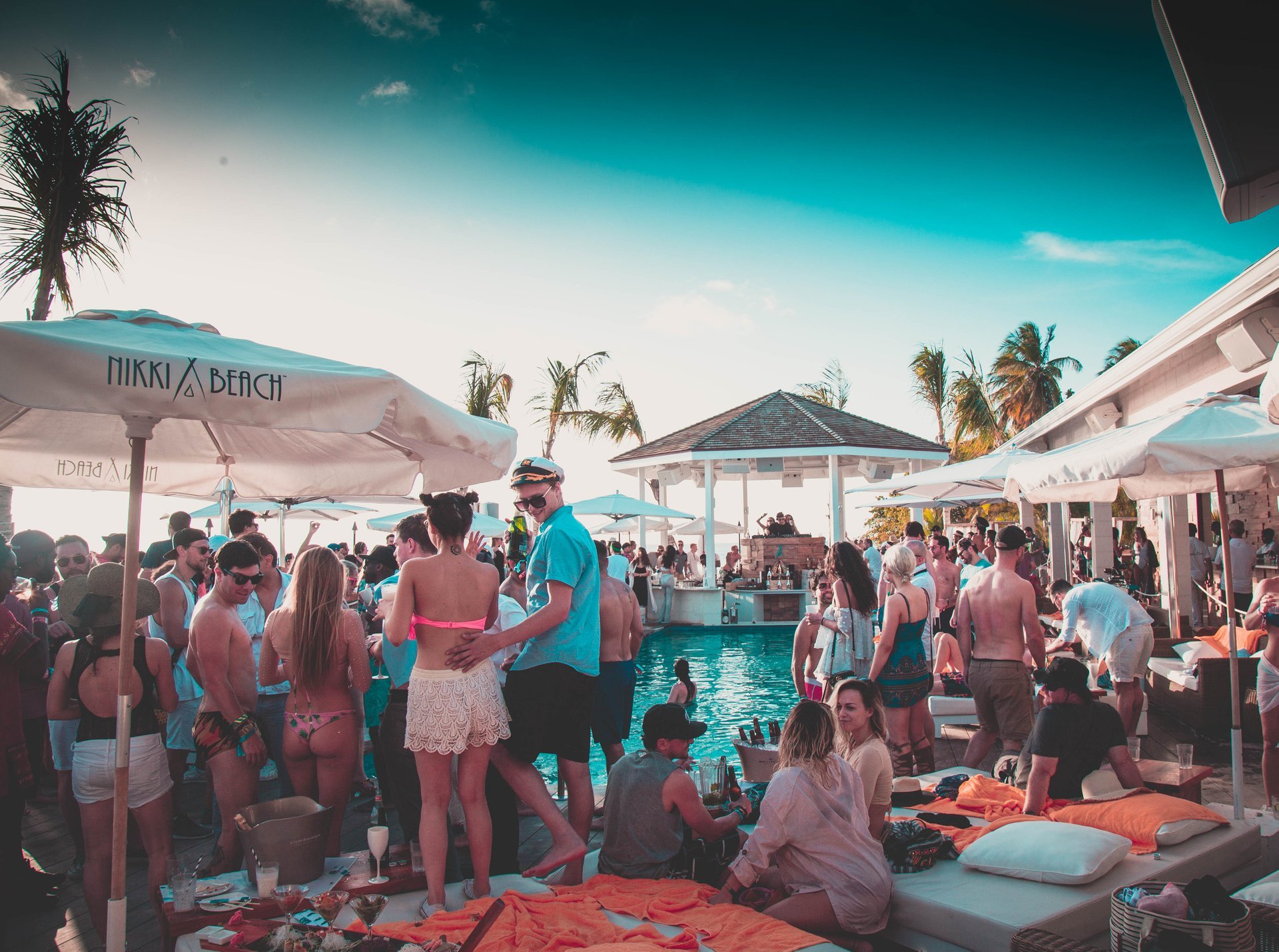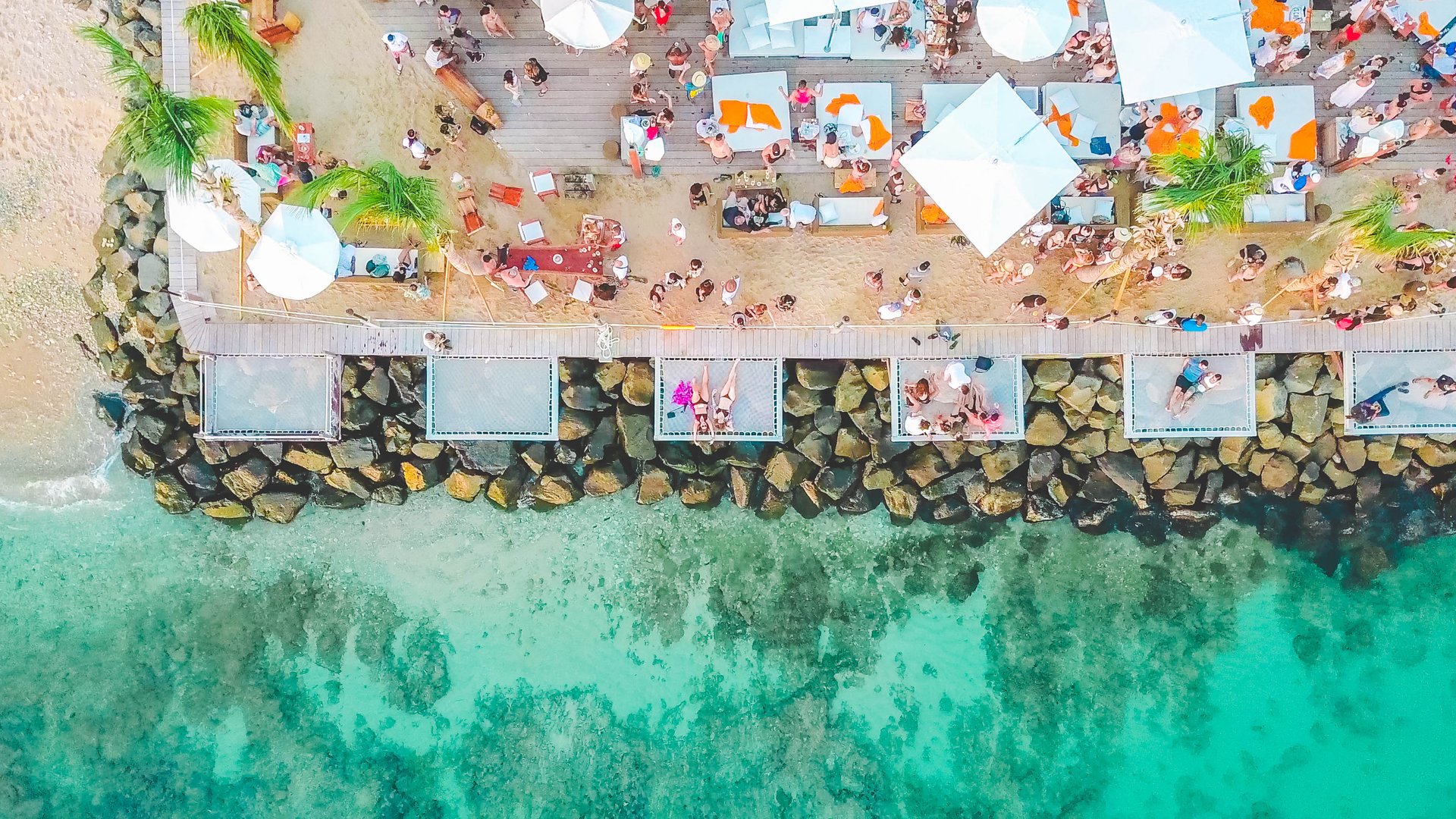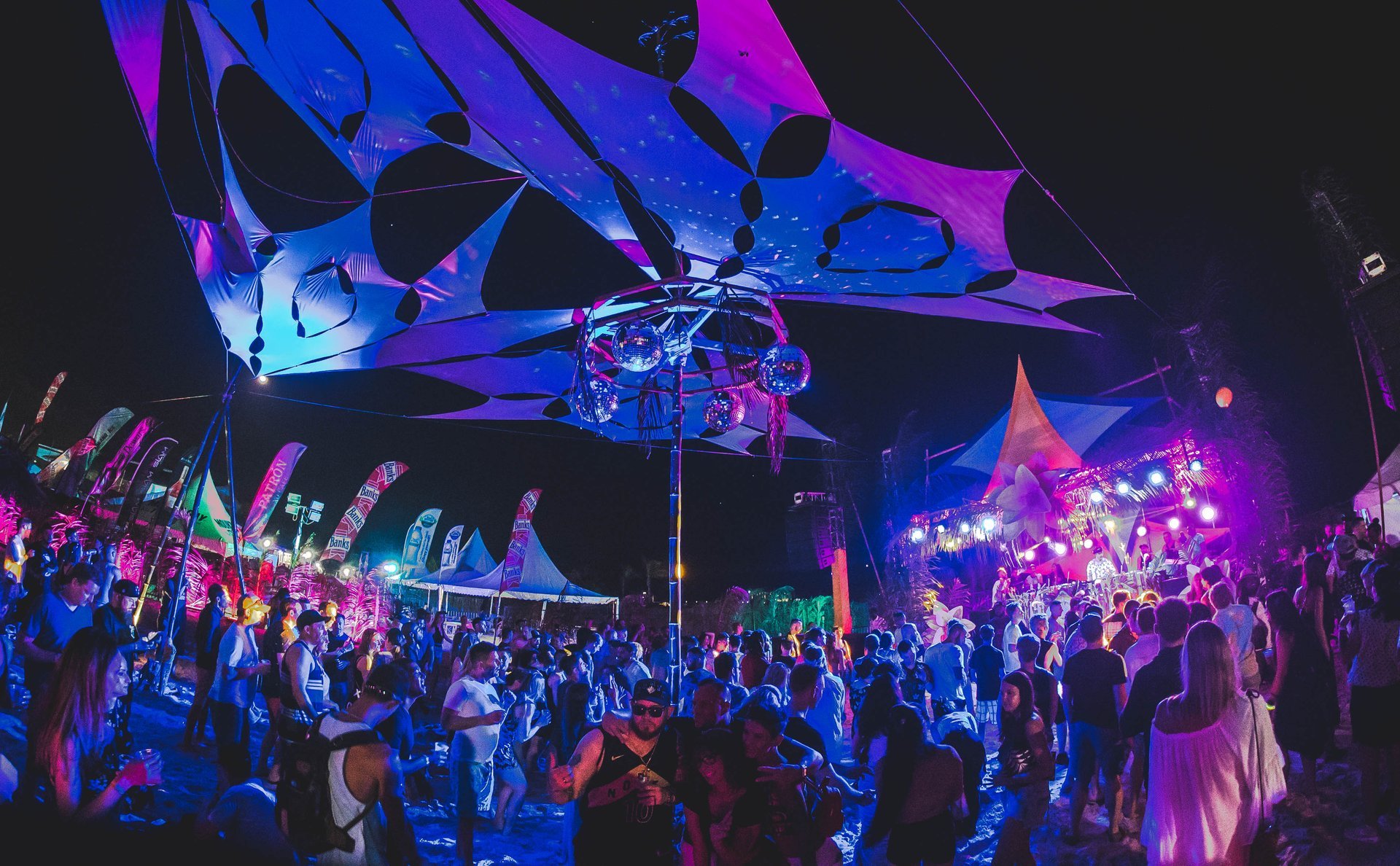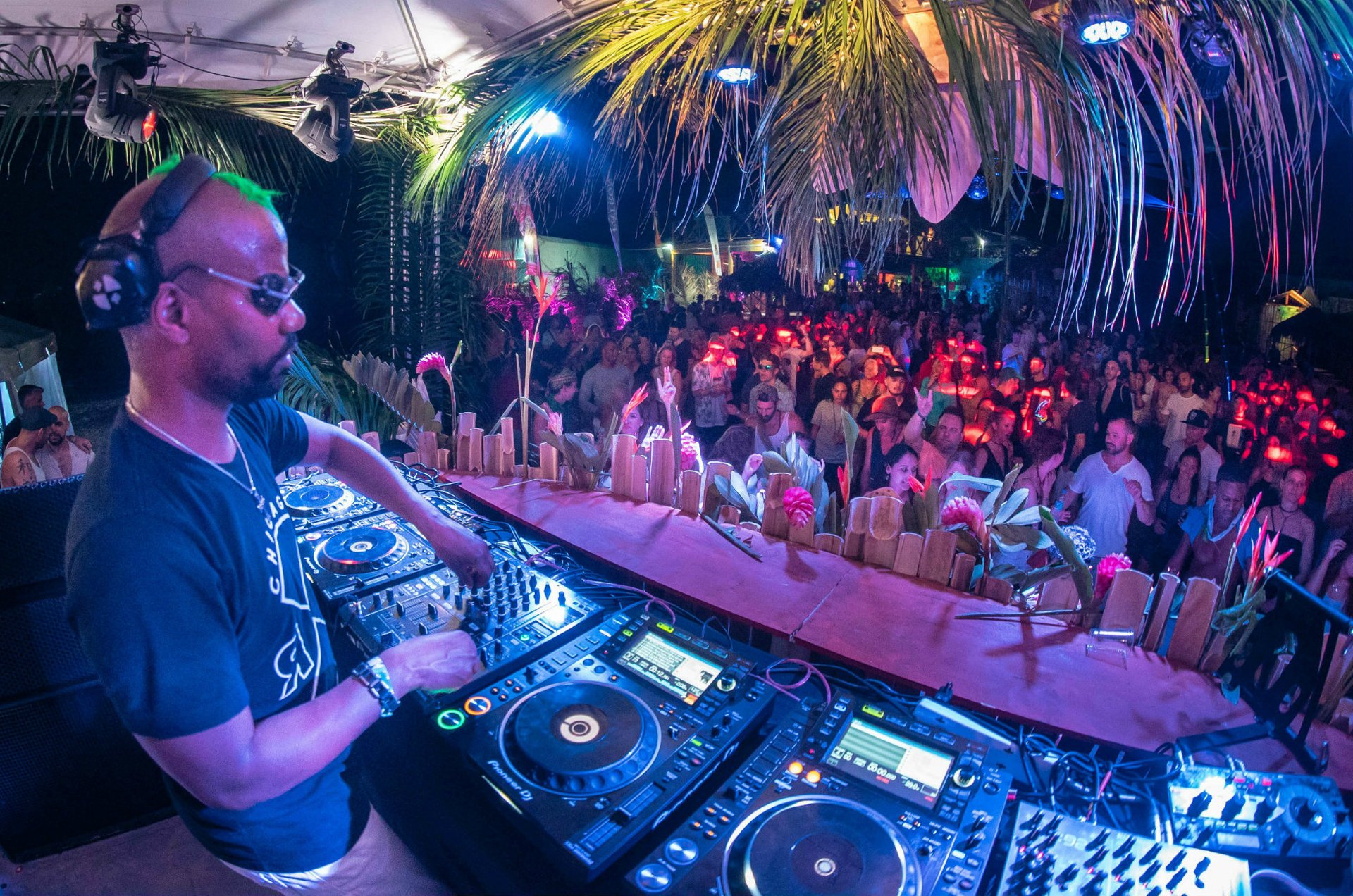 ©
The Confluence | Vujaday Music Festival
Vujaday Music Festival is an annual music festival held in Bridgetown, Saint Michael, Barbados. It offers a perfect relaxation experience among beautiful tropical island nature as well as dance parties on picture-perfect palm-covered beaches followed by swimming in turquoise waters under a hot island sun. Vujaday Music Festival will also take its attendees throughout Barbados showing them more of the island and its culture.
Five-day Vujaday Music festival is the biggest electronic music event on Barbados, organized by well-known music entrepreneurs from Canada. It features local artists as well as internationally renowned DJs that play in best clubs of Toronto, Berlin, Barcelona and New York City. Lineups included Green Velvet, Justin Martin, Lee Burridge, Lee Reynolds, Mikey Lion, Sasha, Bob Moses, Moodymann, Jeremy Olander, Bedouin, DJ Tennis, YokoO, Nitin, and Jade.
The festival's venues included Bellevue Plantation, a 1735 estate that included a pool, polo fields, and beautiful tropical gardens. Cornwall House was another venue that got famous due to a stunning sunrise over Eastern Coast of Barbados.
Find hotels and airbnbs near Vujaday Music Festival (Map)