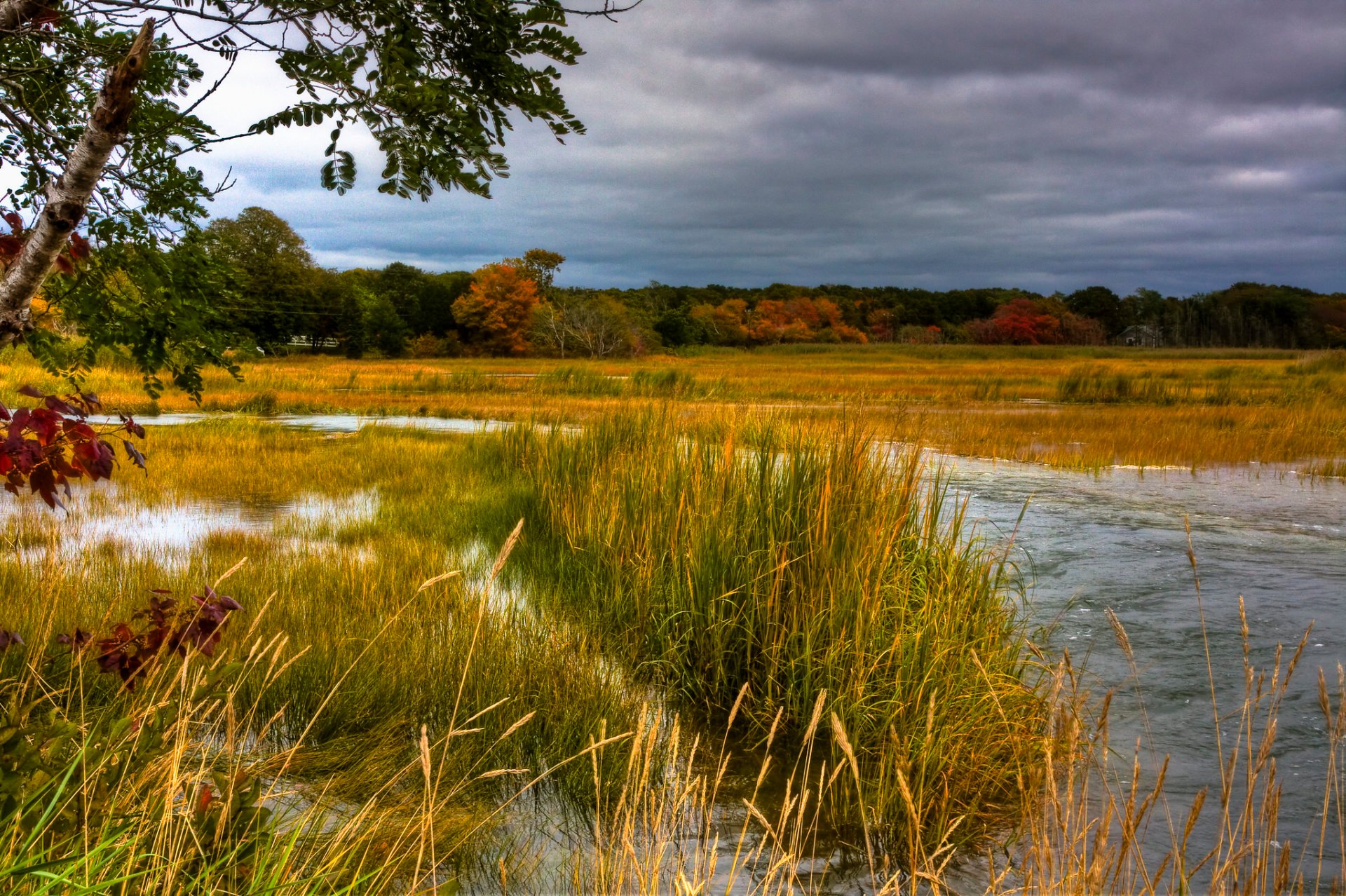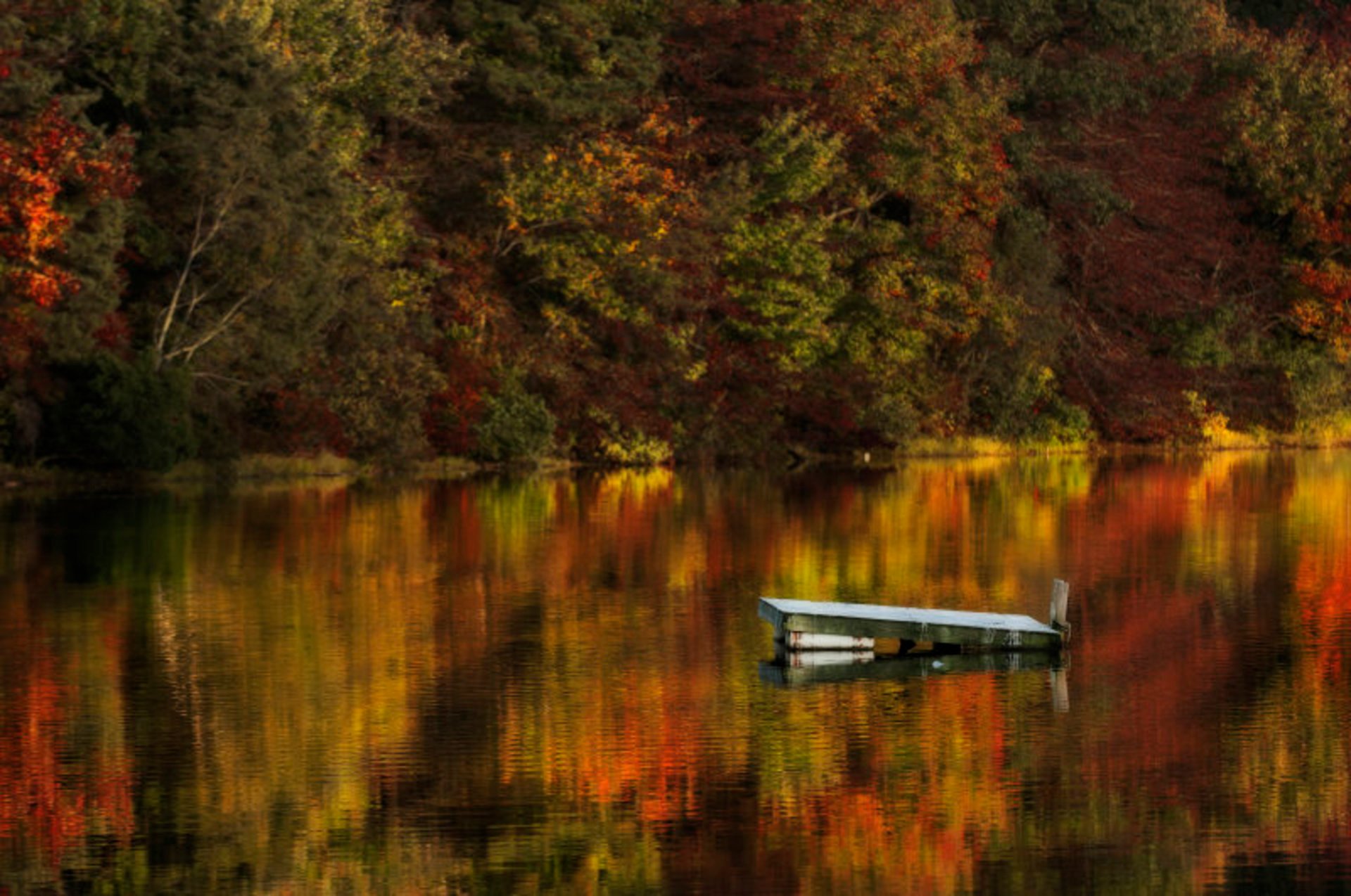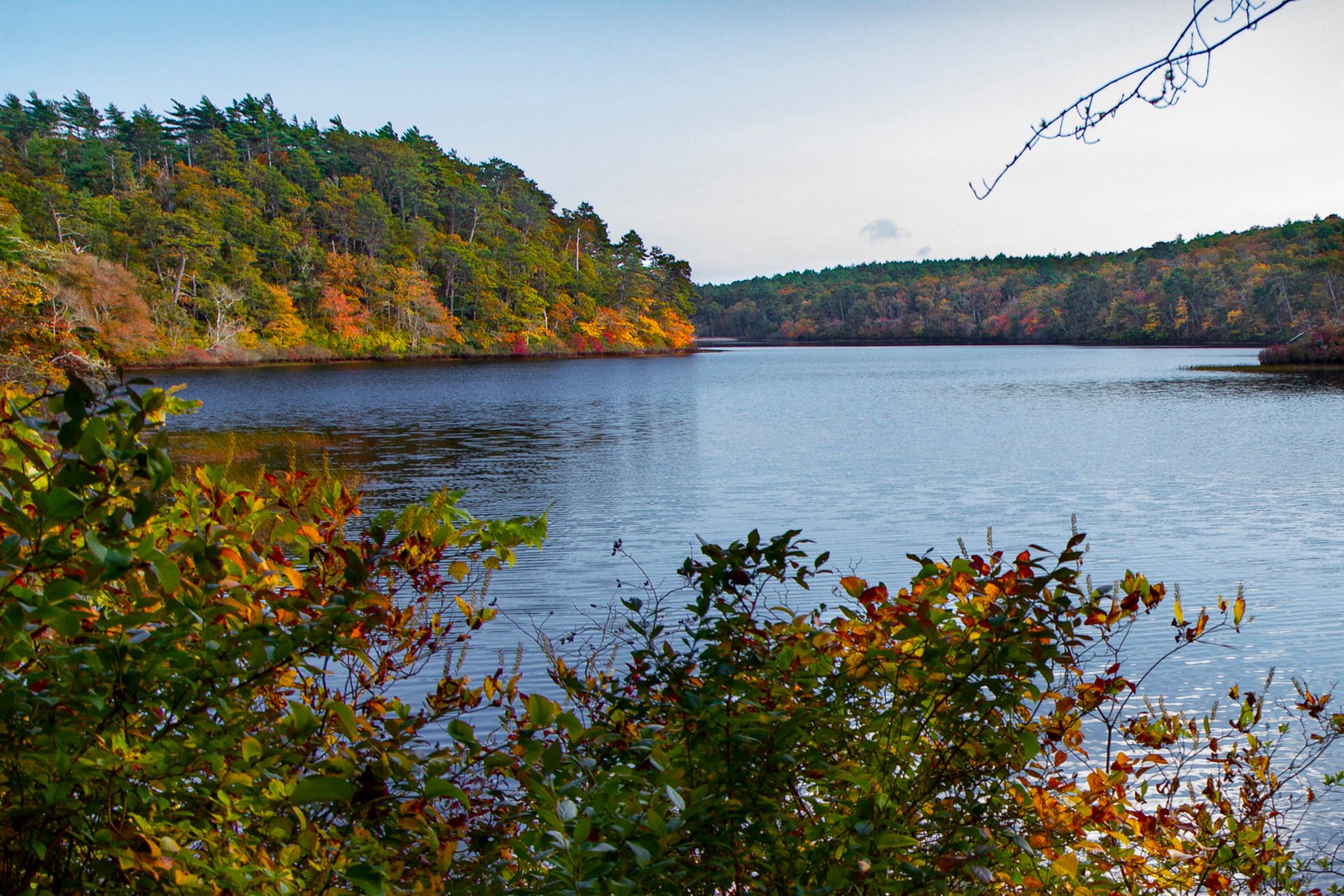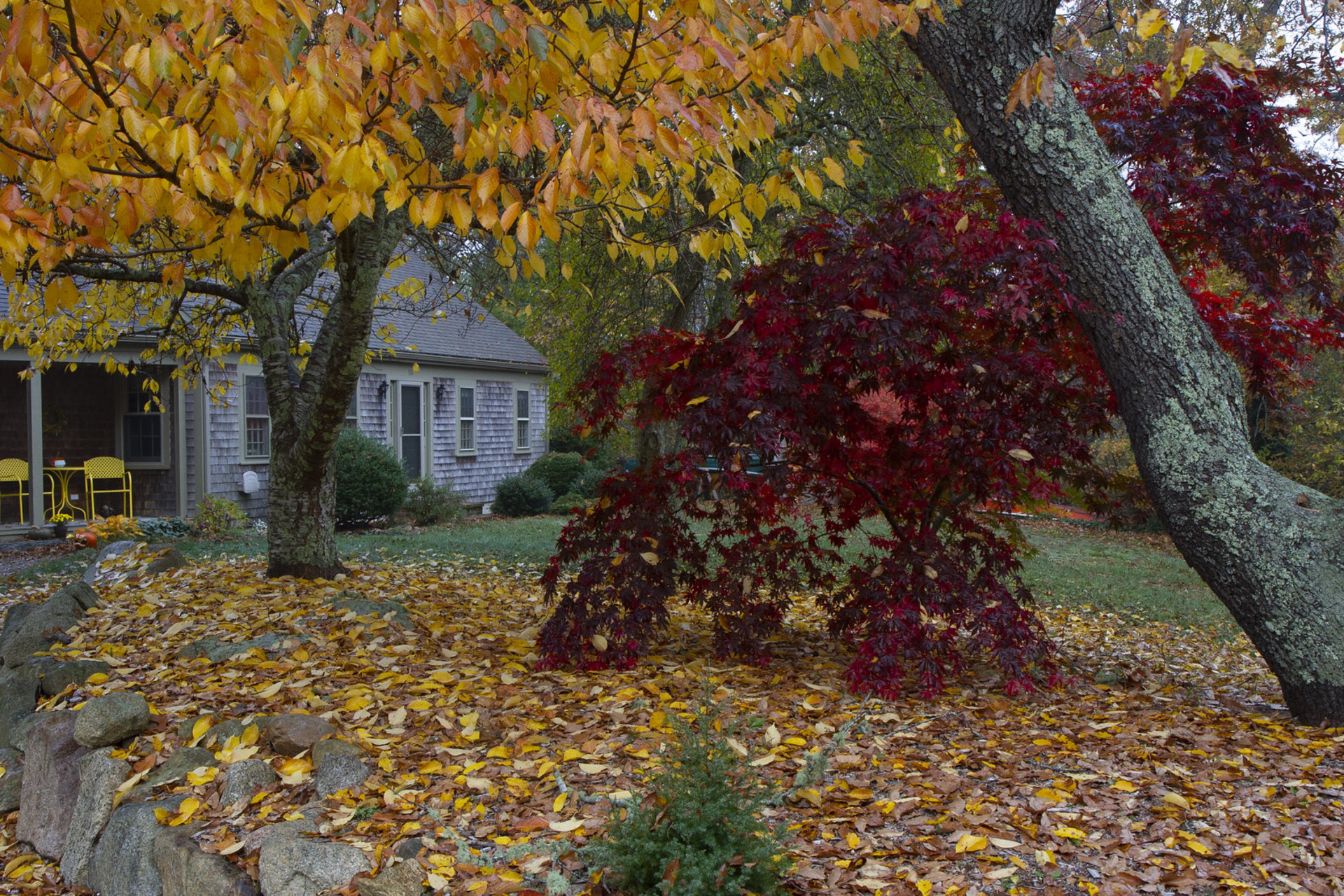 The first half of autumn in Cape Cod is sometimes called "the second summer." In September, the peninsula is liberated from crowds of tourists and available for a peaceful vacation in solitude. The grass around the sea coast turns yellow, while maples, beech trees, and oaks paint everything red, brown, and golden. This time is perfect for exploring the autumn gems of Cape Cod through hiking, biking, and wine tasting.
The fall foliage season begins in Cape Cod quite early. From mid-September to the end of October, leaves change their appearance all over the peninsula. During this time, the air temperature stays as high as 71 °F–61 °F (21 °C–16 °C), and everything reminds you of a summer vacation. However, the evening temperature might fall to 13 °C–8 °C (56 °F–46 °F), so nights can get cold.
The Scenic Drive
The peninsula's primary way is Route 6A, or as it's also called—Old King's Highway. A former Native American trail has a rich history and impresses with its little towns stretched along the road. Colorful trees, together with historical architecture and beautiful berry bushes, make it perfect for a scenic driving experience.
Hiking
Nickerson State Park in Brewster provides plenty of opportunities for nature lovers. The 22 mi (35 km) Cape Cod Rail Trail stretches from Wellfleet Trailhead to South Yarmouth and can be a fun hike or bike destination. A one-mile-long path in Woods Hole, called "The Knob," is an easy hike with a bonus of a Buzzards Bay view at the end. Red Maple Swamp in Eastham features a wooden path through the forest, so a walk there will be both spectacular and comfortable.
Wineries
Cape Cod is famous for its berry wines and beautiful grape vineyards during the autumn period. A Cape-grown fruit wine tasting paired with a leaf-peeping experience at Cape Cod Winery will be a perfect combination!
Find hotels and airbnbs near Fall Foliage (Map)