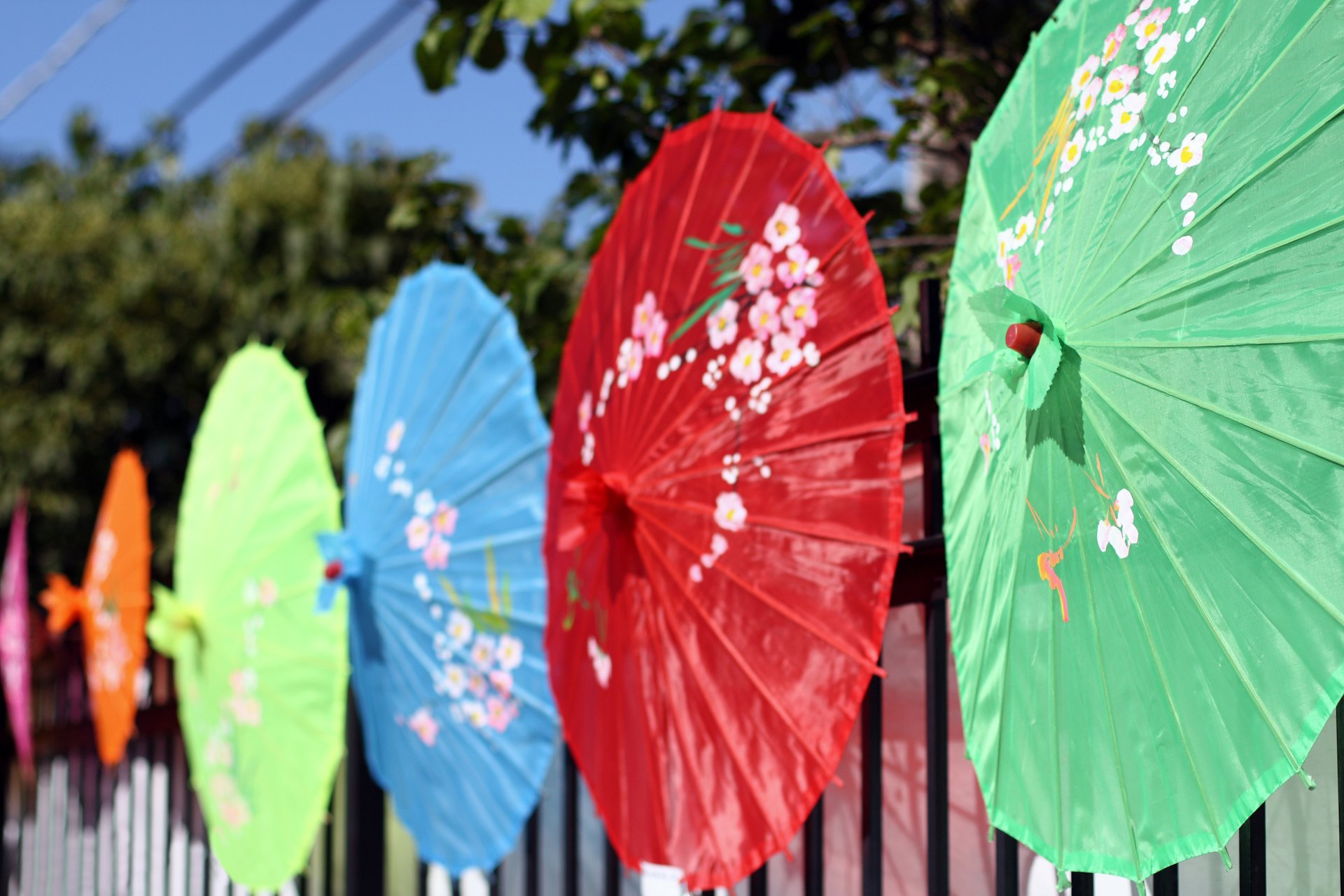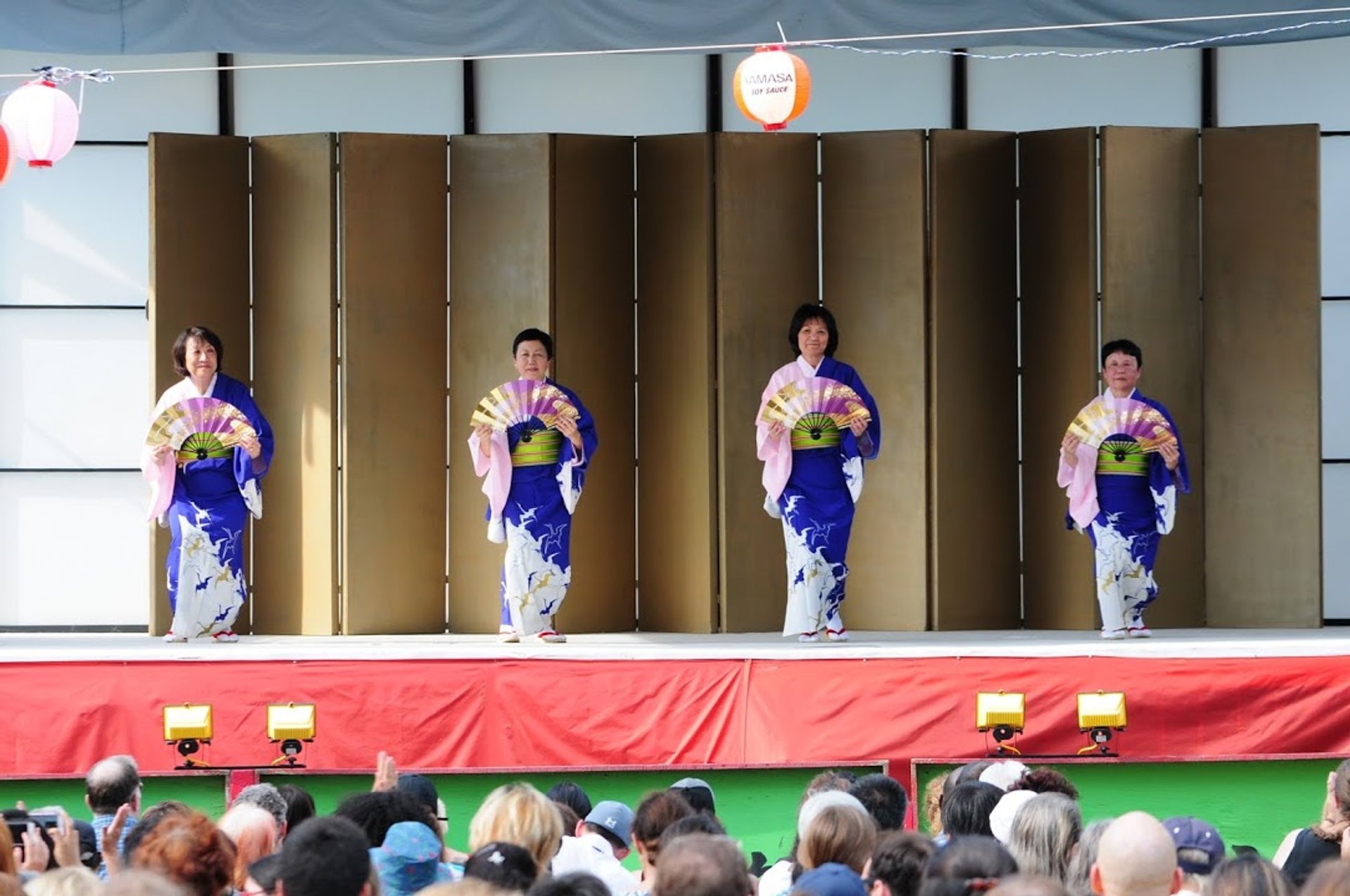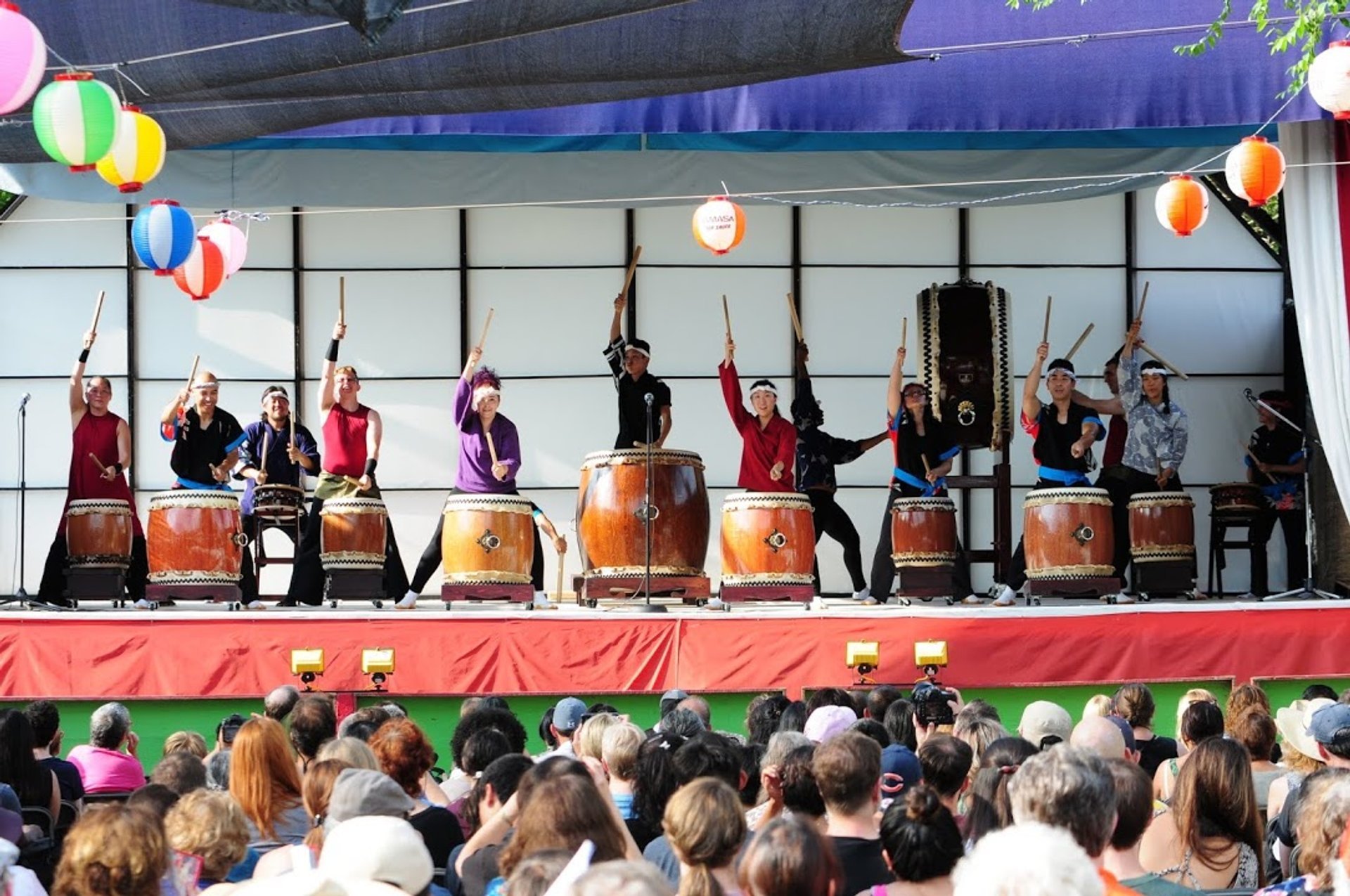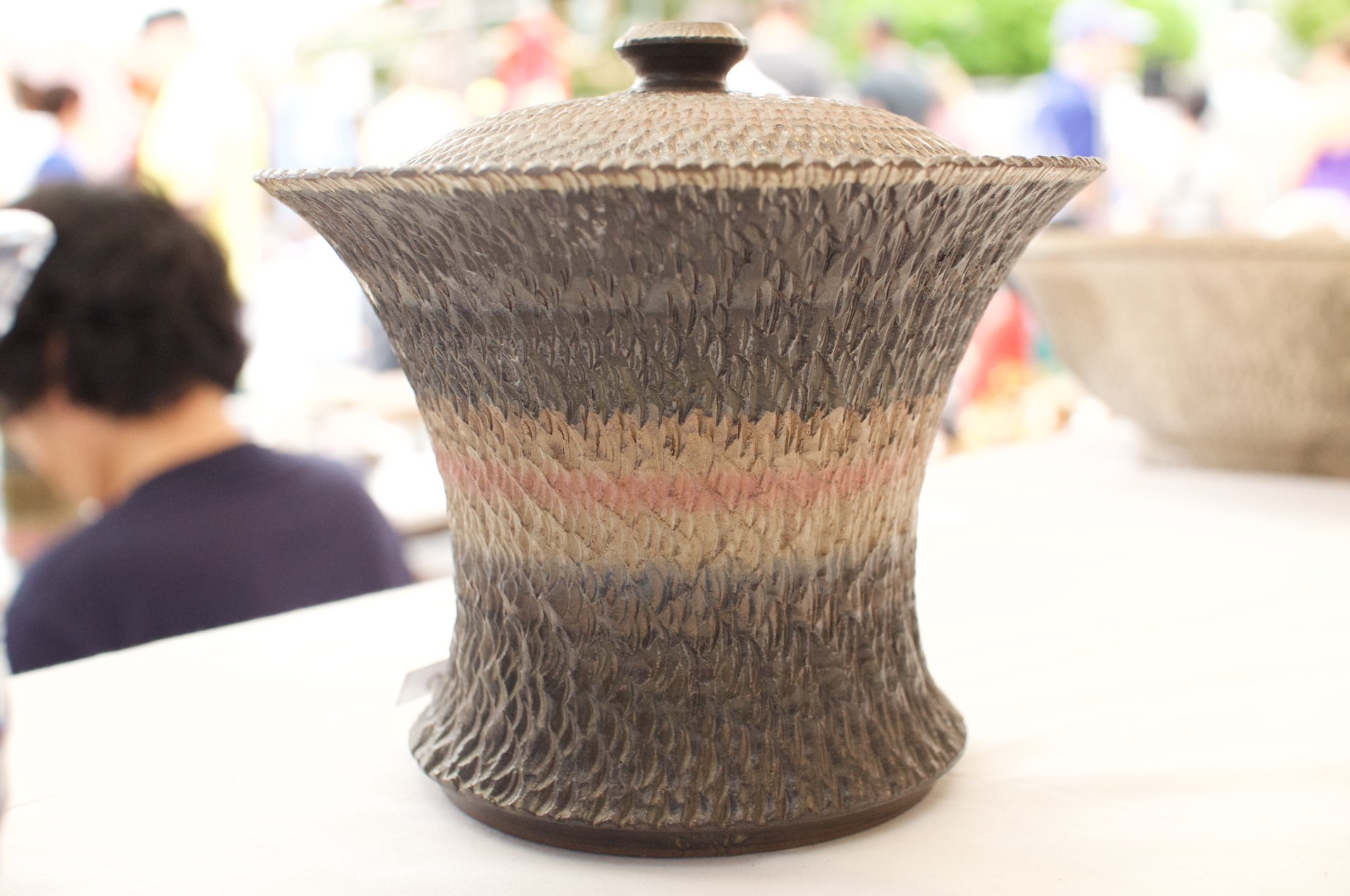 Ginza Holiday Festival is a summer event taking place every August in Chicago. It was started by the members of the Midwest Buddhist Temple in Chicago's Old Town over 60 years ago. Festival attendees can enjoy delicious food including famous Chicken Teriyaki and immerse themselves in Japanese culture such as Japanese Folk dances, Taiko drumming, and the Waza. Japanese artisans from Tokyo have mastered traditional crafts from the Edo period.
A few Waza masters will demonstrate their skills in creating unique crafts. Visitors will have the opportunity to meet the Waza artisans and purchase their crafts. Other exhibits will be filled with kimonos, t-shirts, artwork, and jewelry. Entertainment includes ongoing stage performances with the energetic taiko drumming. Aikido and Judo schools will demonstrate their skills, as well as Kendo (Japanese fencing).
Of course, there will be plenty of Japanese food to go along, such as udon, sushi, Spam musubi, edamame, and grilled corn. For dessert, don't forget to try the kintoki, or opt for Japanese beer!
Find hotels and airbnbs near Ginza Holiday Festival (Map)