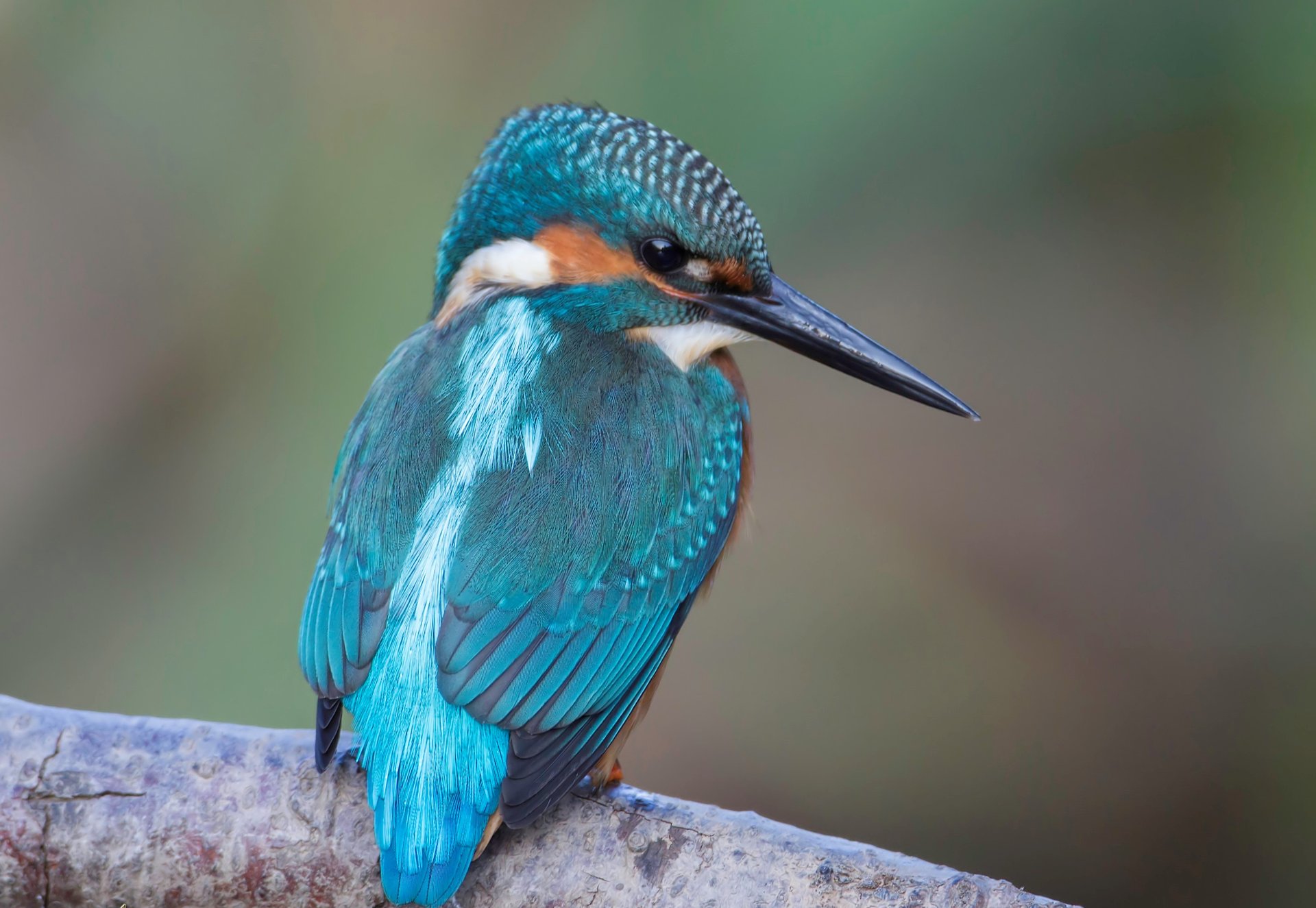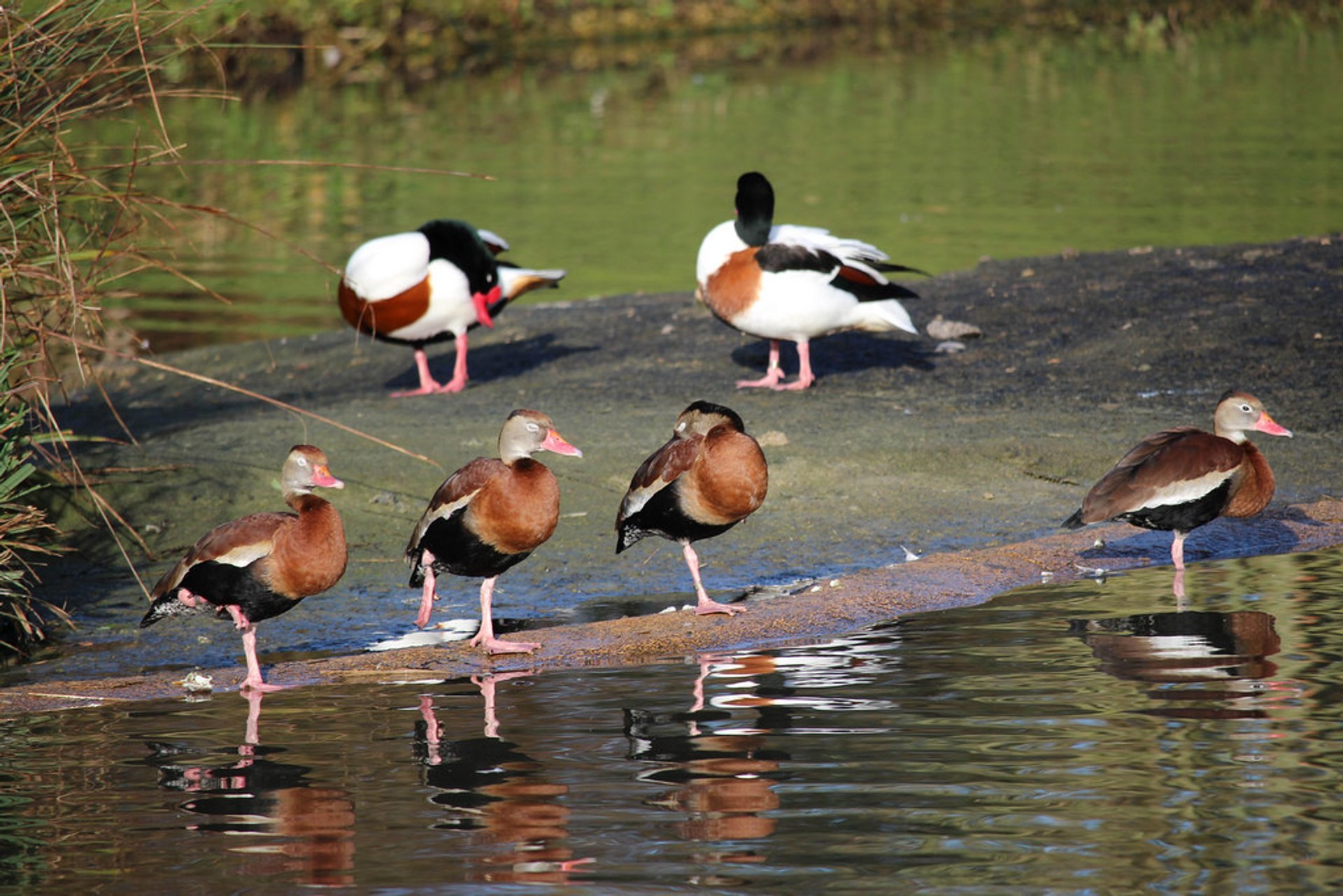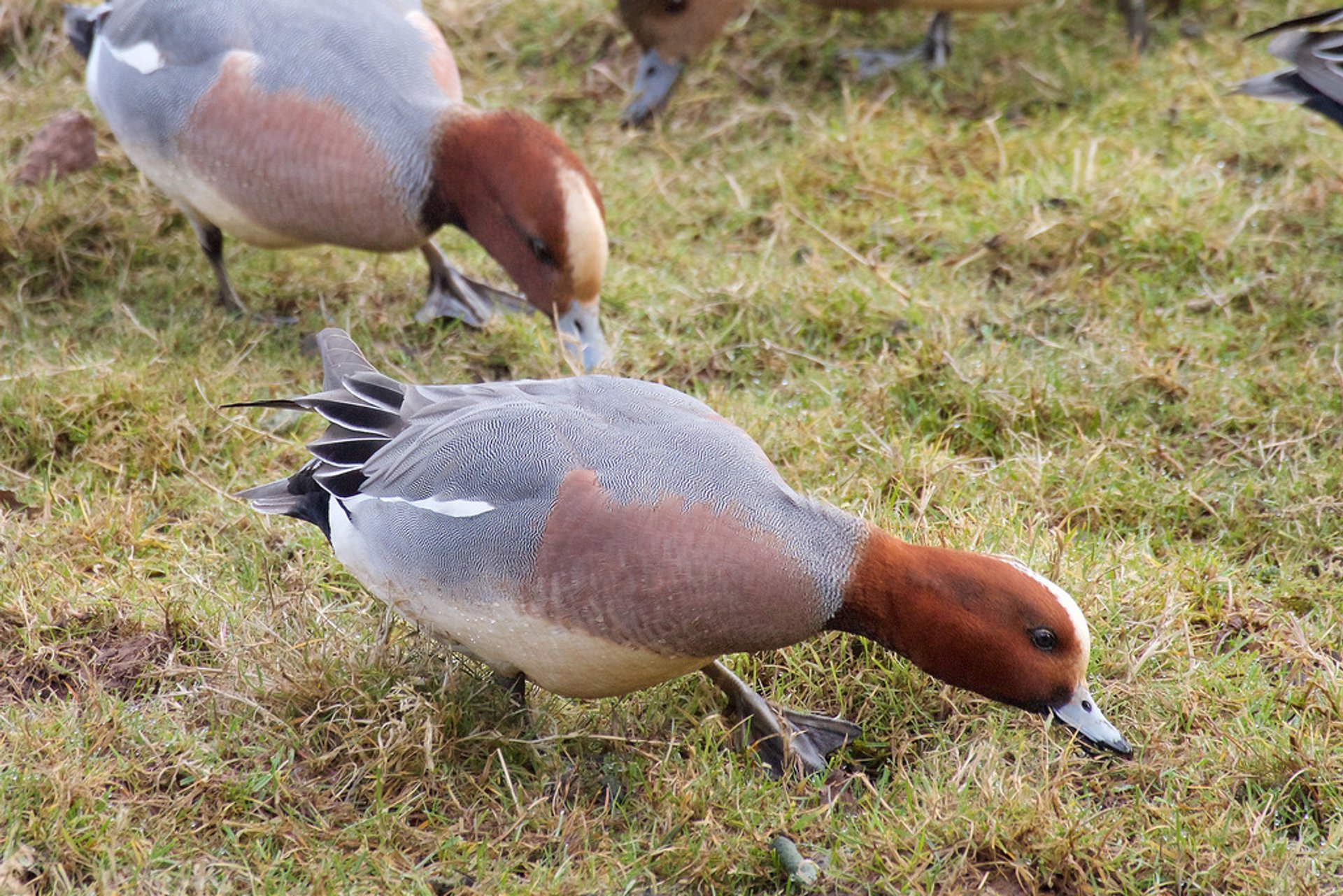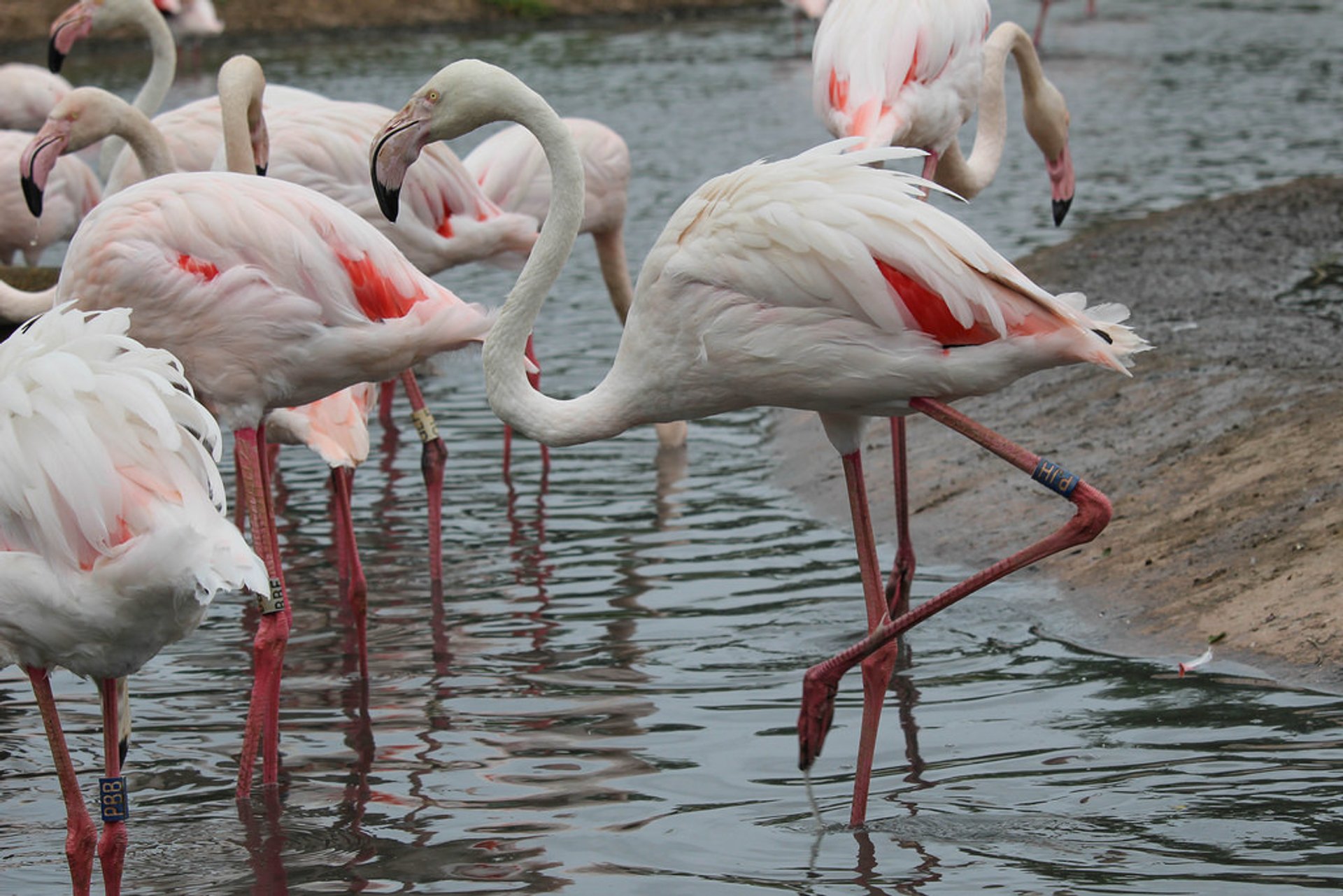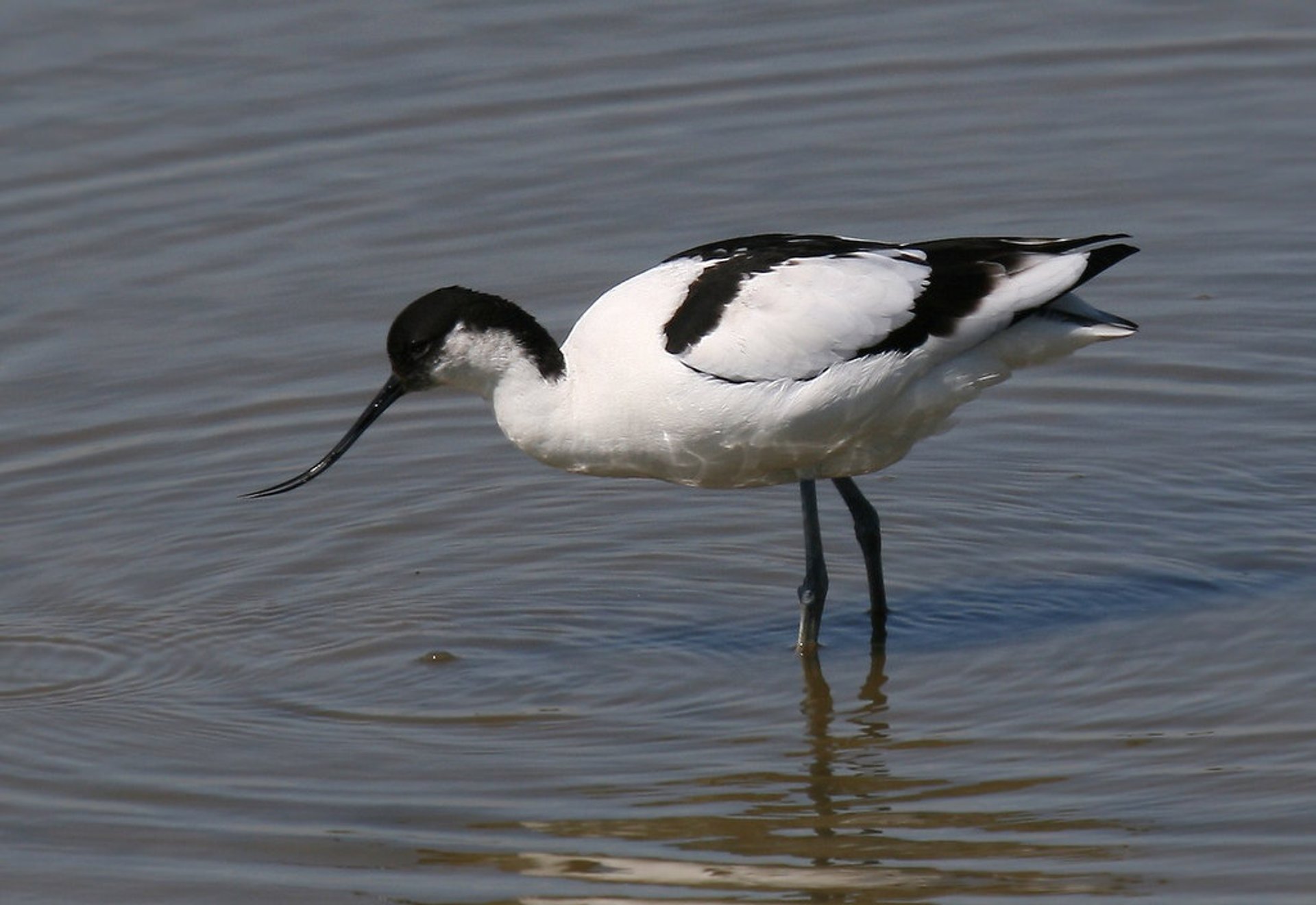 At the end of the 19th century in England, a new hobby appeared—to observe birds in their natural habitat. Participants of this activity became more and more, and in 1901 it got the name "Birdwatching."
The best time of year to become acquainted with birds in England is spring when they sing and are of a brighter colour. But it is equally interesting to see birds in early autumn when many of them gather in packs before flying south.
In some of the cities of England, there are national parks or zoos where you can see interesting and rare birds. Do you want to see them in the wild? Here are some best spots for birdwatching in England: Exminster Marshes and Bowling Green Marsh, Exe Estuary, Exeter, and Devon are the popular sites for birdwatching from November to February. At the Exe Estuary reserve, you can find avocets, wigeons, cettis, and black-tailed godwits.
Slimbridge is another interesting destination for such a hobby. Meet the Bewick's swans or starlings, and flocks of geese and ducks in winter. Summer is a best time of the year for waders.
Discover the Minsmere Nature Reserve from May to June to see wild fowl and many other animals and rare flora such as wild orchids, for example.
Find hotels and airbnbs near Birdwatching (Map)