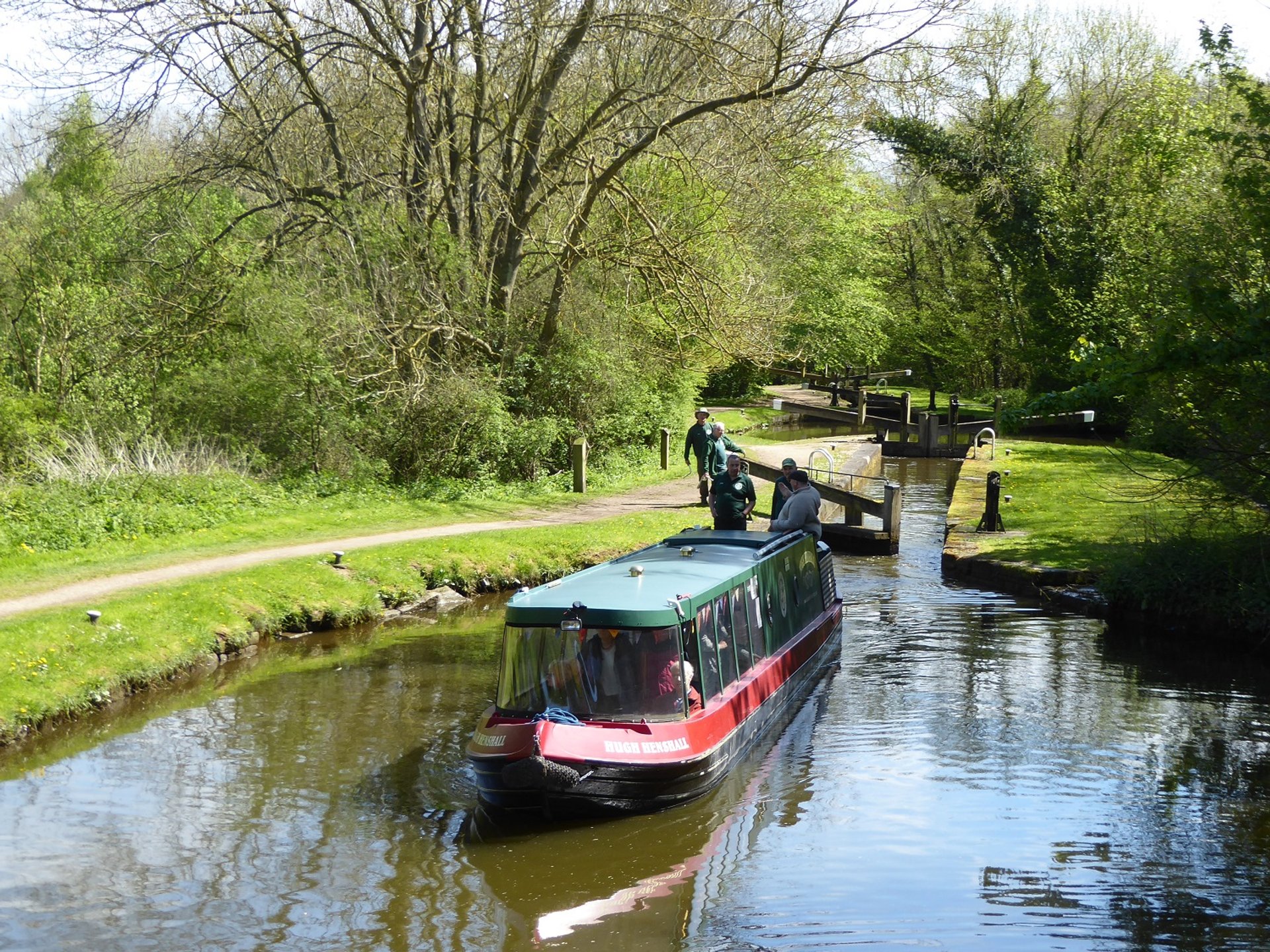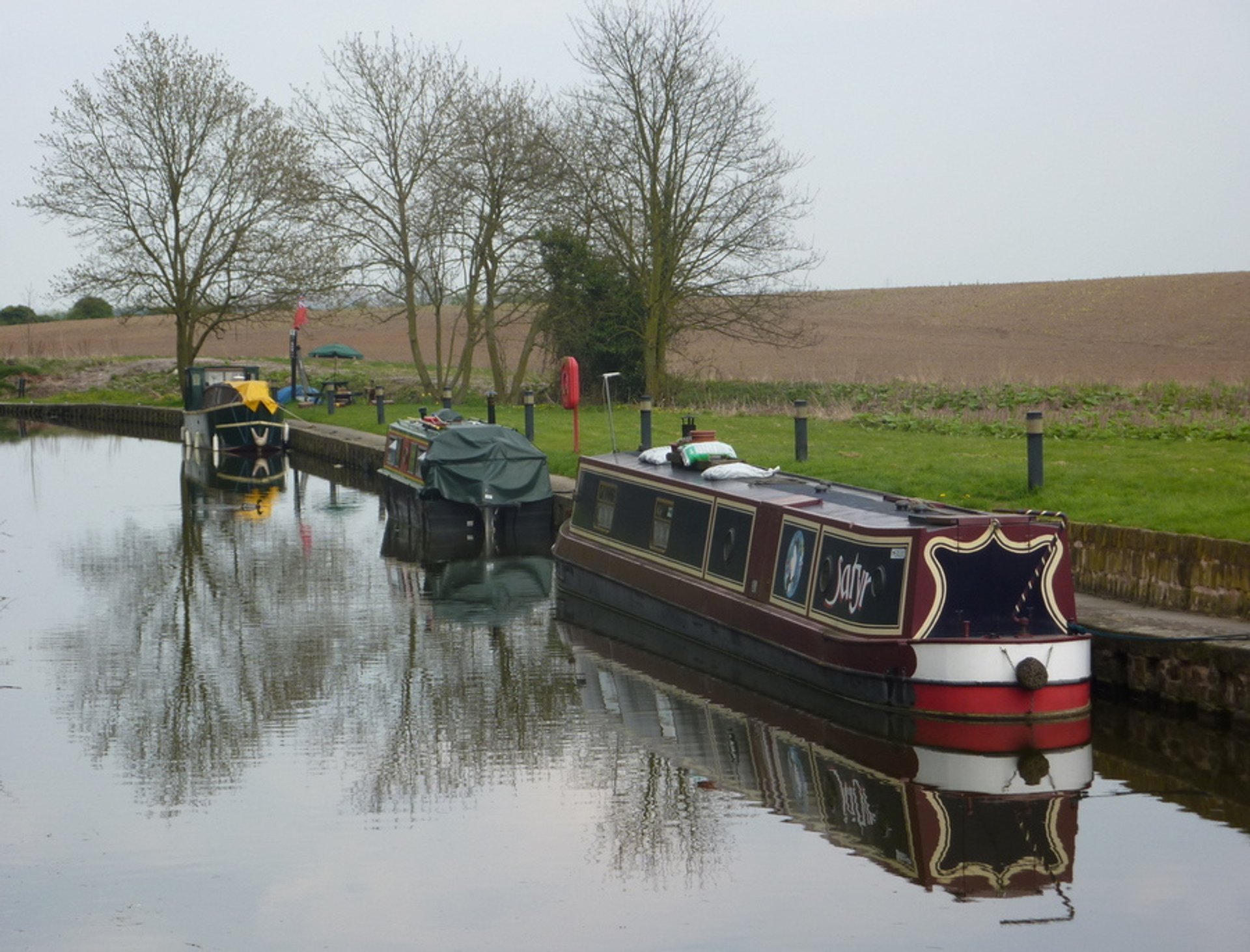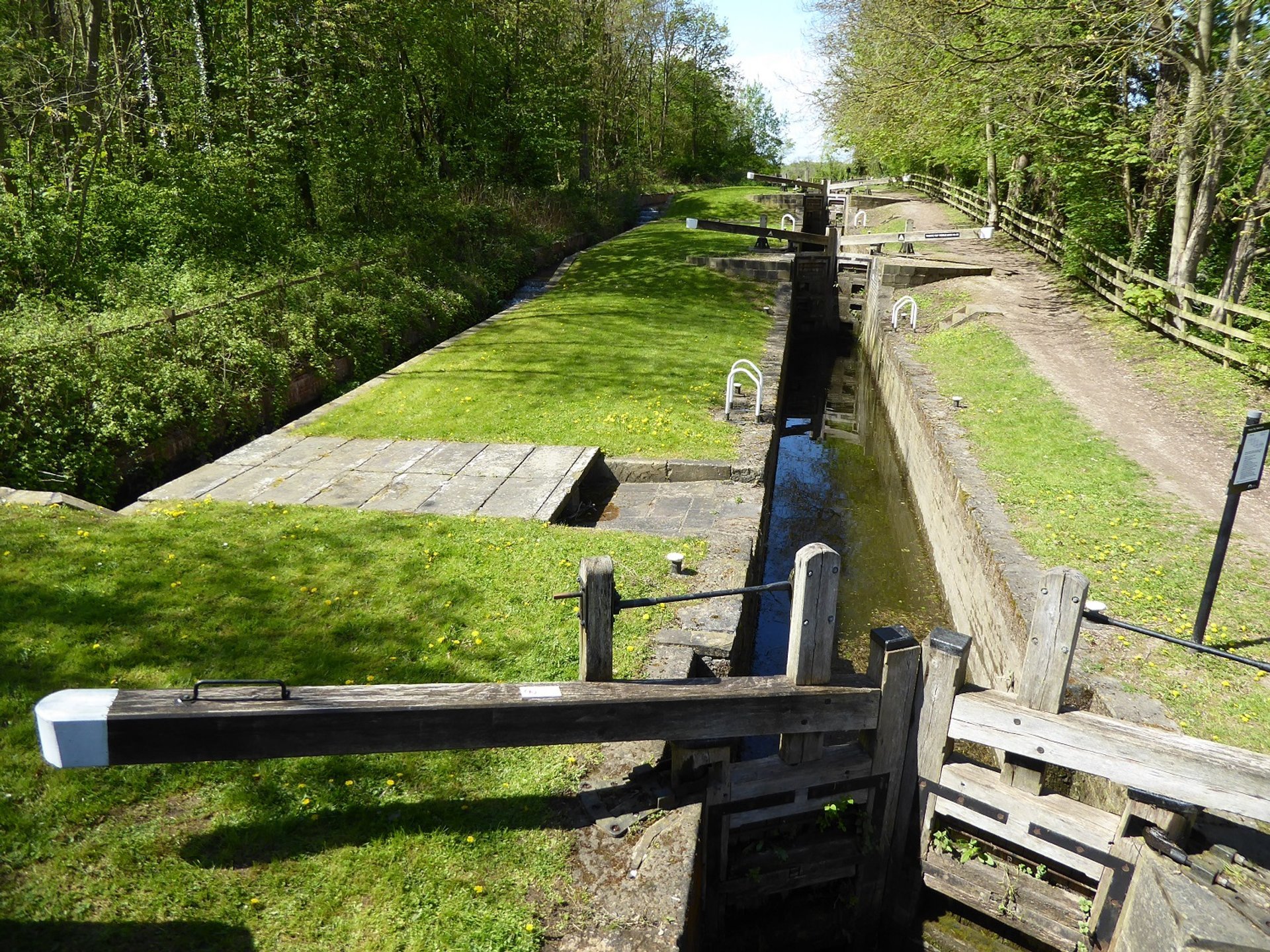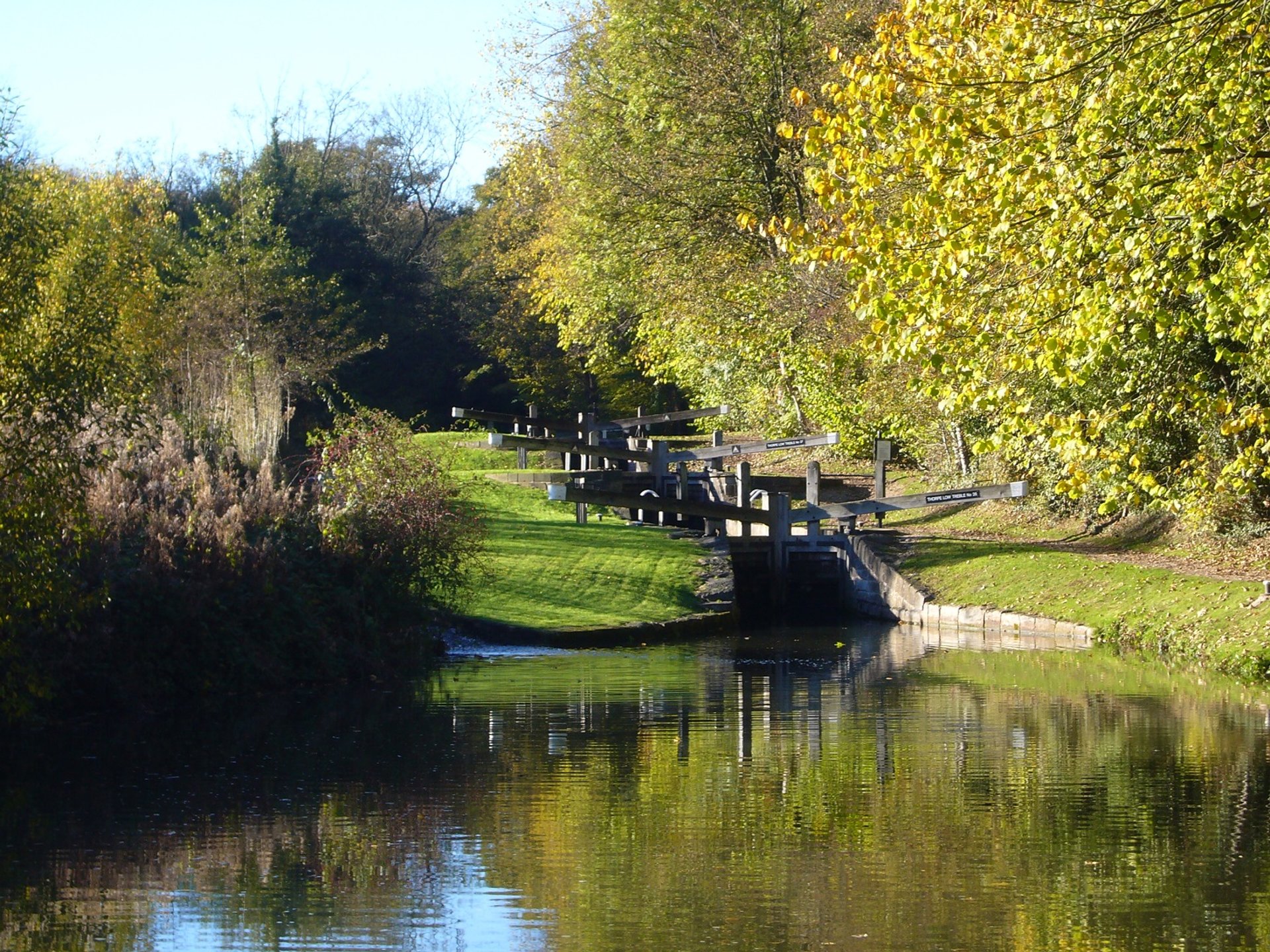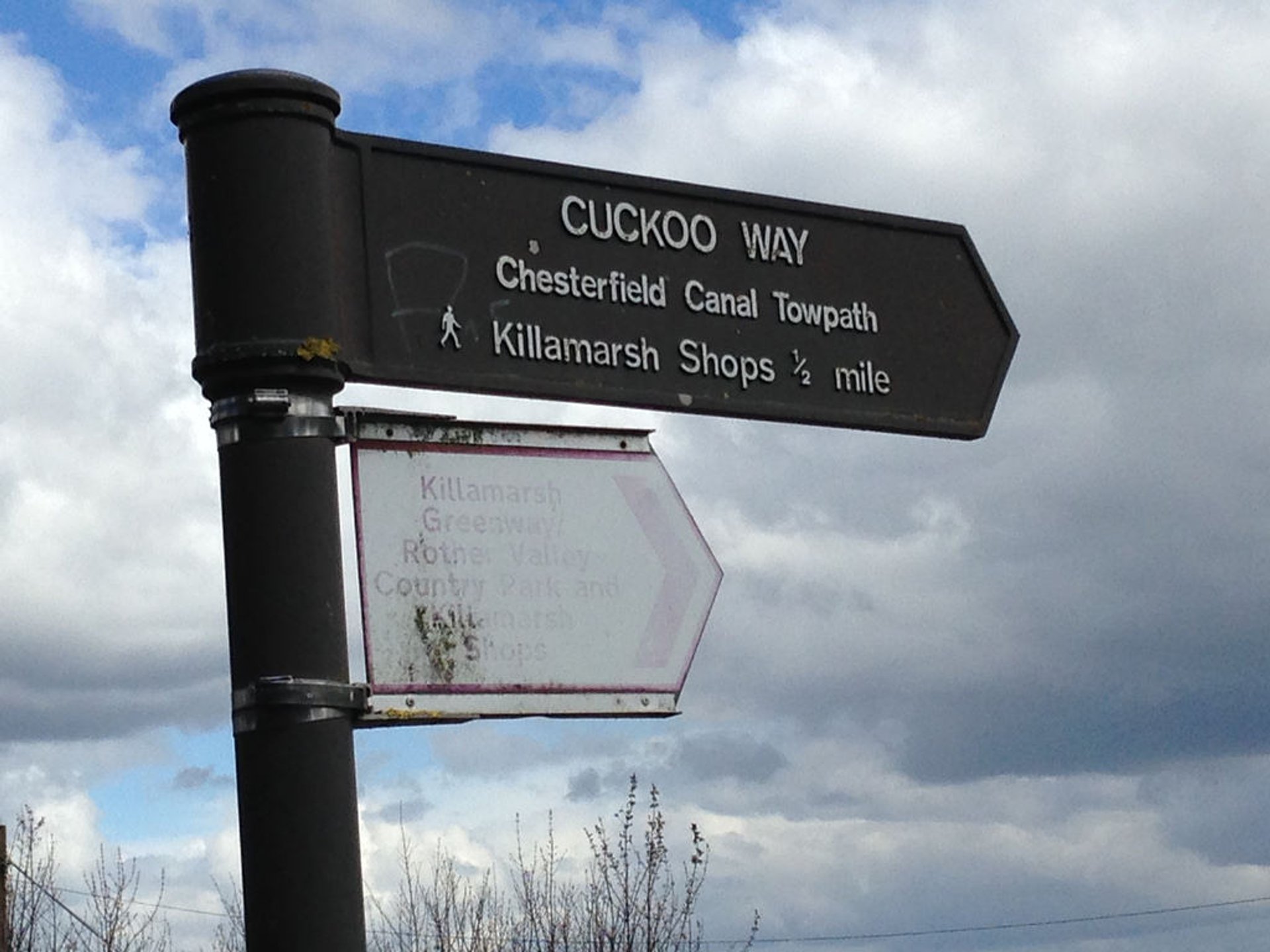 ©
Chesterfield Canal Trust
Located in the East Midlands of England, The Chesterfield Canal is known as 'Cuckoo Dyke,' named after cargo boats called "cuckoos." Designed by James Brindley, it was opened in 1777 and 74 km (46 mi) long, starting from the River Trent at West Stockwith, Nottinghamshire and ending in Chesterfield, Derbyshire. At the time it was considered to be one of the longest British canals. The canal was used to transport coal, limestone, lead, iron and various merchandise. All the goods were often transported by horse-drawn barges.
To go up and down at altitude difference locks were made. One section called the Giant's Staircase has 22 of them. Engineer James Brindley, who died while the canal was being built, was a pro in staircase lock design. His Giant's Staircase section is in Shireoaks, between Turnerwood flight and the Thorpe flight of locks, about 32 km (20 mi) southeast of Sheffield. You can hike in the park stretching to the Shireoaks mooring basin.
Boat trips along the canal are accessible at all times, but public boat tours usually run from April to October. There are also Santa Specials in December, so you can feel the Christmasy atmosphere at the Canal. You can also hike and bike along the Chesterfield Canal throughout the year.
Find hotels and airbnbs near Boating along Chesterfield Canal (Map)