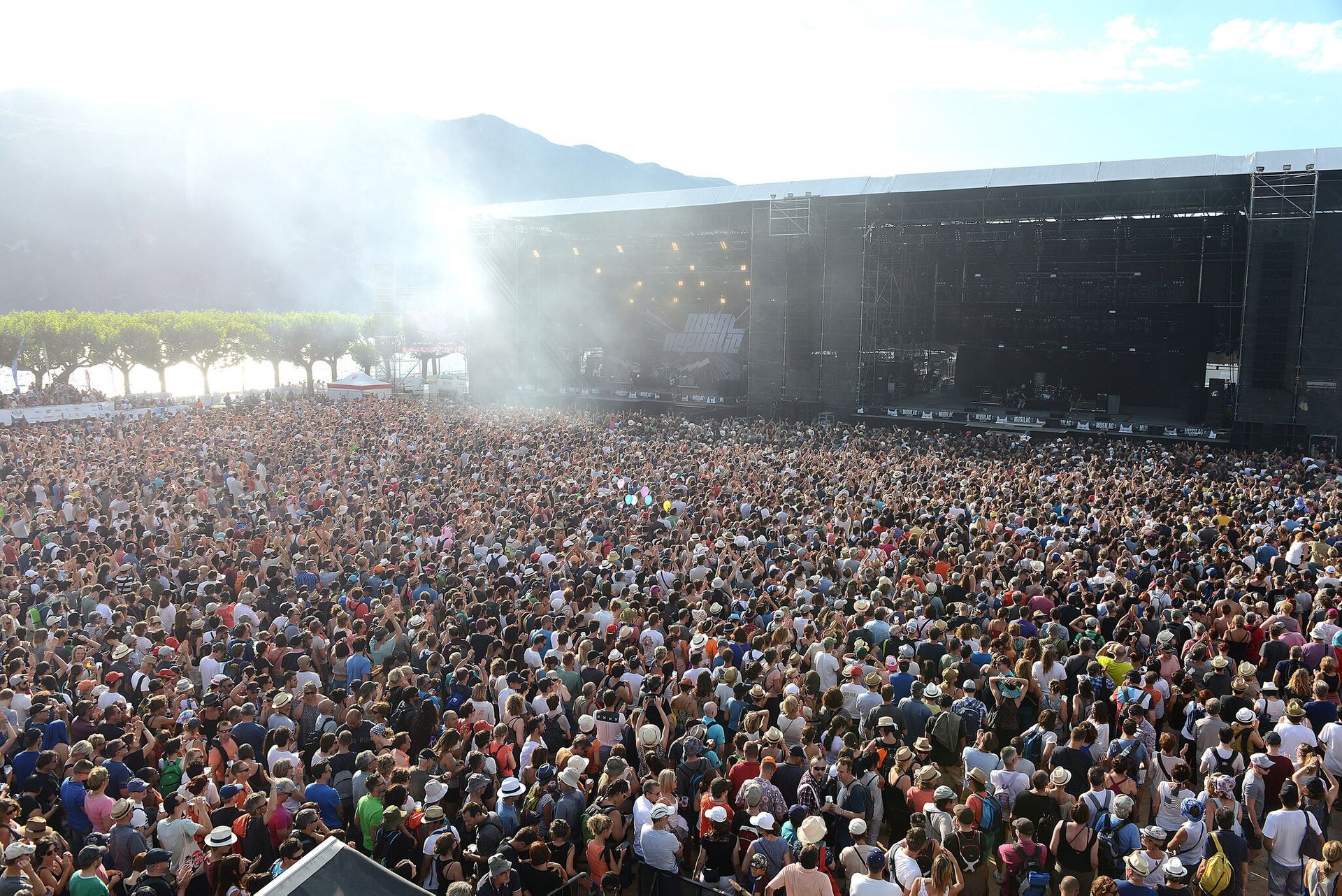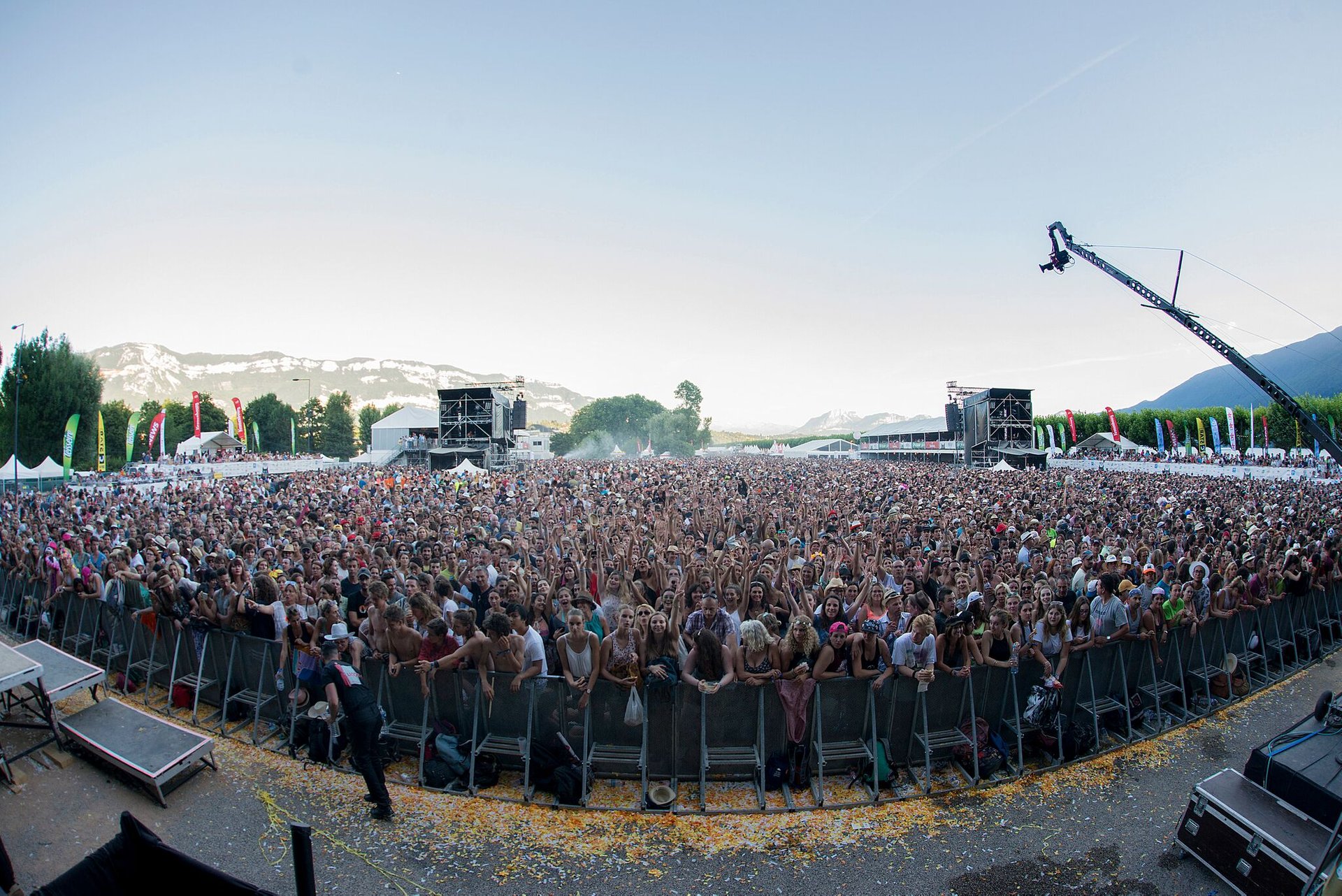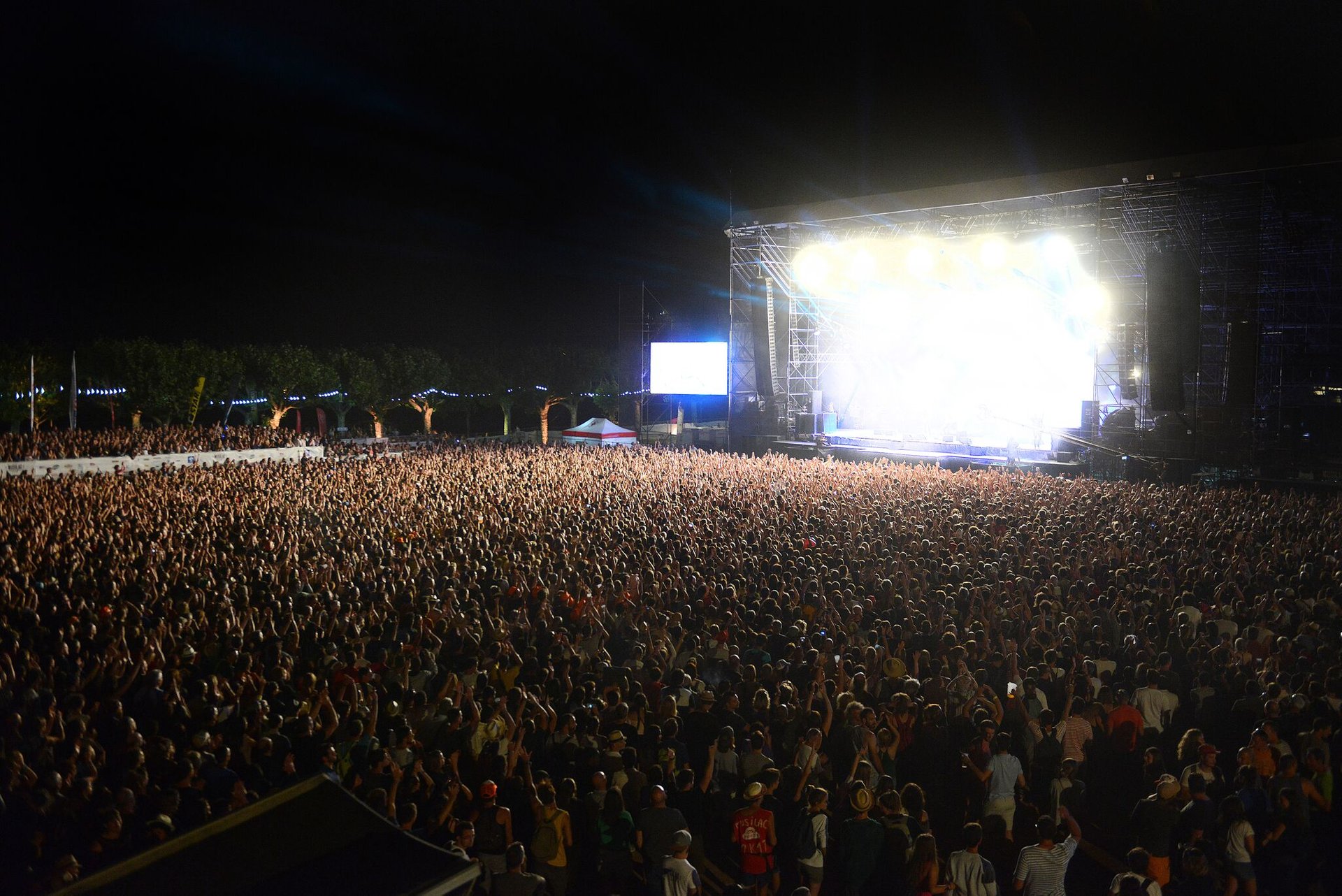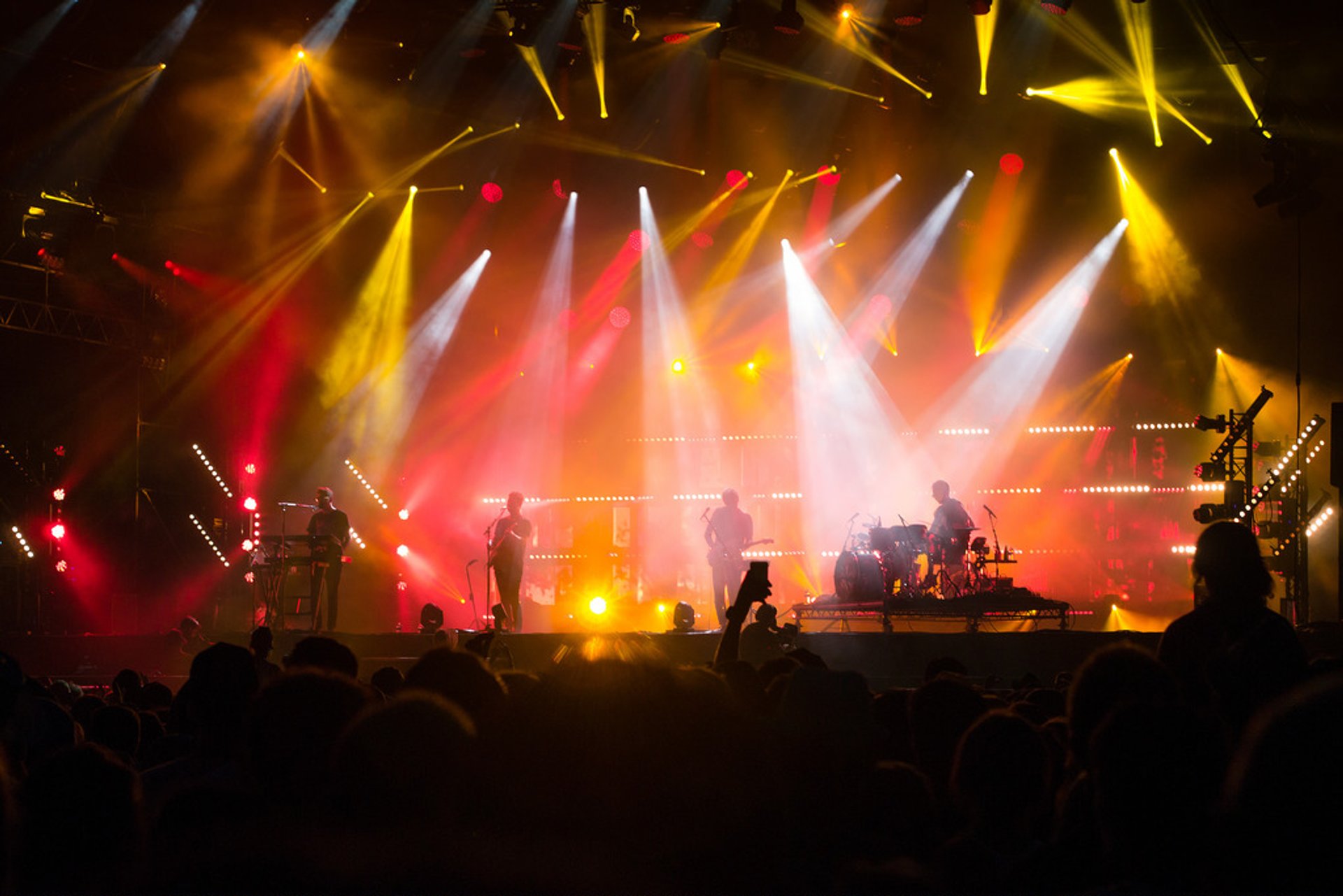 ©
Arnault Breysse - Musilac
Musilac is a multi-genre music festival that takes place over four days in mid-July in Aix-les-Bains. It's loved for the picturesque setting as well as for its totally diverse lineups. Each year the festival sees over 50 artists playing pop, rock, indie, hip hop, electro, dance, rap, and reggae.
Among the recent performers were Elton John, Slash, Foals, The Chemical Brothers, Muse, David Guetta, Alt-J, Lenny Kravitz, Moorhead, Franz Ferdinand, Santana, Kasabian, Pete Doherty, ZZ Top, and many more. Such a blend of genres makes it one of the most eclectic festivals in France which draws around 80,000 festive-goers with eclectic tastes.
The year 2018 was a debut year of Musilac Mont-Blanc held at Chamonix. This one is held by the end of ski season, usually during the last weekend of April, and is likewise memorable for its scenic setting. The stages are placed so that when looking at them one also sees the Mont-Blanc and the Alps. Mountain edition is less famous than Musilac Aix-les-Bains, it draws around 15,000 festival-goers.
Find hotels and airbnbs near Musilac (Map)